It's never been a better time to have a British wedding theme, with Prince Harry and Meghan Markle's wedding still fresh in our minds and England's performance at the World Cup enough to make us all feel incredibly patriotic.
Celebrating the best of great British traditions through a wedding theme adds a feeling of charm, heritage and a little of the quirkiness of the British Isles too. From colours, food and music, to location, fashion and original table planning, here are our top tips on how to create a British wedding theme.
Colours
The obvious colour theme for a great British wedding involves the colours of our flag: red, white and blue. There are plenty of options with these colours to go either bright and bold, or pale and pastel. When it comes to flowers, use red roses and carnations, white chrysanthemums and baby's breath, and blue agapanthus and irises. Daisies, sunflowers and bluebells also emit the feeling English meadows. Add more subtle splashes of red, white and blue on your big day with pastel candles and glass bowls of coloured crystals on tables to add glints of colour across the whole room.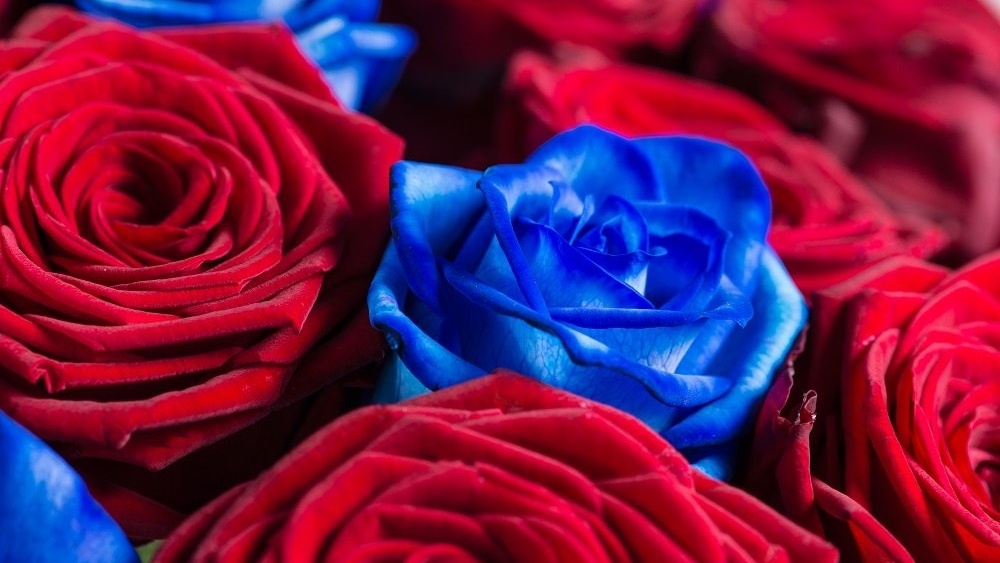 Food
When it comes to food for a British wedding theme, it's time to have a little whimsical fun. Canapés with a twist could include miniature steak pies and cocktail sausages with dainty bowls of mashed potatoes to dip them into. Have a hearty lunch of fish, chips and mushy peas, or take a high-end twist on this British food tradition with grilled Dover sole, sweet potato rostis and vegetables with British heritage, such as buttered leeks. Alternatively, you could indulge your guests with a lavish afternoon tea full of your favourite sweet and savoury British sandwiches, scones and cakes. Bowls of strawberries and cream or Eton Mess for dessert will complete the British foodie feast.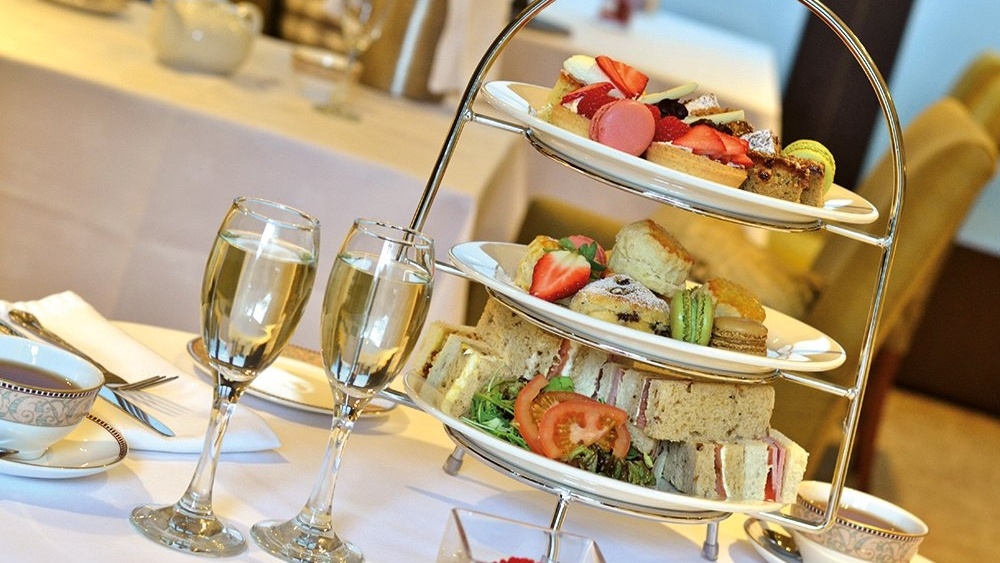 Music
With varied musical tastes and traditions, there are plenty of British music options for British wedding themes. A surprise performance by a marching band or folk music with morris dancers captures a perfectly British tradition and is a fun talking point for guests. For classical music, have a harpist provide background music for a serene setting, or go for something more contemporary with a local one-man-band singing songs by modern British artists.
Location
The quintessential picture people have of Great Britain is of the rolling countryside, so a country house setting is ideal for a British themed wedding. Look for greenery and good views, but also covered patio areas just in case the great British weather pays a visit too! A little outdoor space means you can add a sense of fun with some traditional British lawn games, such as croquet or bowls.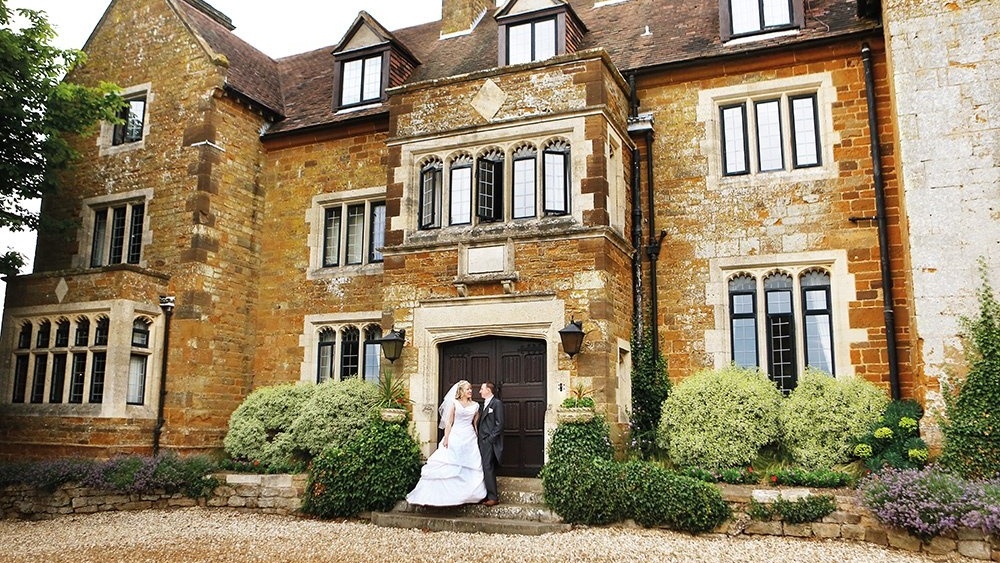 Table Planning
As well as a British colour scheme, add a sense of fun to the tables by introducing a table naming convention that means something to you. The table plan could be in the form of a Tube map or map of the UK, while the names of the tables can be neighbourhoods, UK cities or landmarks that are meaningful to you as a couple. Have some British treats for your guests on the tables too, such as English toffee or bottles of hand-crafted British cider.
Fashion
Embody all things British in your wedding day by choosing attire by British designers. For wedding dresses, this could involve the whimsical countryside style of Alice Temperley or Vivienne Westwood's classic English designs. For men, it could mean the iconic colours of Paul Smith or the modern fashion of tweeds and bow ties currently available in many British fashion houses. Instead of using British fashion designers in your clothing, you could use iconic accessories by Burberry, such as table runners and cushions.
Décor
It's often the small details that complete the picture of a wedding day, so go all out to complete the British wedding theme look by introducing some fun decorative pieces. You could hire a traditional red post box for guests to put their cards in, adorn the walls with old wooden tennis rackets or provide a basket of flip-flops with Union Jack designs for people to help themselves to when their feet get tired later in the day.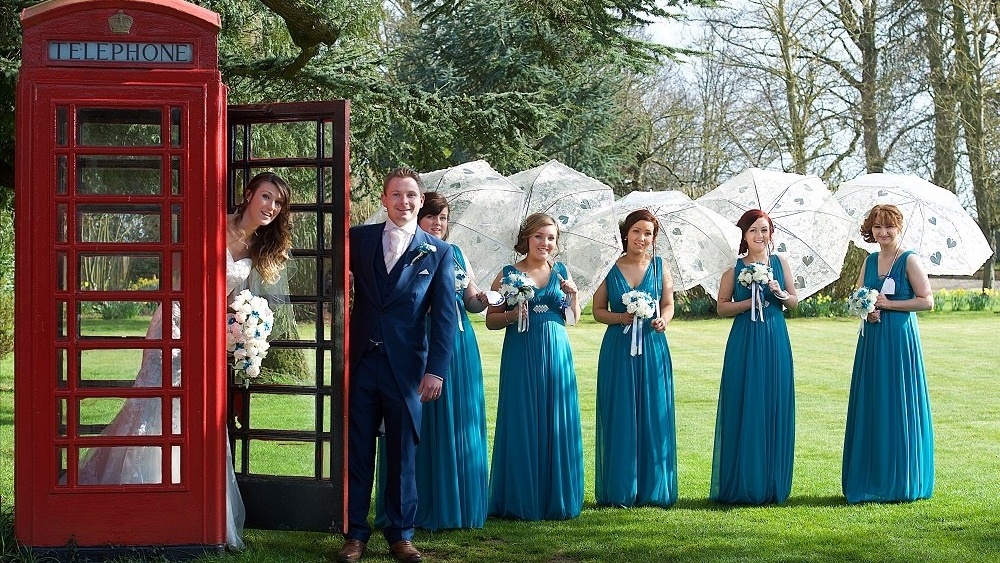 The world may be your oyster when it comes to choosing a wedding theme, but at the end of the day, there's no place like home.