Make your wedding day special and true to your personality with these tips for writing your own wedding vows.

Wedding vows are declarations of love and promises to each other that you want to keep forever. Writing your own wedding vows ensures the words are perfectly meaningful to you as a couple, but where do you start? Here's how to go about personalising your wedding vows.
Get Reading
Many couples find it helpful to read other peoples' vows to gain inspiration and discover what they do and don't like. Read as many as you can to help this process and look at everything from very traditional or old-fashioned vows to modern ones. Look at classic books, romantic poems and use them to create your own. You could also watch wedding-themed television programmes or films to gain inspiration – it's the perfect excuse for a movie night!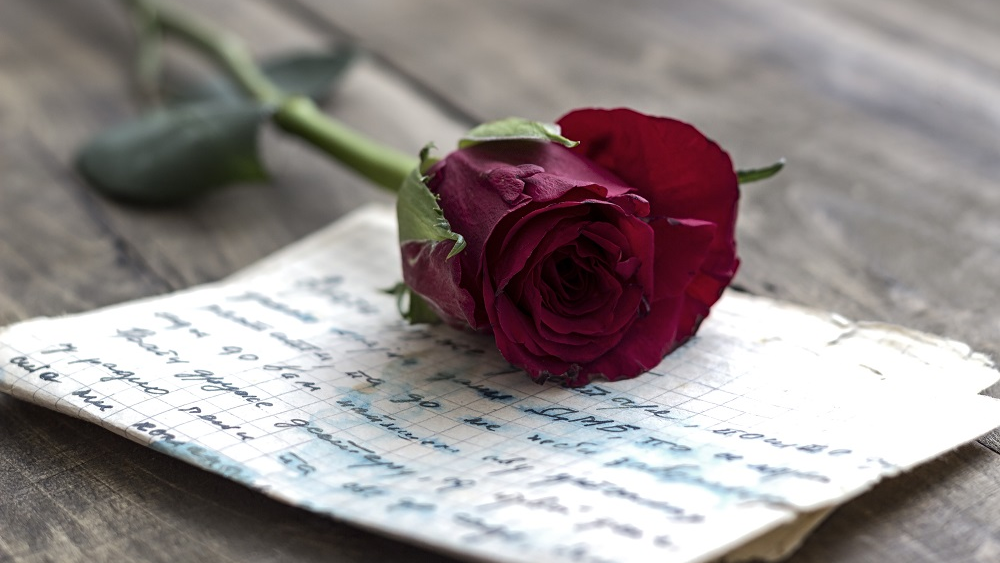 Look at Big Moments and Experiences
The first place to look when writing your own personalised wedding vows is the most memorable parts of your relationship. Think back to the first time you said 'I love you', the first place you went on holiday together or 'that moment' when you laughed until you cried! Thinking about your favourite memories will give you some inspiration and help you hone in on the most important aspects of your relationship.
Words and Phrases
It might feel daunting to start writing the vows all in one go, so break the process down by writing down words and phrases you like or that mean something to you as a couple. If it helps you think better, write them down on post-it notes and spread them out on a table. If you have too many, start to organise the post-it notes into order of importance so you know the things you definitely want to include.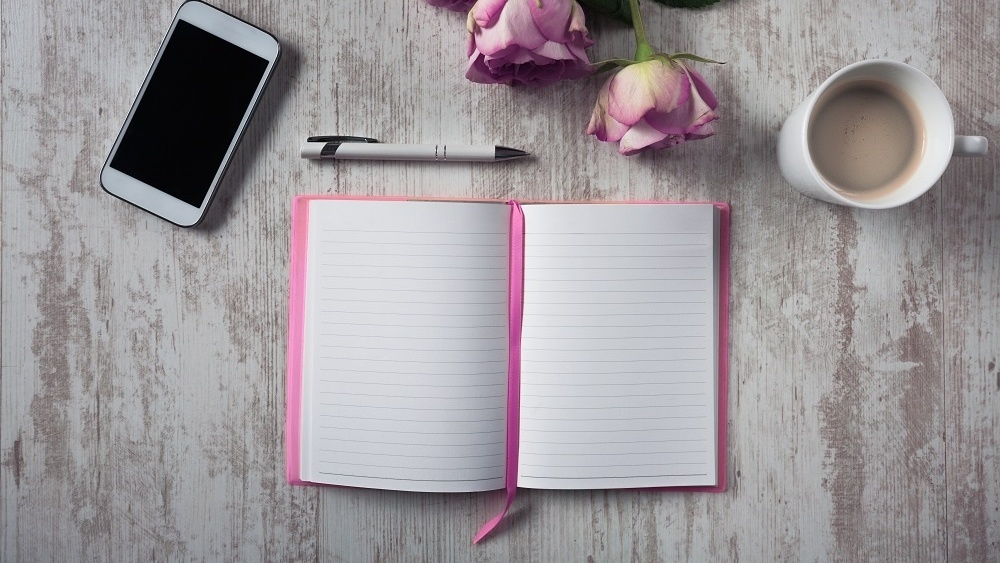 The Legal Bits
If you're having a civil ceremony, there is certain wording you must include in your vows to make the ceremony legally binding. Check with your registry office to ensure you're aware of everything you'll be required to say on the big day.
Make a Plan
Some couples write their vows separately and surprise each other with them on the wedding day itself. Others write them together, or at least decide on the tone of the vows they want to say. This is a good idea to avoid disappointment – you may not want to say something deeply romantic or heartfelt if your partner has chosen a more humorous route! Whatever you decide, make sure you're on the same page about how your self-written vows are going to work.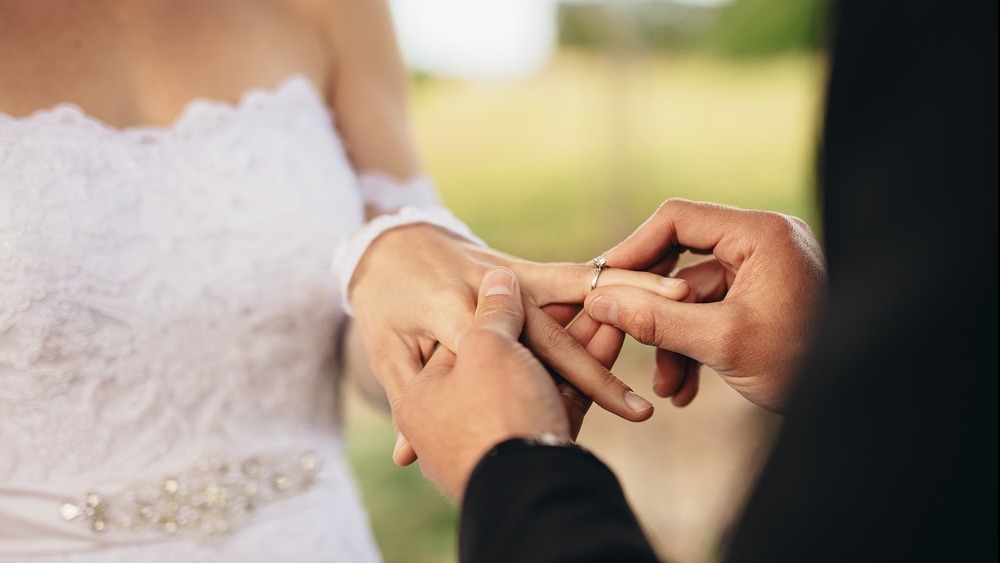 Write it all Down
Actually writing your vows is one of the last steps in the vow-writing process. By this point you should know what you do and don't want to include, so write everything down in a logical way that makes sense to you. Vows don't need to be very long to carry the message you want to deliver – you can say a lot in just a minute or two.
Say it out Loud
It's important to practice your vows once you have a first draft, as saying the words out loud will help you refine the vows and see if they feel right to you. Also remember to time your vows – if it takes too long to say aloud, you still have time to cut it down.

Gift it
If you have lots of post-it notes of ideas, memories, words and phrases at the end of your vow-writing process, you could even turn this into a gift for your new husband or wife. Arrange the post-it notes in a photo frame for a simple but very personal present to give on your wedding day.
Make your wedding day extra special by writing a few words that are personal to you as a couple – it's the perfect way to share a special moment with your loved one and the people closest to you.