You're getting married! Here are the first things to think about as an engaged couple so you can enjoy the experience to the maximum.

Your new status as an engaged couple is a momentous occasion. It also means there's a lot to do to start preparing for your big day, and many people want to get on with this planning straight away.

Here's what you need to think about first.
1. Enjoy the Moment
It can be tempting to start planning your big day immediately after getting engaged, but there's no rush. Pause for breath and simply enjoy being engaged. After all, you'll have plenty of practical things to do as your wedding day draws closer.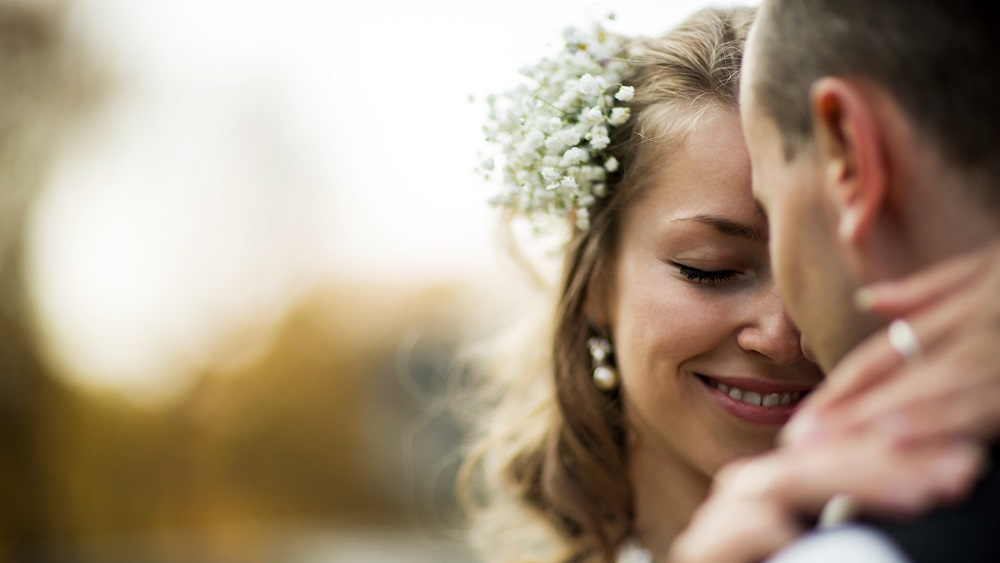 2. Telling People
One of the first decisions you'll have to make as a newly engaged couple is how to tell people. Have this conversation with your loved one before you tell anyone to ensure you're on the same page. You may decide to phone and text friends and family to share the good news, or organise a meal or other get-together to surprise your nearest and dearest when they're all together. Also discuss whether or not you want to share the news on social media – and how you will announce it if you do. Deciding on wording you're both happy with or taking a photo to mark the occasion is all part of the wedding planning fun.
3. Venue Hunting
The location of your wedding reception is one of the most important decisions you'll make, as all the other details of your big day will stem from this. Some venues also get booked up well in advance, so it pays to prioritise booking a venue over any other aspect of wedding planning at this stage. Start by looking online and refine your search if you know you want a venue in a particular locality or have other must-have requirements. Request brochures and price lists as soon as possible, and schedule viewings at your short list of favourites.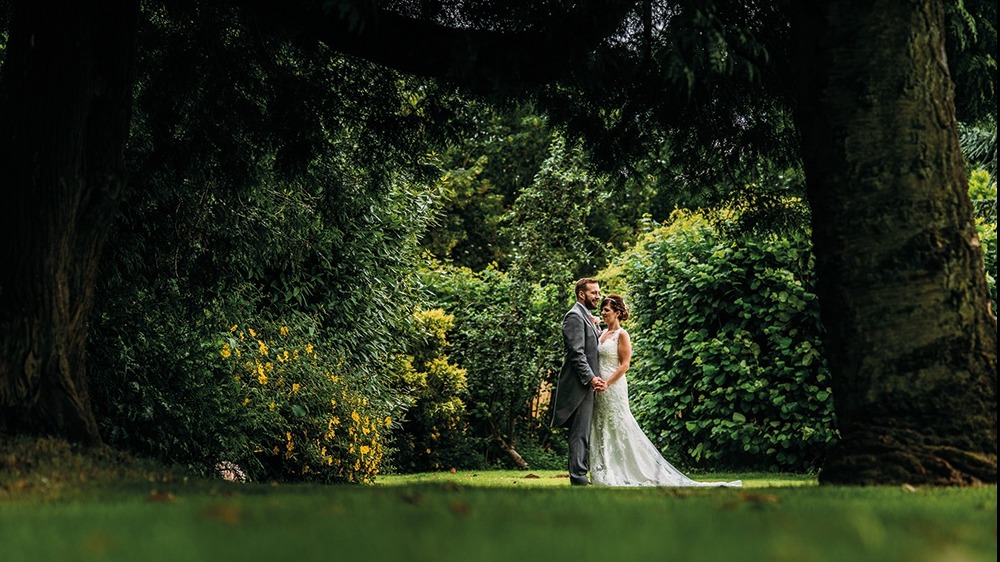 4. Wedding Fairs
The early phases of wedding planning are all about gaining inspiration, and wedding fairs are the perfect places to get it. From cake toppers to photographers, wedding fairs have everything under one roof too, so this can also be an efficient way to kickstart your planning. Wedding fairs either take place in dedicated exhibition centres or at wedding venues themselves – attending one at a wedding venue has the added benefit of seeing a venue all dressed up for a wedding too.
5. Put your Heads Together
Spending some time with your partner bouncing ideas off each other is as important as gaining inspiration from other sources. Think about the things most important to you that must be included in your wedding and see what your instincts are telling you about the style or theme you'd like to go for. Make sure you think about the practical elements too, including your budget and how many people you want to attend.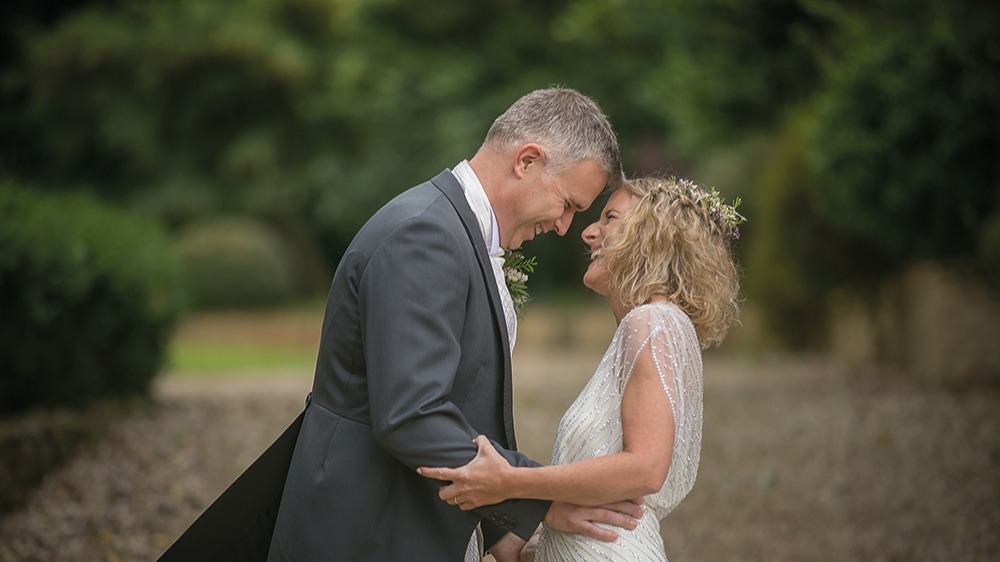 6. Gather more Inspiration
As you begin to shape your wedding day ideas, don't stop looking for inspiration. You're likely to be re-imagining and refining your ideas for your big day for some time, so indulge yourself by getting ideas from sources such as Instagram, Pinterest and wedding magazines. This is one of the parts of wedding planning couples love most – so collect inspiration and enjoy shaping your happy day.
Soak up the feeling of being newly engaged while getting stuck into the first steps of wedding day planning!