We're often told by our brides that one of the most stressful parts of the planning process is creating the table plan. While we can't make the important seating arrangement decisions for you, we can get you started with these ten wedding tips:
Check the venue's capacity and layout
Always check the maximum capacity and layout options at your chosen wedding venue. Will there be round or long tables? How many people do they recommend to a table? This will determine your seating plan so make sure you get all the facts first.
Start it early
While things may change further down the line, it's important to start thinking about your seating plan early as it always takes longer than you think. Don't leave it until the week before!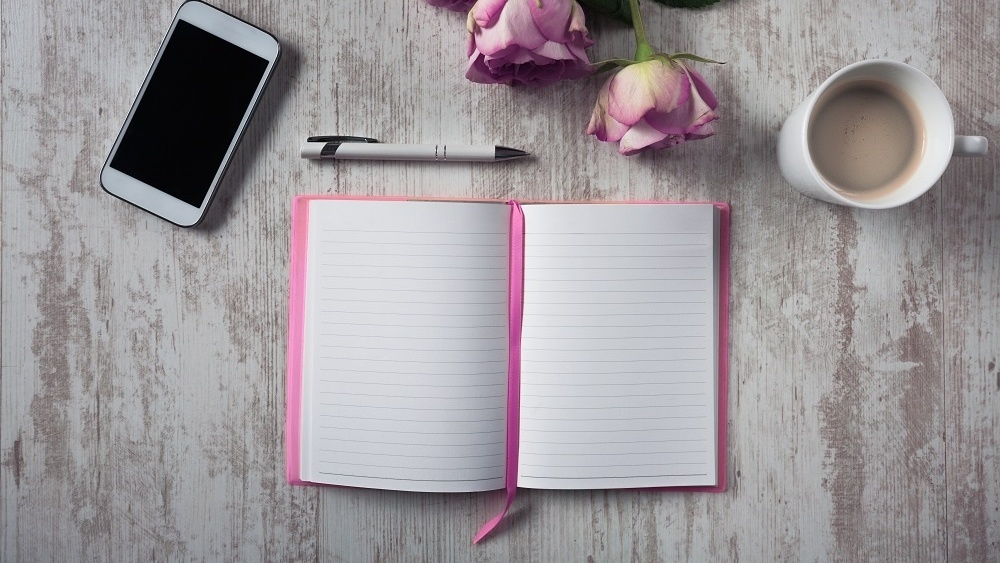 Get visual
In order to really picture how your wedding breakfast will look, it's a good idea to build a mock up. You can do this by using the old fashioned method of post-it notes, or you can download our template and edit as you wish.
Have your top table your way
Traditionally the top table features the bride, groom, the bride and grooms' parents, the maid of honour and best man. Saying that, you don't have to stick to this. Depending on family circumstances you may want to mix it up a bit with fewer or more people - it's totally up to you!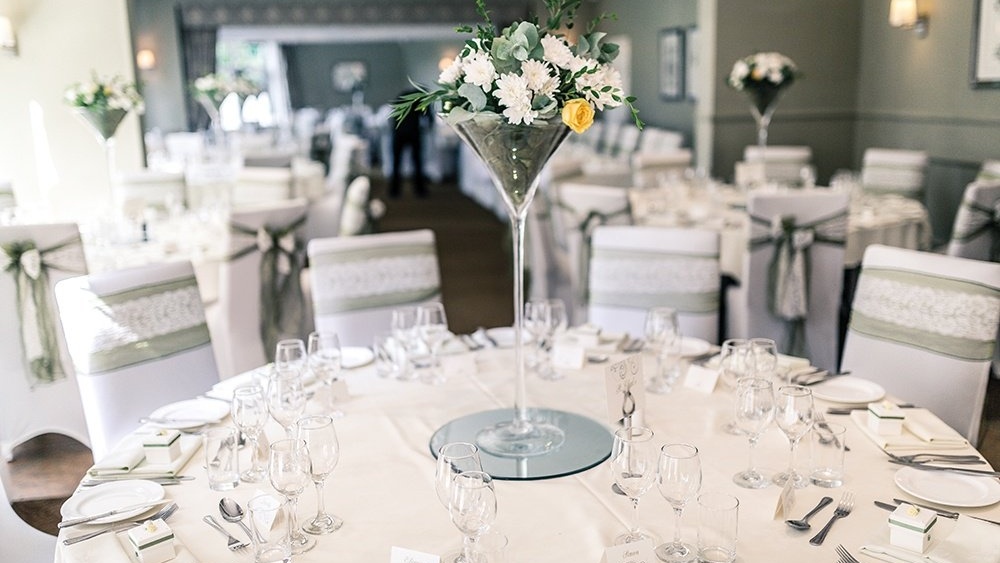 Don't single out the singles
Whatever you do, don't have a table dedicated to 'the singletons'! Use your best judgement and sit any single friends or family members with their closest friends or where you think they will be most comfortable. Better yet, ask them where they would like to sit.
Group your guests
One of the things that many people look forward to at a wedding is catching up with friends and family they haven't seen for years. It's important to keep groups together where you can (i.e. family, friends, work colleagues) but sometimes numbers won't always add up and you'll have no choice but to mix it up a little. Just make sure that everyone knows at least one other person on their table.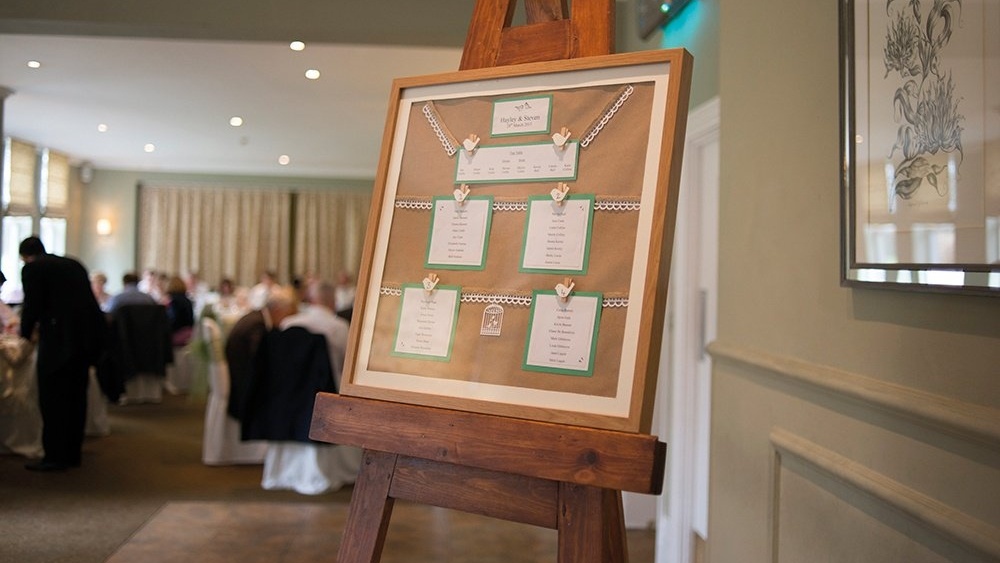 Think about access
Think carefully about who may need easy access to toilets and who will require more space at the table i.e. elderly relatives, wheelchair users and guests with little ones.
Ask loved ones for their input
Not everybody will do this but asking your closest friends and family members for their input on the seating plan could be useful. You'll likely find that your parents will be a big help when it comes to sitting their friends and extended family.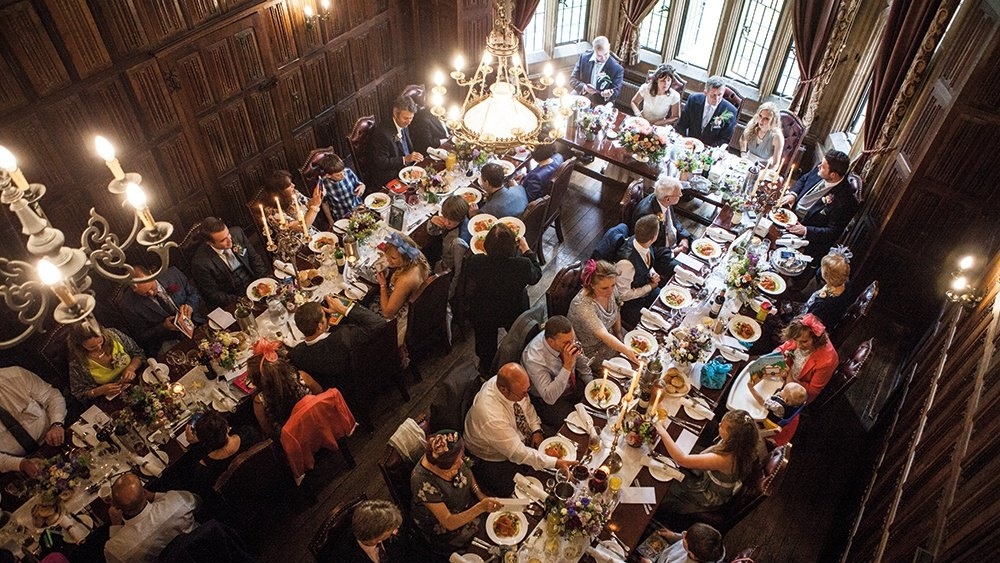 Don't use table numbers – be creative
There are so many ways you can be creative with your tables. Rather than opt for numbers (which can also cause hierarchy tension), why not give each table a name? Some ideas include:
Countries or cities - memorable places where you have both travelled together
Significant dates – dates that mean something to you both and accompany them with a short story and photograph i.e. date you met, bought your first home, got engaged, etc
Film titles – your favourite films with quotes from each one
Favourite songs – include song titles or lyrics that have a meaning to you both
Make it pretty for everyone to see
Your table plan should ideally be situated just inside the wedding breakfast room so everyone can find where they are sitting when they enter. Here you can be creative again! We see so many beautiful table plans from vintage frames, chalkboards and ladders to maps, mirrors and crates – using Pinterest is highly recommend for ideas. You can see our Table Plan inspiration board here. Remember to use place cards on the table too so guests can find their seats easily.