From uninviting guests to creative ideas for reshaping your dream reception, here are our tips for downsizing a wedding.
The current restrictions on large gatherings mean many engaged couples need to rethink their wedding plans. Some will need to alter their plans for a wedding that was already organised. Others who are newly engaged and don't want to wait may have to reimagine their idea of 'perfect' when it comes to a wedding.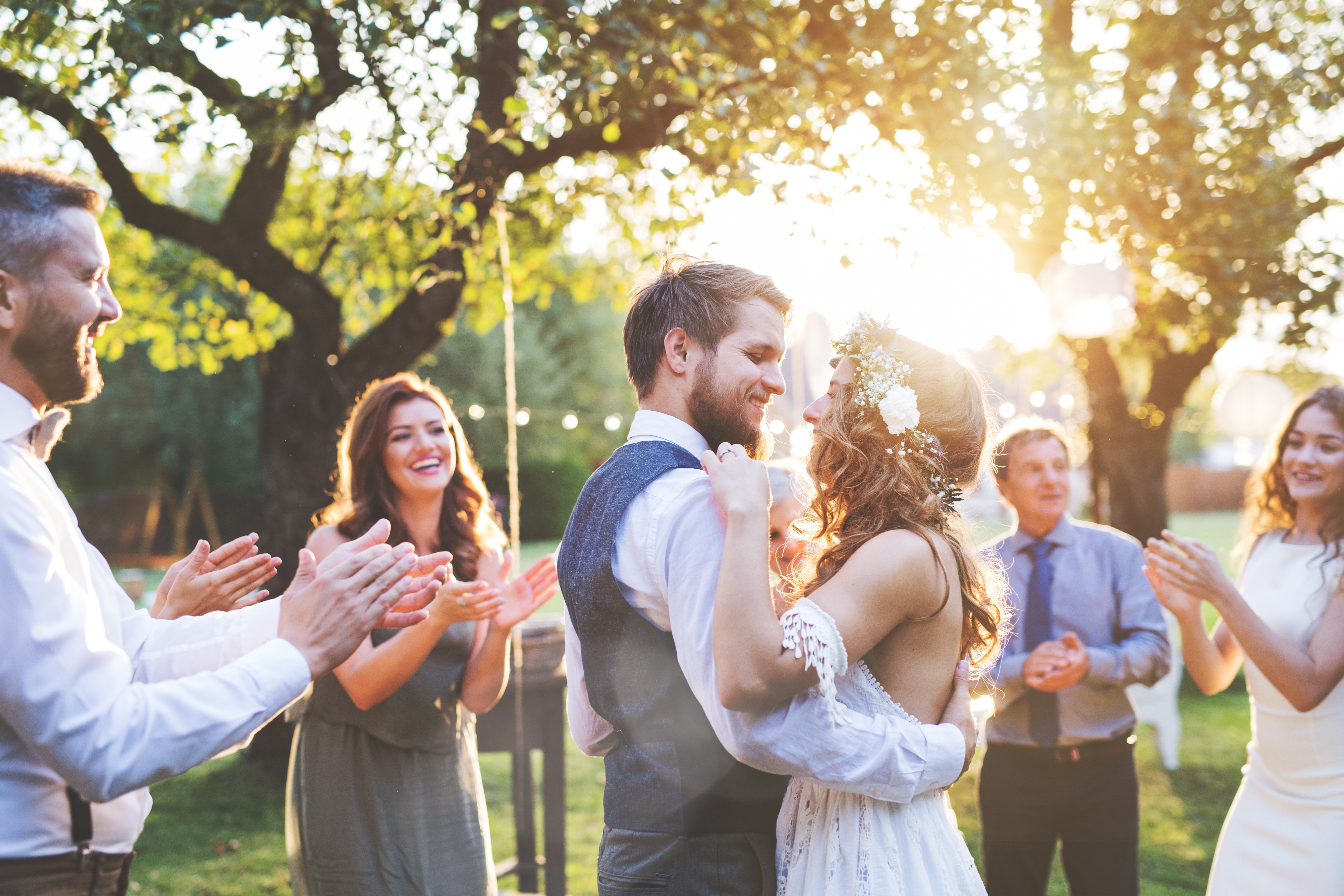 Guest list
The first place to start when downsizing a wedding, it is imperative to look at your guest list and identify the people you absolutely cannot get married without. This is likely to be immediate family and perhaps one or two close friends. Remember to consider whether older, vulnerable and people living abroad will physically be able to attend the wedding when doing this. Create a list of your core guests, and then additional lists of who you would invite if you're allowed 50 or 75 guests. This will help you plan accordingly as and when new guidelines on large gatherings are issued.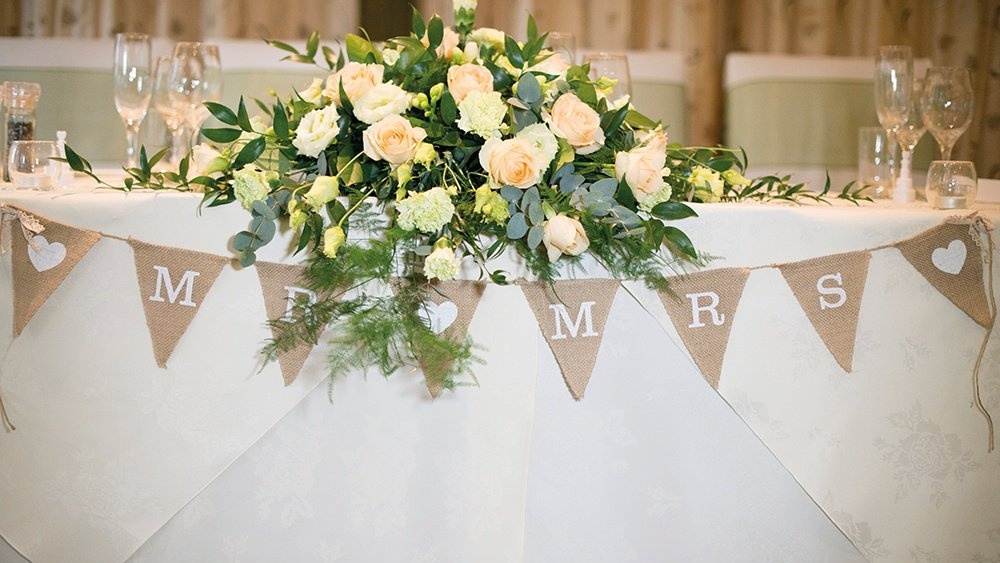 Uninviting people
If you have already invited guests to your wedding, you should let them know as soon as possible if you're no longer able to host them. Given the current global situation, most will be very understanding, but the personal touch matters here. Consider writing a personal email or phoning each uninvited guest to explain your reasoning. Reassure them that you will miss them!



Embrace the intimate feeling
Once the new guest list is agreed, it's time to work with your venue to find an appropriate solution for a smaller wedding. If you were planning a large wedding, this is the time to embrace the concept of an intimate wedding to make sure the feeling is just right on the day. Consider moving your reception to a smaller room at the venue and discuss ideas of how your smaller wedding party can make the most of photogenic outdoor space. This will ensure you can wow your wider group of friends and family with the photos afterwards. Think about what personal touches you can include too and use any spare budget on extras that will make you smile.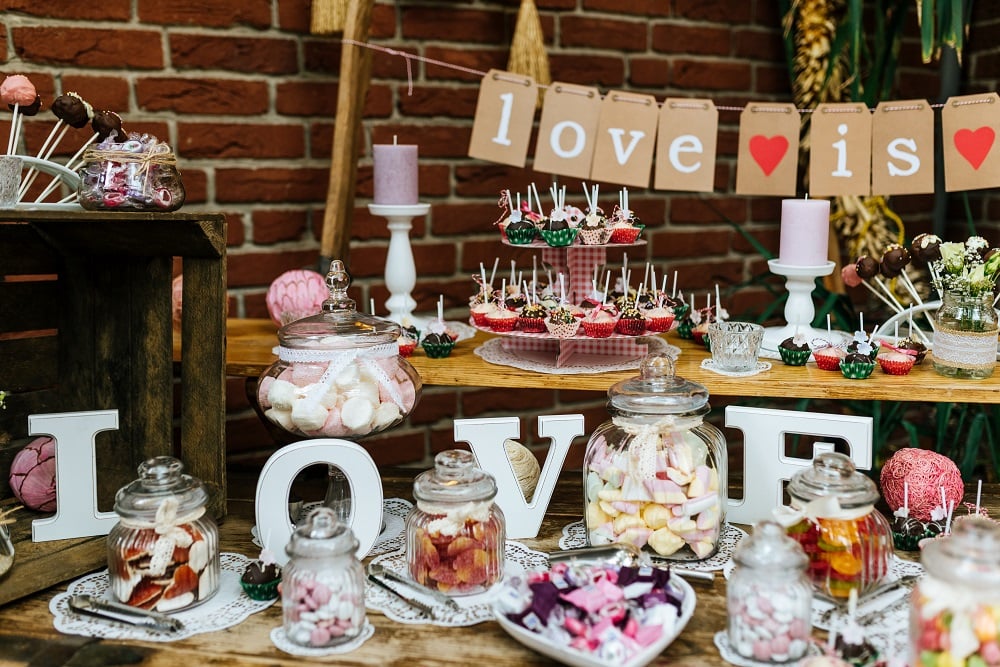 Secure a date
With many people rebooking their wedding days, it may be more difficult to find weekend availability than previously. Remember that with a smaller guest list of very close family or friends, a weekday wedding will be far more manageable for your nearest and dearest. If you want to make absolutely sure everyone from your core wedding list will be able to attend, send them a quick Doodle poll with a shortlist of dates your venue still has available.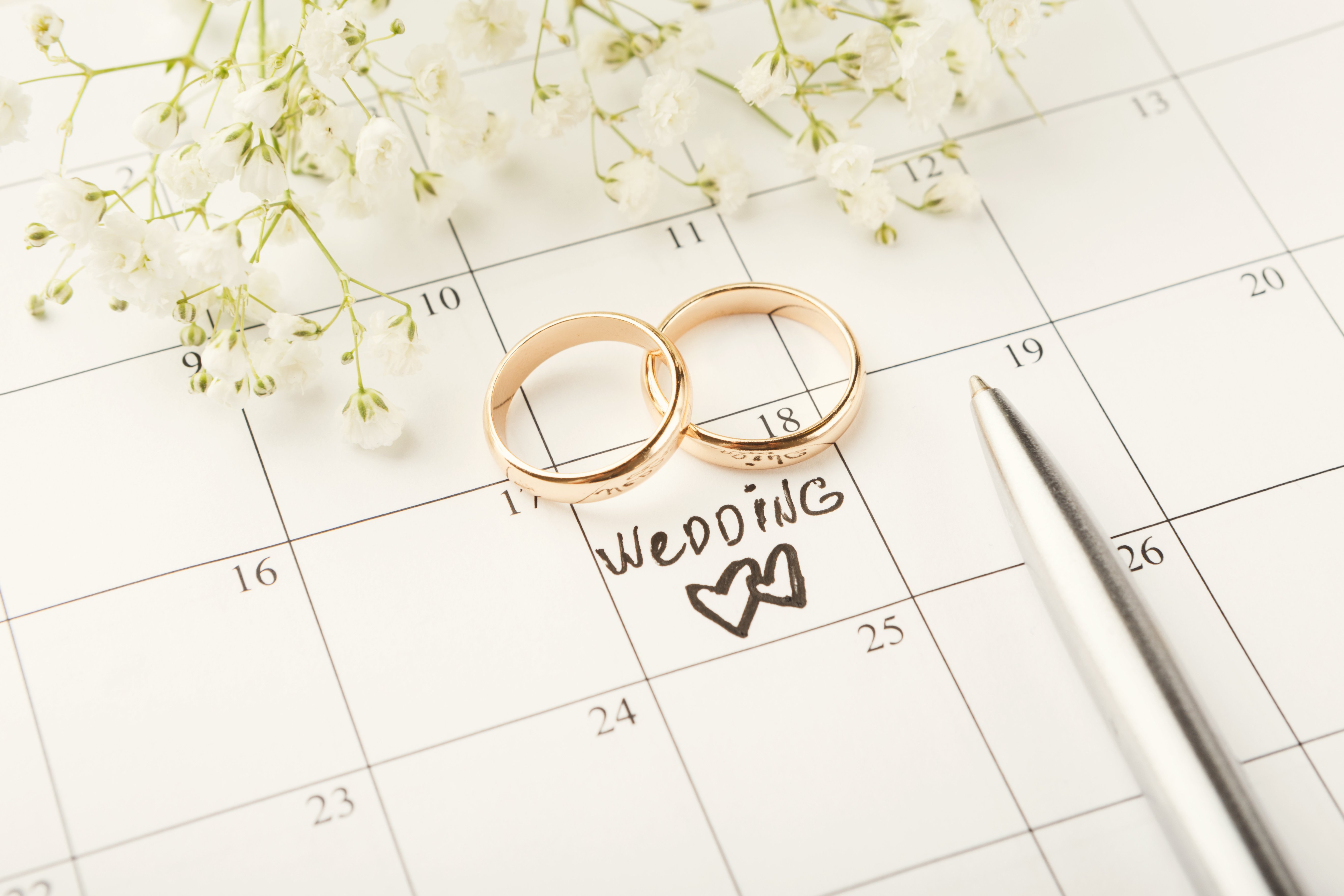 Creative solutions for small weddings
If a smaller wedding feels like a compromise, think of ways you can still include a wider group of friends or family. Consider live streaming key parts of the day, or ask people to join you for a virtual glass of bubbly using video conferencing technology.
Once you've taken care of the practicalities, downsizing can bring original and memorable wedding moments!