With intimate weddings set to become all the rage, we take a look at how to plan a smaller wedding that is packed with personality.
There are plenty of reasons why intimate weddings appeal to engaged couples. Although it may be the only option available to couples at the current time, many people prefer the more personal feeling smaller weddings can bring. These micro weddings – usually with between 20 and 50 people – allow couples to spend more time with each guest and savour every minute. Fewer people bring far less stress to the planning process than larger weddings too!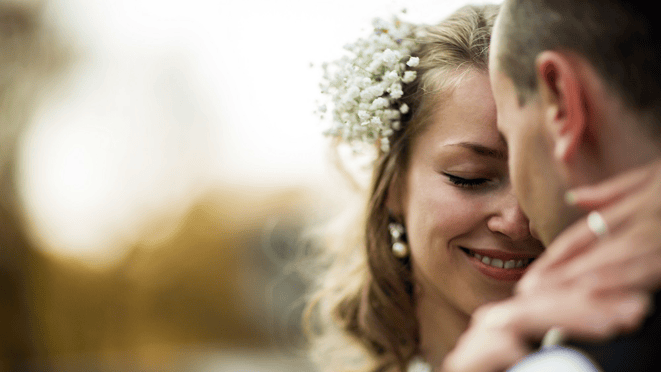 Whether an intimate wedding is your first choice or a compromise in the current time, it is important to focus on your wedding priorities. Is high quality food an absolute must for you, or will your idea of a dream wedding only come alive with a particular theme? Have you got your heart set on a church or registry office wedding followed by a reception, or do you want everything to happen in the same place? Thinking about the areas you simply can't do without will help you focus on creating a wedding you're happy with.
Here are the key things to think about when planning an intimate wedding:
Guests
The guest list is at the heart of every intimate wedding. Only invite your nearest and dearest, which may be mostly family, plus a few very good friends. Think creatively about how you can get your wider network of loved ones involved on the wedding day itself if you really want more people to be part of it. This could include live streaming the speeches or using video conferencing technology for everyone to enjoy some tea and cake together.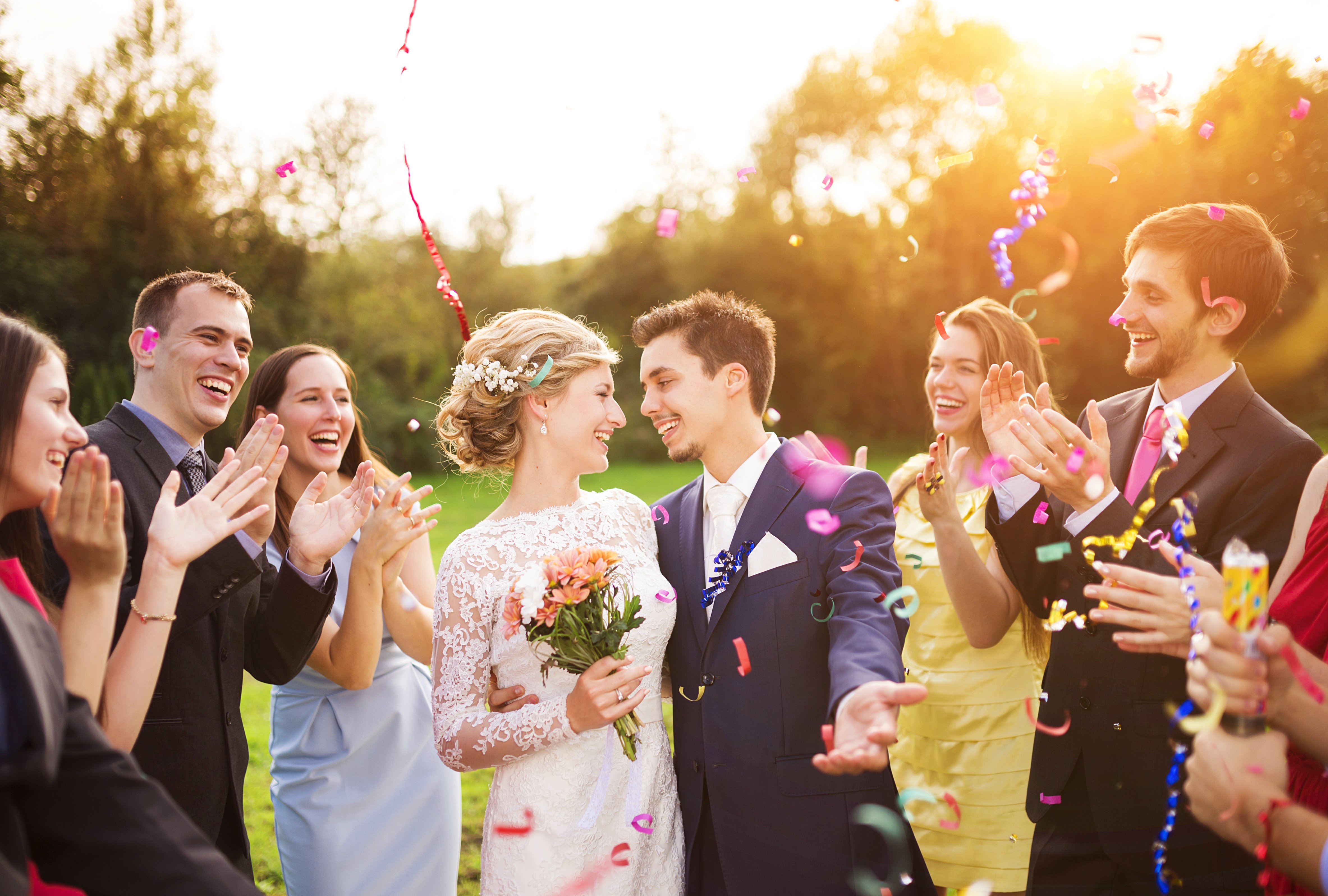 Budget
Every wedding needs a solid budget, so identify this to start with and then start planning. The benefit of having a smaller wedding is that it may allow you to upgrade some things that would have been out of reach for a larger wedding. Think about your priorities and consider adding canapes, a cocktail drinks reception, a pop-up gin bar, cheese table or something else to your wedding day. If you think you may still want a bigger party to celebrate at a later date, remember to hold some budget back for this.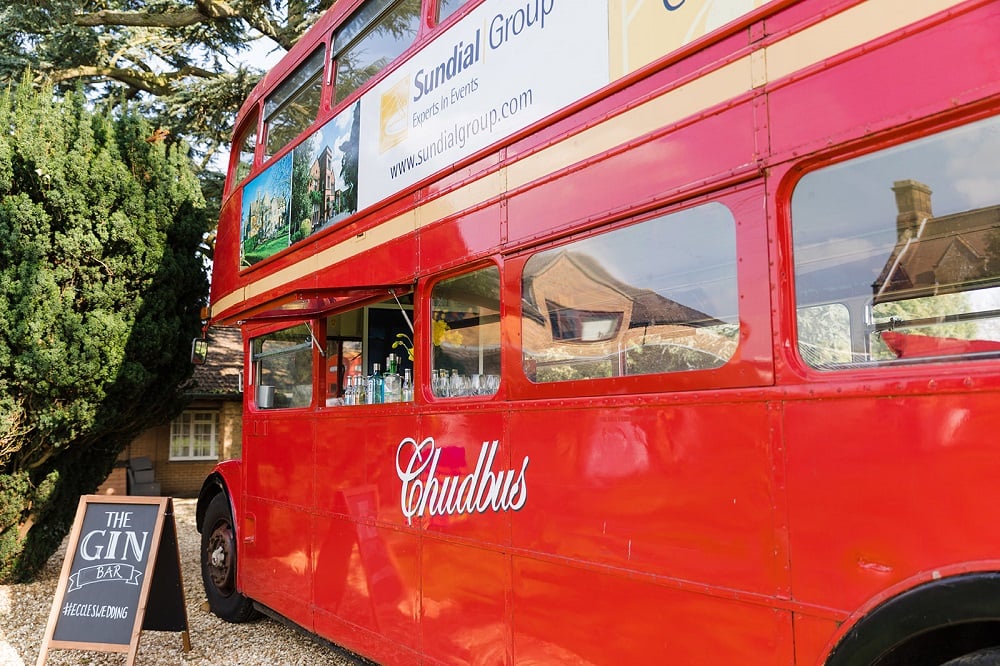 Find the right venue
Identifying a venue that fits your wedding day vision is a crucial part of planning a smaller wedding. In particular, venues with private dining rooms are ideal for more intimate weddings and help bring a more personal feeling. However, a venue with some outdoor space or photogenic surroundings is also important, particularly as your wider network of friends and family who can't be there will want to soak up the feeling of the day from the photos afterwards. If you're attracted by the ease of hosting your ceremony and reception in the same location, look for a venue that is licensed for ceremonies. A venue with a good wedding planner will help you navigate all of this and more, taking away a lot of pressure and helping you get the very most out of the space.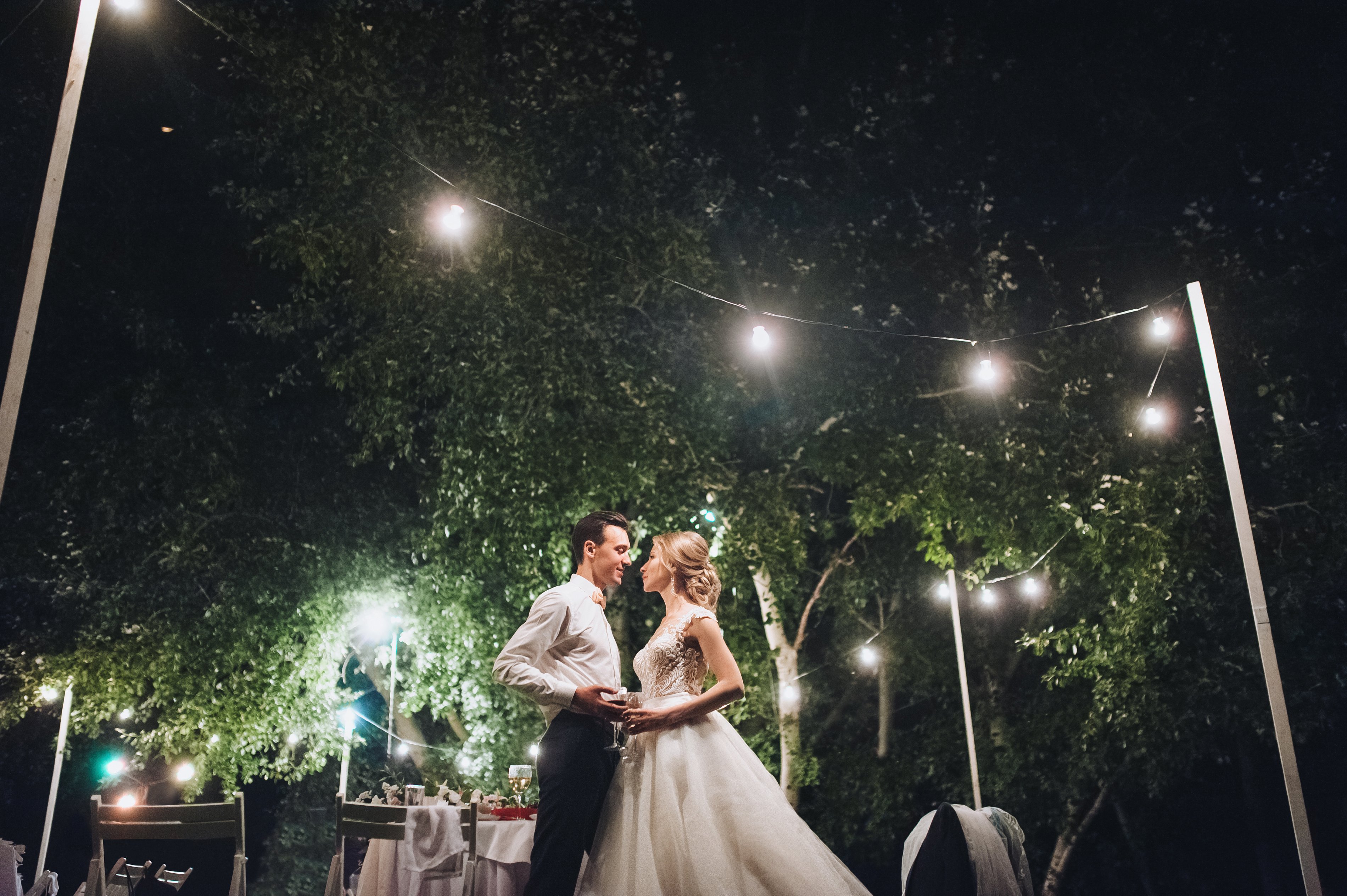 Add some personality
Intimate weddings are all about personal touches, so think of what you can add to the day that will really make it your own. Have fun with some DIY wedding ideas – from making your own bunting to crafting floral centrepieces – which will save money and add your own personality to the décor. Consider alternatives to a traditional wedding breakfast such as brunch, afternoon tea or a picnic. Having a little more space in your venue means you can play around with the seating too – you could even add beanbags for a chill-out corner. Having a smaller wedding gives you more scope to keep the wedding traditions you like and skip the ones you don't want, customising as much about the day as you like. Any saved budget from having an intimate wedding means you can think about adding welcome boxes or having larger wedding favours too.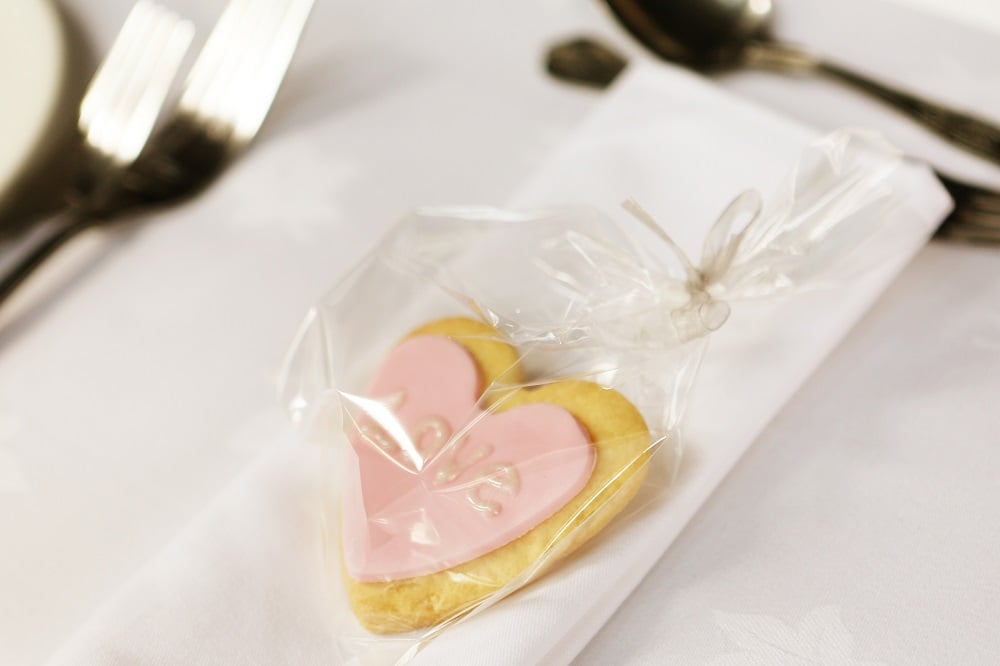 Accommodation
Having a smaller wedding gives you scope to stretch out the celebrations a little bit longer, so finding a venue that has accommodation for all your guests is important. It means you can all stay together as a group, share in the excitement of the build-up the evening before, and have breakfast together the morning after.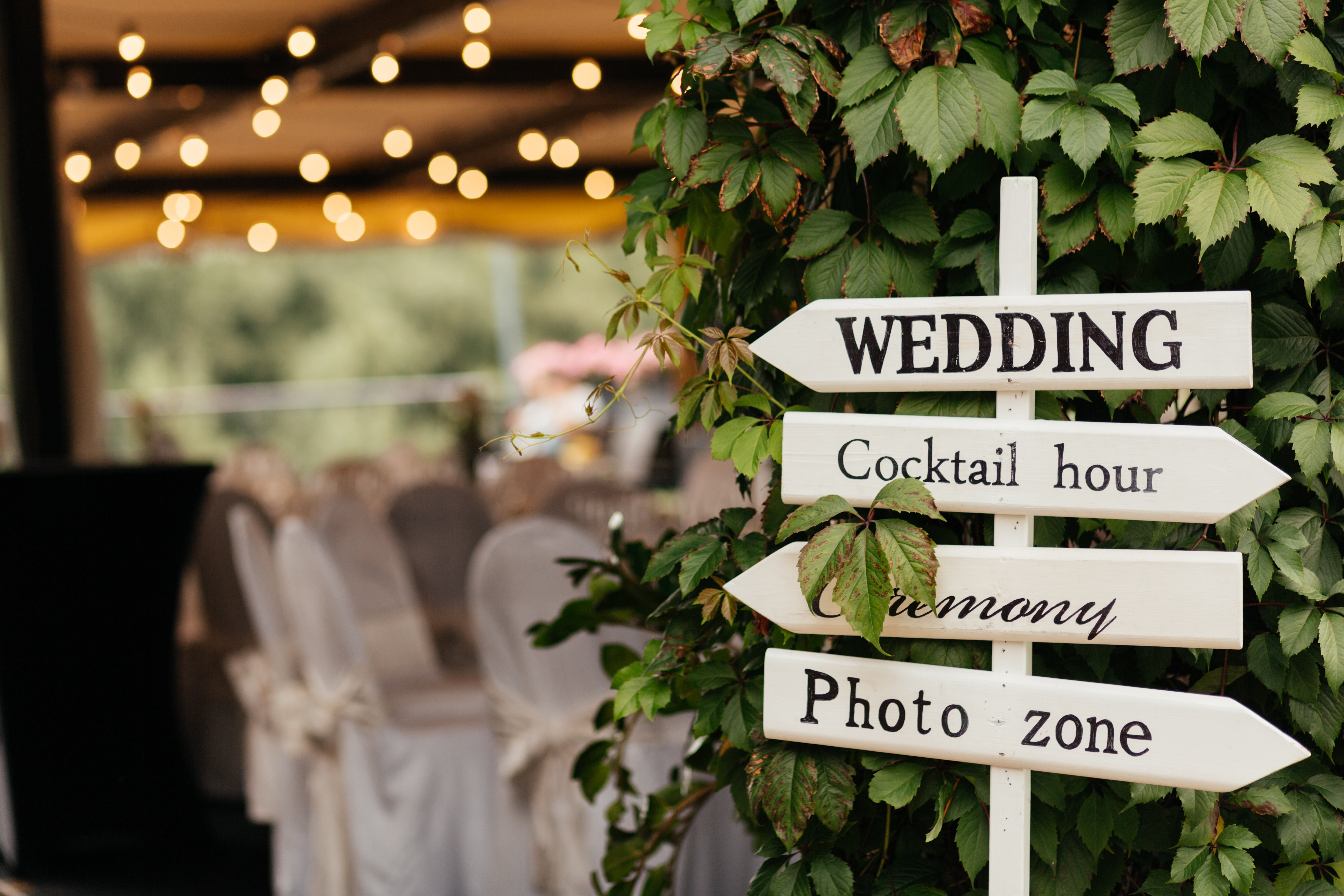 Intimate weddings bring an abundance of special moments and quality time spent with each and every guest. They also reduce the stress that comes with organising larger groups of people, and mean you can splash out on truly personal details you may not have had at a larger wedding. Make the most of every single moment on your micro wedding day!