The Christmas period is one of the most popular times of the year for proposals and we know that many future brides will be starting to think about the wedding planning process.
Whether you're planning to get married as soon as possible, or intend to wait a couple of years, here are 9 promises you should make to yourself this New Year:
1. Get organised
Make a big checklist that includes all the things you need to do and when they need to be done, and stick to it! Note down all of your appointments whether it's looking around a venue, meeting with the photographer or dress shopping with the bridesmaids. Put the dates into your email calendar to ensure you are on top of everything.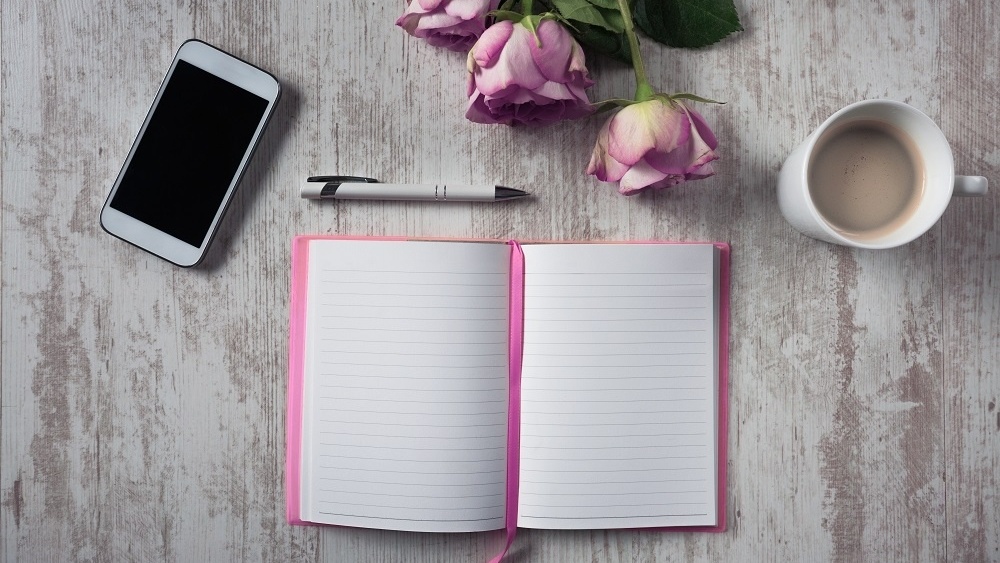 2. Try not to stress
Planning a wedding can be stressful; after all, you want everything to be perfect. Don't get into a panic if things start to get on top of you, relax and don't be afraid to ask friends and family to help you. Take some time out with your fiancé for a few days and try not to discuss the wedding at all!
3. Be realistic
Be realistic about when and where you can get married. If you can't afford to get married this year or have too much else going on, hold it off for another year and enjoy a longer engagement. This will give you more time to save money, make decisions and focus on the finer details.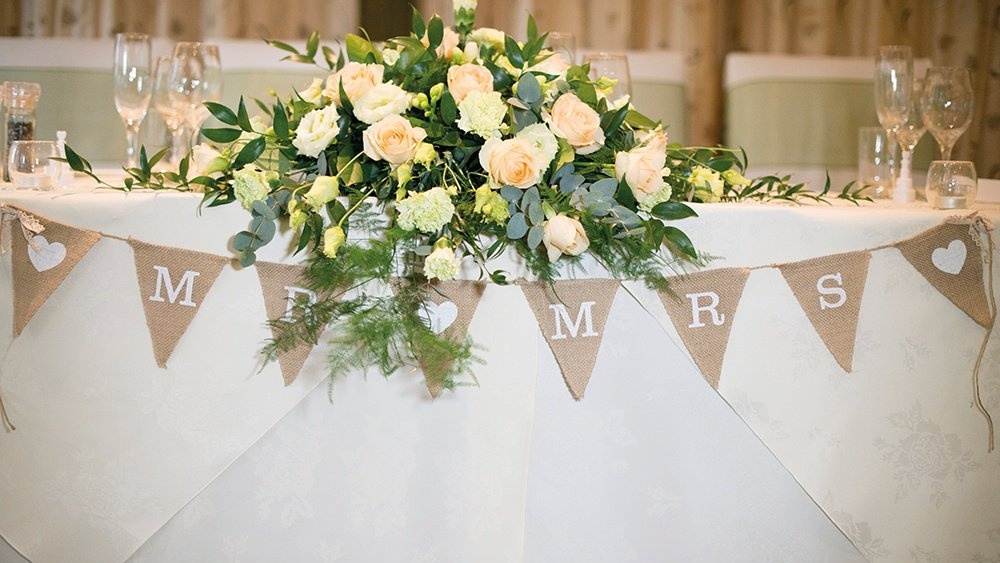 4. Don't forget about your fiancé
Remember it's his big day too. Make sure you include your fiancé in the wedding planning; ask him for his opinions and ideas, and ensure you both agree on something before going ahead and booking it. Communicate with each other and don't let wedding day stresses come between you.
5. Stick to a health and fitness regime
No doubt it will be on your list to get into shape before the big day arrives. There's no better time to start your pre-wedding health and fitness regime than the start of a new year. A fitness activity can be a great way of spending time with your partner away from the wedding planning. Find something that you can both enjoy together and stick to it.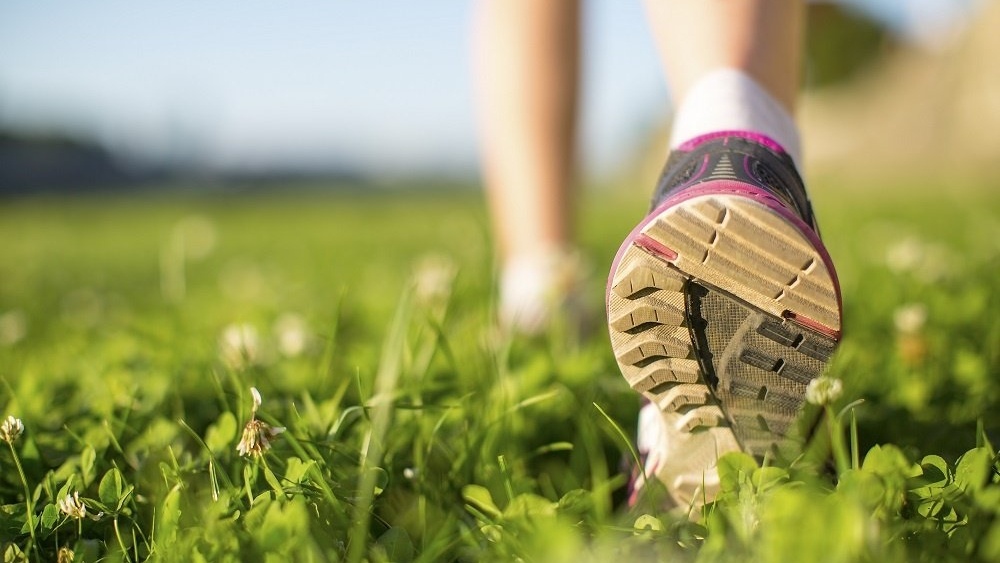 6. Involve family and friends
Don't feel that you have to do everything yourself. Involve your family and friends as much as you can whether it's asking them to address the invitations, make the cake or simply share their ideas. They will only be honoured to contribute to your special day; it's an important day for them as well.
7. Do-it-yourself
A great way to save money is to invest a little time and be creative with DIY projects. Making items like place names, table decorations and favours can be cost effective and they are guaranteed to add a unique and personal touch to your special day.
8. Plan your finances
Weddings are expensive and whether you've been saving for a while, or need to start from scratch, it is important that you set a sensible budget for the day, and everything that comes with it. This includes everything from the invites and bridesmaid dresses to the wedding car and honeymoon. Planning your finances well in advance will ensure you don't over spend.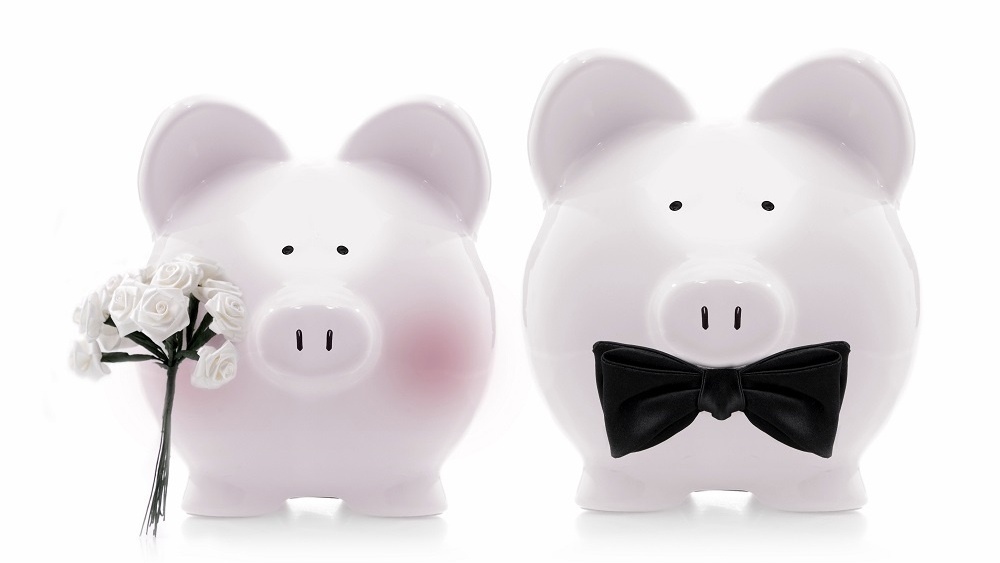 9. Enjoy it
It can be easy to get caught up in the stresses of planning your big day but remember you're only going to do this once so make the most of it and cherish every moment. Don't become a Bridezilla!