Choosing the person who will document your wedding day is one of the most important decisions you will make. Your wedding photographs are the long lasting reminder of your special day and will record everything from the venue and your guests to the dress and all the finer details you've spent so long perfecting. This is why it is absolutely essential to choose a photographer that you feel 100% comfortable with and whose work you love.
Below are some top wedding tips to help you when deciding:
Start searching early
The best photographers can get booked up as early as two years before the wedding. Ideally you should start your search as soon as you have booked the venue. The earlier you secure your photographer, the better.
Do your research
One of the best ways to find a good photographer is to go by recommendation and ask around. Ask family members and friends who they used for their weddings and get them to show you all the photos. Ask your chosen wedding venue for their recommendations too; these photographers will know the venue inside out and will therefore have plenty of experience at getting the best photo opportunities.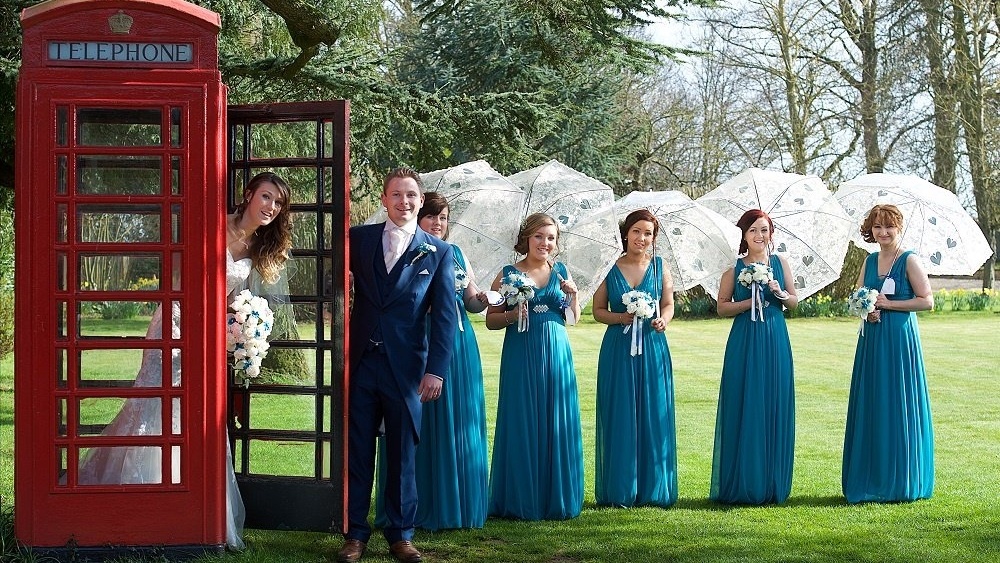 Choose style and personality
You probably have a good idea already about the sort of photography style you'd like and if you haven't yet, look online at wedding magazines and photographer's blogs for inspiration. Do you want an album full of traditional posed shots or ones that are more relaxed and natural? Perhaps you'd like a mix of both? It's also important that the person you choose has a personality that works well with your own, allowing you to personalise your wedding. Take time to set up a meeting with your shortlisted photographers to make sure that he or she will be a good fit.
Set a budget
It is important to set a realistic budget for your photography. Don't just look for the cheapest deal as you'll only regret it afterwards. This is one part of the wedding where you shouldn't cut corners. After all, these photographs are the biggest memories you have to take away once the day is over and you'll be looking back at them for many years to come.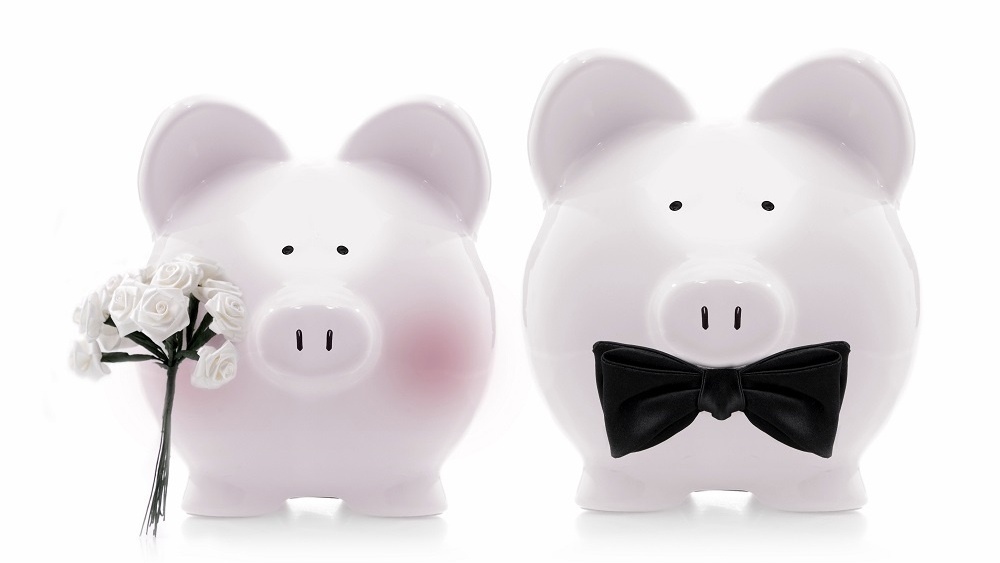 Have an engagement shoot
An engagement shoot is a great way for you and your photographer to get to know each other. It also means you get some beautiful shots of you both before the big day arrives. Many couples choose to have their engagement shoot at a sentimental place or even at the wedding venue itself.
Know what is included
Before you go ahead and secure with a deposit, make sure you know exactly what is included for the price. Does it include an engagement shoot? Will the photographer be there to shoot your wedding from morning through to evening? How will the photos be sent to you afterwards? Will you receive a wedding album? Photographers offer a variety of packages to suit all budgets so carefully choose the one that is right for you.
See our 'wedding suppliers' page at each venue for our recommended wedding photographers.