Looking for ways to make your wedding personal to you both? It's all in the details! Below are 5 unique ways to personalise your special day and make it truly memorable:
Personalise your vows and readings
One of the most (if not the most) important parts of any wedding is the ceremony so shouldn't it be just as unique as your reception? If you're having a civil ceremony, you might like to enhance and personalise it by choosing to write your own vows and incorporating a couple of modern readings or poems read by friends or family members.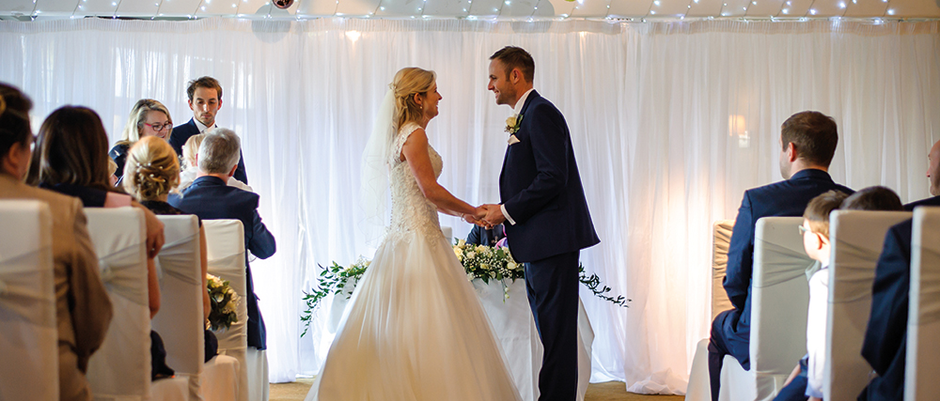 Make use of photos
Decorate your reception with plenty of photos of you both growing up right through to your recent holidays and engagement. You could even adorn your walk down the aisle with photos to show your journey together. A slideshow can also be an effective way of sharing all those sentimental photos with your nearest and dearest. You could play it on a screen during your drinks reception or even during the first dance.
Be creative with the table plan
There are many ways in which you can personalise your table plan. If you're having a vintage theme, why not use a large ornate frame or a birdcage to display each table? For a rustic theme, you could use plant pots or a wooden step ladder and if your wedding breathes DIY, opt for a simple but effective chalkboard. Rather than opting for table numbers, make your table plan exciting by naming them after memorable holiday destinations, significant dates or even your favourite films.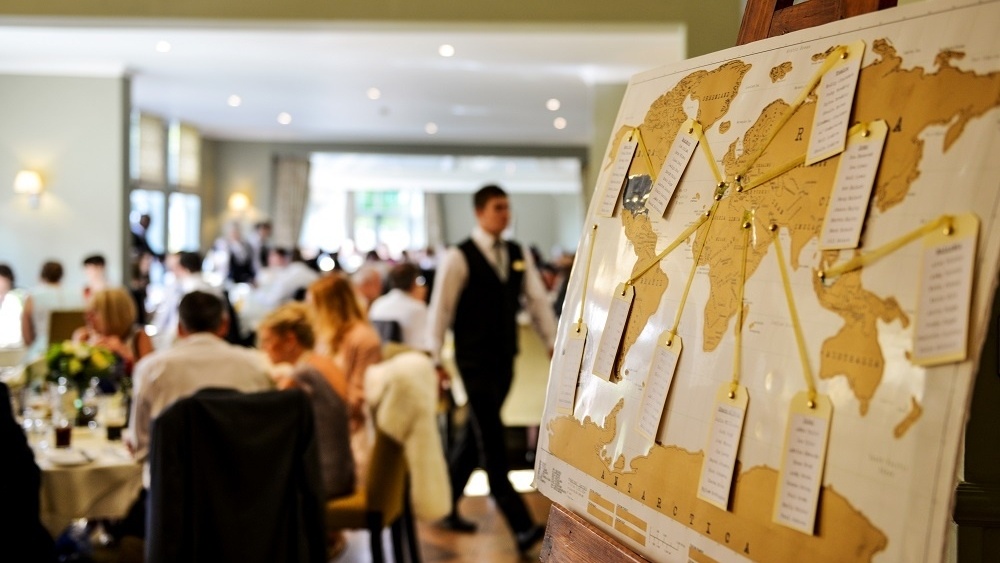 Ditch the guest book
Rather than opt for the traditional guest book, why not go for a quirkier alternative? Get each guest to write their message on a Jenga piece and every time you play the game it will bring back all those memories! Fingerprint trees made up of your guest's prints and messages are perfect if you'd like to display something in your home afterwards. A wishing tree is also a popular alternative; guests can write their messages on a piece of card and hang it on the tree, perfect for a country garden theme.
Instagram it
If you're avid users of Instagram, create a unique #hashtag just for your wedding i.e. #joneswedding or #mrandmrsjones. You can add it to your invitations and display it around the room on the day via blackboards or postcards to encourage your guests to share all their favourite moments too.
For more ideas about how to personalise your wedding, visit us on Pinterest.