Here at Sundial, we've noticed there is a much shorter lead time for weddings, with many couples choosing to plan their special day in 3-6 months. The thought of a last minute wedding might sound scary but a lot of our brides have said there is less fuss, it is stress-free and decisions are made much quicker.
Whatever the reason for your short engagement, one thing is for sure, whether it's in a month or 6, planning a last minute wedding can pull you into a whirlwind! Below are some top wedding planning tips to help you through the process:
Set a budget
First things first, you need to set a budget. This can be done by establishing priorities and focusing on the elements of your wedding that are most special to you both. For example, if live music means something to you both, search for the best live band you can find within your budget. Discussing your priorities will enable to you to focus on the things that mean the most and from here you can work out your must-haves and nice-to-haves.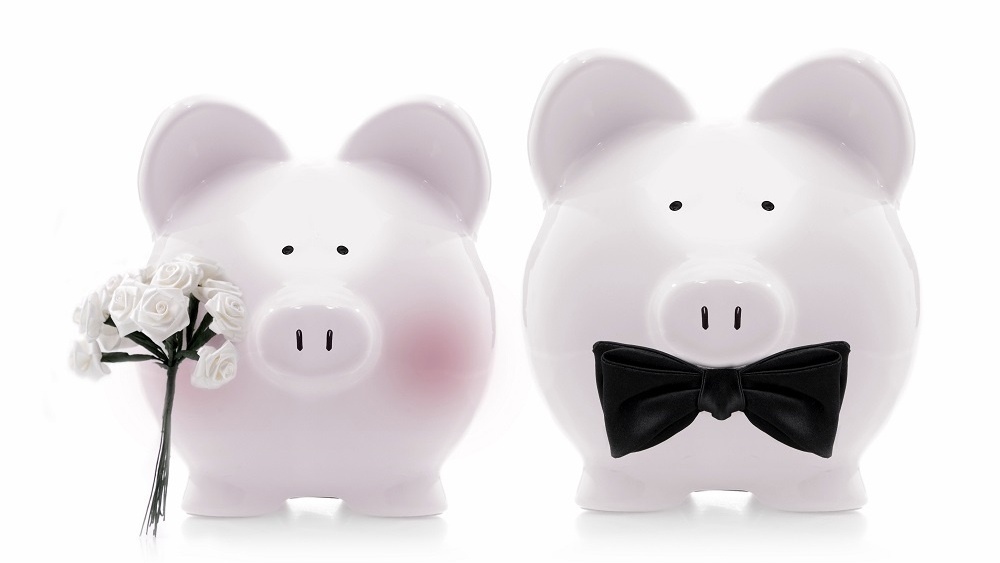 Start with the venue
Wedding venues can be booked up years in advance, so be prepared to be flexible with your dates. Most venues will have late available wedding dates so don't forget to ask, there are often some great offers for these short notice dates. If Saturday's are booked up, consider a Friday, Sunday or even mid-week wedding. You will also need to book your church or Registrar as soon as you've set a date. Remember that now you need to give your notice of marriage well in advance.
Find the dress
It's likely you're not going to have the normal amount of lead time to order that designer dress, with many boutiques needing at least 6 months notice. Don't panic though, this doesn't mean you won't find your dream dress; look for sample sales and retail outlets where you're likely to get a beautiful gown for a bargain!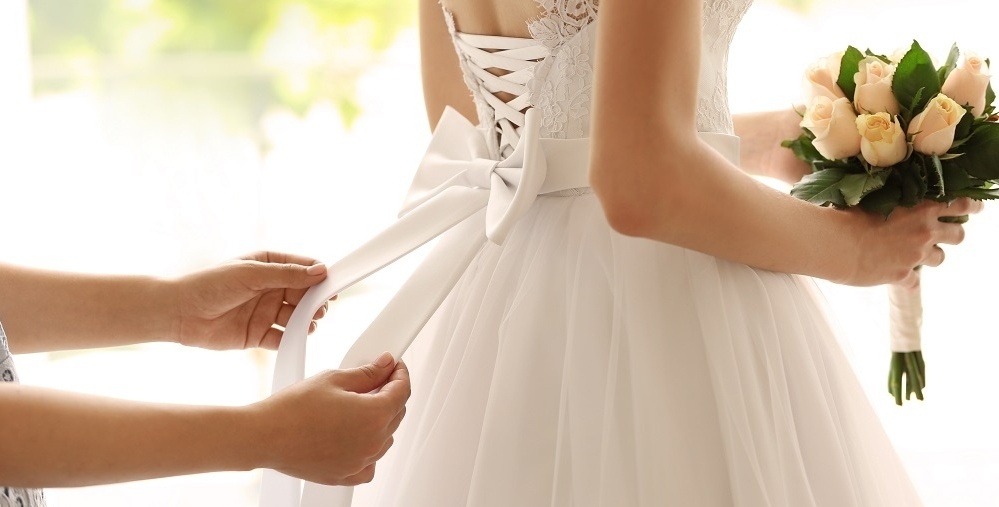 Book your suppliers
The sooner you book your suppliers the better, as many can get booked up as early as a year before the big day. You'll need to think about your photographer, cake maker, florist, entertainment and transport. Each of our venues can recommend a handful of local suppliers to help you on your way. If your first choice supplier is already booked, ask for a recommendation. With such a short window of time, it's important that you go fully prepared with your ideas.
Send invites as soon as possible
If you're getting married in less than 6 months, your invitations should be sent as soon as possible so you can inform friends and family of the big day and also confirm numbers with your venue. Whether you're looking to make the invitations yourself or outsource them, your invites set the tone of your wedding so be sure that they reflect the style/colours and research invitation etiquette so you know exactly what to say.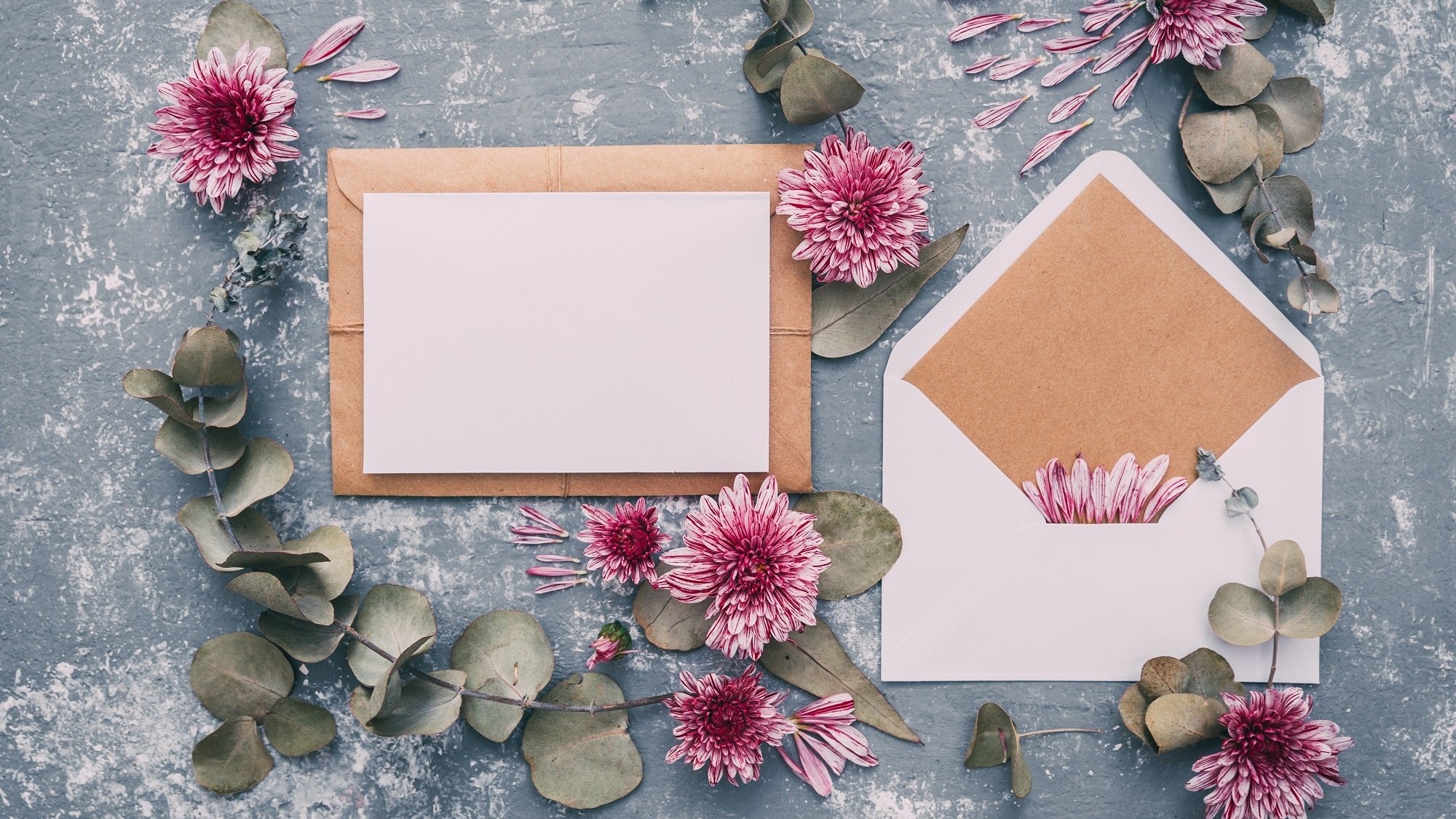 Do it yourself
If every good cake baker is booked up for your date, don't panic, why not make the cake yourself? Or better yet, ask the best baker in your family or the bridesmaids if they wouldn't mind helping out. When it comes to all the decoration and details, use your imagination and put in a couple of hours crafting time. You can make everything from your place names and centrepieces to hanging decorations and favours. If you don't have the time for any do-it-yourself details, don't spend too much time worrying about it, sometimes the simplest weddings are the most special.
Choose the rings
Choose your wedding rings as soon as possible so there is enough time for them to be ordered or made. You might also need an adjustment when you finally try them on, so allow plenty of time for this too.