While traditional invitations and RSVPs still have an important place in today's modern wedding, creating a wedding website is a growing trend amongst young couples.
Not only will it make your life (and your guest's life) easier, it is often free and you can personalise it how you wish. It's also the perfect opportunity to shout about your love, share your engagement story and get everybody else excited about your big day!
Below is a guide to help you create your very own wedding website:
Choose a platform
There are various platforms that allow you to host your own wedding website including Squarespace, The Knot, Getting Married, Zankyou and My Wedding. Many of these are free but if you'd like more control over design and the web address, you can also create a free blog on Wordpress or Blogger.
What do I include?
1) When and where
Include the date, time and where your wedding is taking place. Provide your guests with as much information as possible with regards to your chosen wedding venue/s:
Embed a Google map so guests can easily access directions
Provide a web address and phone number for your venue
Include order of the day with timings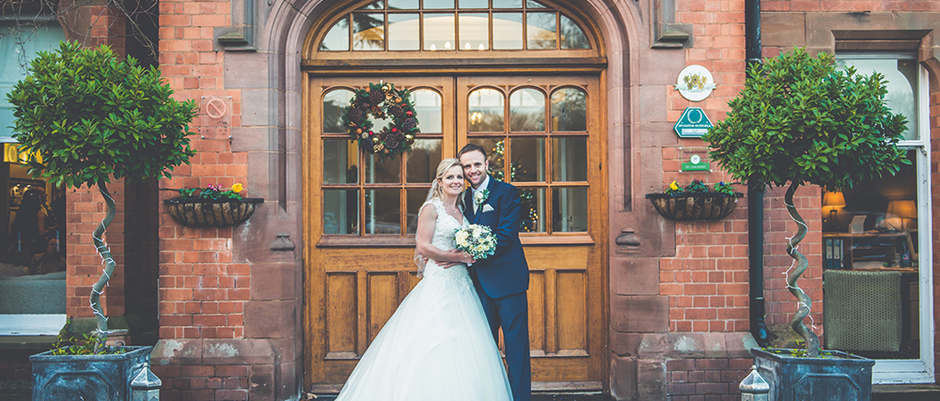 2) Local hotel information
List local hotels in the area in case your guests wish to book accommodation, don't forget to include:
Location
Contact information including website address and contact number
Any special codes they should mention to get a 'wedding party special rate'
3) RSVP form
Let your guests RSVP by integrating a form on to your website that they can fill in. Be sure to include:
Will you be attending?
List of names attending/not attending
Email/contact details
Vegetarian or special dietary requirements
4) Who's who?
Share details and photos of everyone who will be playing an important role on the day i.e. bridesmaids, best man, ushers, etc. Your guests might know you well but it's possible they don't know anything about your bridal party.
5) Gift list
While you may feel rude asking for a gift, it's wedding etiquette, plus it will save all the hassle when everyone starts asking what you'd most like. Whether you're registering with a department store or asking for contributions to your honeymoon, put all the details here.
6) Your love story
Make this part personal by sharing everything from when you met to where you got engaged, plus plenty of photos. After all, who doesn't love a good love story?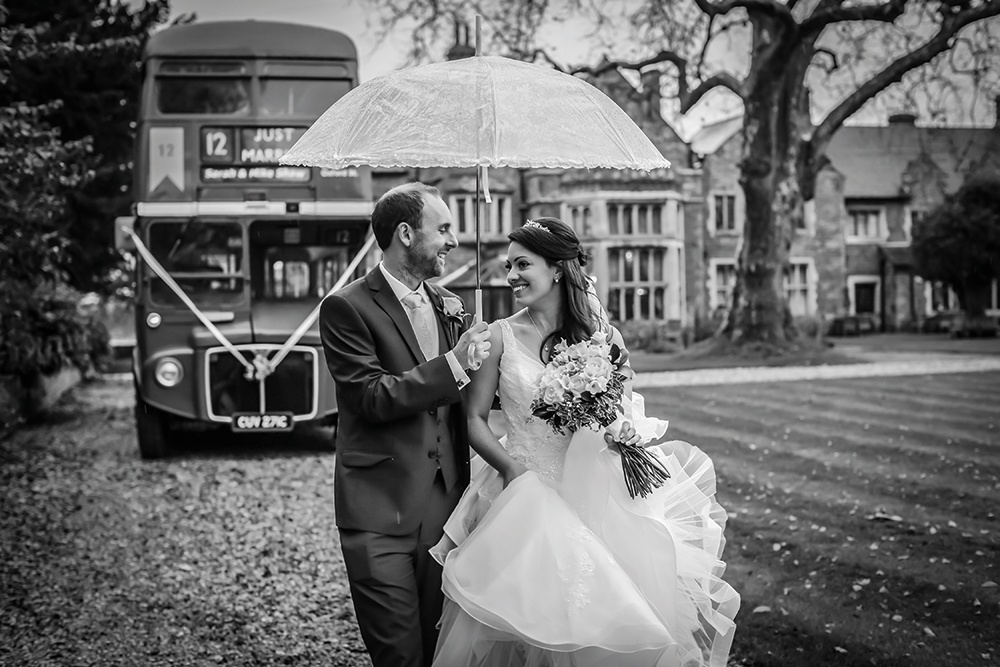 7) Social media
Use this section to let guests know where they can upload all their photos from the day. Create your own personal hashtag for Instagram, i.e. #JonesWedding – it's a great way of grouping all your photos in one place.
Share it with everyone
Now it's set up, it's time to share it with everyone! Add it to your invitations and encourage guests to RSVP on the website rather than via a reply card. For any older guests who may not be quite so internet savvy, consider sending a traditional card instead.
If you're interested in setting up your own wedding website, talk to us, we can help guide you!