Do you want to make your wedding day truly special? Having the exclusive use of a wedding venue can make a truly private, personal and surprisingly affordable wedding day.
Booking to have sole use of a wedding venue means that you and your guests will have the use of the whole property for the duration of your wedding. Feel like royalty for the day with complete exclusivity where the only guests are the ones you have specially invited. Find a venue that has accommodation on-site too, and your wedding venue will be transformed into a special retreat for the duration of your celebrations.
While there are so many benefits to choose exclusive use for your big day, here are 7 that are guaranteed to convince you…
1. Total Privacy
A wedding is a personal occasion for your family and friends, so it's natural to want complete privacy to enjoy the day only with 'your people'. Having an exclusive venue will give you just this, providing a home away from home with no other parties or hotel guests there. It will be truly special.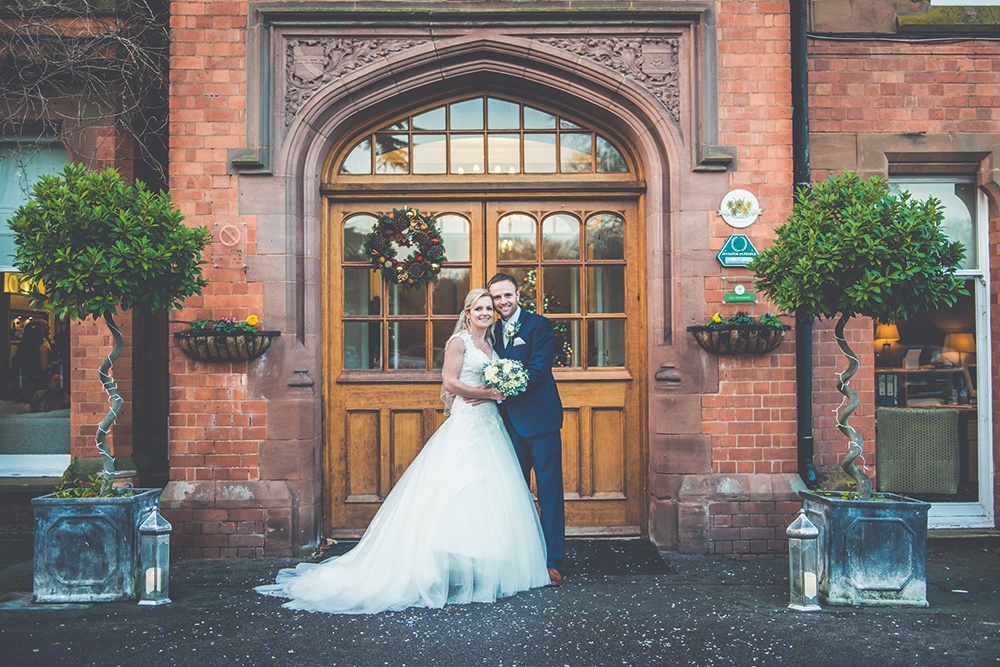 2. It's Not as Expensive as you Think
Many engaged couples never even consider an exclusive use wedding venue because they assume it'll be prohibitively expensive. In fact, this is often not the case and couples are usually pleasantly surprised at how affordable it can be. If your guests pay for their bedrooms, you can also save money towards the overall cost.
3. Your Day, Your Way
Choosing exclusive use for your big day gives you the ability to completely personalise your day, your way. The venue doesn't have to satisfy the needs of any other guests and this means you can add all the personal touches that your heart desires, giving you freedom to be as conservative or quirky as you like with the décor!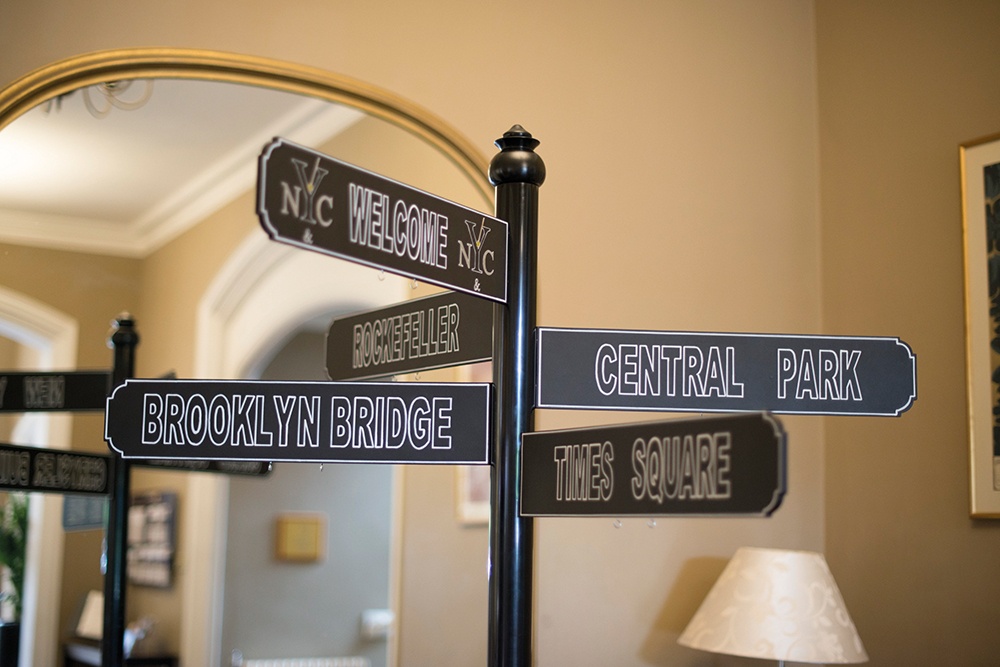 4. Free Reign
When it's only your wedding party using the venue, there's no question about where your guests are allowed to wander. If you have exclusive use of a venue, all the common areas are yours if you want them. It also gives you more flexibility, enabling you to have locations for different activities, such as a chill-out room or a games room.
5. Perfect Photos
Having exclusive use of a wedding venue means you can find more opportunities to get the perfect record of your day. Importantly, there's no chance of having strangers wandering into the background of your photos. Since you'll be at the venue for the duration of your celebrations, you can build in extra time to capture more happy moments on camera too.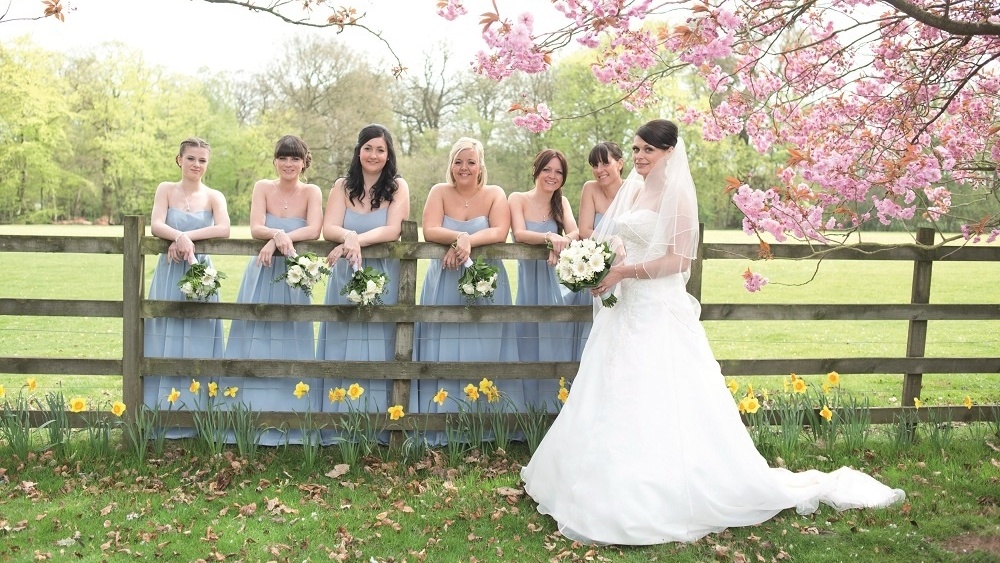 6. No Travel Needed
From getting ready in the morning, to saying 'I do' and having the last dance of the night, choosing exclusive venue hire means you don't have to travel anywhere during your big day. Not needing to worry about travel makes everyone more relaxed. It also means there's no need for taxis or designated drivers. You can keep the party going as long as you like, stay over and have breakfast all together in the morning.
7. More Quality Time
Being in the same venue for the duration of your wedding gives you more time with your guests and loved ones. It means the celebrations last for a lot longer too, as everyone can stay until it's time to leave the following day.
The benefits of having exclusive use of a wedding venue are genuinely compelling, so make sure you explore it as an option. It could just give you a wedding day that exceeds expectations and is unforgettable.