Not everyone is a natural born wedding planner. If planning your big day feels well outside of your comfort zone, our checklist will ensure you don't forget anything.
Over a typical wedding planning timeline of one year, this checklist will ensure you're doing the right tasks in the best order. This way, the planning won't take over your life and you can focus on enjoying each stage as it arrives.
12 months
Set a budget - This boring but essential task will ensure the wedding planning process doesn't escalate beyond control.
Select guest list - It may only be a rough draft at this stage, but knowing who you definitely want there early on ensures you'll pick a venue that fits.
Choose a venue and set the date - Don't rush into choosing a venue, but try and picture yourself on your wedding day when looking around. If a venue fits the bill, check their availability for your desired date and snap it up.
Book church or registrar - If you're getting married somewhere other than your wedding reception venue, book this as soon as possible to ensure the key parts of your big day tie together nicely.
Send 'save the date' cards - Once all the core parts of your wedding are organised, make sure your family and friends have it in their diaries as soon as possible.
Book photographer and videographer - Start researching all your suppliers and prioritise booking photographers and videographers as they're known to get incredibly booked up.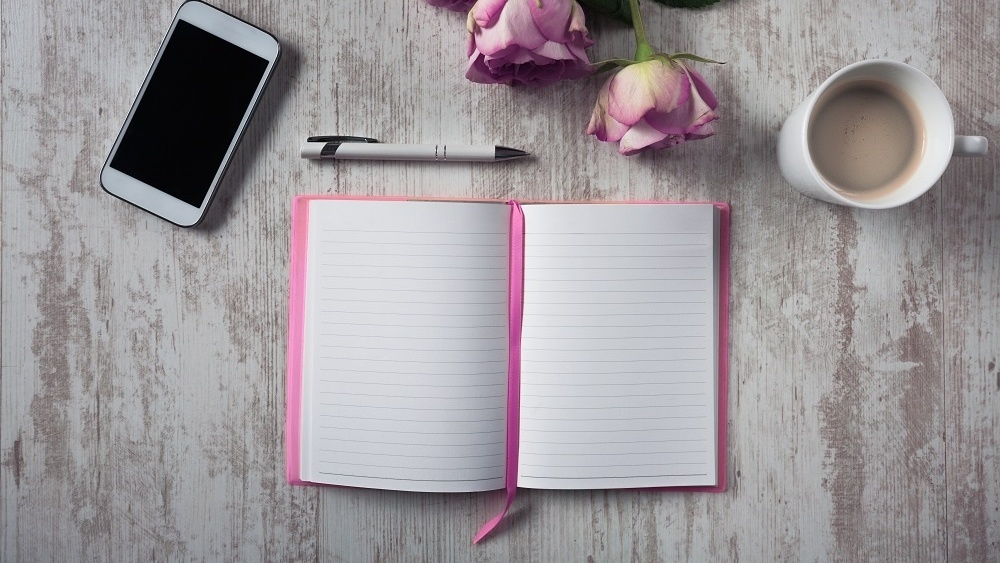 9 to 12 months
Book catering - Full bellies make wedding days run smoothly. If you need to book an external caterer, do this now. You have more time to decide on the food if this is all being handled by your venue.
Reserve accommodation - If your venue hasn't got accommodation for guests, reserve space in nearby hotels to ensure people have somewhere to hit the hay.
Pick bridesmaids - It might have been one of the first things you thought of when your other half popped the question, but make it official by asking the people you want to be bridesmaids.
Find a wedding dress - Book a few dates in wedding dress shops and get your bridesmaids along too. Order your dress as soon as you're sure you've found 'the one' – some designers need at least six months to make it.
Shop for bridesmaids' dresses - Take your special ladies on a shopping trip to choose their dresses for the big day.
Book music and entertainment - The best bands, DJs and photobooth suppliers all tend to get pretty booked up in advance – prioritise booking them now.
Book the honeymoon - Researching and booking your ideal honeymoon is a great stress reliever in the midst of wedding planning.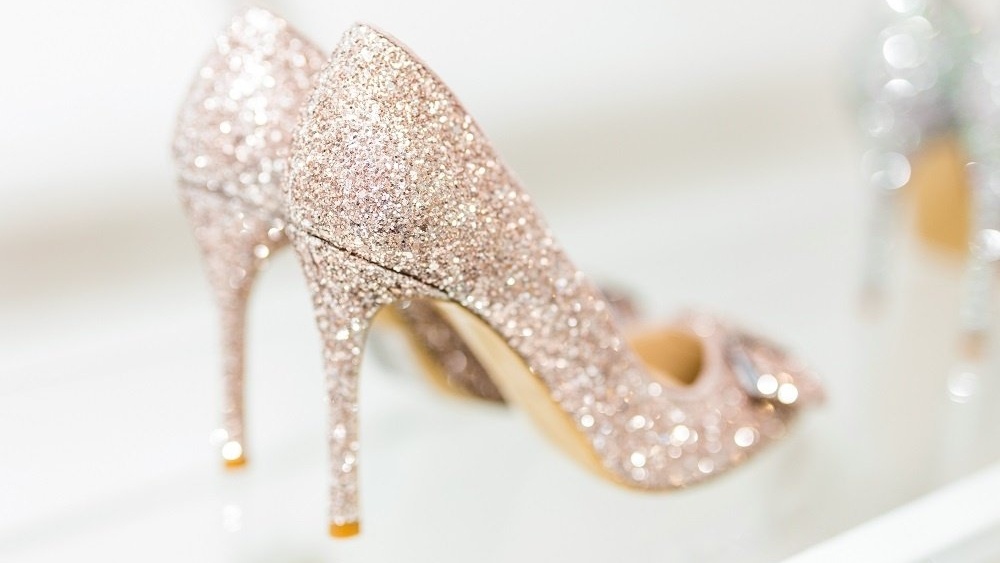 6-8 months
Order wedding cake - Bakers and wedding cake designers get incredibly booked up, so get another tick off your list by ordering your cake now.
Decide theme and styling - You don't have to go overboard: a colour or artistic style is enough to create an elegant wedding theme.
Book florist - You'll know by now how many bridesmaids, groomsmen and guests you're inviting, so make a provisional order for bouquets, button holes and flowers for tables.
Choose groom and groomsmen suits - Get your groom's side of the wedding party organised with a trip to the suit shop, either to buy or reserve for hire.
Arrange transport - If you'll need to get from a church or registry office to the reception venue, think about how everyone will get from A to B and book transport if necessary.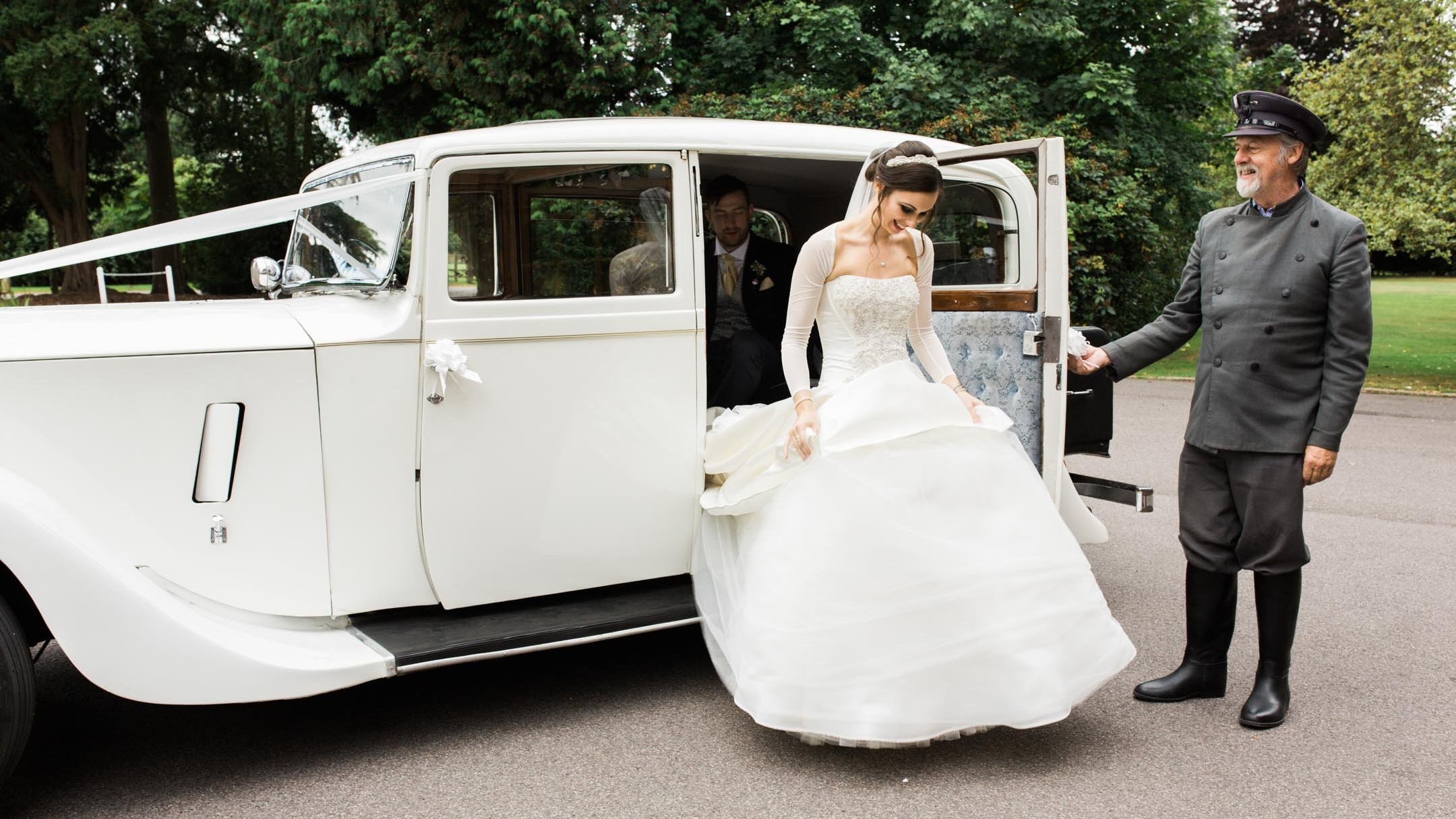 3-5 months
Decide on gift list - People will insist on giving you gifts, so make sure they know what you want by creating a gift list. Departments stores make this especially easy.
Book hair and make-up - Get hair stylists and make-up artists booked in for the morning of your wedding. Find out which of your bridesmaids wants their hair and make-up done too.
Arrange notice of marriage - Book an appointment with your local registry office in plenty of time so all the paperwork is completed well in advance.
Pick hymns and readings - Making decisions on the hymns, readings and people you want to say your readings can take some time, so set aside some time to research it.
Order wedding rings - Make sure your perfect rings are made and ready to go.
Order wedding stationery and favours - If you're sending out wedding invitations by post, order your stationery now, plus place name cards and anything else you want to be in the same style. If you're giving guests or the bridal party favours or gifts, choose and order them now too.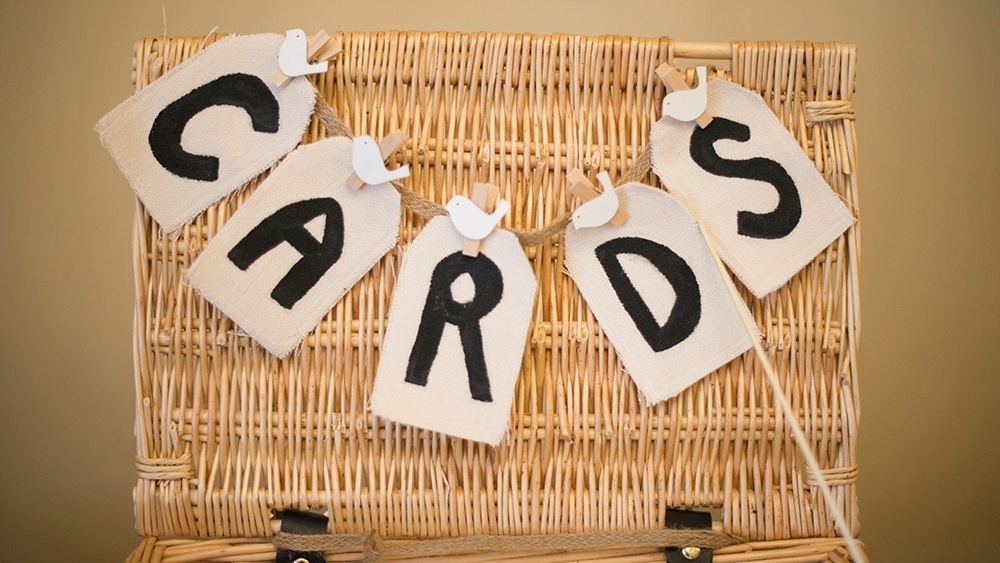 2-4 months
Send out invitations - Include timings for the day, directions, accommodation details, local taxi firms and wedding gift list information. Sending out invitations via an online platform can help you monitor RSVPs too and saves on postage costs.
Order shoes and accessories - Buy all these extras that will complete your look. Find some time to break in your shoes around the house too.
Plan honeymoon and check passports - Buy your holiday clothes, book the taxi to the airport and make sure your passports are valid. You still have time to renew them if they've expired.
Have stag and hen parties - These can be tiring, so don't do these too close to the wedding date. Leave the actual planning to the stags and hens.
Draw up the seating plan - This isn't always a quick task, so give yourselves an afternoon to get it just right.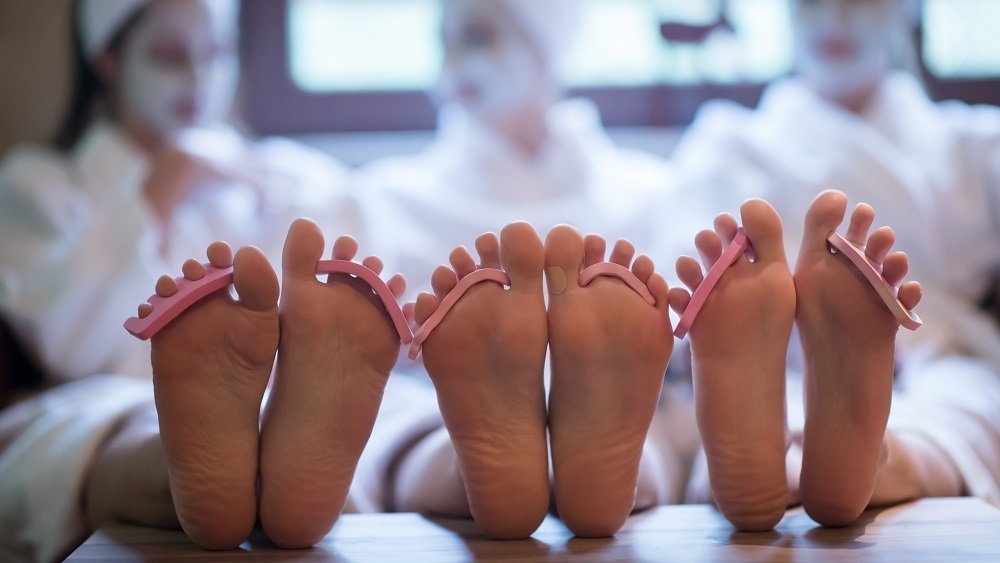 1 month
Have hair and make-up trials - A trial run before the wedding day means you'll be happy on the day – another weight off your mind.
Confirm numbers - Chase up anyone who hasn't RSVP'd and compile a list of final, confirmed guests.
Have final dress fitting - Check your dress still fits perfectly, or get your dressmaker to make some last-minute tweaks.
Make final payments - Suppliers usually require the final payments to be made around now, so work your way through a list of final bills.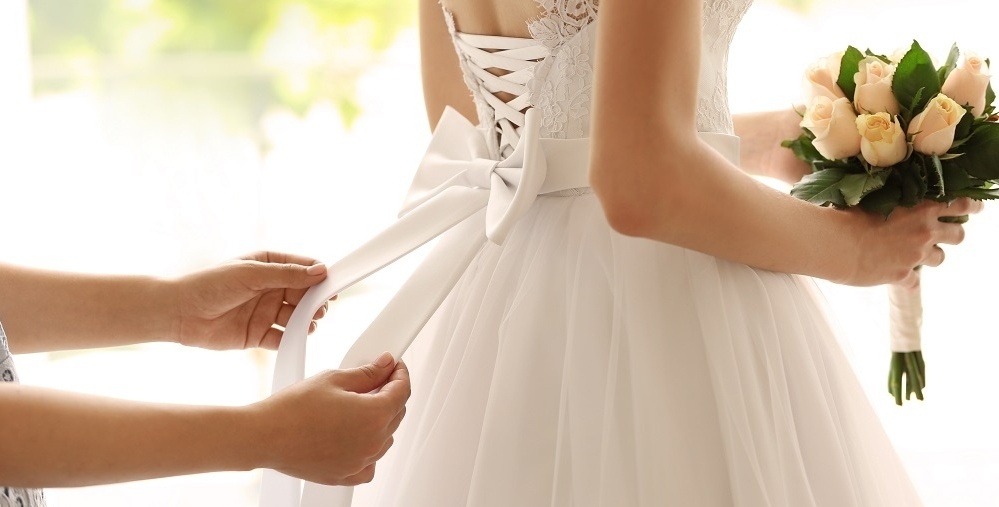 1 week
Confirm suppliers and pick-ups - Touch base with all your suppliers to ensure you're all on the same page. Make a plan for who will pick up suits and dresses.
Pamper yourself - All the difficult stuff is done by now, so take some time out for yourself to make sure you're feeling as relaxed as possible before the big day.
Get wed - Relax and enjoy your big day – congratulations!