If your plans for a destination wedding abroad need to change, don't panic! We sat down with our wedding planners and put together a list of tips and tricks of what to look out for if you're changing your big day from destination to UK wedding.
Sometimes our best laid plans must change. Destination weddings have a lot of appeal because of the exotic feeling and higher chance of sunshine. But venues in the UK can still give you a one-of-a-kind setting while remaining budget friendly. Here's what to look for if you're changing from destination to UK wedding.
Late availability weddings
When planning a wedding, people commonly think that most venues get booked up months or even years in advance. While this is true for some wedding venues, most places still have some availability throughout the year. Particularly, if you're willing to be a little flexible with your wedding date, there's a high probability you will be able to secure a stunning venue. Simply ask wedding venues for any late availability dates they have available.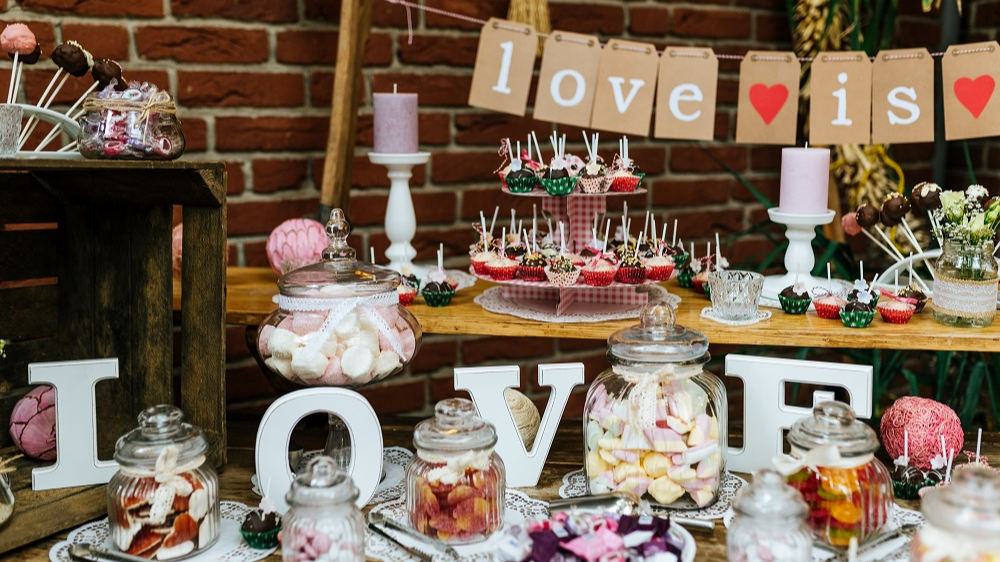 Budget friendly
Many people think destination weddings are cheaper but isn't always the case. By the time you have accounted for flights and accommodation at your location over a period of at least a week – plus all the costs associated with being away from home – the price of destination weddings quickly add up. If you're booking your wedding in the UK, this will usually come without such high travel costs, helping your budget stretch further. If you would like a bespoke option look for a venue that allows you to build your own package – rather than offering only a set price package, as this will help you save money.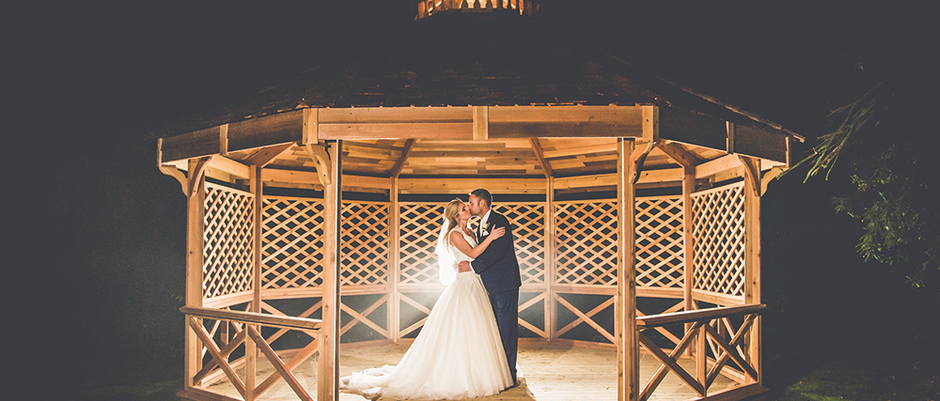 Dedicated wedding coordination
One of the best things about getting married in the UK is that you can visit the venue and meet your wedding coordinator in person before your big day. This reduces the stress when it comes to wedding planning. A reliable wedding coordinator will make the planning phase quick and easy. They will also go through all the available wedding packages and options with you, including all the details you may not have thought of.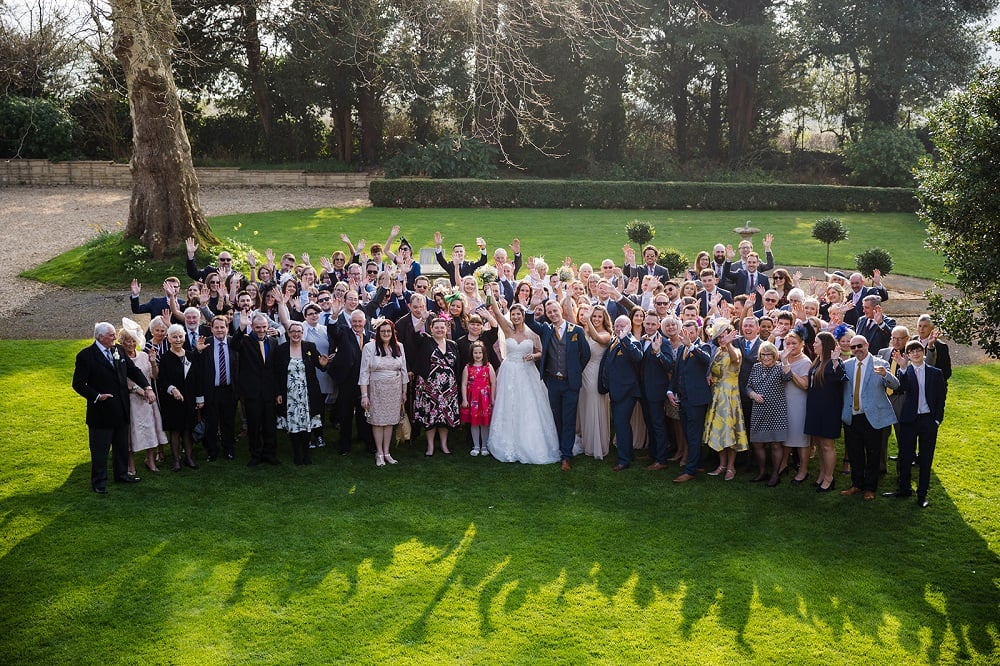 A warm feeling
Most importantly, the feeling you get from a venue and its staff will truly make your day. Make sure you find a venue that has a homely feel and staff that will care for your wellbeing. If they give you this positive impression when you visit, you'll feel confident the staff will look after your guests like family on your wedding day.

Have a little humour
Don't let changing your plans at the last minute get you down. Embrace the positive aspects of having your wedding in the UK and put a smile on everyone's faces on your big day by injecting a little humour too. Whether you serve Spanish tapas for your wedding breakfast or hire a Calypso band for the music, or maybe you could bring a feeling of your original wedding destination into the day! And remember, you can always go abroad for a belated honeymoon or to renew your vows another time. The most important thing is being together with loved ones.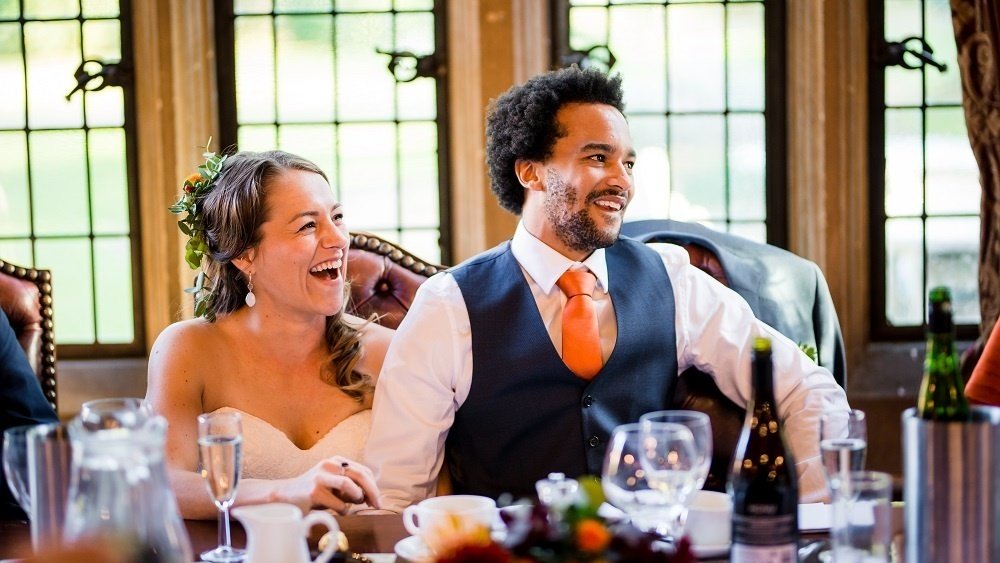 Switching from a destination wedding to a UK wedding could turn out to be the best thing that's happened to you. When you find a venue you get a good feeling for, you'll spend less time travelling and planning and more time enjoying yourselves. Your UK wedding will certainly be one for the memory books.