Food is a way to wow your wedding guests and bring your own tastes into the big day. Here's how to craft your perfect wedding menu.
The chance to sit down with loved ones to enjoy delicious flavours is something everyone looks forward to at a wedding. While some venues allow you to hire outside catering, others stipulate catering must be done in-house – which can actually make life a lot easier for everyone concerned. Either way – there are still plenty of foodie decisions to be made – and this guide will help you through the process.
---
---
---
Look at food credentials
If food is important to you as a couple, start thinking about the cuisine you'd like before you even book a venue. After all, you'll want to find a wedding venue that has strong foodie credentials to cater your big day. See if your preferred venue has won any awards or find out about some of the menus the venue has created in the past.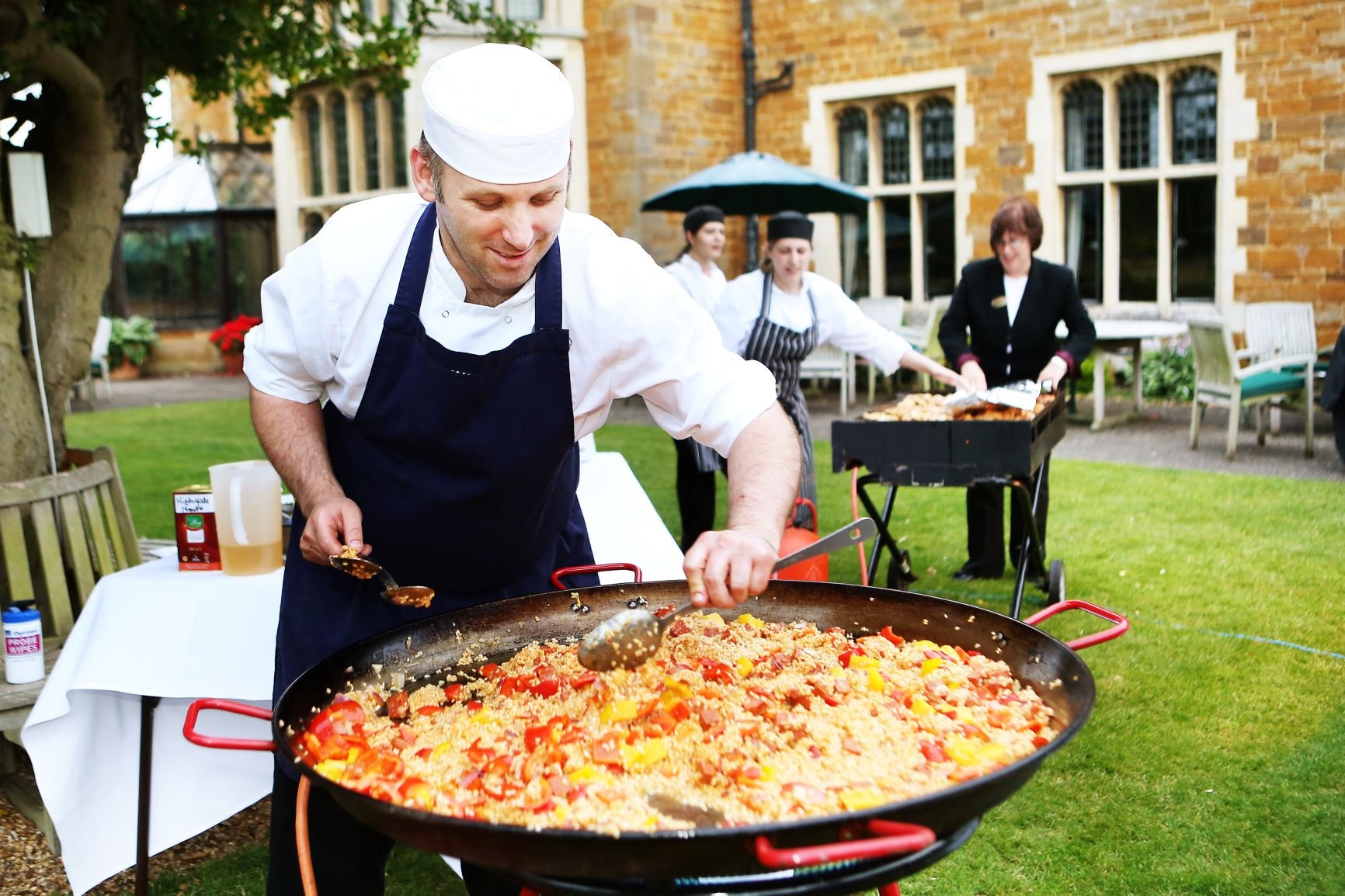 Think about yourselves first
Aside from your budget, the starting point for any wedding menu is to think about what you'd like to eat. Remember this is your big day and any food choices you make should suit the two of you down to a tee. Once you have a list of 'must include' foods, think about what your guests will enjoy too. Incorporating a few traditional or comfort food favourites into your menu will help satisfy simpler tastes if some of your menu choices may appeal to a more acquired palate.
Serve it your style
Many people think of a lavish sit-down wedding breakfast when it comes to wedding food, but it doesn't have to be served this way. A buffet meal allows guests to pick and choose a combination of foods they prefer and brings a more casual feel to the day. Alternatively, make the most of the outdoors and serve your meal as a barbecue, in picnic hampers or from a food truck you book for the occasion. You may even choose a serving style that is relevant to a big moment in your life as a couple, such as tapas if you got engaged in Spain. Afternoon tea can be a wonderful alternative to a main meal at more intimate weddings.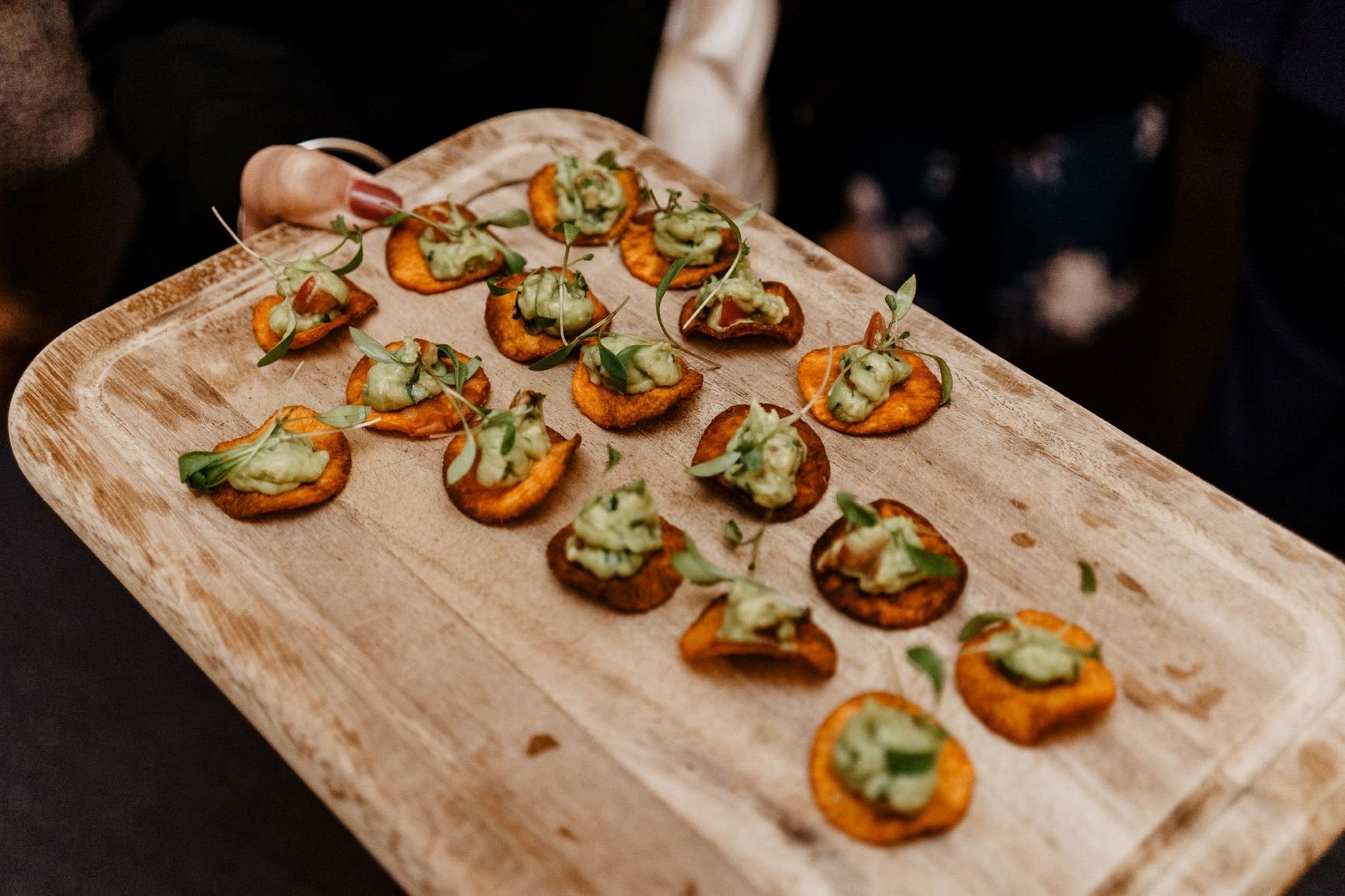 Not just a main meal
While it is traditional to serve one main meal at a wedding, you'll need some other food treats for guests if you're planning to make a day of it. Welcome canapes and evening snacks are also opportunities to inject a little fun into your day, while allowing you to include all your foodie favourites. From posh cocktail sausages dipped in mashed potato to doughnut displays and ice cream served from usherette trays in the evening, it's time to get creative!
Dietary restrictions
Thinking about dietary requirements and allergies is something couples frequently overlook amid the bustle of wedding planning. Make sure all wedding invites ask guests to state dietary requirements when they RSVP. Then speak to the wedding planner or head chef at your venue to plan a menu accordingly. It's worth incorporating a few vegan options into your menu anyway, since this is an increasingly common requirement and something guests may forget to mention ahead of time. If you're inviting children to your wedding, make sure you have a child-friendly menu too.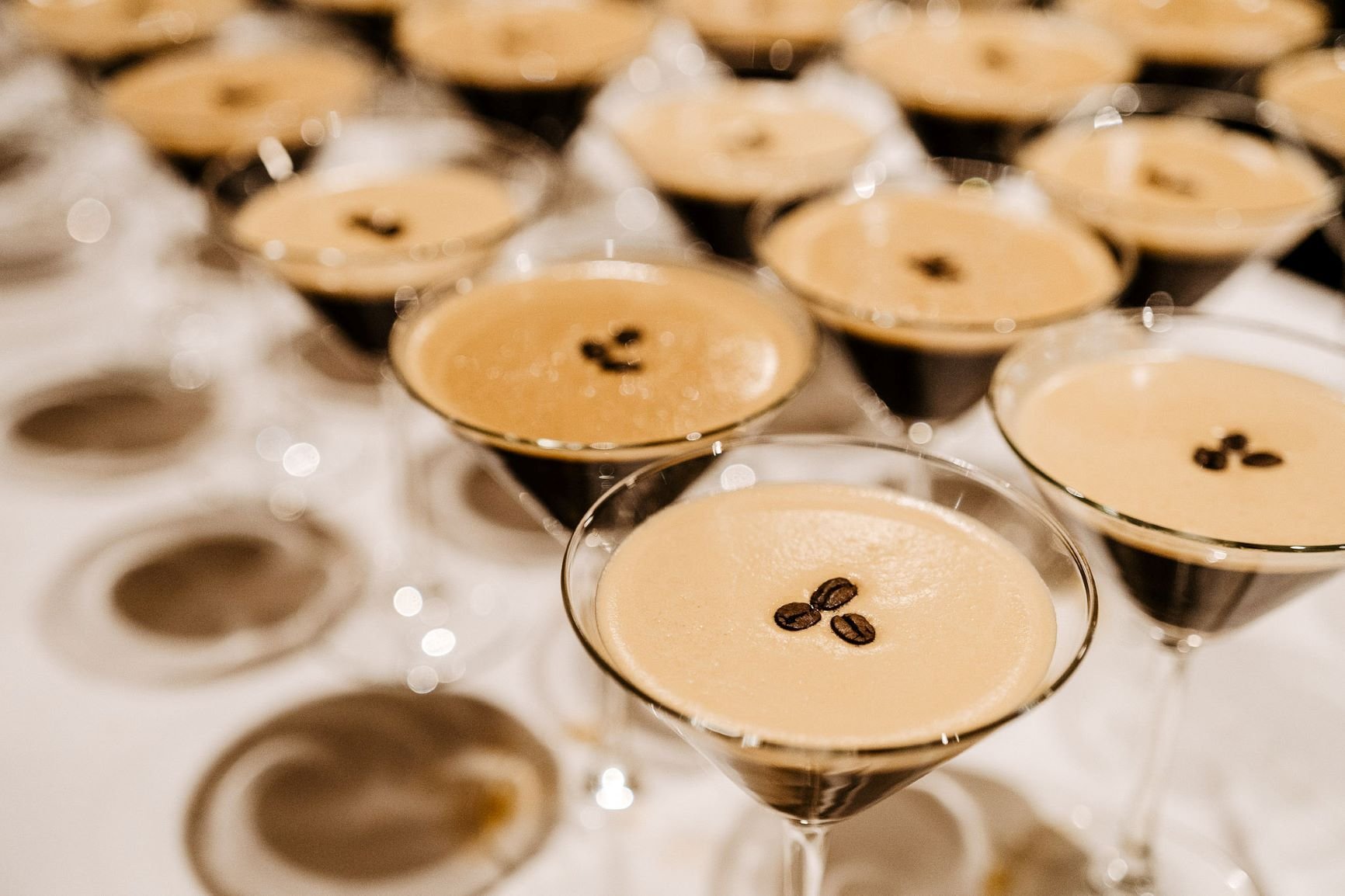 Think drink
Another key point about your wedding menu is that it doesn't only mean food. You could serve inventive cocktails with some of your favourite fruits of herbs at the welcome reception, or hand out a glass of your favourite tipple later in the evenings – espresso martinis are a particular favourite! Whether you have an open bar or a cash bar, you'll want to decide on the selection of drinks you have available – speak to your venue's wedding planner in advance if there's anything special you definitely want to serve.
Consider all the options when it comes to wedding menu planning for a foodie feast everyone will remember for a long time to come.