Part of the stress of wedding planning is inevitably the budget. Most people don't have an endless pot of money that keeps on giving. Whatever your budget is, there are some areas where you can save costs that won't have much impact on the day. On the other hand, trying to save money in other areas can actually add to your stress in the long run.
Below we look at some areas of your wedding where you should and shouldn't cut costs:
Save Money On:
Paper Products
The cost of 'save the date' flyers, wedding invitations and postage can really add up. Save a fortune and go digital instead by doing it all via email or using a provider such as Paperless Post. Rather than designing and printing bespoke place cards for the table settings, buy some blank cards and ask someone with nice handwriting to write them out. It's cheaper and gives a pleasant hand-made touch.
Flowers
This is an area where the budget can escalate quickly, but no-one ever remembers someone's wedding day for the flowers they had. Re-using the flowers from your ceremony in the reception room can save money. You should also find out if friends or family with amazing gardens are willing to donate some flowers or greenery. Even ivy can be an amazing and hardy decorative solution that can be used on table centrepieces and chairs.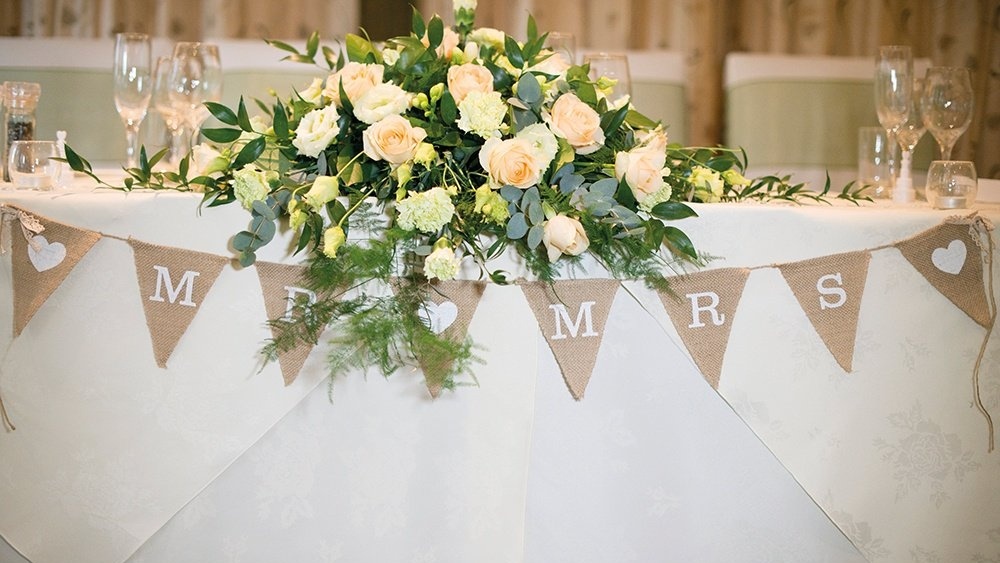 Favours
You're already spending enough on feeding and watering people and giving them an altogether memorable day at your wedding. You don't need to shower them with gifts too. If you do want to give favours, choose something cheap but fun, such as locally made chocolates or sweets. If you'd like a free alternative, why not handwrite a note for each guest, sharing your favourite memory with them.
Don't be tempted to cut corners on:
Photography
Your photographer doesn't have to be really expensive, but they do have to be reliable and have a style that you like. After all, the photos will be your permanent record of the day you've spent so long planning.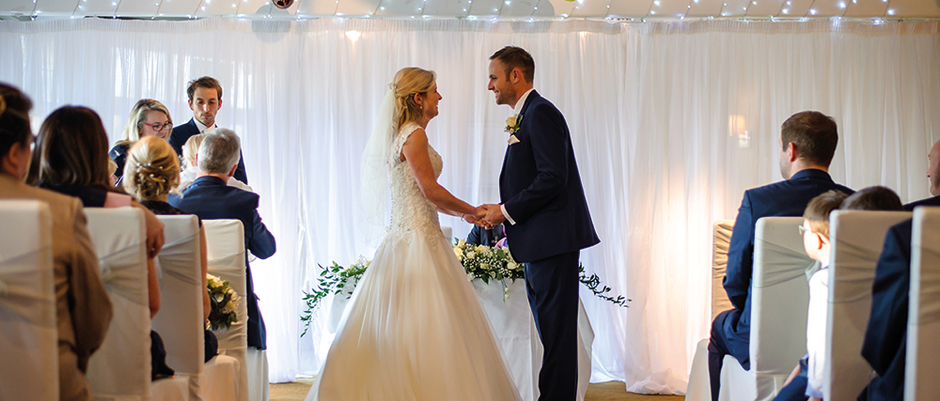 Wedding Rings
After forking out for an expensive engagement ring and paying for everything else a wedding entails, some people are tempted to go cheap on their wedding bands. Remember that your rings will need to last a lifetime. Don't go for the lowest quality metal. A good option is platinum, which does not fade or discolour; it's also naturally hypoallergenic.
Inexperienced Suppliers
Working with caterers and other suppliers who aren't used to doing weddings or big events is the last thing you need on your big day. It's worth paying a little more for a provider that can prove they work on weddings and big events all the time. Ask your venue for their recommended suppliers too.