Laura and Callum married at Highgate House in June 2016. The couple chose a beautiful country rustic theme for their wedding.
Tell us your story (how did you meet, how did he/she propose?)
We met through college. Callum proposed to me at the top of the trees on a tree top walk in Salcey Forest.
What made you choose us as your wedding venue?
The Baronial Hall sold it to us and the amazing grounds.
On the day, what were the best bits & what made the day memorable?
All of it! The whole day was amazing - I want to do it all again!
What was your vision/theme and how did you make it happen?
We went for a country rustic theme using ideas from Pinterest. We used wooden tree stumps for centrepieces with vases filled with pheasant feathers and flowers on top, and candles going down the table. The groom and groomsmen all wore brown tweed to fit with that theme.
How was the food on the day?
Incredible! All our guests commented on how good the meal and the evening buffet was. Some said its the best food they've ever had at a wedding!
What/who helped during the planning process?
Lauren and Chris at Highgate both did an excellent job. We couldn't fault anything.
What's the best advice you can give a couple planning their wedding?
Enjoy every minute of it. It's all over before you know it!
What (if any) comments would you like to add about us and the staff involved in your big day?
All the staff were friendly and accommodating. They all made the day run very smoothly.
"Our wedding was the best day of our lives. We couldn't have asked for a better day!"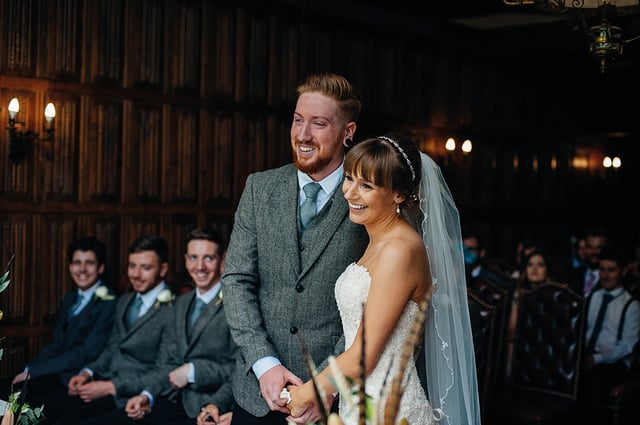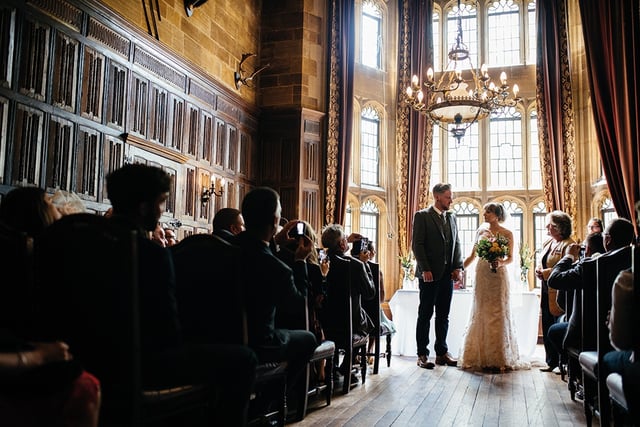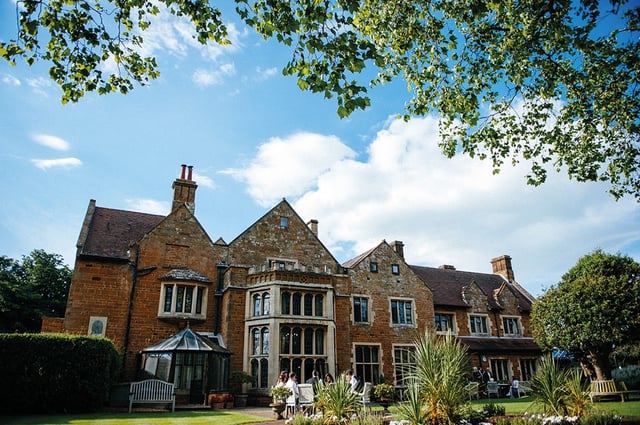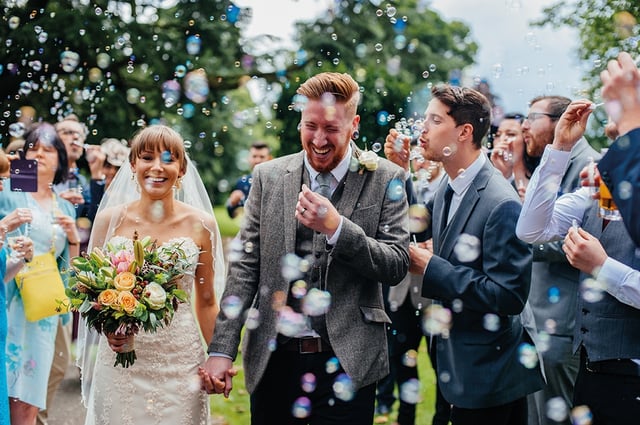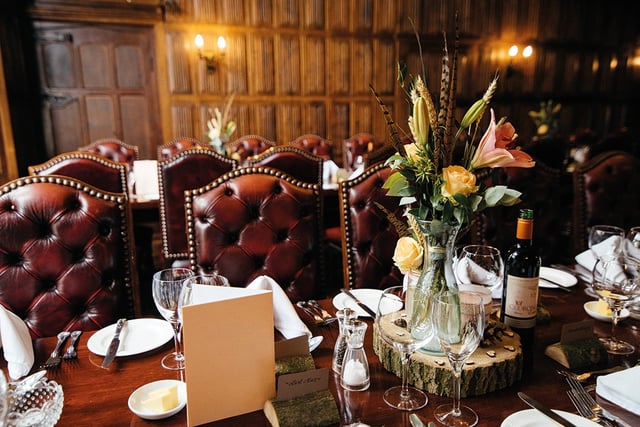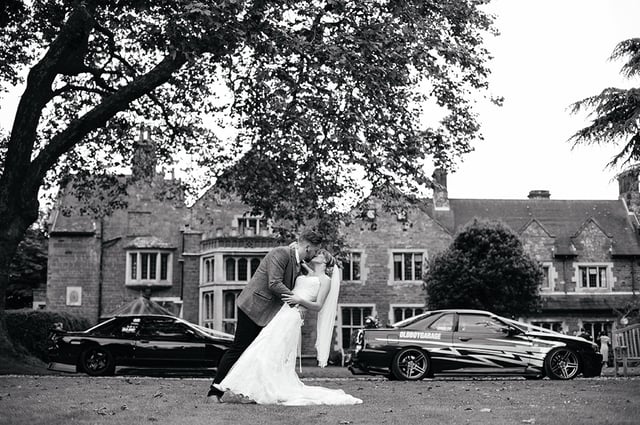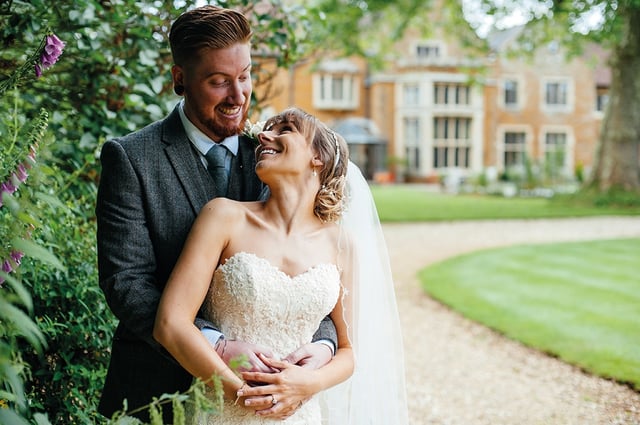 Photos by Click Click Flash Photography