Nicola and Dale got married at Woodside Hotel in March 2020. Read about their special day below:
Tell us your story (how did you meet, how did he/she propose?)
Dale actually followed me on twitter and tried to message me once but i ignored him, He played for Coventry Blaze at the time and I went along to an awards evening, that's where we really met. We had an instant connection so my friend messaged him and asked for his number for me. He thought it was one of his friends messing around. He took me on holiday to Italy and everyone thought he was going to propose but he didn't. The night we got home we had arranged to meet our friends for dinner, as we were walking out the door he said he had a present for me and handed me this big wrapped frame. As I unwrapped it, the frame had his nan and grandad's favourite song lyrics on, 'You wear my ring to show the world that you belong to me' and he the got down on one knee. Dale had then arranged for our families to be at the meal, this was as a surprise for them and me.
What made you choose us as your wedding venue?
We looked at a few venues but we just found that Woodside felt very homely and warm. It was a bonus that we could book exclusively.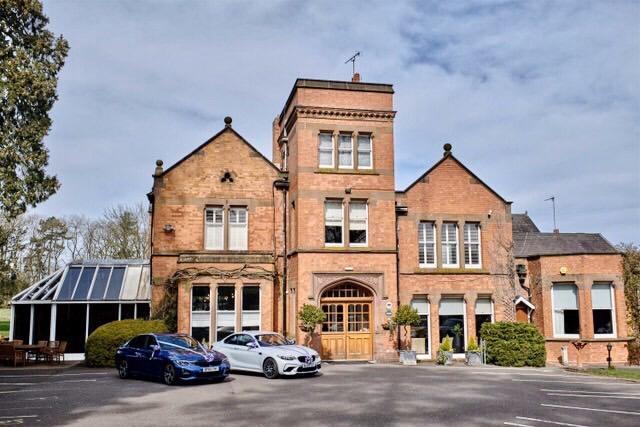 Which suppliers did you use?
The Wedding House - @theweddinghouse_droitwich
Matt Strafford Bank - @mattstraffordband
Gina Lou Bridal - @ginaloubridal
True Romantica - @true_romantica
Amy Louise Beauty - @amylouisebeauty
Kettle Productions - www.kettellvideo.com
Foxlight Photography - @foxlightdigital
Molly Willow Photography @mollymermaidx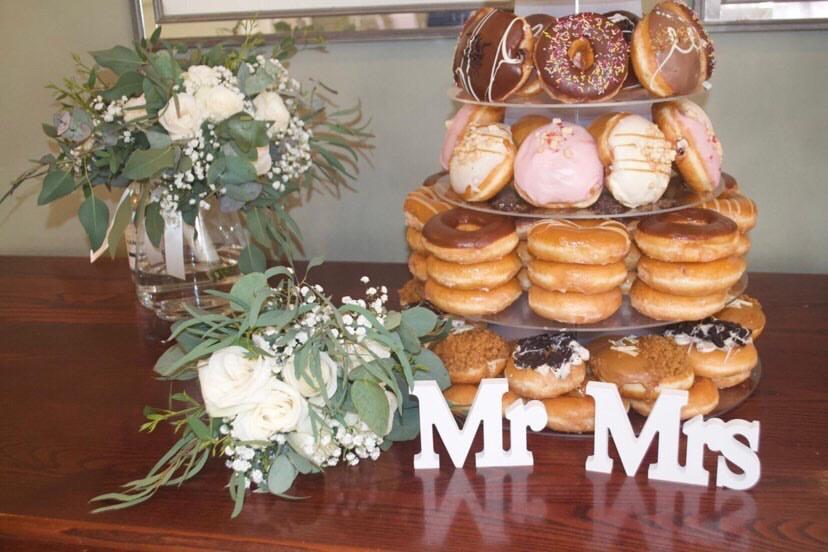 On the day, what were the best bits & what made the day memorable?
We got married in a pandemic, that is memorable in itself! We had lots of guests that stayed on the Friday night, as well as the Saturday night. Waking up and having them all there was great. The moment we met at the end of the aisle after the most stressful week was just amazing, as there were times we didn't think it would go ahead. At the last minute, we also managed to live stream our ceremony to everyone as we were told we could only have a set amount of people in the room with us (it was like a royal wedding!). Everyone just seemed to enjoy themselves and it happened to be the last time everyone was out before the imposed lockdown!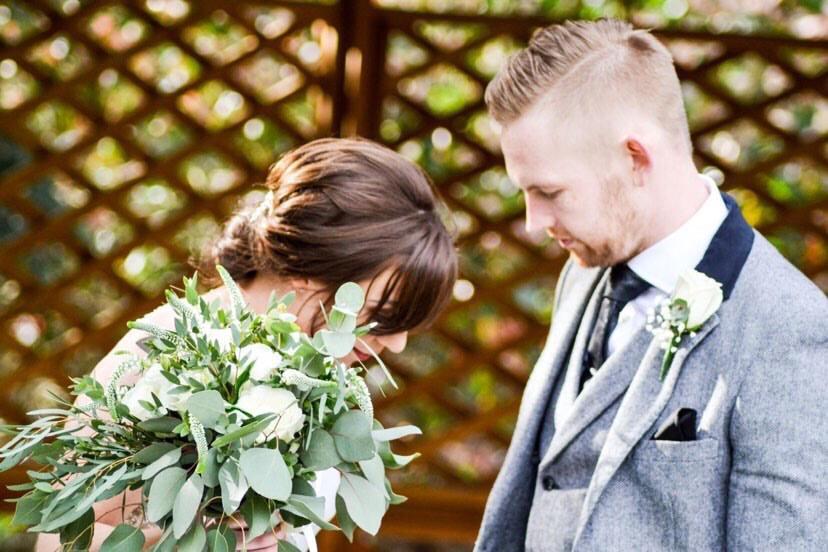 What was your vision/theme and how did you make it happen?
We wanted something sleek so I thought dull light purples and silvers would be nice. I wanted the room to look pretty and when we walked in it was better than we imagined! We were shocked we had styled it. We also like to be a little different so instead of having a normal wedding cake we wanted Krispy Kreme Donuts, this went down a treat!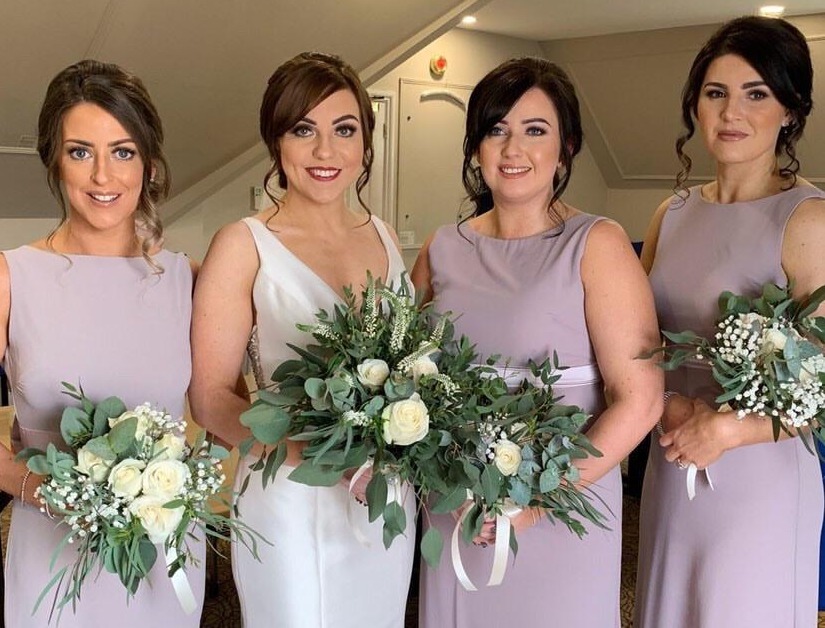 How was the food on the day?
The food was AMAZING. We had ate at Woodside Hotel previously a few times and every time the food was so tasty. Everyone commented on how much they liked it.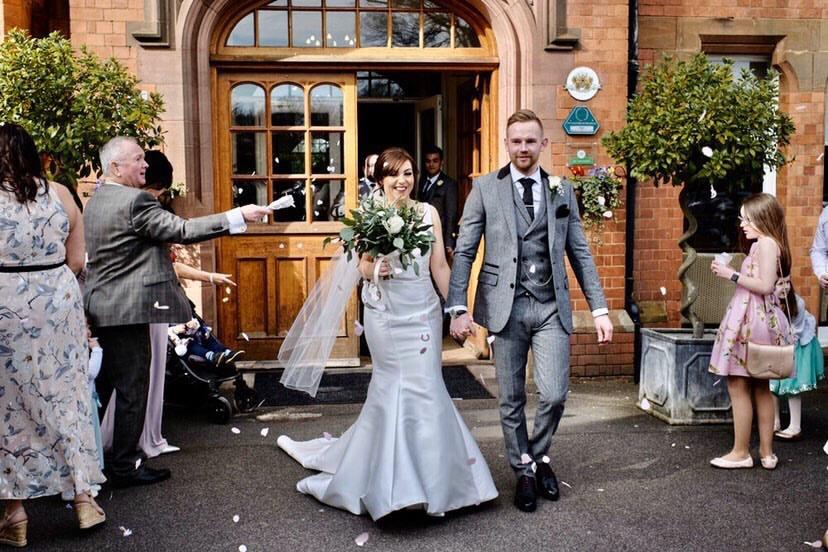 What/who helped during the planning process?
Vicky and Connie were a big help on the lead up to the wedding! I bombarded them with emails and they always came back. Meeting with them beforehand was so helpful too, the team went through every little detail to make sure it was correct.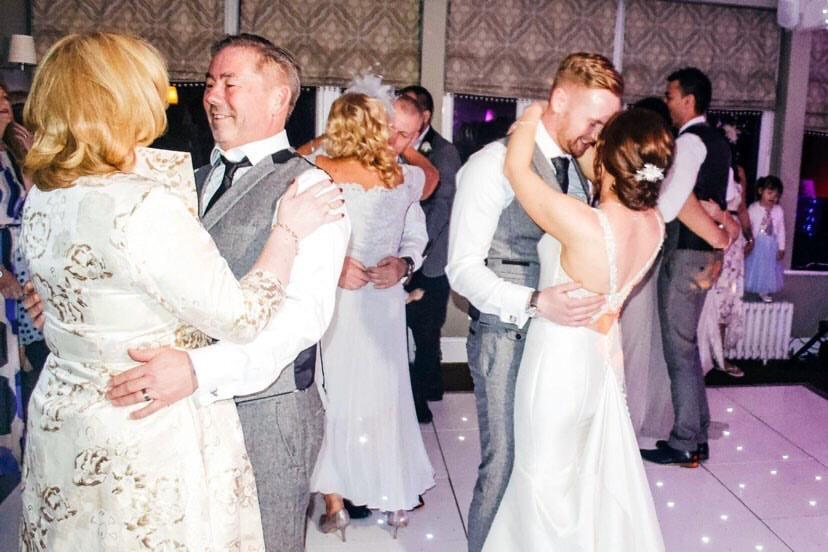 What's the best advice you can give a couple planning their wedding?
Listen to your hearts and make the day about you guys.
"The last party of 2020! An unforgettable day of pure Love!"


Photos by: Foxlight Photography - @foxlightdigital, Molly Willow Photography @mollymermaidx and Amy Louise Beauty - @amylouisebeauty