Kerry and Nick celebrated their wedding reception at Woodside in August 2014. Singing waiters and juggling fire eaters were just some of the things that made their special day so memorable.
What made you choose us as your wedding venue?
We chose Woodside as it offered a lovely private setting and felt very safe for children. It was also close to the church, near to our parents and in the town that Nick grew up in.
On the day, what were the best bits & what made the day memorable?
The room looked fabulous, the staff were amazing and our wedding breakfast was delicious! For entertainment we had singing waiters, juggling fire eaters and a photo booth, all of which were brilliant - we made sure there was something for everyone. It was a truly wonderful day all round.
What was your vision/theme and how did you make it happen?
Our vision was to have a happy family-friendly day that was informal and looked pretty.
How was the food on the day?
The food was delicious and nothing was too much trouble. Everyone enjoyed the meal and the ice creams served on arrival were a lovely idea.
What/who helped during the planning process?
Our wedding planner, Andra Dinca, helped us enormously and so did the restaurant manager, Martin, on the day and evening before.
What's the best advice you can give a couple planning their wedding?
Keep a note of everything, it is the little details that make a huge difference.
What comments would you like to add about us and the staff involved in your big day?
We cannot thank the staff at Woodside enough, they are pretty amazing and all do their job with a professional but caring attitude, they are amazing.
"It was the best day ever - we couldn't have wished for a more wonderful day. All our guests are still saying it was the best wedding they have ever been to!"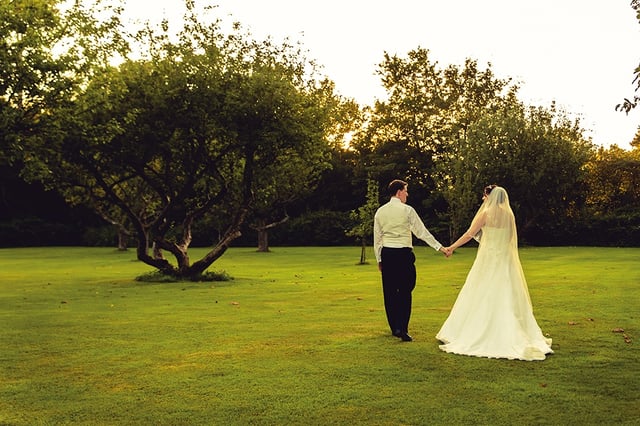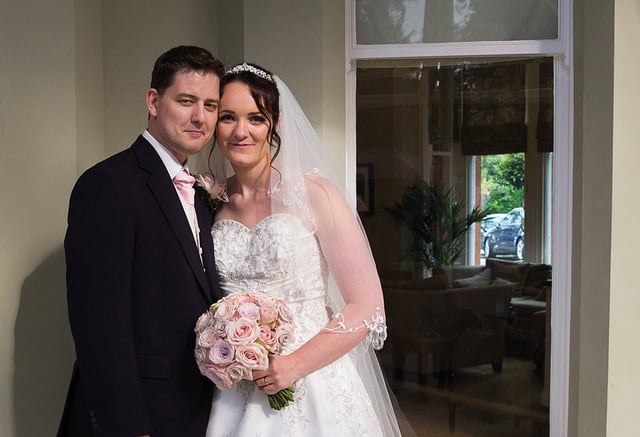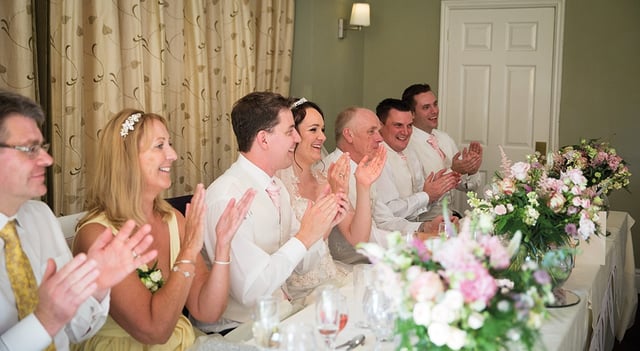 Photos by Linda Scannell Photography.