Katie and Keith married at Woodside Hotel in May. Read all about their special day below:
What made you choose us as your wedding venue?
We had previously been to a wedding at Woodside and thought it was a beautiful venue, with a great location. The food was amazing and there was plenty of it.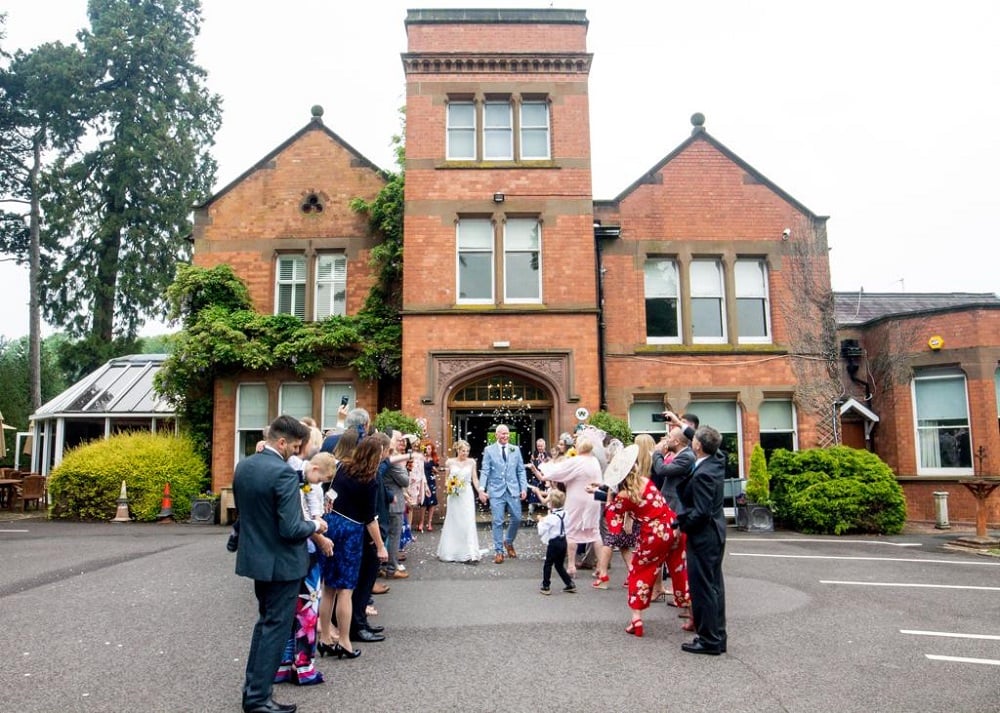 Which suppliers did you use?
Daisy's Florists, Charlie Rivers Photography, Piano For All Occasions and Picture Blast for the photo booth.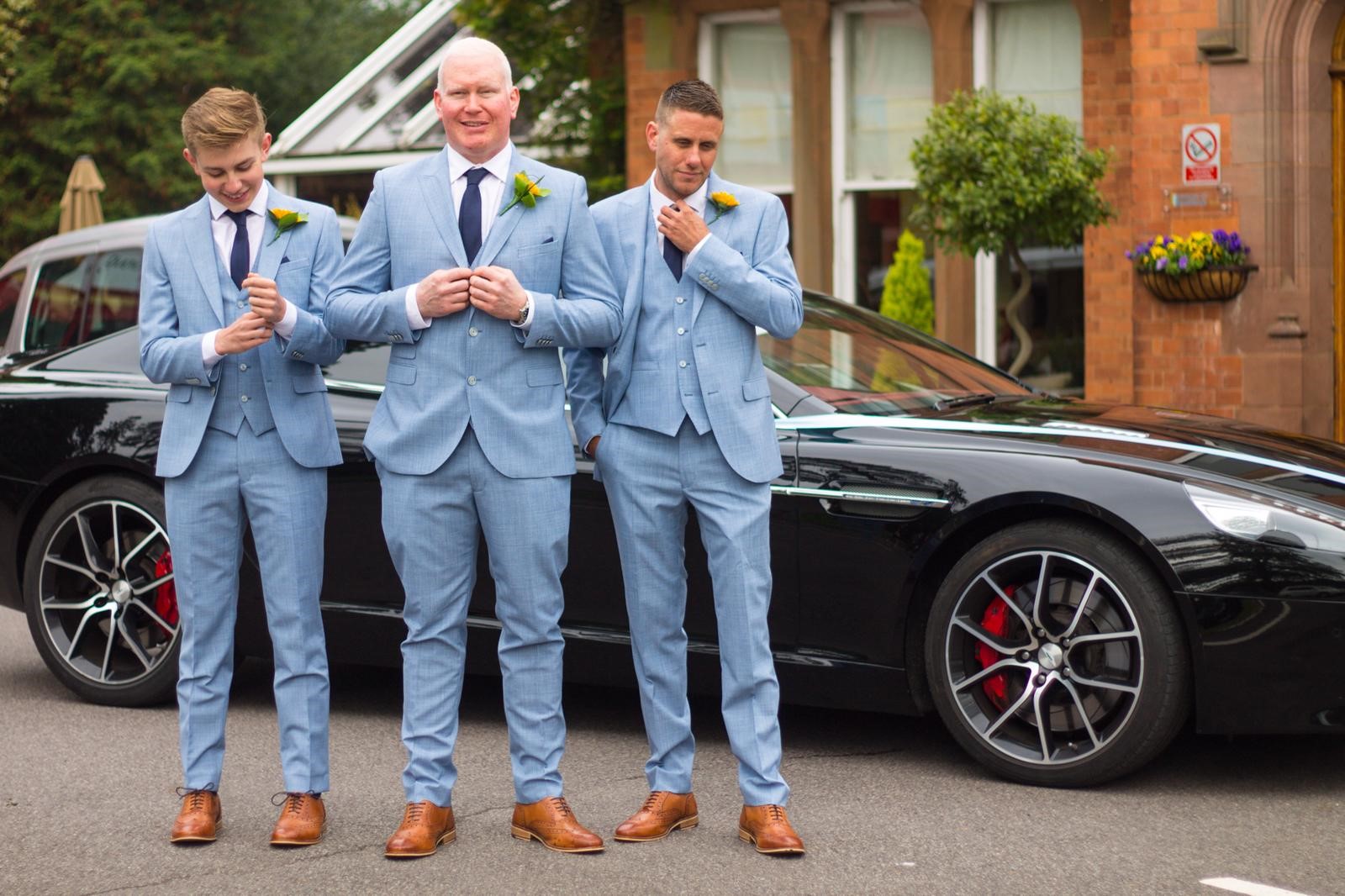 On the day, what were the best bits & what made the day memorable?
Being able to get married outside made our day - it had rained heavily the day before and it was said we would have to go inside, but on the day we made the decision to go out. Unfortunately it rained during our ceremony but we didn't care! Having all our family and friends with us celebrating our day was amazing.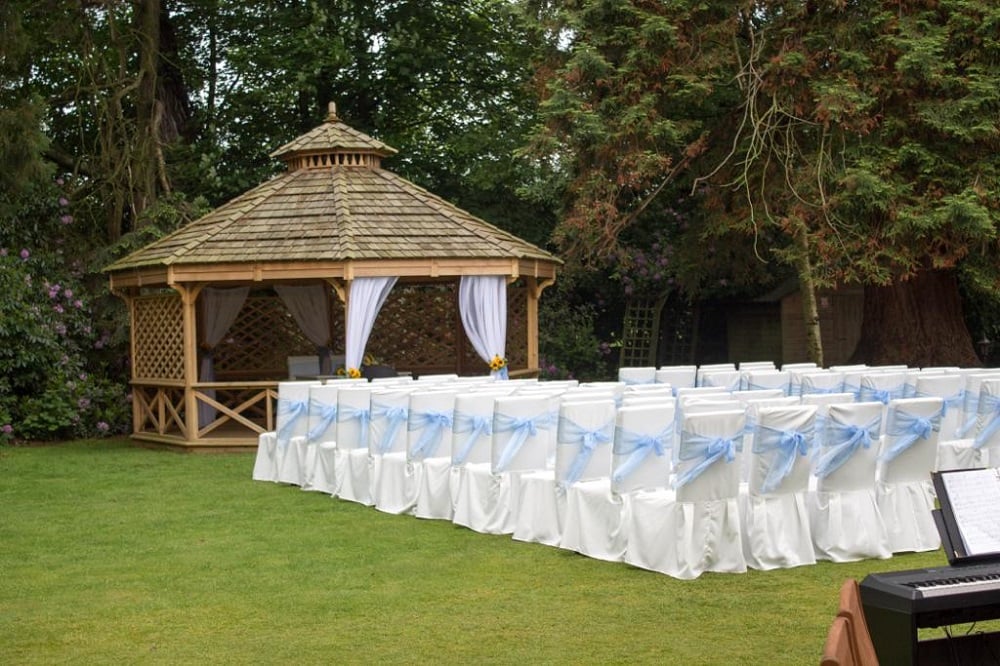 What was your vision/theme and how did you make it happen?
We didn't really have a theme just decided what we wanted and made those dreams happen.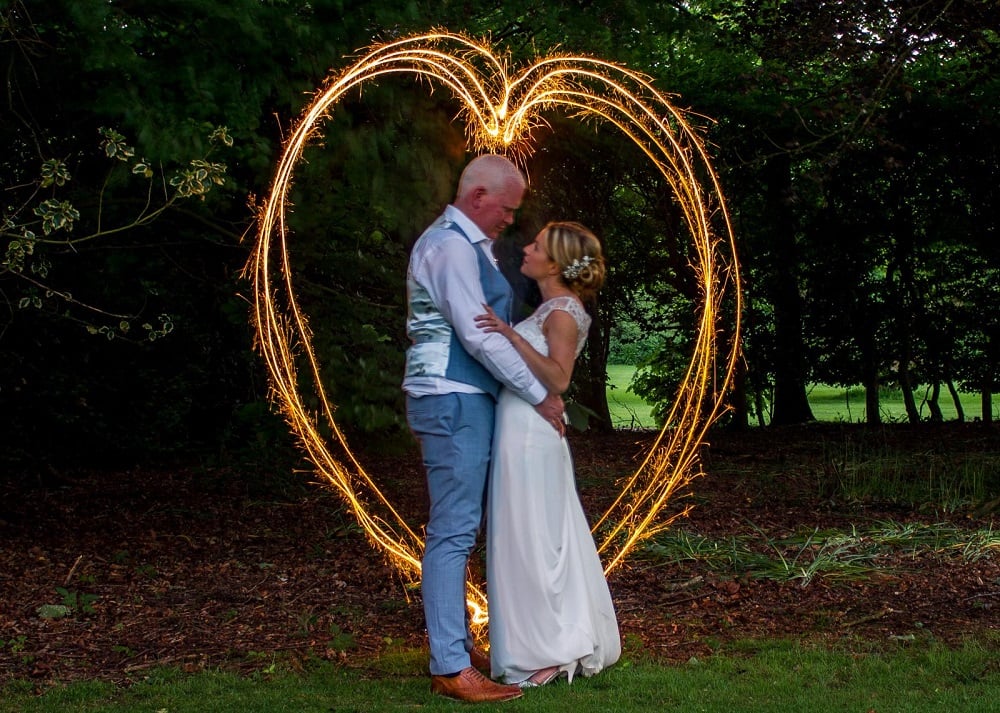 How was the food on the day?
The food was amazing on the day and lots of guests commented on it. The hotel also made us a wedding cake of cheese which was beautiful, we couldn't have asked for anything better.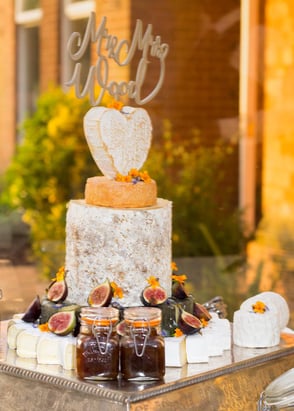 What/who helped during the planning process?
Vicki was our fantastic wedding planner and nothing was too much trouble; she helped make everything possible and even came in on our wedding day to check it all ran smoothly.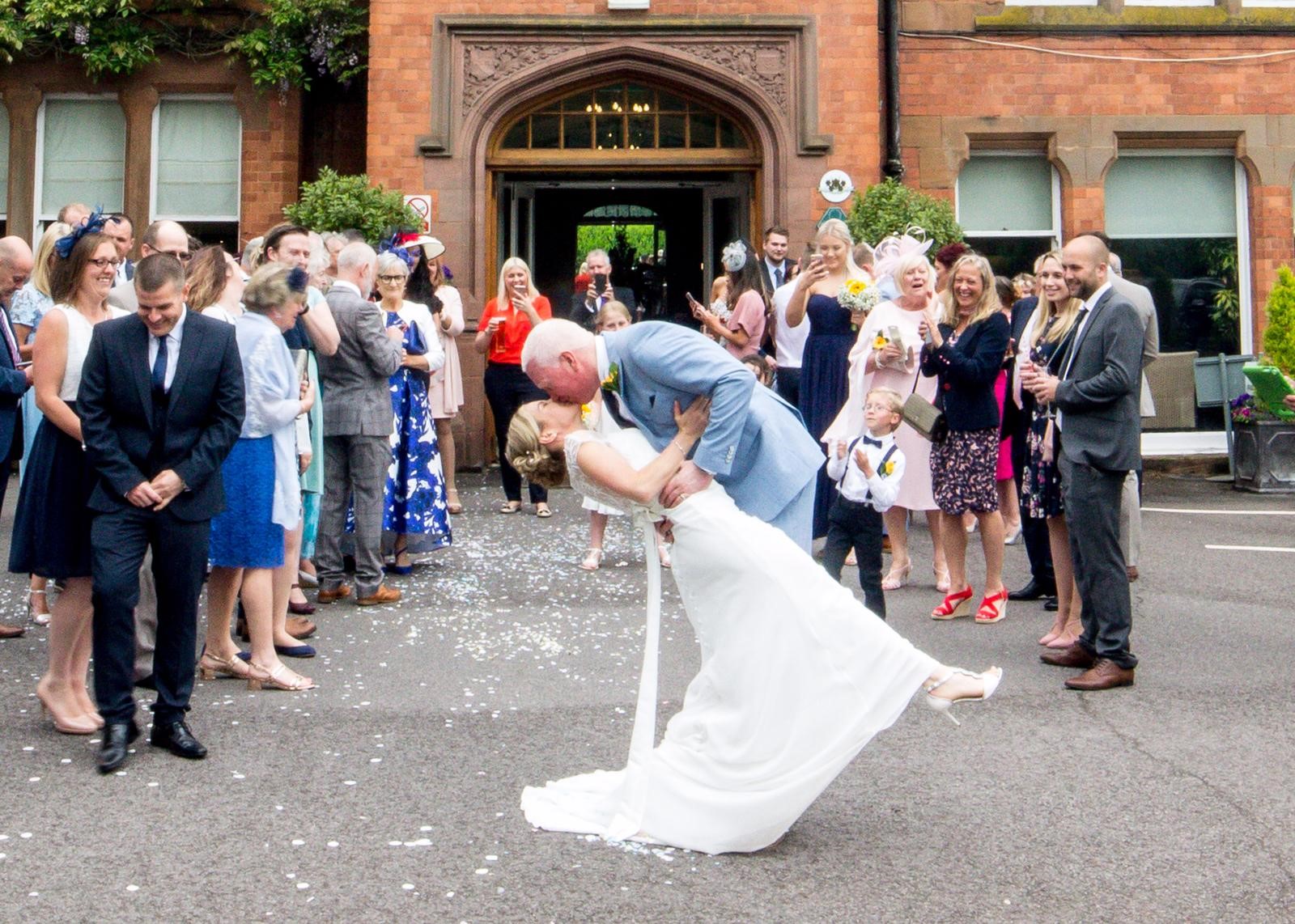 What's the best advice you can give a couple planning their wedding?
Decide on achievable dreams and make them happen. It is a special day which you will remember forever, so make sure it's all you have dreamed of!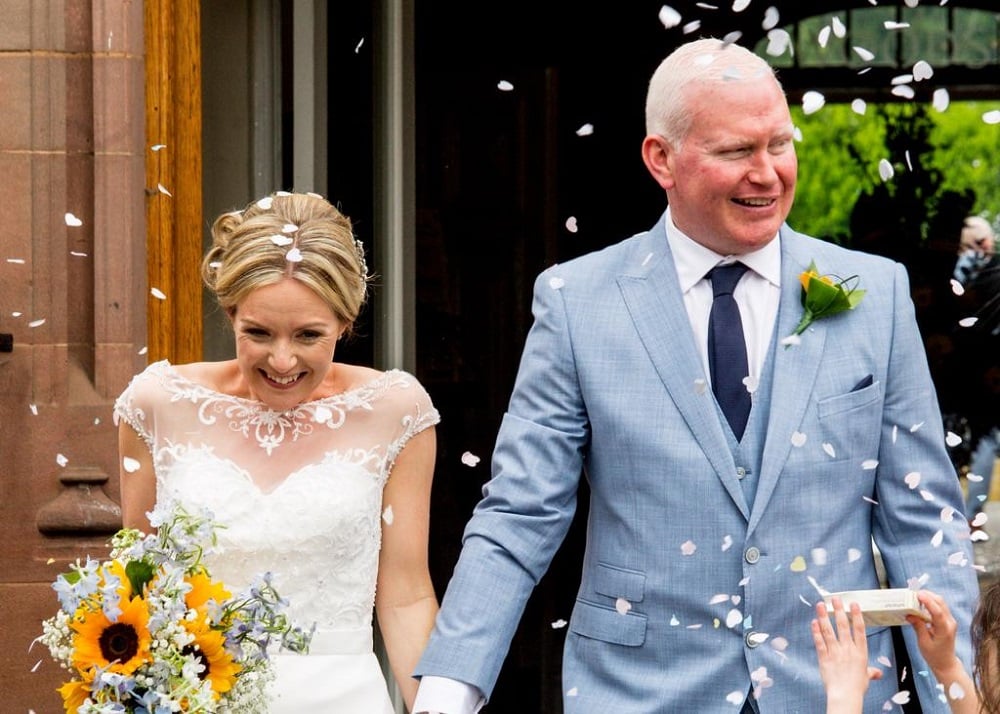 What comments would you like to add about us and the staff involved in your big day?
Vicki was an absolute star, she made planning the wedding so much easier and was so approachable throughout the whole thing.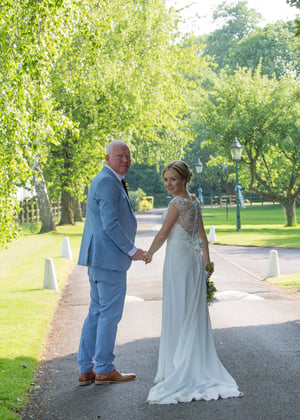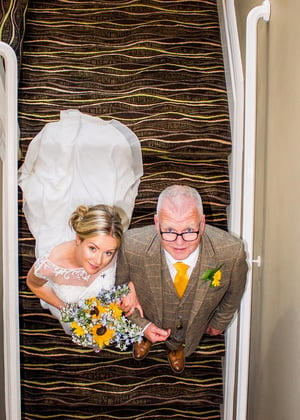 Photos by: Charlie Rivers Photography