Denise and Adrian married at Woodside Hotel in Warwickshire in March. Read about their special day below:
Tell us your story (how did you meet, how did he/she propose?)
We met in 2014 though a dating site. We instantly clicked and fell in love soon after. Adrian proposed to Denise in Paris at the foot of the Eiffel Tower, he had planned to do it while we was at the top of the tower but he bottled it....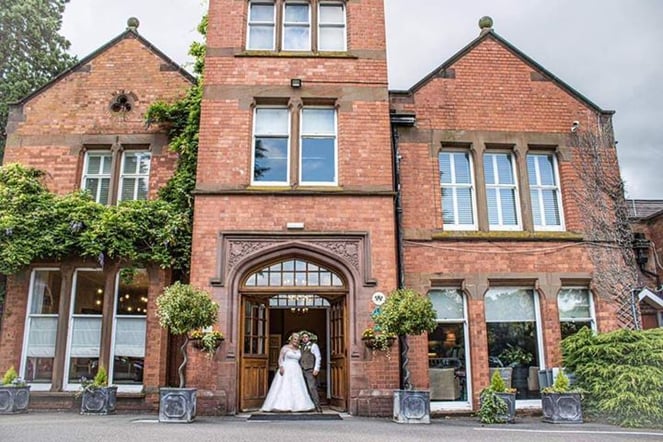 What made you choose us as your wedding venue?
We came to a wedding show and instantly fell in love. The outside gazebo looked stunning and the new bar was just our taste. We loved the fact our whole family could stay at the venue and the packages offered were great value.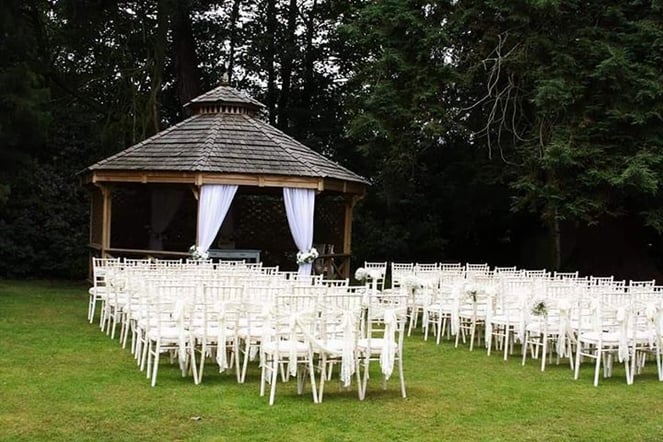 Which suppliers did you use?
Pictureblast, Spin spin sugar, Mo mo rocks photography, Mortons vintage ice cream, Shockwaves fireworks, The core (band), Resident d.j, Inspired, Elegance florist, Miss charlie Williams (jilted bride), Paul rose (caricature), A little bit Vintage(invites and signage) and Lauren Joan (violinist).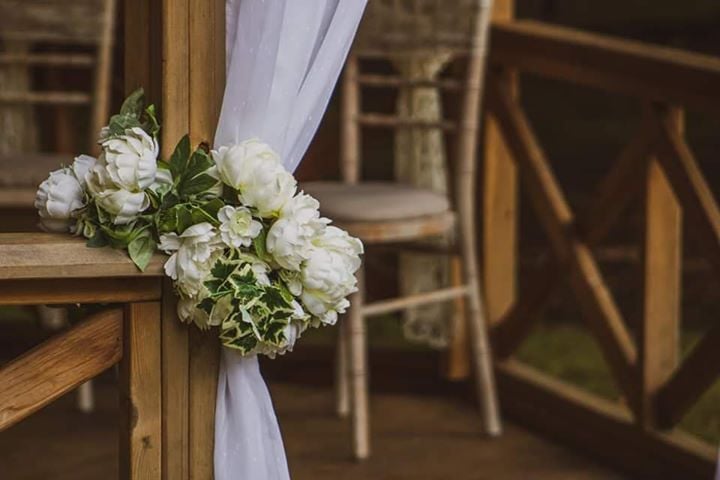 On the day, what were the best bits & what made the day memorable?
Every second! Right from getting ready to going to bed our day was amazing. We had put a lot into our day and we structured it very well, but the Woodside team took all pressure and worry away from us as they had every bit of our day under control. We cannot express how amazing they all were. We felt at ease and enjoyed our day to the full. Food was amazing! No empty plates. The grounds looked stunning. The gazebo where we married was beautiful and exactly what we wanted. Everywhere was clean and well looked after. Change overs from wedding breakfast to evening do was smooth. Just perfect!
What was your vision/theme and how did you make it happen?
We had a vintage theme, we had our own table decorations and idea that the venue helped us achieve. There is a lot the venue can offer you with table settings and chair covers etc. This helps a great deal.
How was the food on the day?
The food was amazing! We came for a taste session prior and struggled to chose of the menu as they were all so stunning. All our guests commented on how amazing the food was.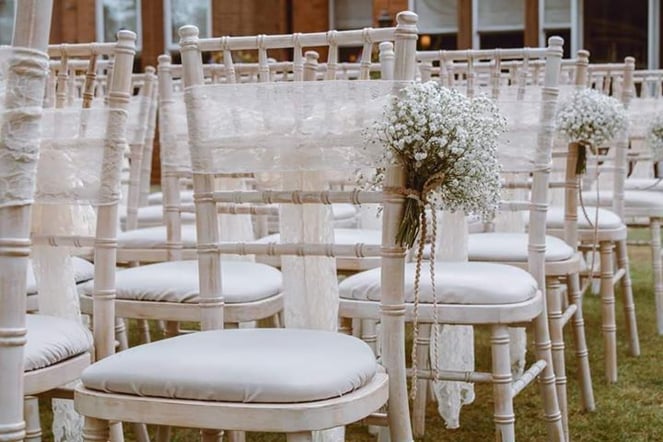 What/who helped during the planning process?
Lisa Dunn and Mark. Lisa helped us in the planning up to our day, very helpful and clearly a lovely person throughout. Nothing was to much trouble Mark... Well he and his team were amazing on the day. I had worries as a bride about how things would run... would it all go smoothly.... After the ceremony was over the day just went perfect. (Not that the ceremony didn't go well, it's just I was a nervous wreck) I can't stress enough how amazing they all were. I would recommend Woodside to anyone. In fact I already have.... after seeing our photos a friend of mine is enquiring herself.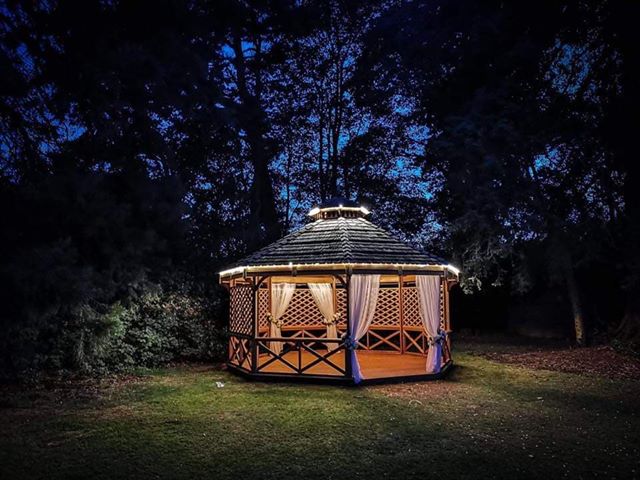 What's the best advice you can give a couple planning their wedding?
If you chose Woodside, relax and let Woodside help, they are amazing. Other than that take time.... don't rush. We planned our wedding for nearly 2 years.
"Perfect setting, perfect team, perfect day!"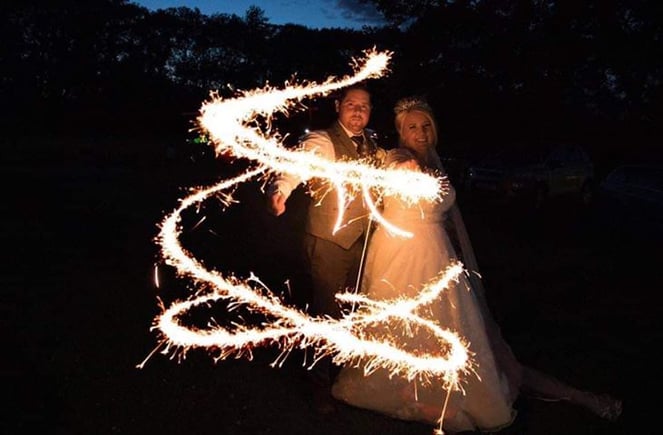 Photos by Andrew from Mo Mo Rocks Photography.