Chrissy and Dan married at Highgate House in August 2018. Read all about their special day below:
Tell us your story (how did he/she propose?)
He gave me an early Christmas present, it was a beautiful glass bauble. I went to hang it on the tree and he told me it opened...there was my beautiful engagement ring. He got down on one knee and asked me to marry him. I don't think I said yes, I was too busy screaming with happiness!
What made you choose us as your wedding venue?
Highgate House is a beautiful venue inside and out. The hotel is fantastic and was able to accommodate everyone who wanted to stay (quite a few people were travelling a long way to be there).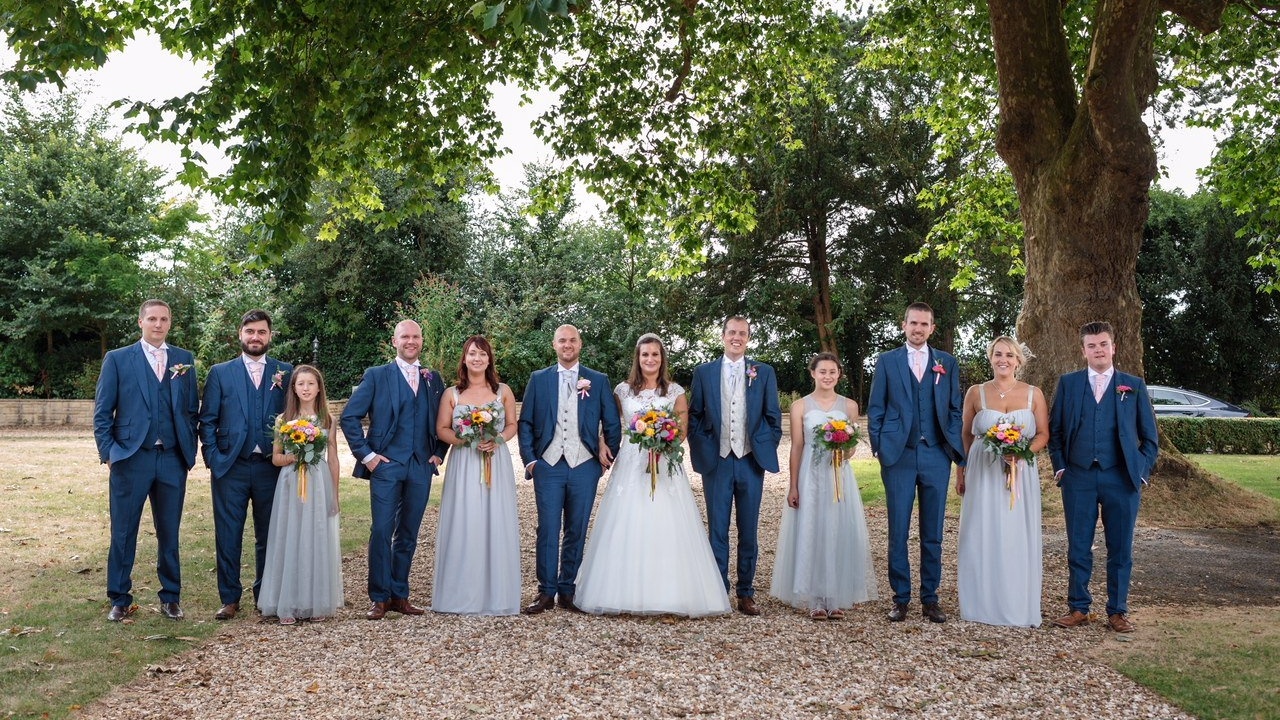 Which suppliers did you use?
Stingray Events, Bob and Barry from Vintage Music and Rockabilly Rose.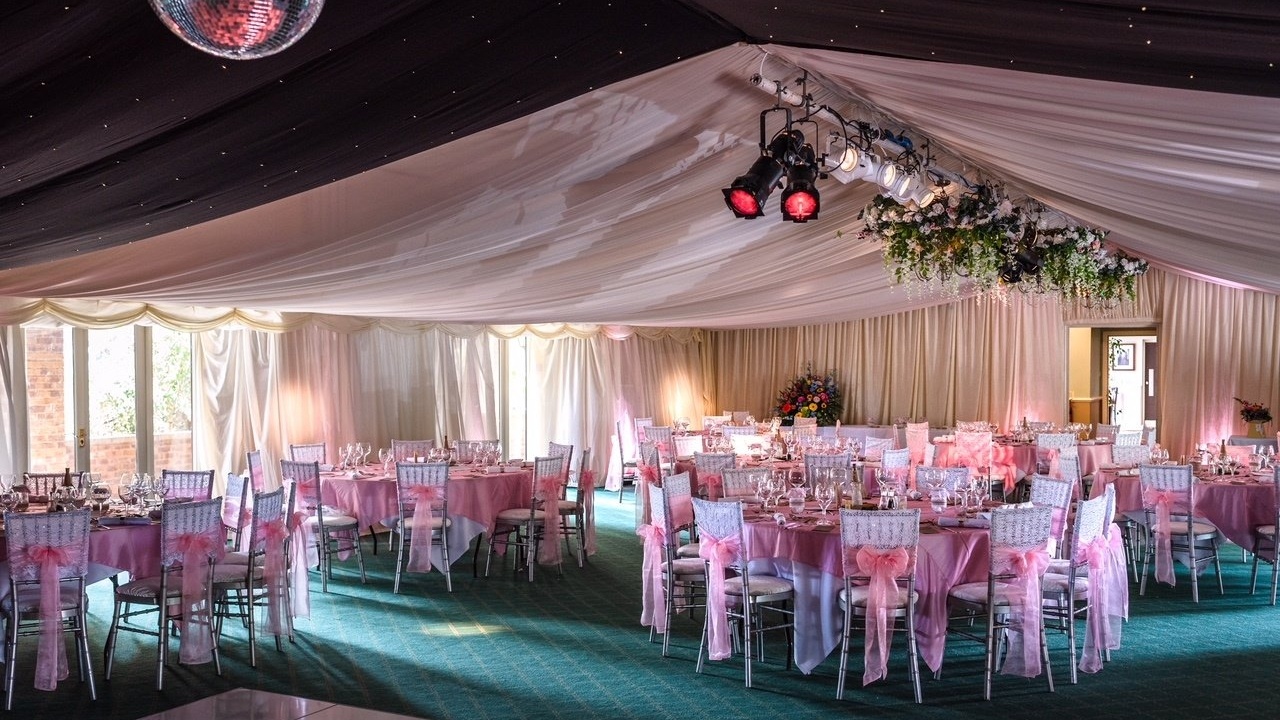 On the day, what were the best bits & what made the day memorable?
All of it, it's so hard to pinpoint specifics! The food was amazing, the venue was stunning, everyone was relaxed and having a good time. We had such a great time that we wish we could do it all over again!
What was your vision/theme and how did you make it happen?
We had a rustic theme for most of the decorations, which we made ourselves. As we first got together in Italy and have spent a lot of time there together, we also had lots of features related to Italy. We also incorporated Lego; I made the Lego cake and we had some Lego favours. It was a bit of a mishmash of our favourite things, but I think it worked!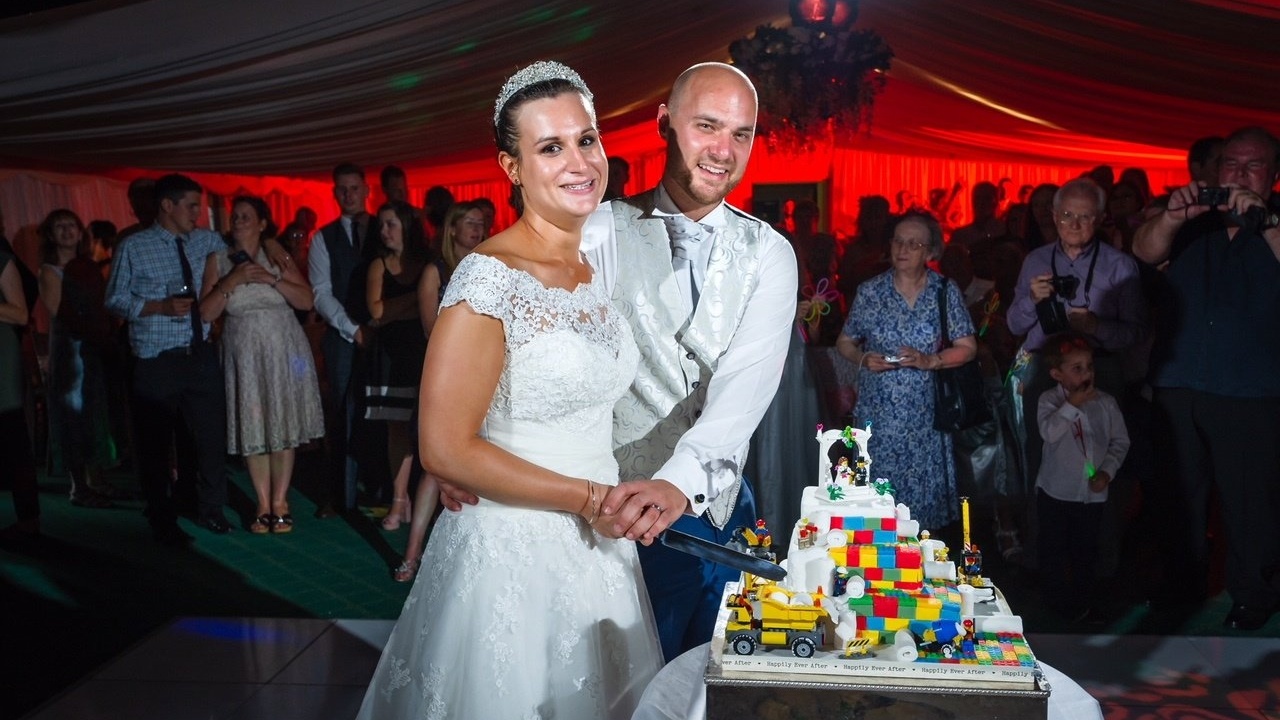 How was the food on the day?
The food was fantastic. We had a BBQ for the wedding breakfast, there was so much food! Lots of people said it was the best food they've ever had at a wedding. There was so much choice, it was so well cooked and tasted amazing. We then had a hog roast for the evening buffet, it was incredible. Again, we had lots of compliments, we were too full to finish it though, my only regret from the day!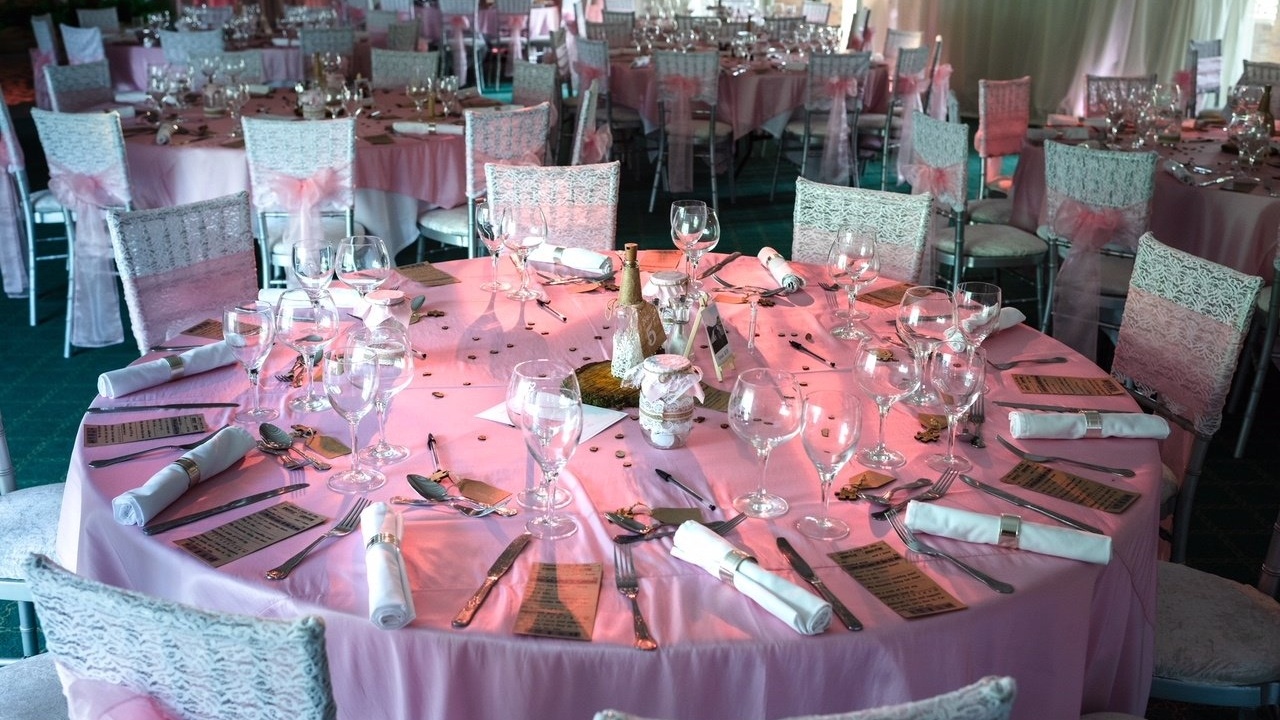 What/who helped during the planning process?
We did lots of the decorations and little bits ourselves so my bridesmaids were fantastic at helping out. Our families' were so supportive of us throughout the whole planning process which made everything so much easier.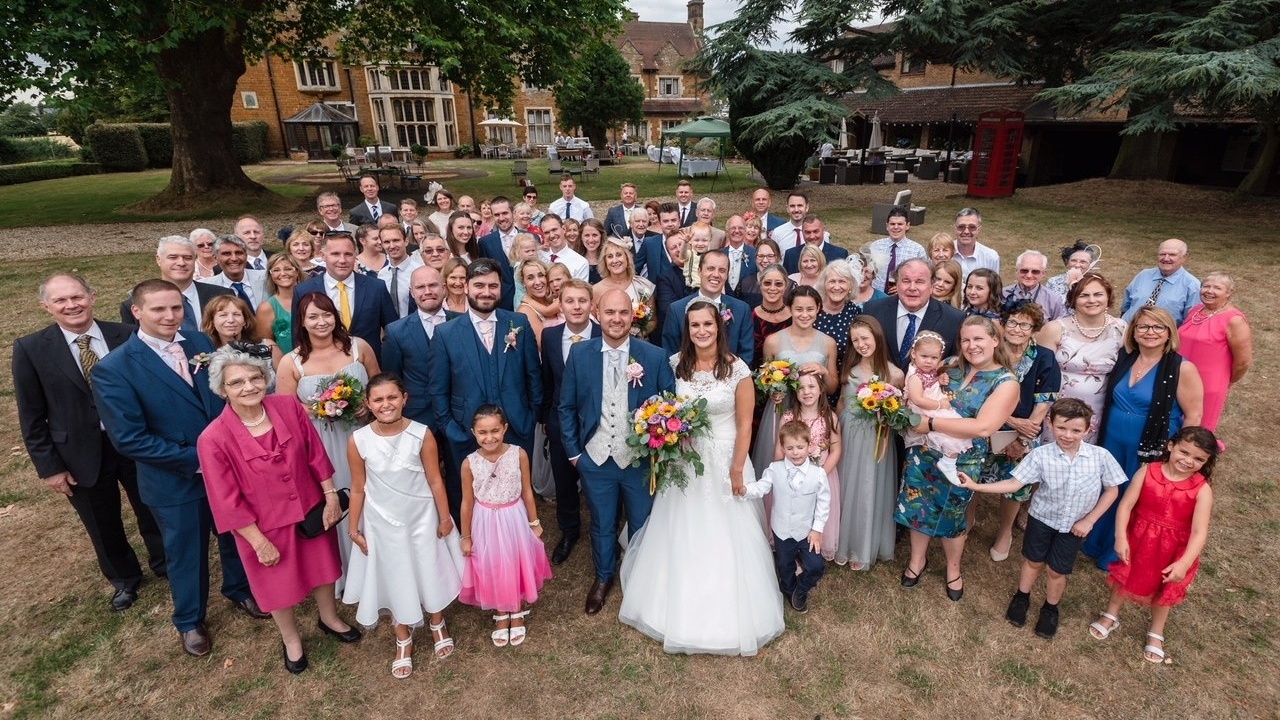 What's the best advice you can give a couple planning their wedding?
Don't leave everything to the last minute, I was very organised and I still had lots to do the few days leading up to the wedding. My husband built our sweet cart, his advice is hire a sweet cart! Try not to please everyone, because you can't. And enjoy every moment, the day whizzes by too quickly.
What comments would you like to add about us and the staff involved in your big day?
The staff were amazing, so many went above and beyond to make sure our day was perfect. Everyone we spoke to was kind and friendly and they couldn't do enough to help us. Many of our guests commented on how lovely the staff were.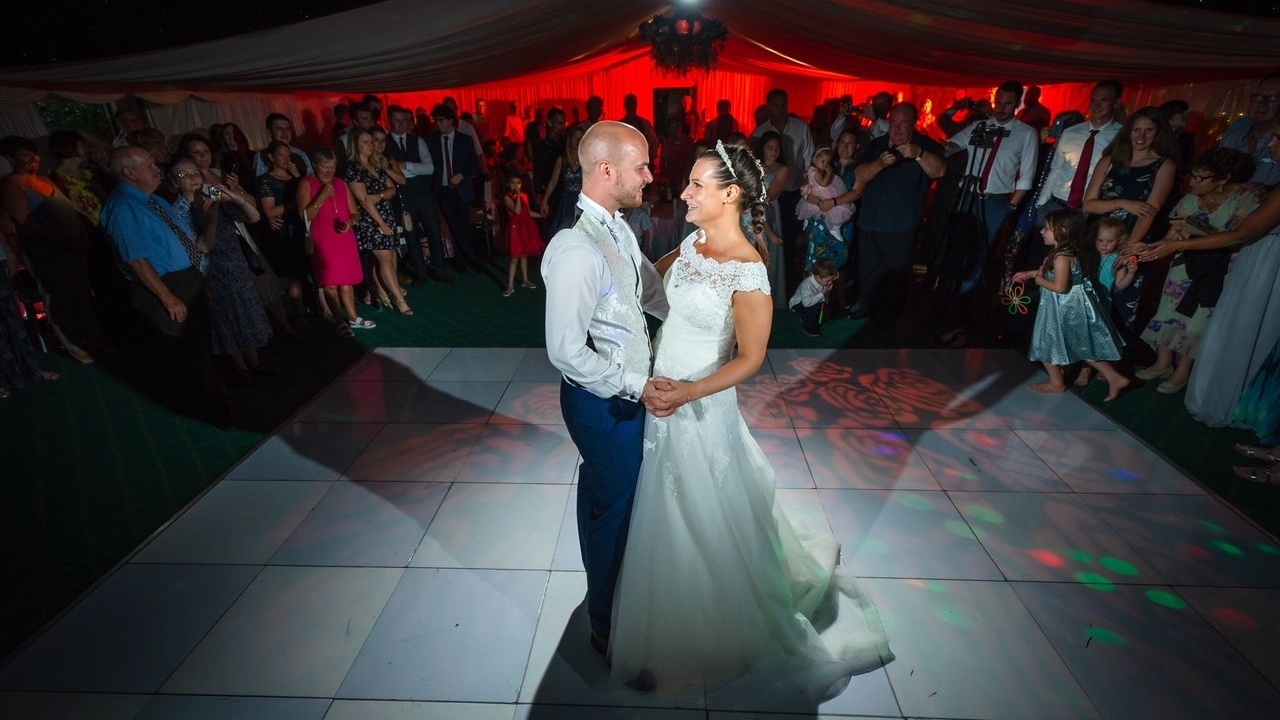 "Best day of our lives. It's cheesy to say it but it's so true!"
Photos by: Jinja Bird Photography