Becky and Richard held their Harry Potter themed weddng at Woodside in April 2017. Richard shares all about their magical day below:
Tell us your story (how did you meet, how did he/she propose?)
We first met on Becky's 18th birthday when I was invited by a mutual friend. We are both quite shy so I then later used plannning our friends birthday party and getting Becky to help as a way to get to know her and get closer. It worked and we were soon meeting up every weekend! Two years later I built up the courage to ask Becky to marry me in London on our two year anniversary. After 4 years together we finally got our own flat and began focusing on planning our wedding.
What made you choose us as your wedding venue?
We had already been to one other venue which we were not really that excited about. Becky said we should go to Woodside, as she had worked there when she was younger and loved the venue and staff. When we got there we were both in love with the venue and so excited. We didn't want to look anywhere else, it was perfect and just the right size. It's perfect grounds also went with our Harry Potter idea and we could have everything in one place with no need to travel.
Which suppliers did you use?
We used Buds and Bows of Kenilworth for our flowers, the Wedding Barn for our suits, Perfect Snap for our photo booth, Taxi Snap for our love sign, Photography34 for our photos, One Stop Party Show for our large balloons, and the wedding dress was from WED2B Hinckley.
On the day, what were the best bits & what made the day memorable?
We both had an amazing day, it was even better than we could have hoped. Every single bit of the day was perfect and unforgettable, but when I turned around to see Becky walking down the aisle, that will always be the happiest moment of my life.
What was your vision/theme and how did you make it happen?
Our theme for our wedding was Harry Potter, but simple and not over the top, we wanted it to be that if you didn't like or know much about the Harry Potter world, you would still like it, but if you were a fan you would get all the little details. We ordered most of our bits and pieces online from ETSY, but got the more expensive bits and things we would be keeping for our flat, from the Harry Potter London Studio tour. We wanted to make sure our family had a great time and had nothing to worry about building up to and on the day of the wedding, so we had every detail planned out.
How was the food on the day?
The food was amazing and all our guests said how delicious it was. Many said it was the best meal they've ever had at a wedding. Me and Becky could not have been happier.
What/who helped during the planning process?
Throughout the most of the planning it was mostly me and Becky planning everything - we had all the ideas in our heads and knew exactly what we were going for. We had help from both sets of parents with things such as making specific props like signs and the sweet trolley, as well as advice on what to do and not to do. The planning also went so well thanks to our amazing wedding planner Andra who was always available to answer all our questions and helped get all of our ideas together to make our wedding perfect and run smoothly on the day.
What's the best advice you can give a couple planning their wedding?
Try not to get stressed and try to keep everything organised so you dont have anything to worry about on the day. Enjoy planning your big day as it will be over before you know it.
What comments would you like to add about us and the staff involved in your big day?
All staff at Woodside were amazing, very friendly and the service was very quick. They all helped make our day perfect and behind it all was Andra who made sure everything was perfect, and we could not be happier. Thank you.
"The best day of our lifes, unforgettable and so many amazing moments. Wish we could re-live it over and over again."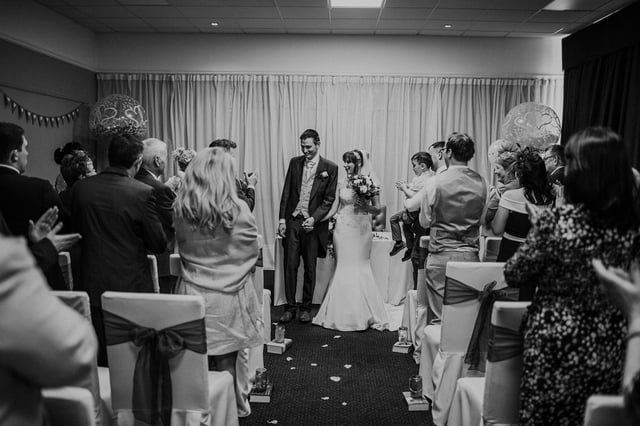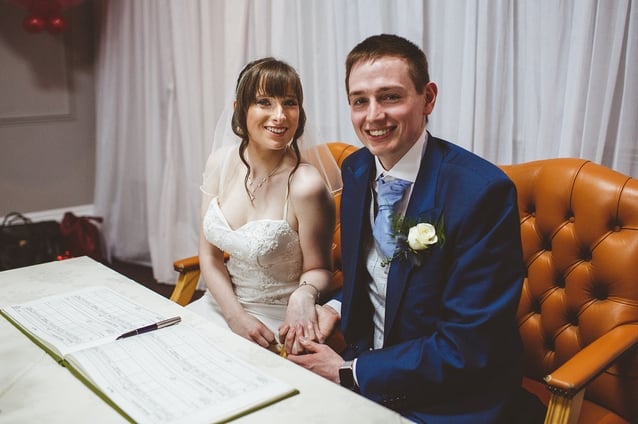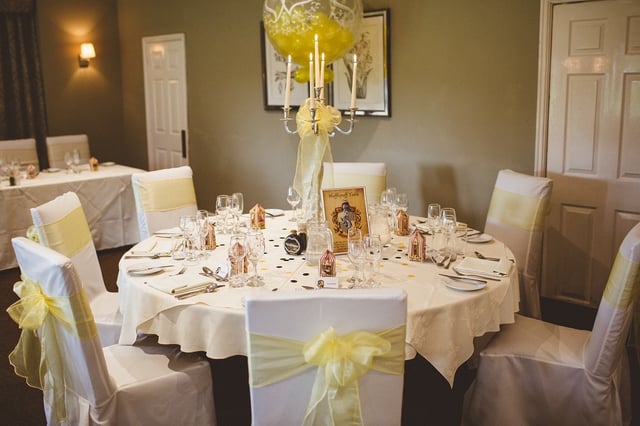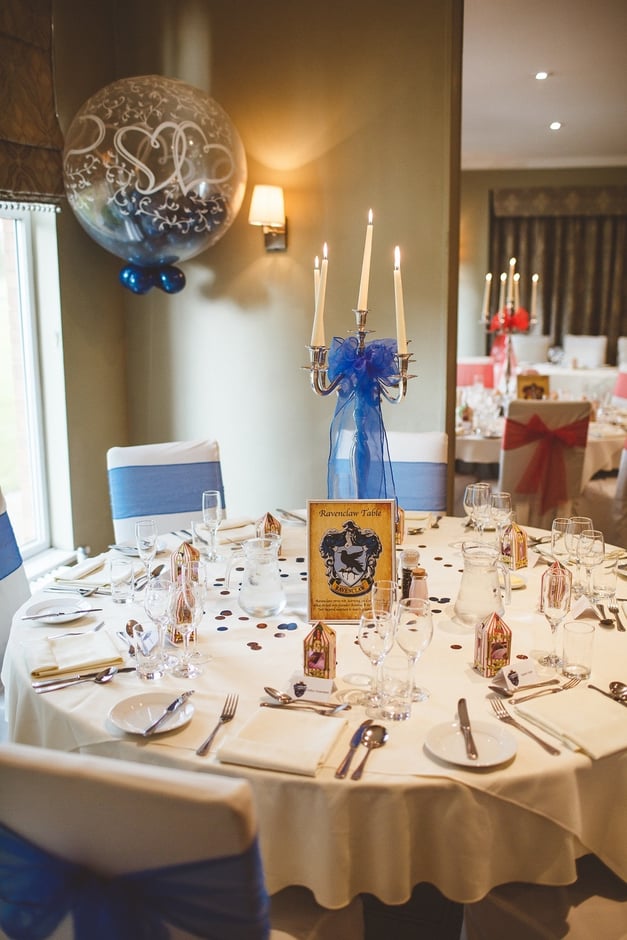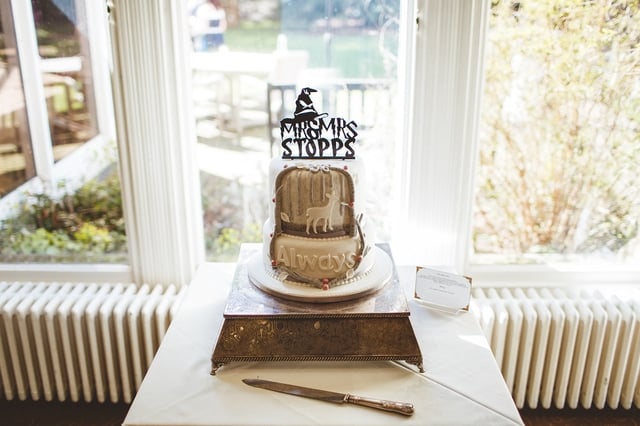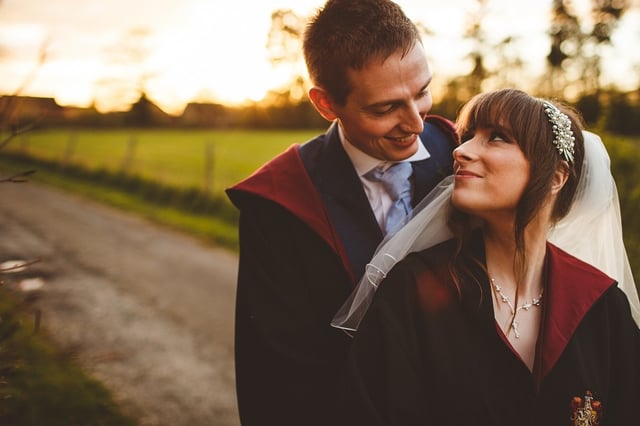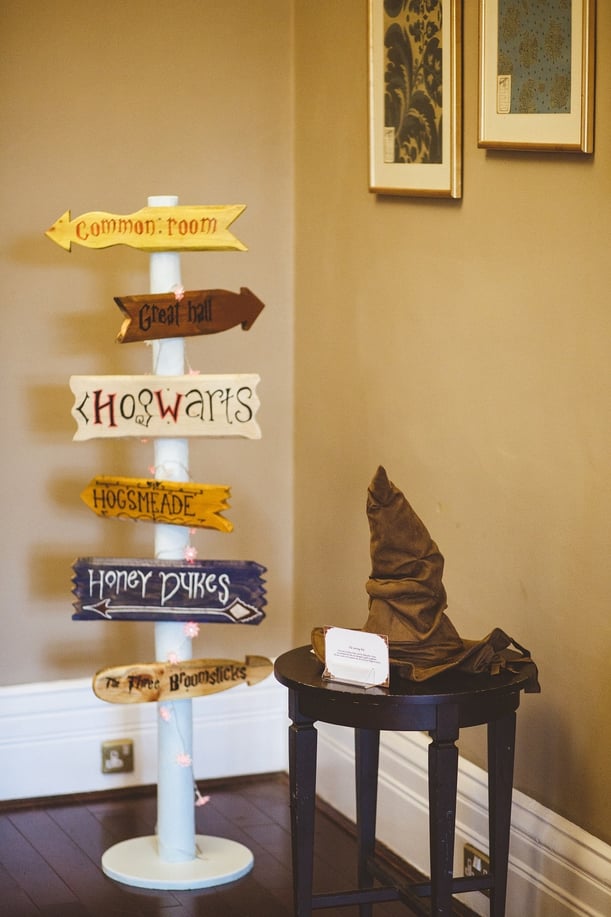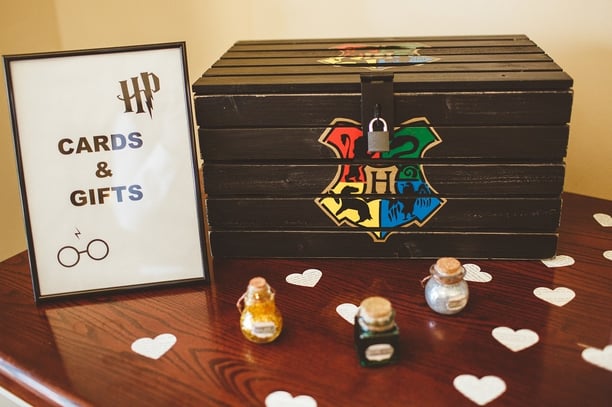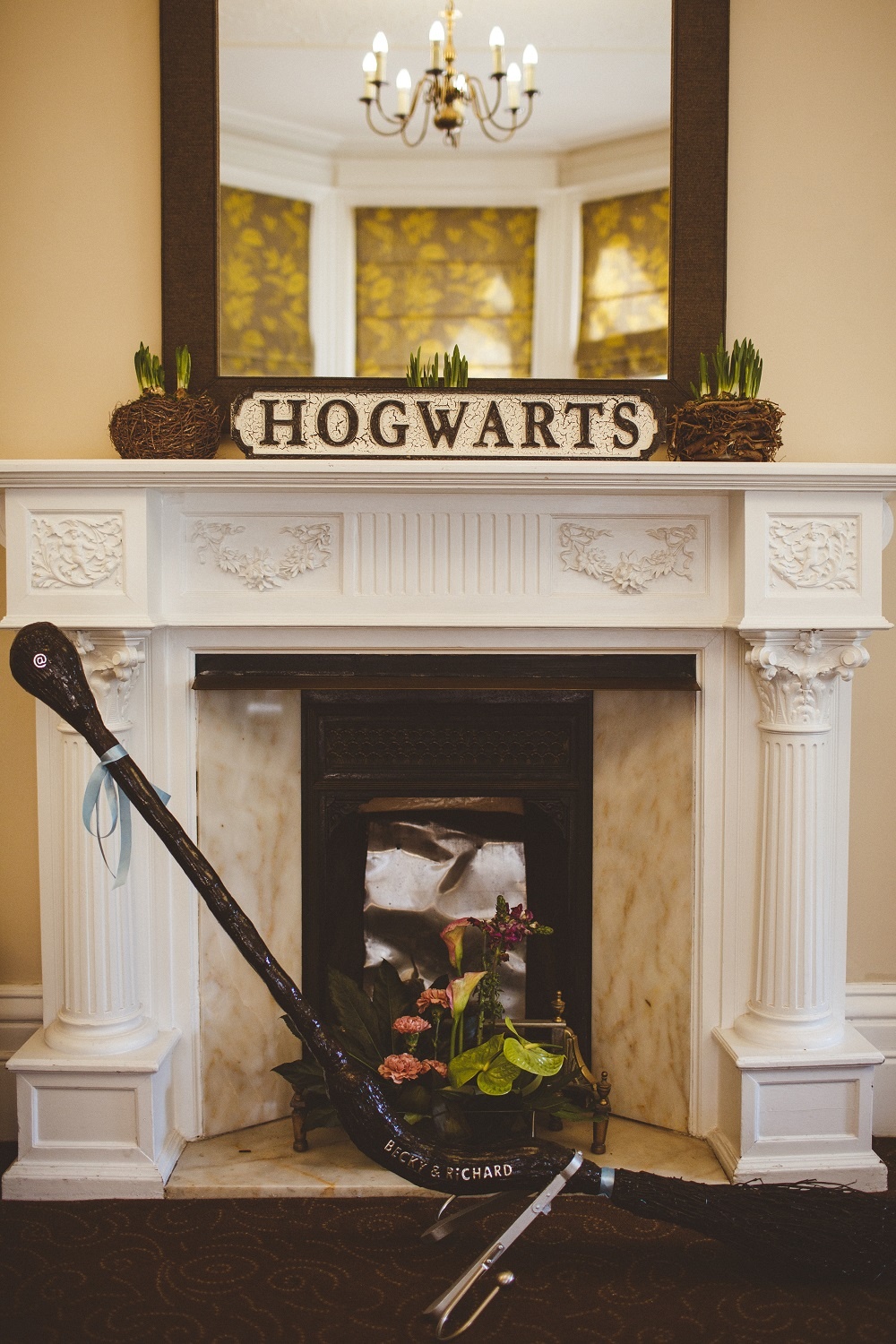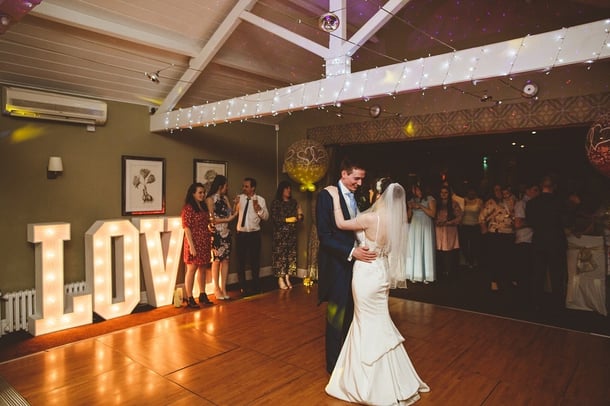 Photos by Photography34.