Get to know Ava Parker, Wedding and Event Planner at Highgate House in Northamptonshire & Woodside Hotel in Warwickshire...
Tell us a bit about yourself...
Hello! My name is Ava, I am the Wedding Coordinator at Highgate House. I am 24 years old and from Northamptonshire. I would describe myself as being happy, positive, and a very passionate person.
I am super adventurous! I love hiking and biking, I have climbed Ben Nevis, Snowdon and Scafell Pike. I also love activities which involve heights, I have jumped 800ft off the hotel Stratosphere in Las Vegas!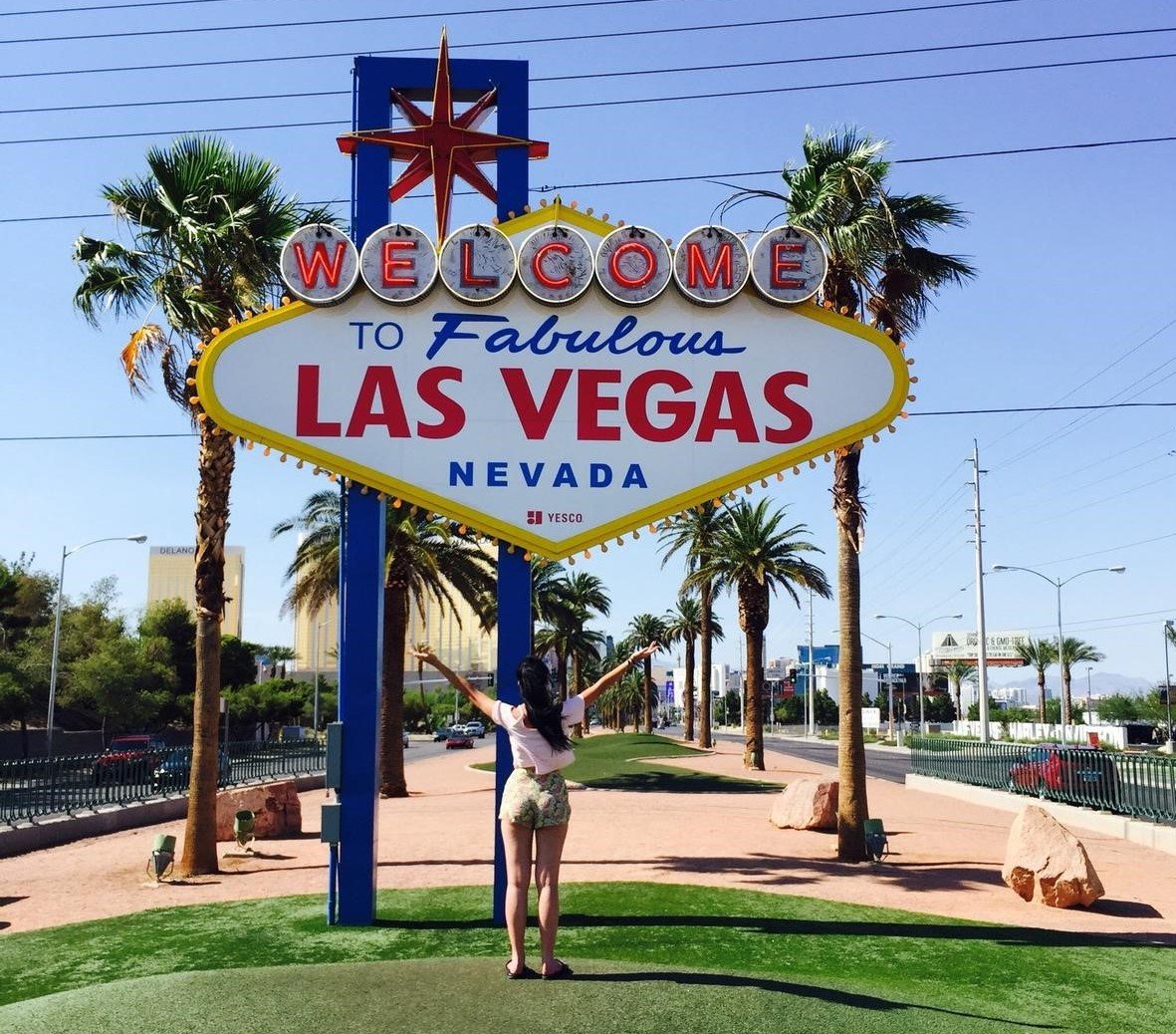 How did you get into Wedding planning? Have you always worked in the industry?
I have worked in hospitality for 6 years and I have always been interested in planning and coordinating weddings. I started as a waitress in a small hotel when I was 17 years old. I built up my experience to become an Assistant Wedding and Events planner and Manager just 3 years later. It has always been my dream job of mine!
What's your favourite thing about weddings at Highgate House?
Sundial Group is a family run business, and the team I work with feel like a family. The number of reviews I receive from couples saying that they are well looked after. The staff go above and beyond and are incredible. We want you to have the best experience and be comfortable at Highgate House.

Highgate House has a romantic period room, known as the Baronial Hall. This unique ceremony room has features which inspire emotion. It has a beautiful bay window looking out on to the lawns, an impressive fireplace and ornate chandeliers which adds to a truly magical day.
When couples choose to get married here, what can you help them with?
If you choose to get married at Highgate, you will have planning meetings with myself. Where we will discuss the schedule and timings of the day, what the venue can do and provide for you on your special day. I am also available on the phone or email with any questions you may have, or any supplier recommendations. I am here to take the stress from you and happy to assist with the wedding planning and ideas.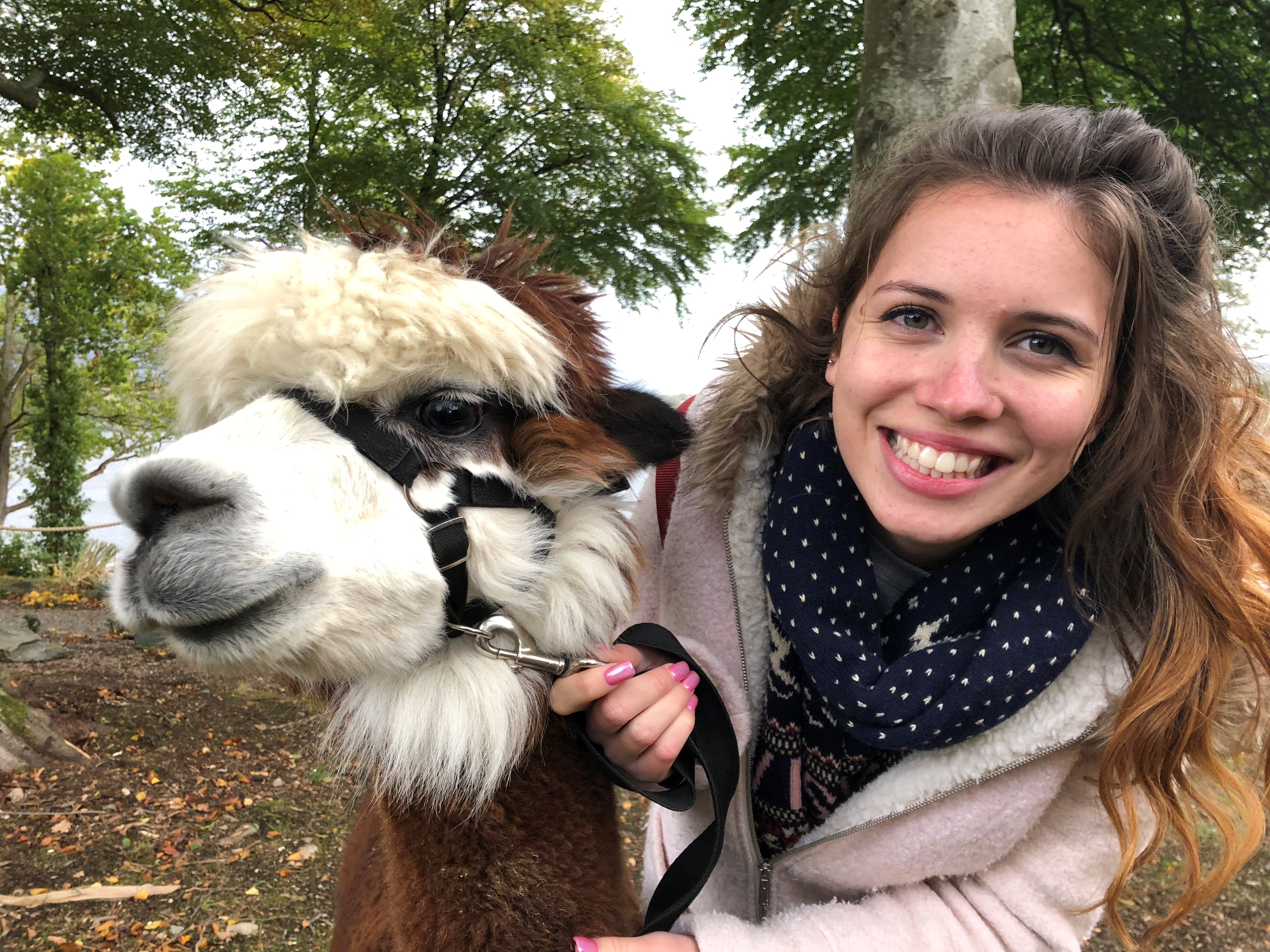 What's a typical day like for you?
I answer all sorts of enquiries, I have appointments on most days from existing clients to also new couples just coming in to have a look round. I never have a dull day at Highgate, every day is different! At the weekend, I am here for all weddings. I like to make sure that everything is running smoothly and that the brides and grooms are happy on their wedding day!
What do you love most about your job?
The best part of my job is receiving the feedback from every guest that has had a wedding or an event at Highgate. Hearing that feedback makes my job worthwhile! I also love watching the ceremony, they always make me cry happy tears.
What's the best advice/tips you can give to a bride and groom currently in the midst of planning their special day?
Give yourself breaks throughout the planning process! It's so easy to get caught up in wedding planning but don't let it take over your life. If you can limit wedding planning to a specific day and time every week, even better!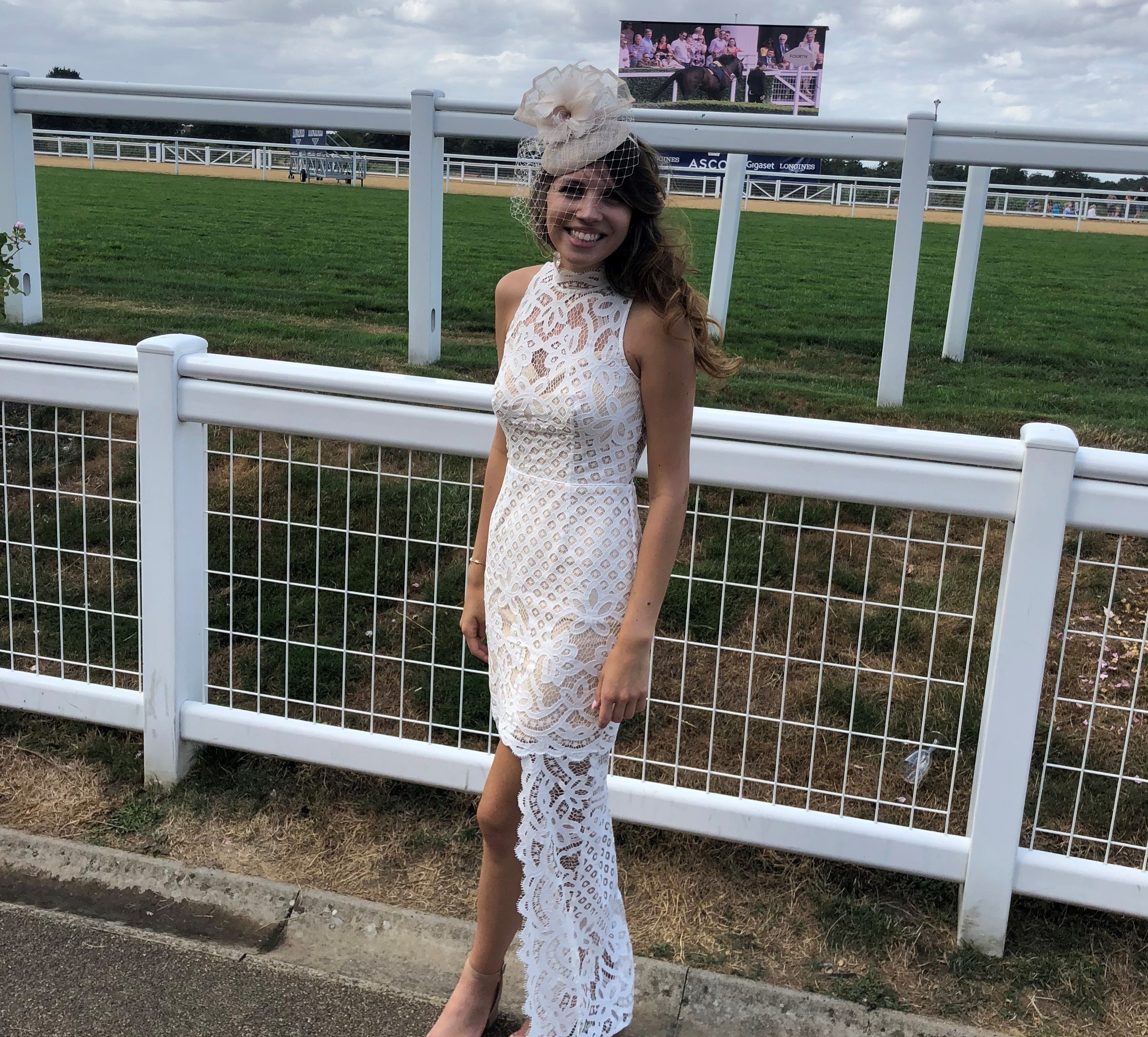 What's your current favourite trend/colour/theme?
My favourite wedding colour has to be neutral! I love blush and green colours and it can go with any season. My favourite theme is rustic/boho. Log centrepieces, hessian runners, wooden barrels and boxes. You can find it in your back garden! All weddings have so many different colours and themes, it is fantastic I get to see them all.