The Sundial story began in the 1960s with Diana Chudley, a young entrepreneur and mother of 9 who ran a guest house at her home, Highgate House, in Northamptonshire. Over time, the house evolved into the UK's first conference hotel and today forms part of the Sundial Group which now includes another meeting venue, a team building company and a venue finding agency. Sundial Group is still a family owned business with the Chudley's still hands on involved in the business.
Get to know Tim Chudley, our Managing Director...
What are the best things about your job at Sundial Group?
The people I work with. The Coronavirus pandemic has shown what a strong team culture we have. The can-do and positive response, from those on furlough and still working, gives me confidence that we will thrive in the post Covid-19 world. It has also been amazing to see the response from our customers who are all working with us to re-book and re-schedule their meetings and events.
How did you get here?
Our family were brought up 'above the shop' and we all have inherited an entrepreneurial spirit from our Mum and Dad. I am one of the younger ones but happened to be in the right place when it came time to transfer the management of Highgate House to the next generation. The Chudley clan still own what has now grown into Sundial Group with 4 businesses in the meetings and events sector.
What achievements are you most proud of in your life?
I don't believe I can take personal credit, but my greatest joy is my own family. Mitch and I have 4 grown up children who I think are the most amazing people.
On the professional side I am proud to have gained recognition from my peers, winning a couple of industry awards. Its also wonderful to see the blossoming careers of several talented people who worked at Sundial in the past.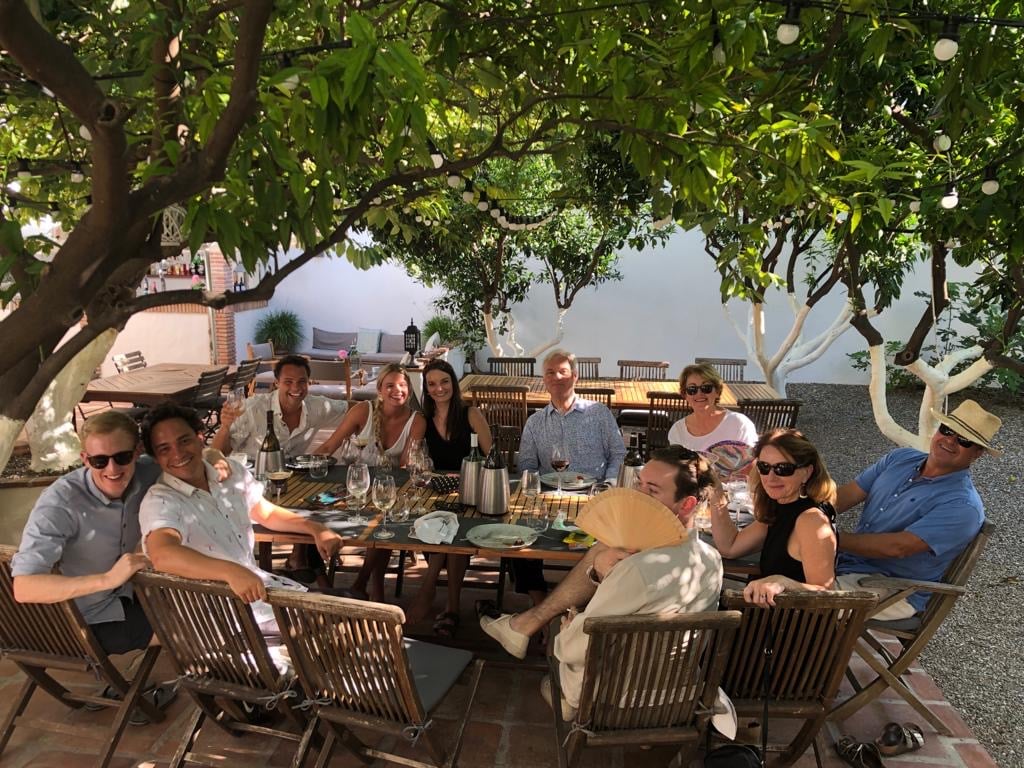 What motivates you to succeed?
I have always believed that 'profit is the reward for getting it right not the reason for doing it' so I guess my motivation is to always try and do what I think is right.
What are your interests outside of work?
I'm not a massive risk taker but I do love the thrill I get from motorbiking and skiing. I also love to travel; Mitch and I aim to do a road trip into Europe every year. I try to stay in shape, we have a small gym in our cellar, and I enjoy my weekly tennis and yoga.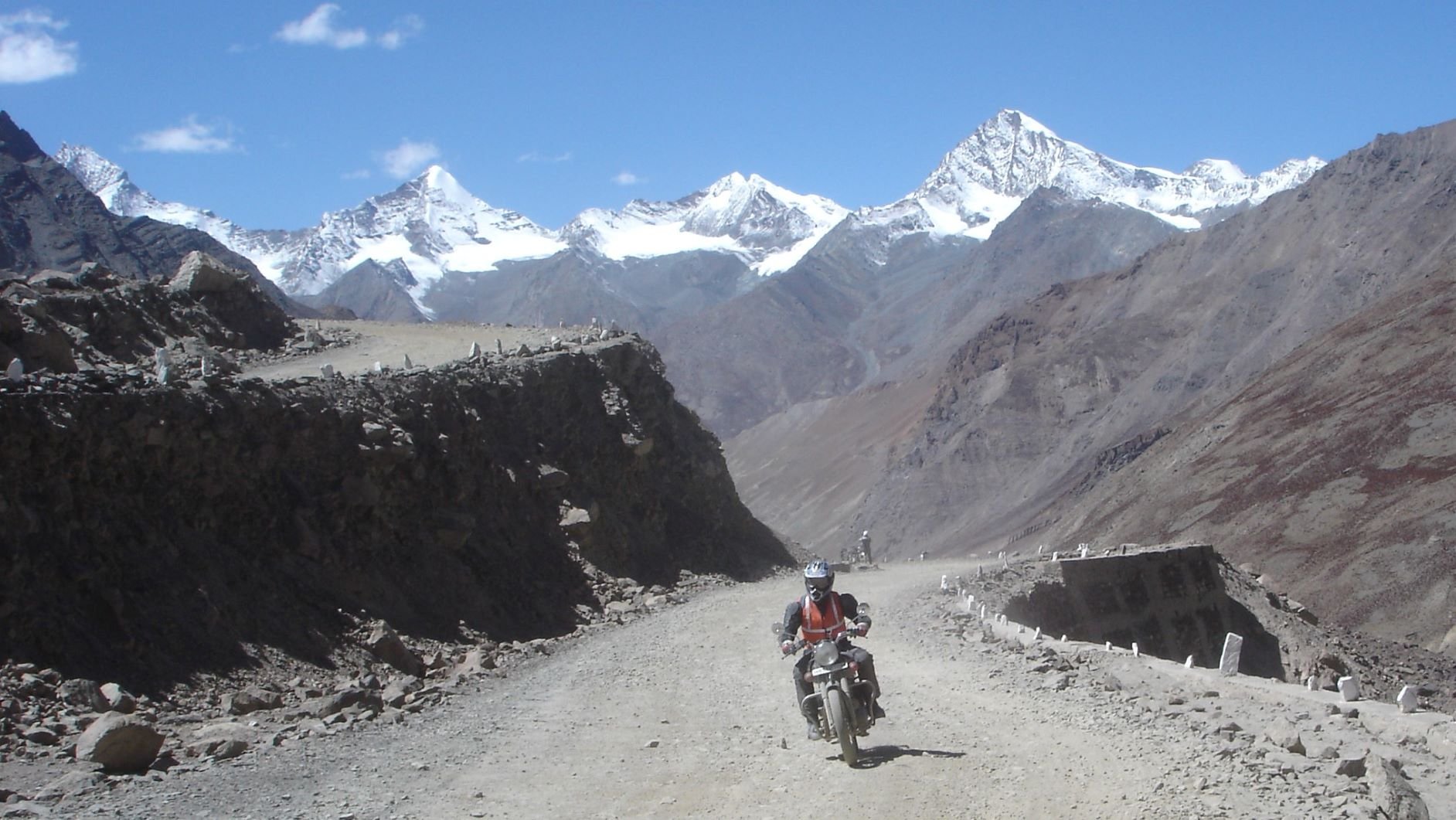 What's your favourite film?
Sorry but I need 3 for this. Dead Poet's Society, an early Robin Williams film, had a big impact on me at the time. My favourite epic film is Gladiator and most recently I loved the Mexican Oscar winner Roma.
What's your favourite holiday destination and why?
I love France for the food and wine, sunshine and snow. We have visited our eldest son Matt in Sydney a few times, Australia is an amazing, young and vibrant country with a fantastic quality of life.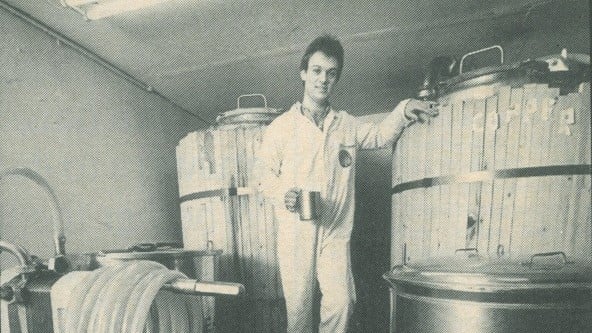 Name one thing that not many people know about you?
I qualified as a Master Brewer after University and worked for a national brewery before setting up one of the first micro-breweries in London in the 1980's.