There's lots of exciting things to do in Northamptonshire this Summer. Here are some of our favourites...
Meet the Guinea Pigs at Mini Meadows Farm
Come and meet the animals and learn what they like to eat using the colour-coded feed buckets. Get close up to the guinea pigs at daily greeting sessions, and join the rabbits in the giant enclosures and feed them some juicy carrots. And don't forget the larger animals that are waiting to meet you – goats, alpacas, sheep, pigs, ponies and much more. If the weather is bad, Mini Meadows Farm also has a huge indoor play area called The Treetops. To visit you need to book an appointment in the morning or afternoon, this can be done on their website.
More information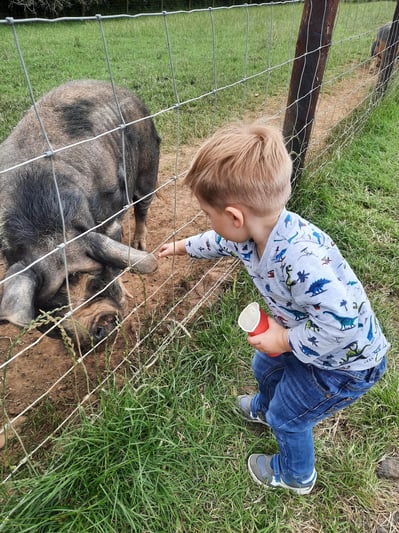 Photo by Sundial Group's Venues Director of Sales and Revenue, Claire Elsigood
Get Out in the Countryside
Enjoy one of Northamptonshire's country parks this Summer. Sywell and Brixworth country parks are both perfect for beautiful walks or alternatively, dig out your bikes and cycle around Pitsford Water or the Brampton Valley Way. For more of our favourite dog walks in Northamptonshire click here.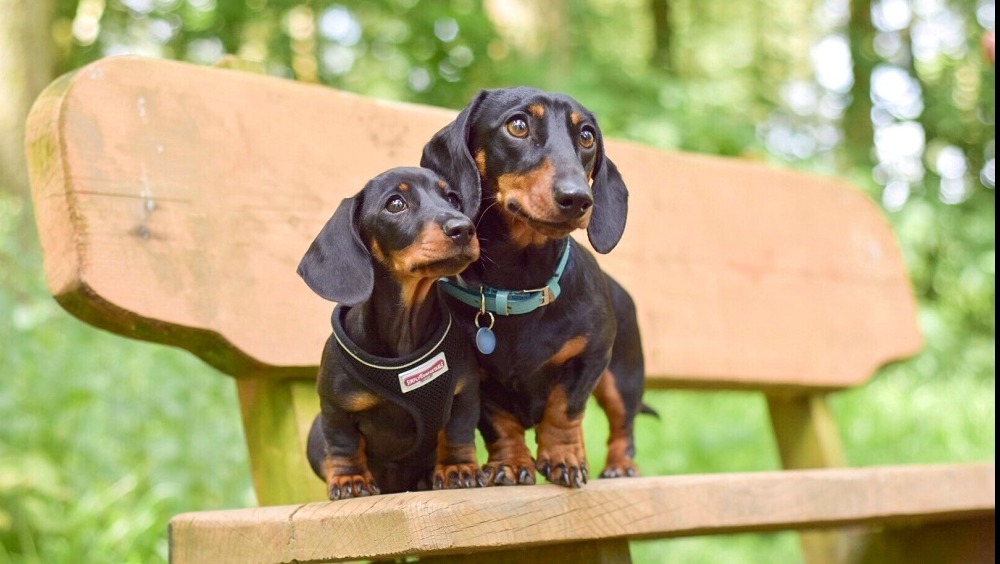 Ernie and Charlie at Irchester Country Park. Photo by @sausage_charlieb


West Lodge Farm
A great spot for families to visit, you can get up close and personal with some of the animals with the opportunity to feed and handle them. Don't forget to visit their family restaurant after all that excitement. You can book an appointment on their website.


Foxton Locks
Located along the canal, there is plenty to do at Foxton Locks.. You could start the day at The BoilerHouse museum where you can find the Inclined Plane boat lift. Then take a stroll along the canal and choose from 3 different cafes and pubs including the Lock Keepers Cottage Cafe, Bridge 61 Pub and the Foxton Locks Inn.
Afternoon Tea at Highgate House Hotel
Where: Highgate House Hotel
Come and enjoy afternoon tea at Highgate House in Northamptonshire, served in the Chudley Room or if the weather is fine, on our beautiful front lawns. Teas are available daily from 2pm – 5pm.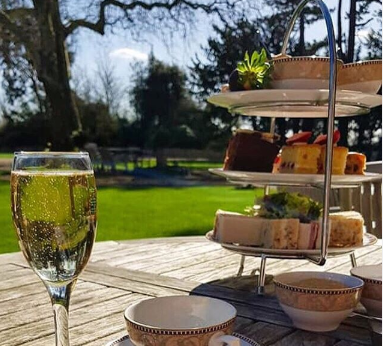 Stanwick Lakes
Where: Stanwick Lakes, Northamptonshire
A great place for a sunny day, there is plenty to do at Stanwick lakes. You hire a bike and cycle around the lake or choose from its many different paths that span up to 7 miles. Their outdoor kiosk is now open to pick up snacks and ice creams, you will have earned it after the cycling!
See the Beautiful Flowers at Coton Manor
Where: Coton, Northamptonshire
The gardens are beautiful all year around but at this time of year they are bursting with life! Come and enjoy the irises, tree peonies and alliums which are all coming into flower.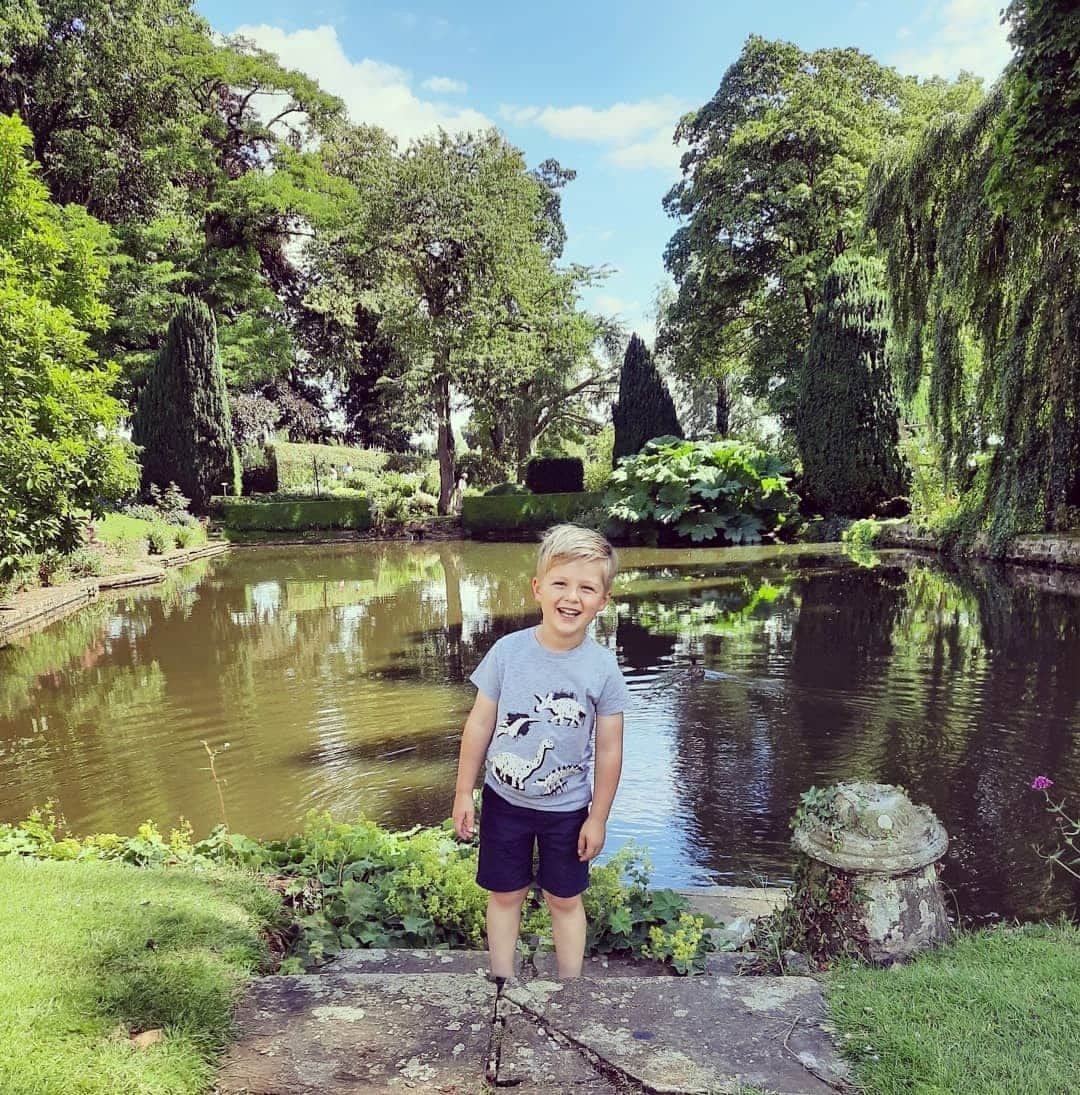 Photo by Sundial Group's Venues Director of Sales and Revenue, Claire Elsigood
Rockingham Castle
With extensive gardens filled with beautiful flowers, Rockingham castle is very picturesque. You can take a tour around the gardens and through the castle itself. There will be limited tours so make sure you book ahead on their website.
Soak Up the History of Althorp House
Explore Althorp Gardens this Summer, although the house will not be opening Althorp are inviting visitors to explore the gardens and have a picnic on their lawns.
More information: www.spencerofalthorp.com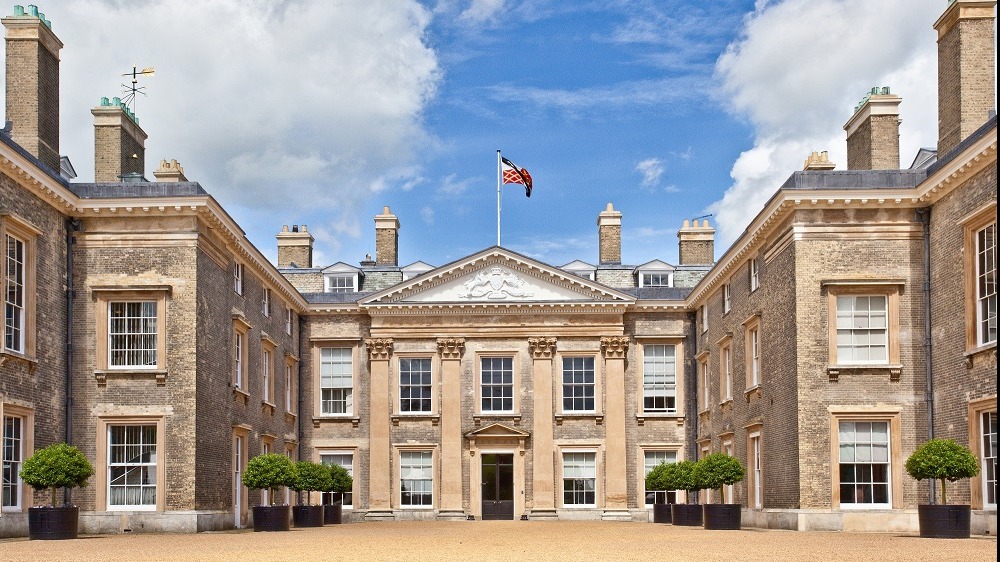 Enjoy all that Northamptonshire has to offer this Summer!