As the weather gets colder and the nights get darker it becomes harder to think of things to do. If you look hard enough there are still lots of exciting activities to do in Warwickshire this winter.
Warwick Castle
Warwick Castle is hosting 'Christmas in the Castle'. An enchanted winter wonderland that features an Ice rink, Birds of prey show and even a visit from the man himself, Santa.
If that wasn't enough they also do 'Santa Sleepovers' for your little ones. Delight them with an Elf wake up call and stories with Santa. This runs until the 23rd of December.
Tickets: https://www.warwick-castle.com/
Instagram: https://www.instagram.com/warwickcastleofficial/?hl=en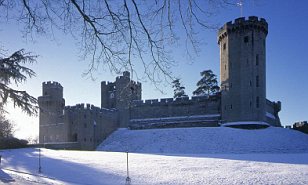 Christmas Markets
Leamington Christmas markets will take place every Sunday until the 22nd of December. They have markets of delicious street food and homemade gifts. It takes place on the main street in the town centre – The Parade.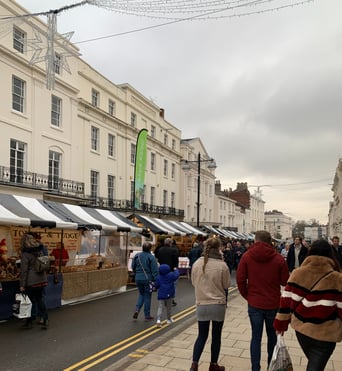 The MAD Museum
Hideaway from the cold in the UK's only mechanical arts museum. The museum offers fun for the whole family, with a chance to experience and interact with machines, marble runs, high-tech robots and moving contraptions. If you have a design or science lover in your family this is the one for you.
More Information and tickets: https://themadmuseum.co.uk/
Christmas Afternoon Tea
Stay indoors treat yourself to an afternoon tea with a Christmas twist and a glass of fizz. We proudly serve Christmas Afternoon tea at Woodside Hotel until the 23rd December.
More Information: Woodside Hotel, Warwickshire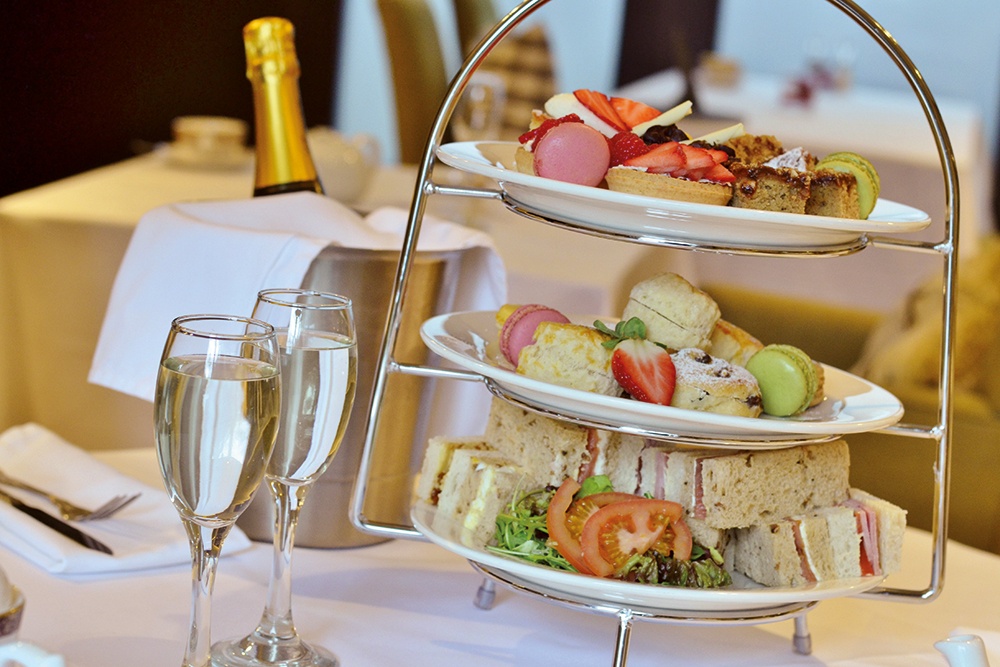 Royal Shakespeare Theatre
The Royal Shakespeare Theatre is in the heart of Stratford-upon-Avon. The Theatre seats more than 1000 people and has been recently renovated. Until the 8th of March, the Theatre brings you 'The Boy in the Dress' from the novel by David Walliams' heart-warming comedy with all new songs from Robbie Williams and Guy Chambers.
Website - https://www.rsc.org.uk/your-visit/