Getting out into the countryside for meetings and team events can be more pleasant, peaceful and productive. Here's why.
While towns and cities have traditionally been the preferred location for meetings and events – thanks to transport links and a choice of venues – countryside locations are seeing a significant surge in popularity. Offering a more rounded proposition for businesses, countryside venues aid productivity and actually make like easier for many delegates.
Here's why countryside venues are all the rage.
More than just a meeting
Countryside meeting venues bring more than just a meeting room. While meeting spaces themselves tend to be much bigger than their city counterparts, the surrounding grounds provide more spots for break-out sessions too. Rather than going in and out as quickly as possible for a meeting, countryside meeting venues make it easier to make a whole day of it. In particular, rural venues are perfect for adding on indoor or outdoor teambuilding sessions.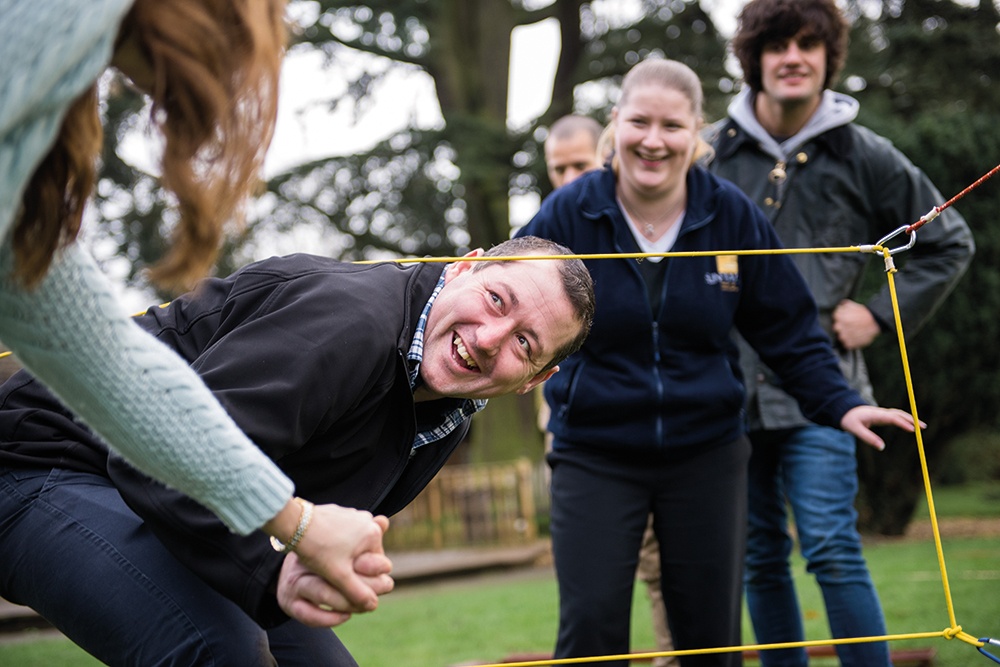 Value for money
Since space is at a premium in town and city meeting venues, companies are often tempted to book the smallest meeting room that will meet their needs. Countryside venues offer much more space for lower rates, meaning there's no need for penny pinching. Rural venues often have 'bonus' spaces too, in the form of quiet corners for side meetings or peaceful bar and restaurant areas.
Refresh the brain
Stuffy, small and overcrowded meeting venues in towns and cities don't just make meetings unenjoyable – it makes them less productive too. On the other hand, meetings in the countryside usually come with inspiring surroundings and space to step outside for a breath of fresh air during breaks. This makes delegates feel healthier, while the change of scenery can bring a feeling of mental wellbeing too.

Easy access
Access is always an important consideration when organising a meeting, particularly if some delegates have accessibility needs. Whereas in towns and cities parking is often only available at a cost away from the venue itself, countryside venues usually have ample and free parking on-site. This takes the stress out of the journey, putting meeting attendees in a better frame of mind when they arrive too.
British produce
The way into a delegate's good books is through their stomachs! Food is a vital part of any meeting or event, and countryside venues have the benefit of being located close to farms and other local producers. Sourcing the best British produce locally not only lowers the carbon footprint of the food supply, it also means fresh, seasonal menus can be prepared to wow guests. Bringing in a feeling of local heritage too, this completes a memorable countryside experience for meeting delegates.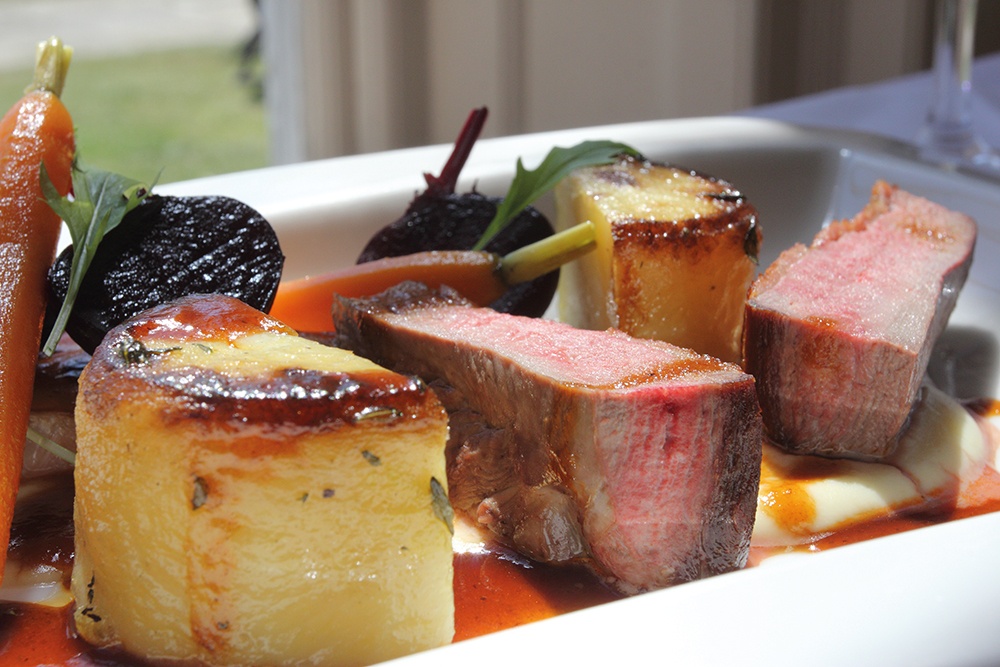 Getting out into the countryside for meetings and events can be just the change of scenery delegates need to have truly productive meetings. From brainstorming or planning sessions, to teambuilding or product launches – rural settings can make the world of difference to businesses.