Holidaying in the UK is rising in popularity each and every year. A trend that isn't going anywhere, here's why so many people are choosing staycations.
A word that was officially added to the dictionary in 2009, the staycation is a trend that has gone from strength to strength ever since. Some UK tourist organisations are seeing an 80% increase on staycationing visitors year-on-year, while research by Barclays Corporate Banking estimates more than 50% of people plan to increase their time spent embarking on UK staycations.
Here are just some of the benefits of choosing a staycation.
Discover somewhere new
Travel is all about enjoying the spirit of discovery and adventure – and there is plenty of this to be found in the UK. The UK has an incredible 28 million hectares of protected land, meaning spectacular scenery can be found in a multitude of localities. This creates the perfect setting for countryside walks, while those seeking more adventure can find everything from llama walking to canoeing and skydiving. All of this offers a great boost to the UK economy too – which is good news for all of us.
Save money
Choosing a staycation saves you money too. You don't have to spend money on flights, airport parking, car hire or transfers when staycationing. You either just need to fuel up the car or buy train tickets – which can be incredibly cheap when purchased in advance. You also don't have to worry about exchange rates and the fluctuating value of the Pound against foreign currencies.
Easier to travel with kids
Opting for a staycation is much easier for families. Everything from navigating your brood through airport security to remembering passports for everyone isn't a factor when staycationing. You also don't need to worry about keeping the children occupied on the plane, as you can stop whenever you want to if you're travelling by car so they can stretch their legs. And baggage limits aren't an issue on a staycation either – you can even take the kitchen sink if you like, as long as it fits in the car!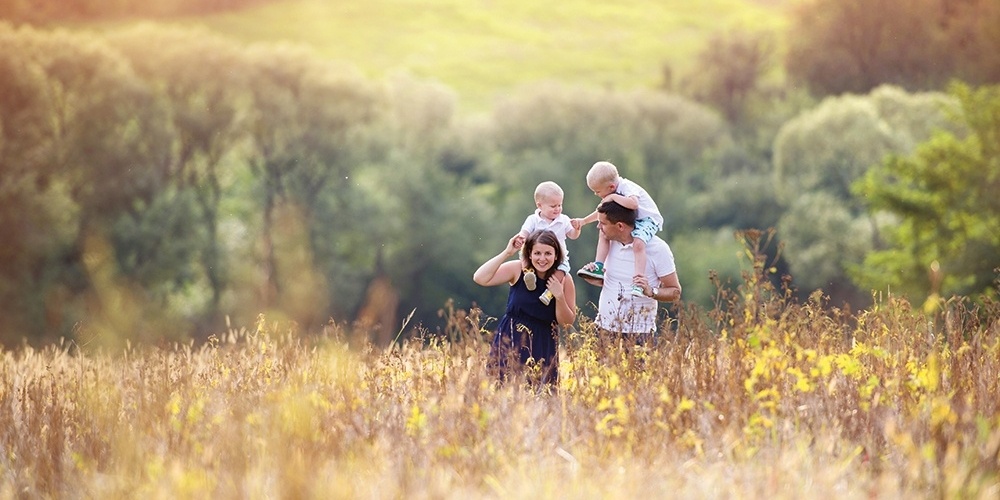 Pet friendly
Why should man's best friend miss out on all the holiday fun? There is plenty of dog-friendly accommodation in the UK, meaning you can take your dog with you on holiday. This will also save you more money as you won't have to pay pet sitters or dog kennels.
Long or short
It's not always possible to get a week or two off work for a holiday abroad, but staycations are perfect for however much time you have. Travel times are reduced when staycationing as you don't have to get to an airport two or three hours early. Staycations require less planning time too – all you need to do is find a hotel or other accommodation, then set off! So whether you have two days or two weeks, a staycation is a versatile option.
Spend less money, less time travelling and enjoy much more flexibility. Staycations are here to stay!