If you're looking for inspiration for your next family break, you'll be surprised at how much there is to see and do in Warwickshire. From medieval castles to farmyard animals and fast cars, below are some of our favourite days out, guaranteed to bring the whole family together, come rain or shine.
Step back in time at Warwick or Kenilworth Castle
You can't beat a family day out at a castle, and it just so happens that Warwickshire is home to two of the best in the country. Scale the heights of the tower built to woo Queen Elizabeth I and discover the beautiful Elizabethan Garden at Kenilworth Castle, or head to Warwick Castle to watch history come to life, witness spectacular birds of prey shows and walk through grand interiors.
More information: www.english-heritage.org.uk/visit/places/kenilworth-castle and www.warwick-castle.com
Become a part of Shakespeare's Story
Stratford-upon-Avon, home of Shakespeare, has a number of attractions ideal for a fun and educational day out. You can even visit Shakespeare's Birthplace.
More information: www.shakespeare.org.uk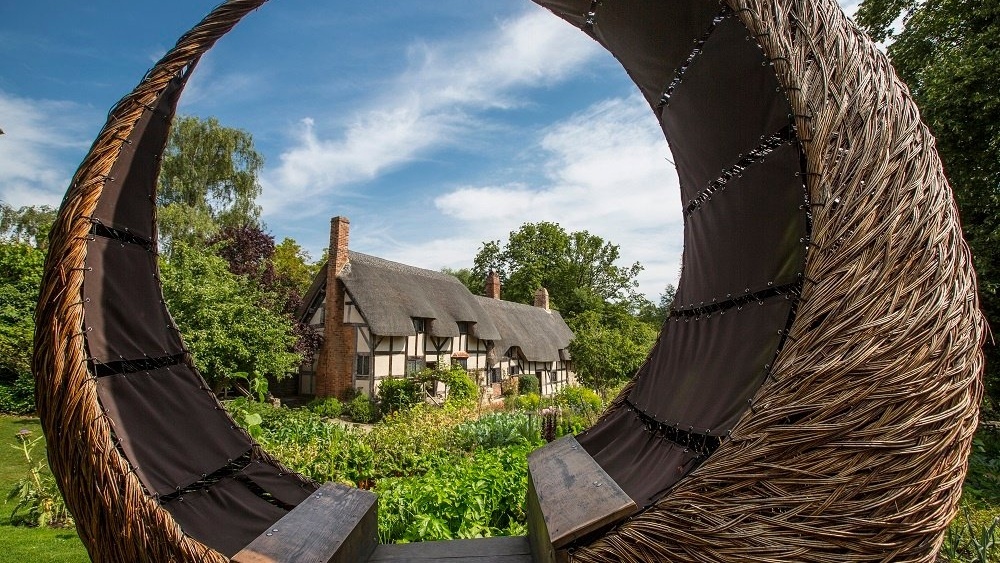 Go Crazy at The Mad Museum
Based in Stratford-upon-Avon, this quirky attraction displays interactive pieces of mechanical art. This museum is like no other, as kids are invited to press buttons, turn screws and release their "inner inventor" on over 50 interesting contraptions.
More information: www.themadmuseum.co.uk
Discover hundreds of butterflies at Stratford Butterfly Farm
No matter the weather, enjoy hundreds of the world's most spectacular butterflies flying in an exotic environment at Stratford Butterfly Farm. There are over 250 different species from 20 different countries to see, along with beautiful flowers, fish pools and waterfalls in the Greenhouse.
More information: www.butterflyfarm.co.uk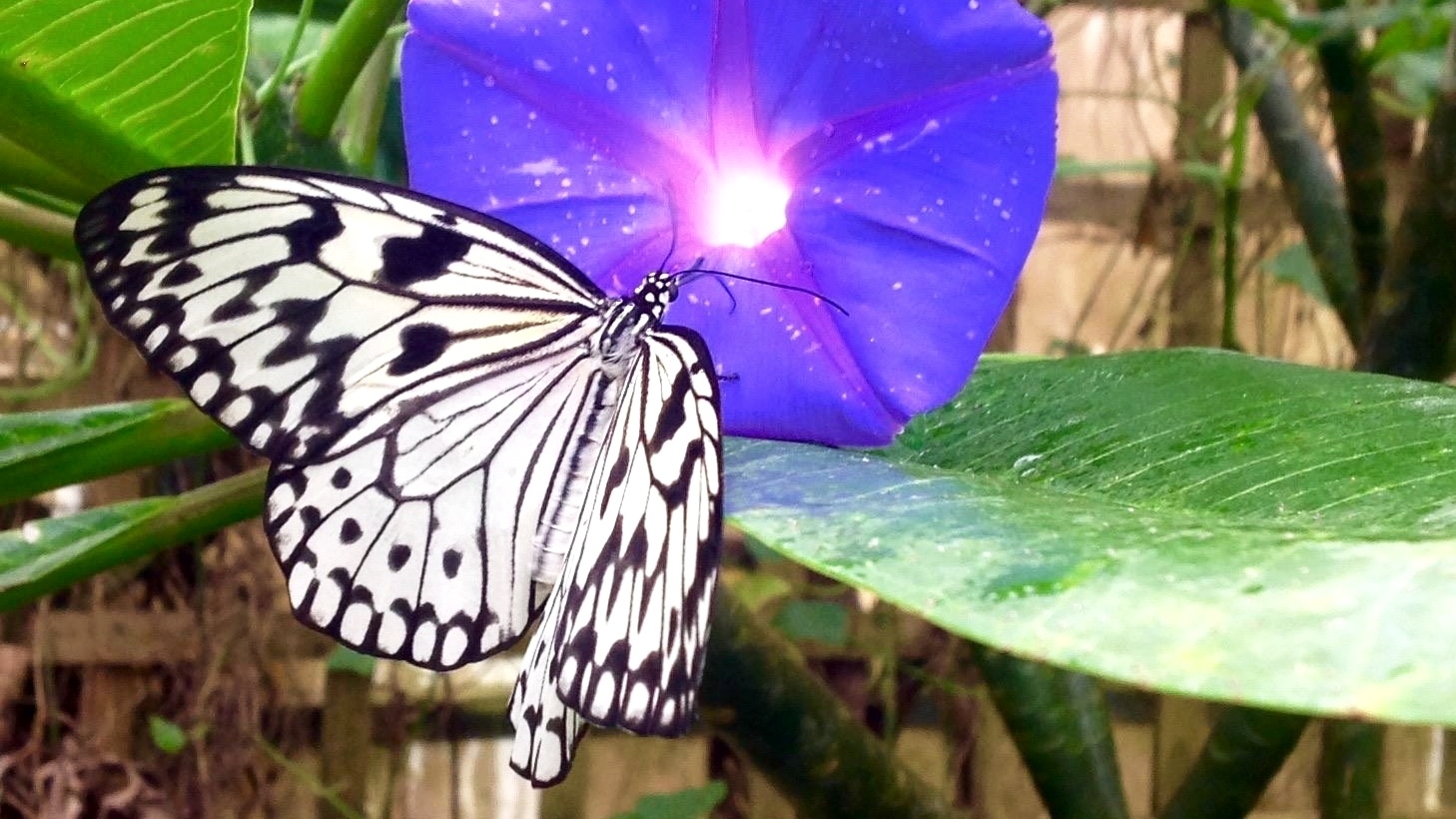 See the world's fastest car at Coventry Transport Museum
This huge museum offers a free day out of fun and discovery for families of all ages. Visitors can see some of the most innovative vehicles ever invented, witness the world's two fastest cars and even experience the thrill of breaking the World Land Speed Record in the 4D simulator.
More information: www.transport-museum.com
Enjoy a fun packed day at Hatton Adventure World
If you have children under 12, Hatton Adventure World is an unforgettable day out and is jam packed with events during all seasons. With lots of indoor activities, a daily programme of shows, outdoor laser combat, a farmyard, fun fair rides and more, there's something to do all year round.
More information: www.hattonworld.com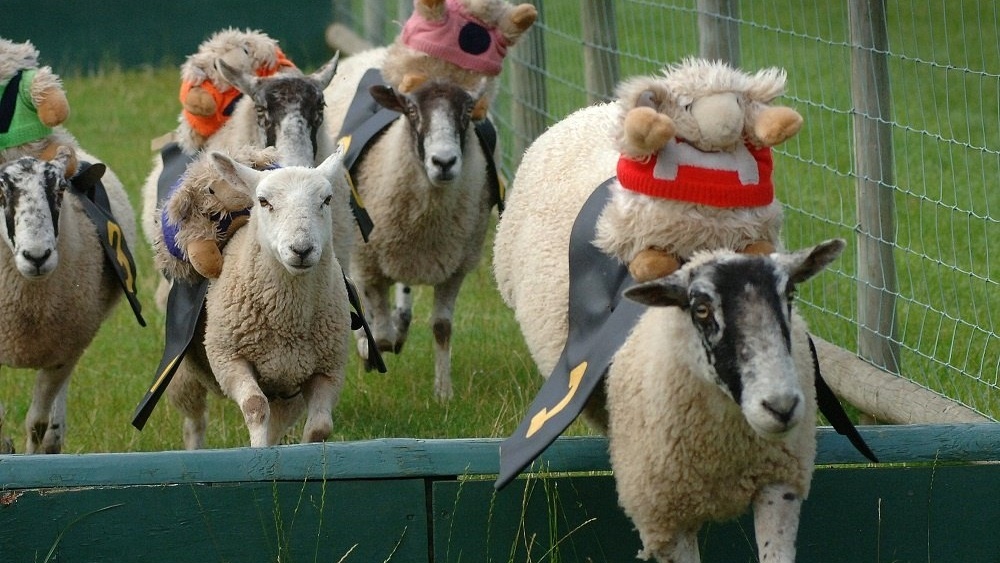 Explore the animal kingdom at Twycross Zoo
Twycross Zoo is an award-winning conservation charity and offers a fascinating day out. There are over 125 different animal species to see, parrots to feed and a Wet 'n' Wild Play Park to enjoy.
More information: www.twycrosszoo.org