There's lots of exciting things to do in Northamptonshire this autumn. Here's some of our top picks:
Follow the Pumpkin Trails at Canons Ashby
Where: Canons Ashby, Daventry
When: 6th - 31st October 2018
Try the Pumpkin Trail as a team and explore the grounds whilst seeking pumpkins and solving the clues. The beautiful gardens at Canons Ashby also offer plenty of space for the whole family to enjoy.
More information: www.nationaltrust.org.uk/canons-ashby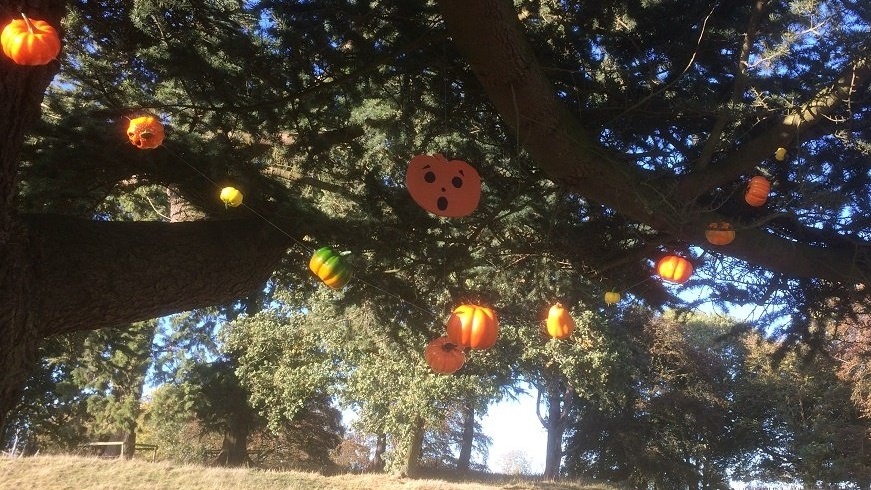 Watch the Battle of the Conkers
Where: World Conker Championships, Southwick
When: 14th October 2018
At this year's conker championship, you can watch the experts battle it out. There is also a competition for kids, stalls, guide dog displays, food and drink and morris dancers!
More information: www.worldconkerchampionships.com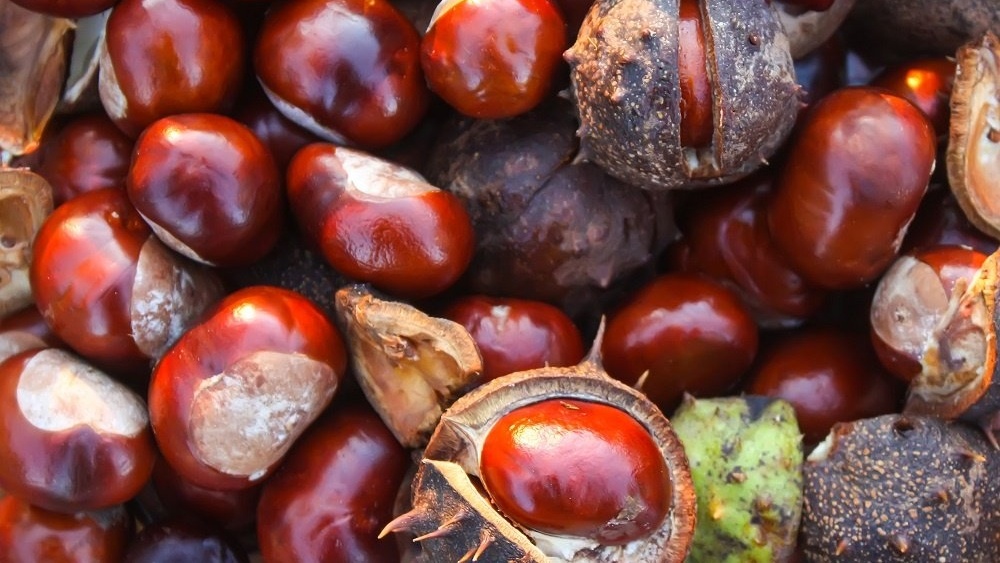 Get Out in the Countryside
If the weather is fine this Autumn, enjoy one of Northamptonshire country parks. Sywell and Brixworth country parks are both perfect for long walks or alternatively, dig out your bikes and cycle around Pitsford Water or the Brampton Valley Way.
Visit the Autumn Festival at Delapré Abbey
Where: Delapré Abbey, Northampton
When: 20th-28th October 2018
Delapré Abbey are hosting pumpkin carving, wellie wanging, a petting zoo, toffee apple making, a scarecrow competition and many more Autumn activities.
More information: www.delapreabbey.org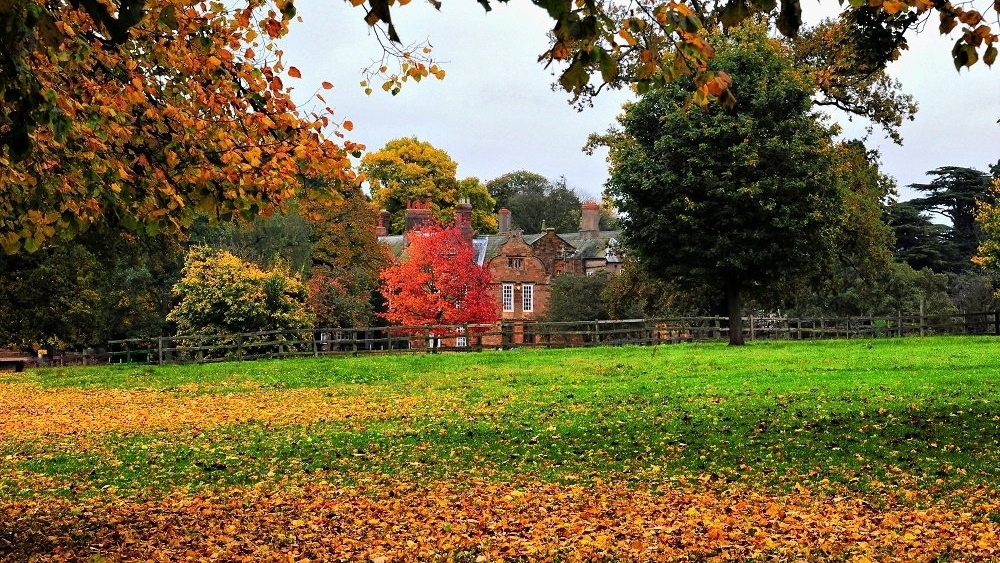 Create a Giant Lantern at Wicksteed Park
Where: Boughton House, Kettering
When: 22nd/24th/26th/27th October 2018
Design and make your own giant lantern out of willow and tissue paper. Then join in the firework night procession where the amazing creations will light up the night. A great activity for families with children over 8 years this bonfire night.
More information: www.wicksteedpark.org
Watch West Side Story in Theatre
Where: Royal & Derngate, Northampton
When: 23rd - 27th October 2018
Join Northampton Musical Theatre Company as they journey to America for the modern day Romeo and Juliet. This performance is said to be one of the most memorable musicals and greatest love stories of all time.
More information: www.royalandderngate.co.uk/whats-on
Go Trekking with Catanger Llamas
Lead a llama along bridleways, farm tracks and country lanes, whilst enjoying the beautiful scenery. A special treat or memorable birthday present for someone this Autumn.
More information: www.llamatrekking.co.uk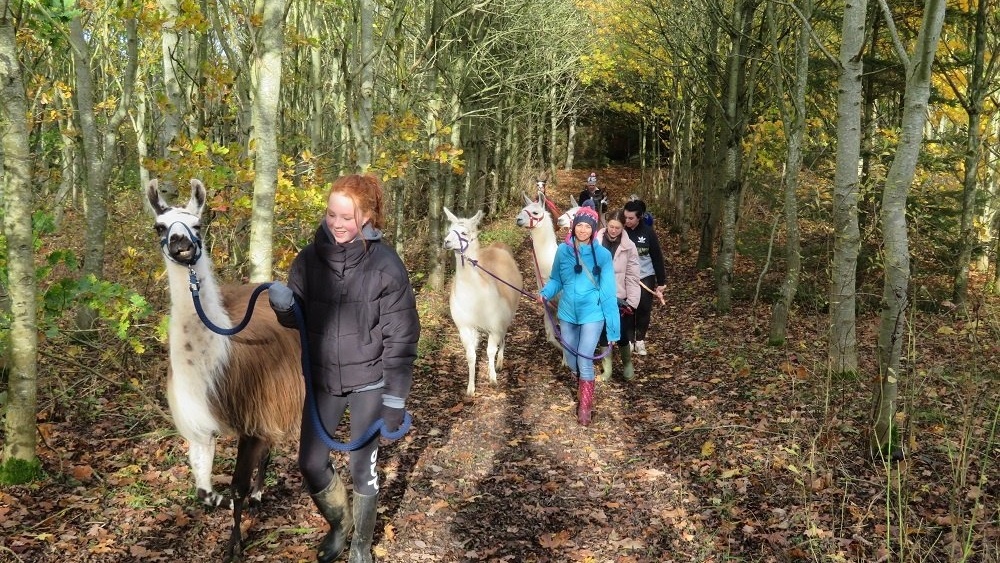 Watch The Gunpowder Plot at Boughton House
Where: Boughton House, Kettering
When: 3rd & 5th November 2018
Boughton House presents their new, award-winning display, The Gunpowder Plot. The spectacular re-tells the events of November 5th with breathtaking performances, dramatic soundtracks and a stunning fireworks display. Guaranteed to be an explosive evening for the whole family.
More information: www.boughtonhouse.co.uk
Taste Some Delicious Food at the Winter Food Festival
Where: The County Cricket Ground, Northampton
When: 1

0th - 11th November 2018
Head over to Northampton's County Cricket Ground and browse over 80 food, drink and gift stalls; as well as joining in chef demos, talks, and gin tasting sessions.
More information: www.winterfood.co.uk