Don't leave anything to chance – here's our ultimate event planning checklist to ensure your event is a successful one.

Most events require at least six months to plan and execute properly, and some need a longer lead time if they are particularly complex, or have to be hosted in a sought-after venue.

Here's our month-by-month guide of everything you need to do to host a successful event.
6 months before the event
• Decide on your event goals and objectives, including what a successful event looks like to you and your stakeholders
• Pinpoint your event's goal
• Set a budget
• Make a list of everything you need from a venue, including capacity, facilities and specific services you require
• Start researching venues that suit your requirements
• If you require sponsors for the event, create a sponsorship package and pricing structure
• Create a list of sponsors you wish to approach, and look for sponsors of similar events for inspiration
• Begin researching speakers and/or entertainment you will need at the event
TIP: Consider working with a venue finding agency who can help save you time, money and add real expertise to your event planning!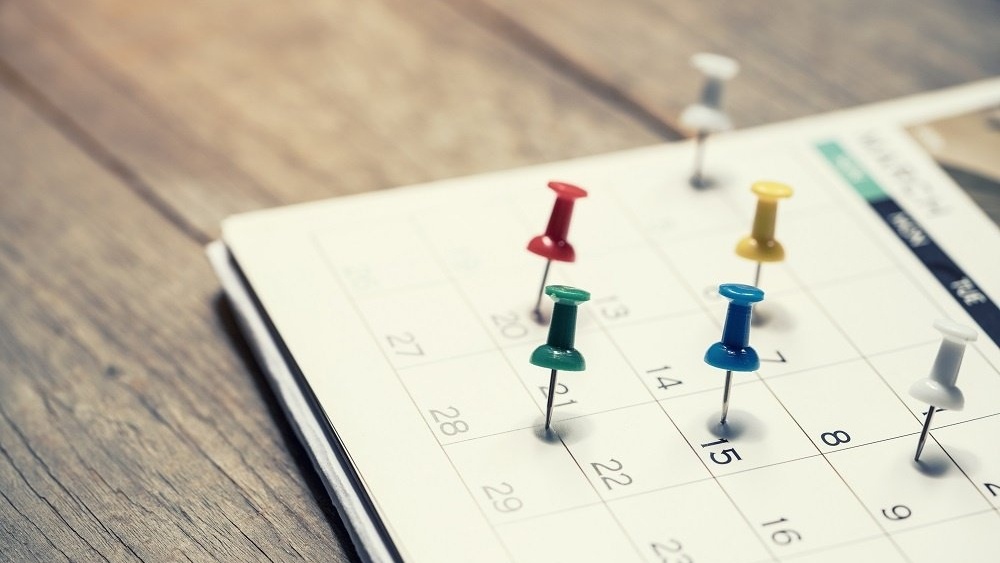 5 months before the event
• Visit your shortlist of venues and obtain quotes from the venues for your event
• Review the details of the contract your preferred venue is offering, such as a minimum spend on food and beverages, as well as the cancellation policy
• Set the date, and remember to look out for other industry events that may be competing with yours
• Secure your preferred venue
• If you need external suppliers for key parts of the event – such as catering or AV equipment – make a short list of potential suppliers
• Think about a theme for the event
• Prioritise approaching sponsors, event speakers and entertainment – this is the bread and butter of your event!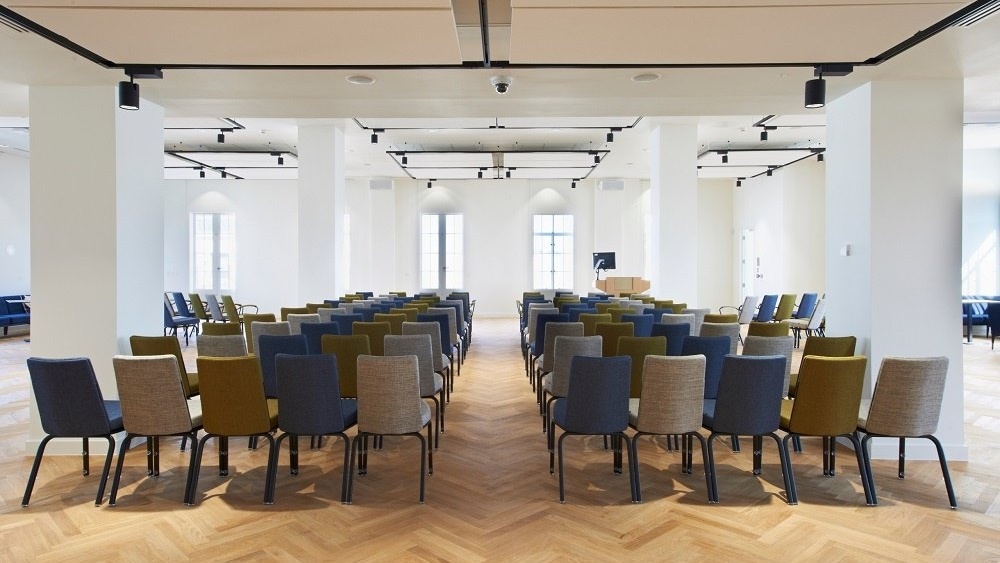 4 months before the event
• Book the key external suppliers including catering and AV equipment, or finalise the menu and equipment needed if the venue is supplying it
• Secure your preferred speakers and entertainment for the event
• Create a promotion and marketing plan
• Assign specific event management tasks to members of your team and secure the event date in their diaries
• Create an event website, app and a facility for ticket sales and registration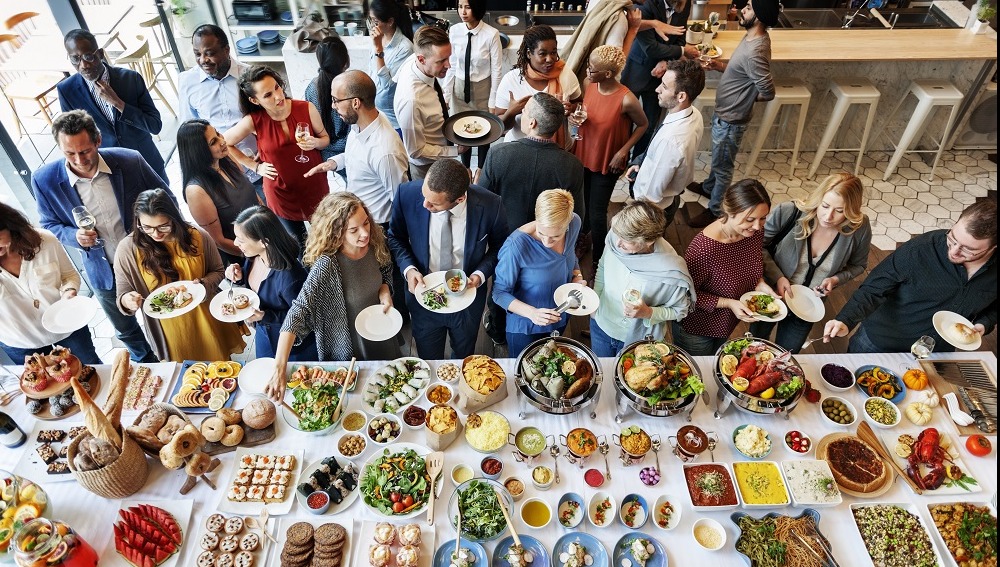 3 months before the event
• Get biographies of your speakers for your website and to use in other promotional activity
• Organise travel and accommodation for your speakers and other key event stakeholders
• Focus on communications and marketing to promote your event and drive ticket sales
• Book other important suppliers, such as photographers and videographers
• Ensure all the background paperwork for the event is in place, including event insurance and the health and safety plan
• Start holding weekly event planning meetings with all colleagues involved in the event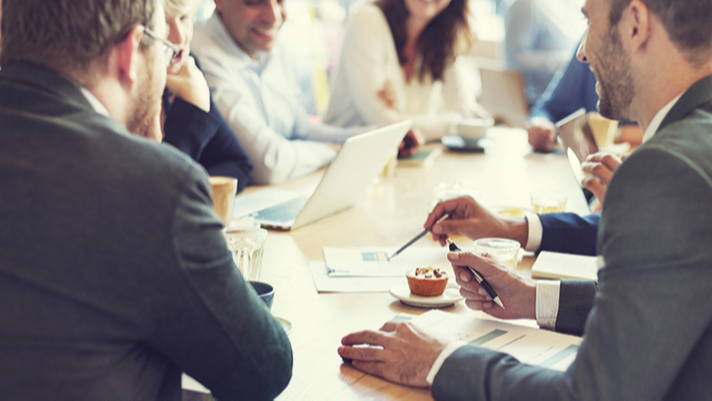 2 months before the event
• Finalise the programme for the event, including the line-up of speakers, sessions and time slots
• Keep in touch with your event speakers and double-check the event date is in their diaries – you still have time to find replacements if there's a problem
• Check your bookings with all key suppliers are in their booking systems
• Work out the final logistical details with the venue, such as how delegates will access WiFi
• Decide on signage and other branded material that is required for the event and place your order with a printer or event signage provider
• Check the requirements of your sponsors and that everything promised to them in sponsorship packages is in place
• Ramp up your promotional activity if ticket sales need a boost
• Keep in touch with those who have already booked tickets to create some buzz and excitement around the event
• Create a contingency plan for the day, ensuring you have a back-up plan for each aspect of the event in case something goes wrong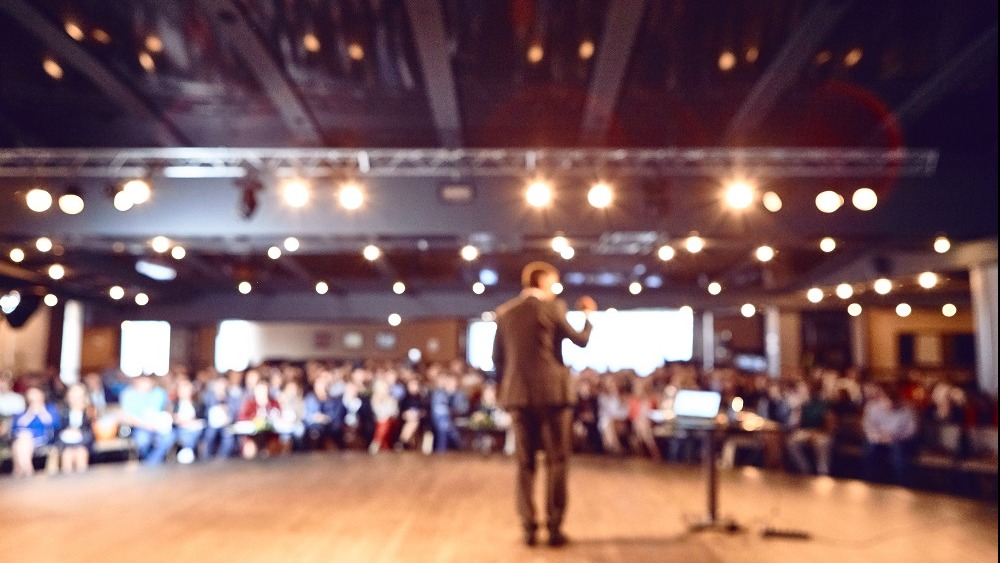 1 month before the event
• Send out reminders to suppliers, speakers and sponsors, remembering to share the agenda and run sheet with them
• Check all the printed material and signage for the event, leaving enough time for your printers to rectify any mistakes
• Ensure any suppliers who require upfront payment have been paid
• Make a list of everything your team needs to take to the venue, from post-it notes to laptop chargers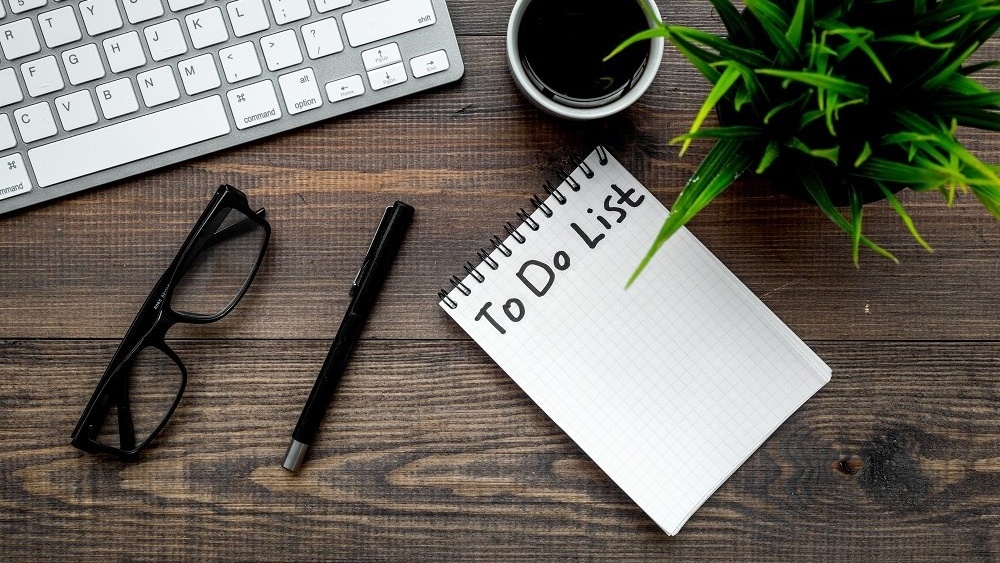 During the week before the event
• Send reminders to all attendees and suppliers, including joining instructions and confirming final delegate numbers
• Collate all dietary requirements and share them with the caterers
• Ensure you have a copy of the presentations, slides and speech scripts from all speakers
• Create a contact list of all speakers and key stakeholders, and share it with your team
• Organise everything you need for the registration desk, including the attendee list, delegate badges and check-in facility
• Visit the venue, oversee the event set-up, hold rehearsals and check AV equipment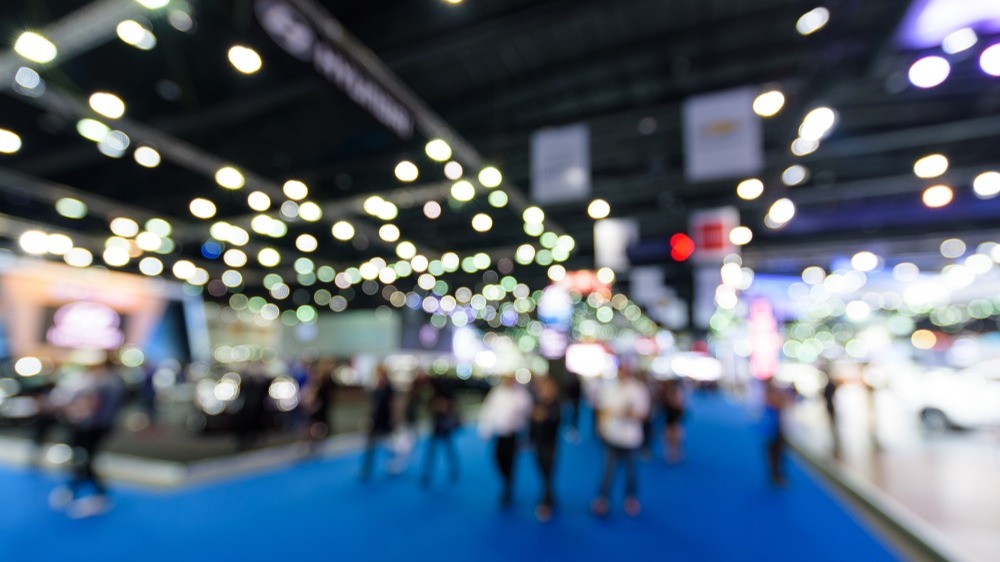 Feel confident about planning your event by following this event planning checklist.