Embrace multiple menu options and innovative wellness ideas into your events to make them both healthy and memorable.

Health and wellness are areas that permeate every aspect of peoples' lives, with wellbeing at work being a distinctive trend. The same idea applies to events. Whether people are at home, at work or attending a corporate event, they want their nutritional, physical and mental wellbeing to be looked after.

Indeed, a survey by the IACC on the 'Trends in Nutrition and Delegate Wellbeing' found that 78% of respondents think venues should provide healthy options to delegates. The IACC's report also found that special dietary requests don't only relate to allergies and intolerances, but that people choose certain diets as personal lifestyle choices too. In response to this, delegates should be made to feel their personal food and wellness choices can be accommodated wherever they are.

In relation to these evolving trends, event planners are becoming increasingly conscious about the food and drink they offer at events. This goes far beyond the special dietary needs of times past, and becomes more about proactively catering for a variety of nutritional needs.

Here are the top ways event planners can ensure an event is a healthy one.
Venues that Care about Food
The food options on offer at an event venue should play equal importance to the venue's size, cost and facilities. Learn how to spot the signs of a venue that genuinely cares about food. This includes a venue that is able to offer a range of menus and adapt them according to dietary needs. Look out for a spark of creativity on the dishes they offer too, as this will show you how adaptable and engaged they are with offering a range of foods that will suit your event.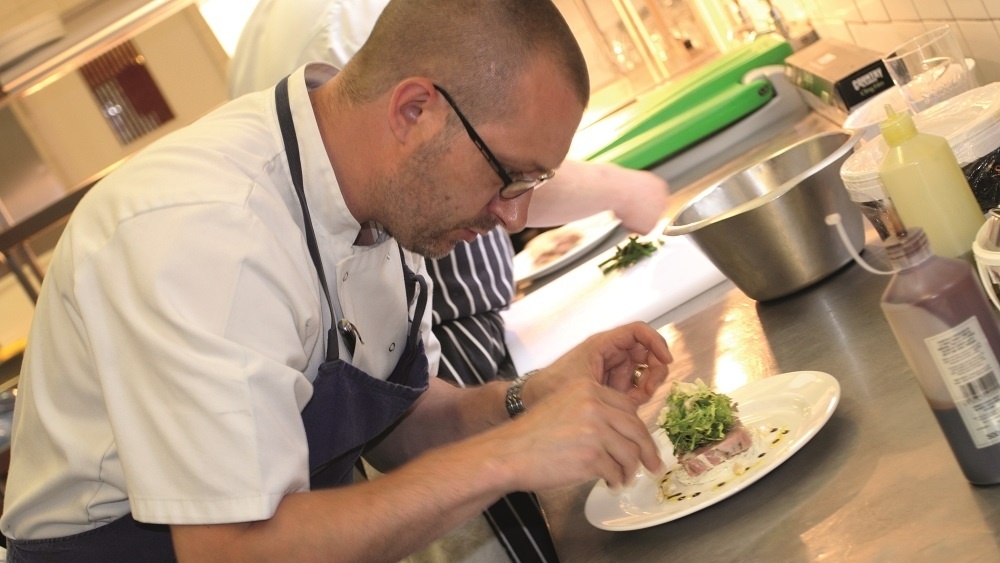 Healthy Snacks
Almost as important as the main meal or meals you offer to delegates are the snacks you offer during breaks. Not everyone will choose the healthy snacks you provide, but they will appreciate having fruit and nutrient-packed energy bars available alongside biscuits and pastries. Make a point of including brain foods on your menus too, including the likes of blueberries, walnuts, oily fish, dark chocolate, spinach and kale. All these foods have been shown to improve mental clarity and stamina thanks to their nutrient density and slow release of energy.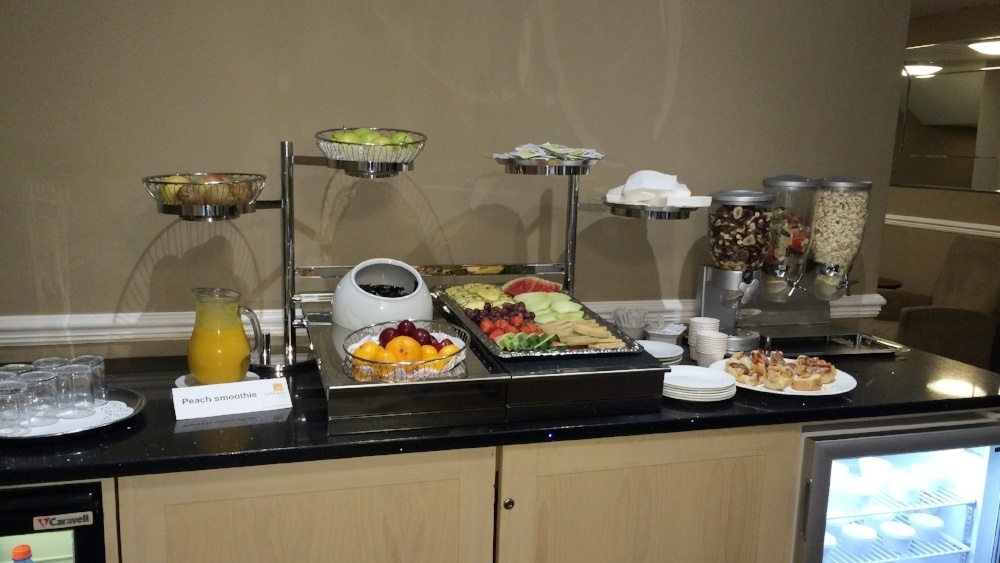 Hydration
Keeping delegates adequately hydrated works wonders for their wellbeing throughout the day. It's simple for event organisers to implement too – just ensure there are plenty of places around the venue where delegates can pour themselves a glass of water. Have some jugs of water with lemon slices or herbs in them for an extra vitamin boost, or go further still by setting up a fresh juice bar. If you're serving alcohol at your event, it's particularly important to have plenty of hydrating and tasty alternative drinks on offer too.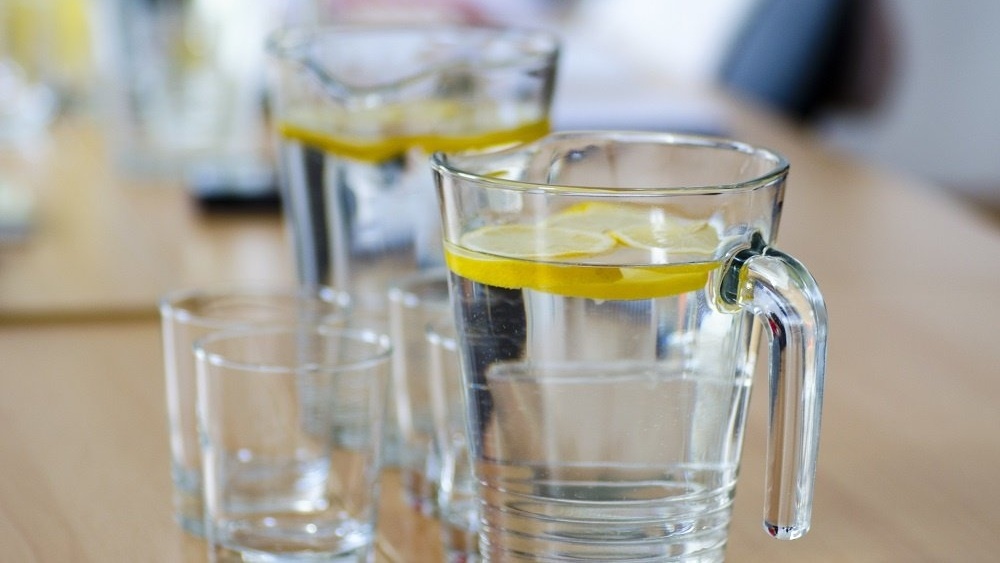 Mix up the Day
Taking delegates' wellbeing seriously extends beyond food and menu choices. Also design the agenda to ensure attendees are not sitting down all day. Choose a venue with outdoor space that delegates can use for breakout sessions. You could also build in some more creative ideas, such as walking meetings and standing networking sessions.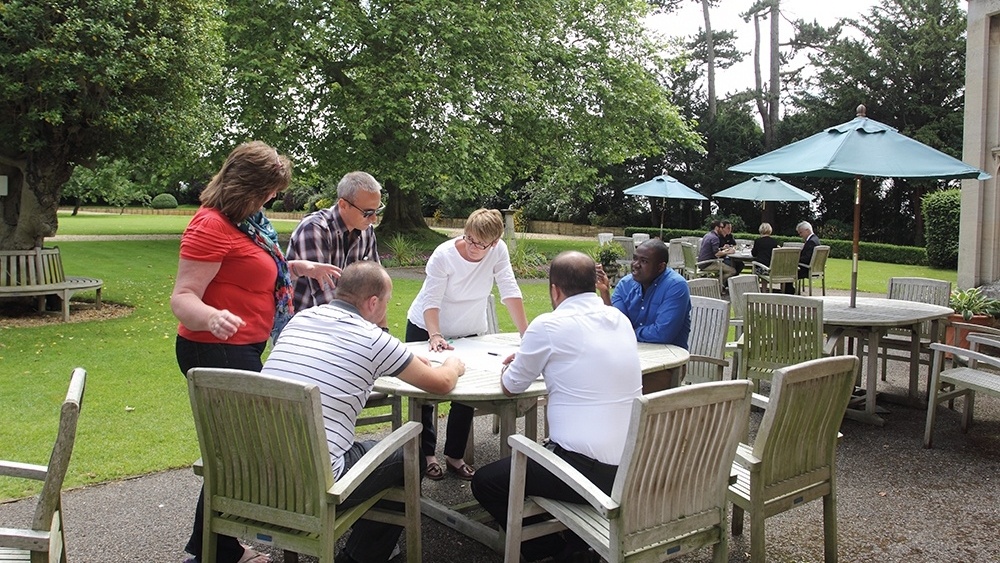 Integrated Movement and Mindfulness
Think about wellbeing on a whole new level by introducing some important extras into the event schedule that will make a real difference to delegates' mindsets. Creative ideas spark the highest engagement, so set delegates a challenge such as a five-minute spin on exercise bikes to earn their morning coffee! Alternatively, set up a mindfulness tent for short, expert-led sessions during break times, or even kick off a seminar session with two minutes of guided meditation before you get into the content.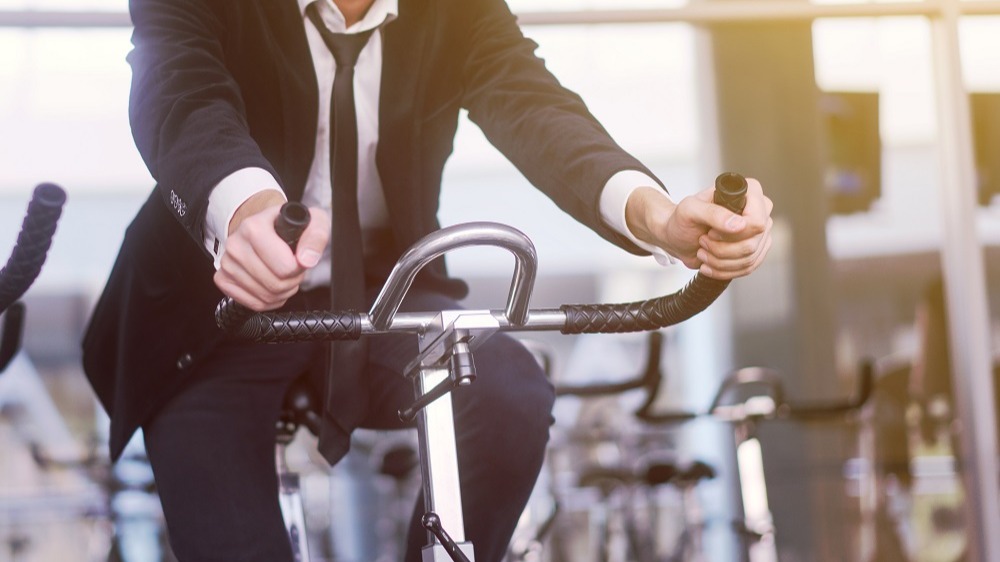 Not only does running healthy events show delegates their wellbeing is important, it offers an opportunity to show that your company is worth engaging with too.