There's a good chance that you've sat through a fair few poor presentations during your career. The types of presentation that, ten minutes in, you begin to daydream about what's for dinner rather than focus on what the presenter is telling you.
Now, think back to those presentations and you may notice a common theme: that the presenter didn't involve the audience within the discussion.
There's a golden rule to presenting success: don't talk at your audience, engage with them. Whether you're hosting a training session, conducting a meeting or leading a conference, making the audience part of your story will keep them engaged from start to finish, and ensures that they leave the session feeling like they've learned something valuable.
Here are five presentation tips for encouraging audience participation and ensuring everyone stays engaged:
1. Begin with an Ice Breaker
An ice breaker will energise your audience for the presentation and make them feel involved from the offset. It could be as simple as asking your audience to introduce themselves to one another, or to put forward any burning questions for you to address during the session.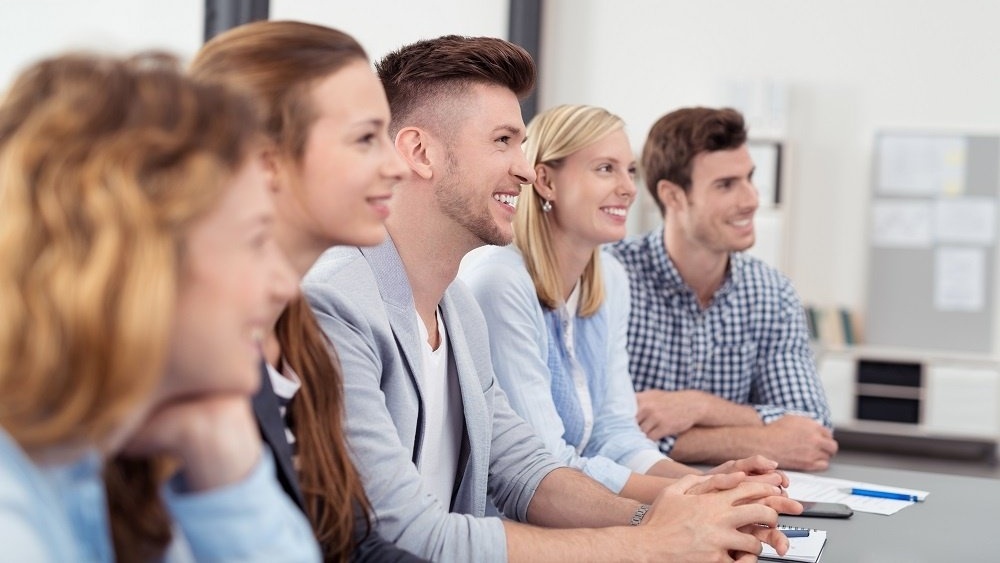 2. Use Questions Regularly
Rather than inviting questions at the end of the presentation, ask and answer them throughout. Finding out about your audience's needs, experiences and opinions will reinforce the topics you discuss and can help to shape your presentation.
3. Move Around
Exercise is energising; so, why not incorporate some physical activity into your presentation? A show of hands is a good start, but you might also want to ask your audience to sit or stand in agreement of one of your points. If your audience is small enough, you could get them to move into smaller groups and give them a topic-related task to complete.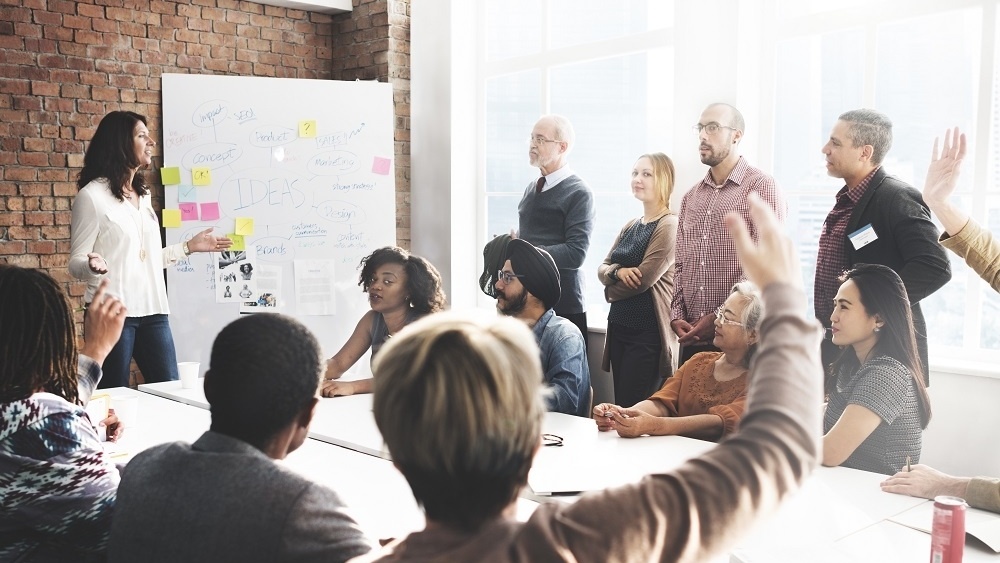 4. Crack a Joke
It's a bold move, but your efforts will be rewarded! Humour has a – quite literally – funny way of connecting people; it helps to break down communication barriers and relieve nervous energy among your audience.
5. Conduct a Quiz
A great way to engage your audience is to carry out a quiz, which can be a particularly effective way of reinforcing learning if your presentation is training-focused. Let your audience know at the start that there will be a quiz on the topics you discuss – awarding a prize to the winning team (and a booby prize to the losing team) can be a nice touch, too.