Evidence shows that employees are more stressed than ever before due to work, impacting both health and business success. Implementing simple but tangible changes in the workplace can combat stress and create an environment that is altogether more positive.
More than 40% of all workers are facing high levels of stress in the workplace, according to the Deloitte Global Human Capital Trends report 2018. Said to be caused by the always-on characteristics of business nowadays, as well as the 24/7 nature of digital technologies, stress in the workplace negatively affects productivity, health and family life.
The impact of workplace stress on both a business and its employees is tangible. The Health and Safety Executive (HSE) found 12.5 million working days have been lost in the previous year due to work-related stress, depression or anxiety. Reasons many employees give for feeling stressed include workload, lack of support, bullying and changes at work that leave them feeling unsettled.
Stress in the workplace is a serious issue, but there are steps that can be taken to minimise it, drastically improving the working environment for everyone:
Work Planning
Helping employees to plan their work in a meaningful way tackles one of the root causes of workplace stress, which relates to workload. Provide templates and guidance on how team members can plan work tasks into their week. This helps focus on the absolute priorities, account for the time needed for meetings and create a sense of having an efficient and manageable work plan. When an employee succeeds in what they set out to achieve in a week, workload stresses begin to dissipate.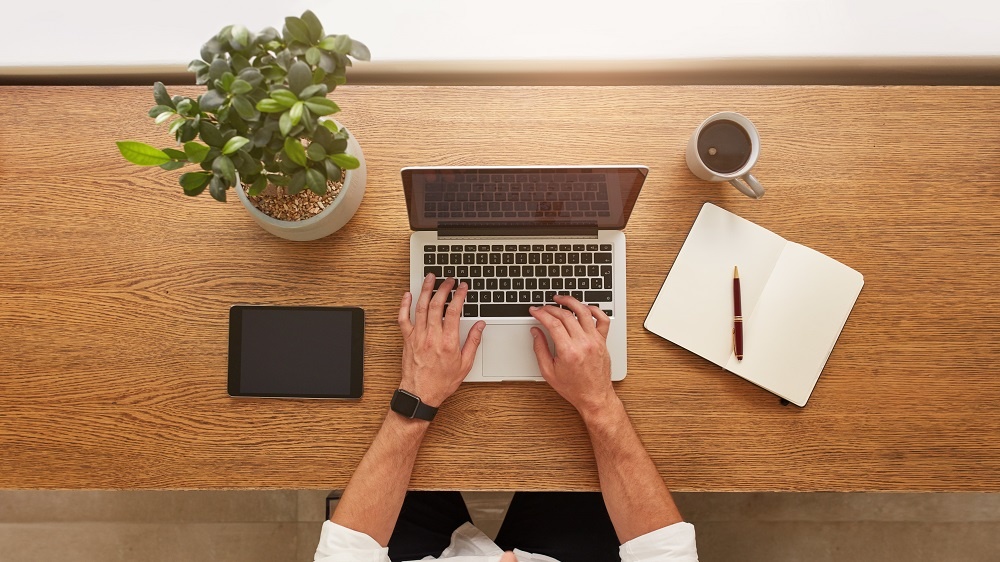 Regular Catch-Ups
Being able to step away from the daily thrum of work to reflect is an important aspect of managing workplace stress. Managers who make regular catch-ups with their team members a priority can help reduce stress, or even prevent it before stress creeps in. Discussing workload, as well as feelings about the workplace and arising issues, gives an opportunity to tackle potential stresses head-on.
Prioritising Wellbeing
Recognising employees as people a business cares about goes a long way towards creating less stressful work environments. Offering employee benefits that acknowledge wellbeing shows a company's commitment to this, while tangibly helping employees manage stress levels. Subsidised gym memberships, healthy snacks in the office and access to counselling services all help to create the right workplace conditions for minimising stress.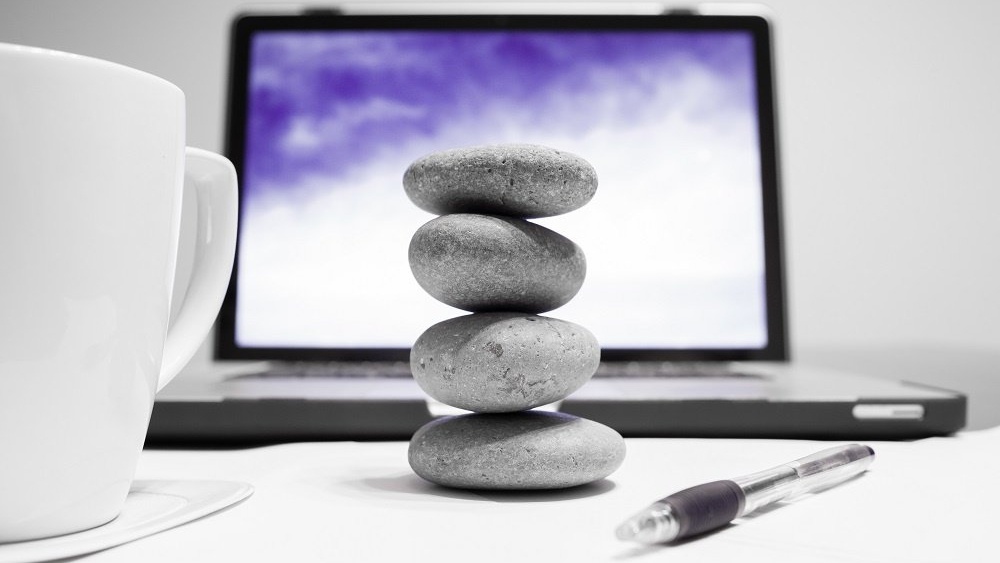 Flexible Working
Digital innovations can cause a more stressful, always-on culture in the workplace, so it's important to tap into the stress-relieving properties of technology too. Actively promoting remote or flexible working to employees demonstrates trust and commitment to employee health. Flexible working means employees don't have the stress of commuting on some days and provides them with more focused time to achieve lengthy tasks.
Cutting out Negative Behaviour
Workplace bullying is a common reason employees give for feeling stressed at work. As well as causing stress, workplaces that tolerate bullying or harassment experience inefficiency, high staff turnover and poor relationships within teams at all levels. Designing out bullying from the workplace has clear benefits, and this should start with a clear policy about the expectations of behaviour at work and the consequences of not complying. Developing a culture where wellbeing is a priority, as well as investing in leadership development, are important elements of designing out bullying, harassment and the subsequent stress.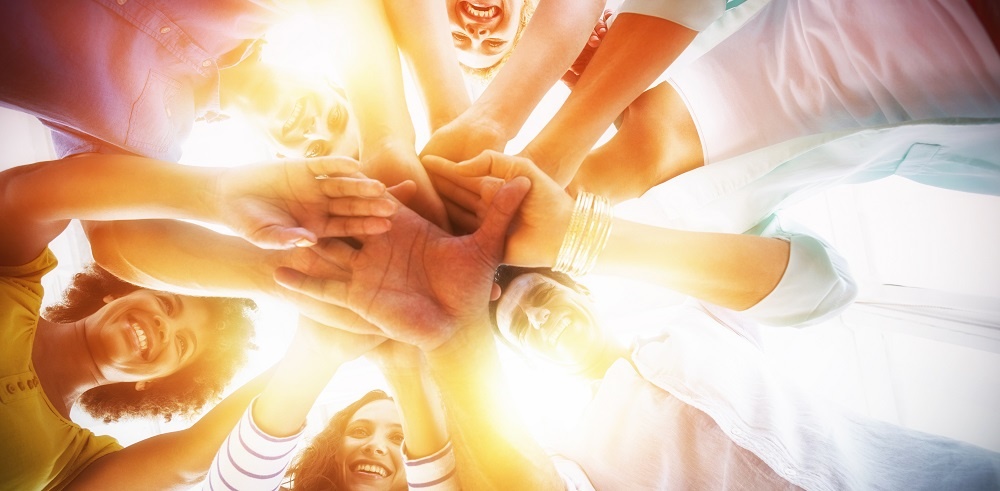 High stress work environments do not have to be an inevitability of the modern-day workplace. By paying attention to key areas of employee support and tackling issues that could result in stress head-on, it's possible to create positive, low-stress work environments.