From the rise in bleisure and a new level of personalisation, to plant-powered events and conversation-led sessions, 2020 is shaking up the meetings and events space.
Make your events in 2020 really stand out by embracing the latest trends. Here are ten of our favourite trends this year.
New heights of sustainability
Although sustainability at events is an established concept, delegates are predicted to become more demanding when it comes to the sustainability credentials of any events they attend. In particular, event organisers should aim for plastic-free events with a very low carbon footprint.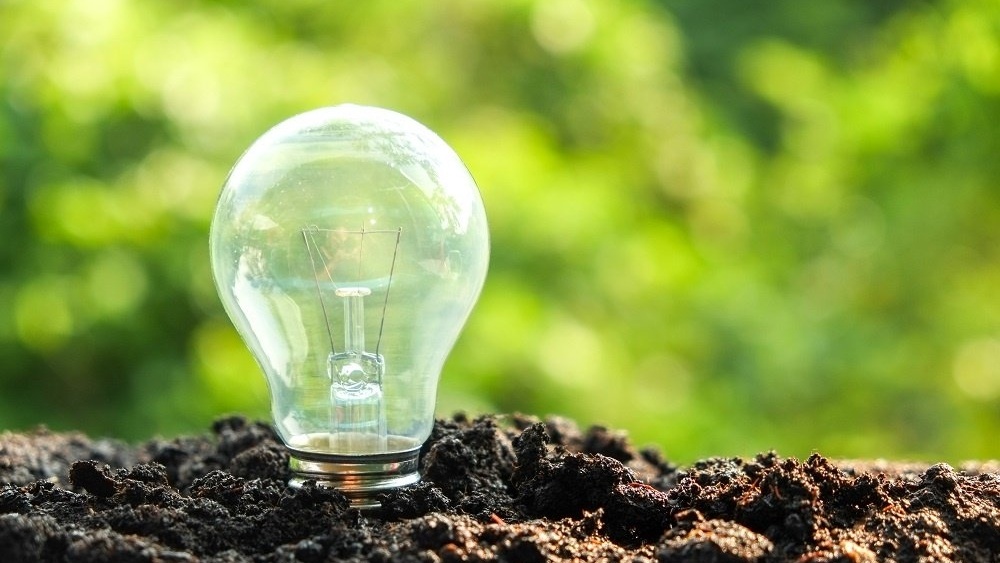 Artificial intelligence (AI)
Incorporating AI into events is set to become easier in 2020 thanks to the roll-out of 5G. In particular, AI-powered chatbots will save event organisers time and money compared to creating dedicated event apps.
A moment of mindfulness
With awareness of mental health going from strength to strength in businesses, mindfulness is one practice making its way into the workplace. The same goes for meetings and events, with it becoming increasingly popular to offer moments in the day when delegates take a moment for mindfulness.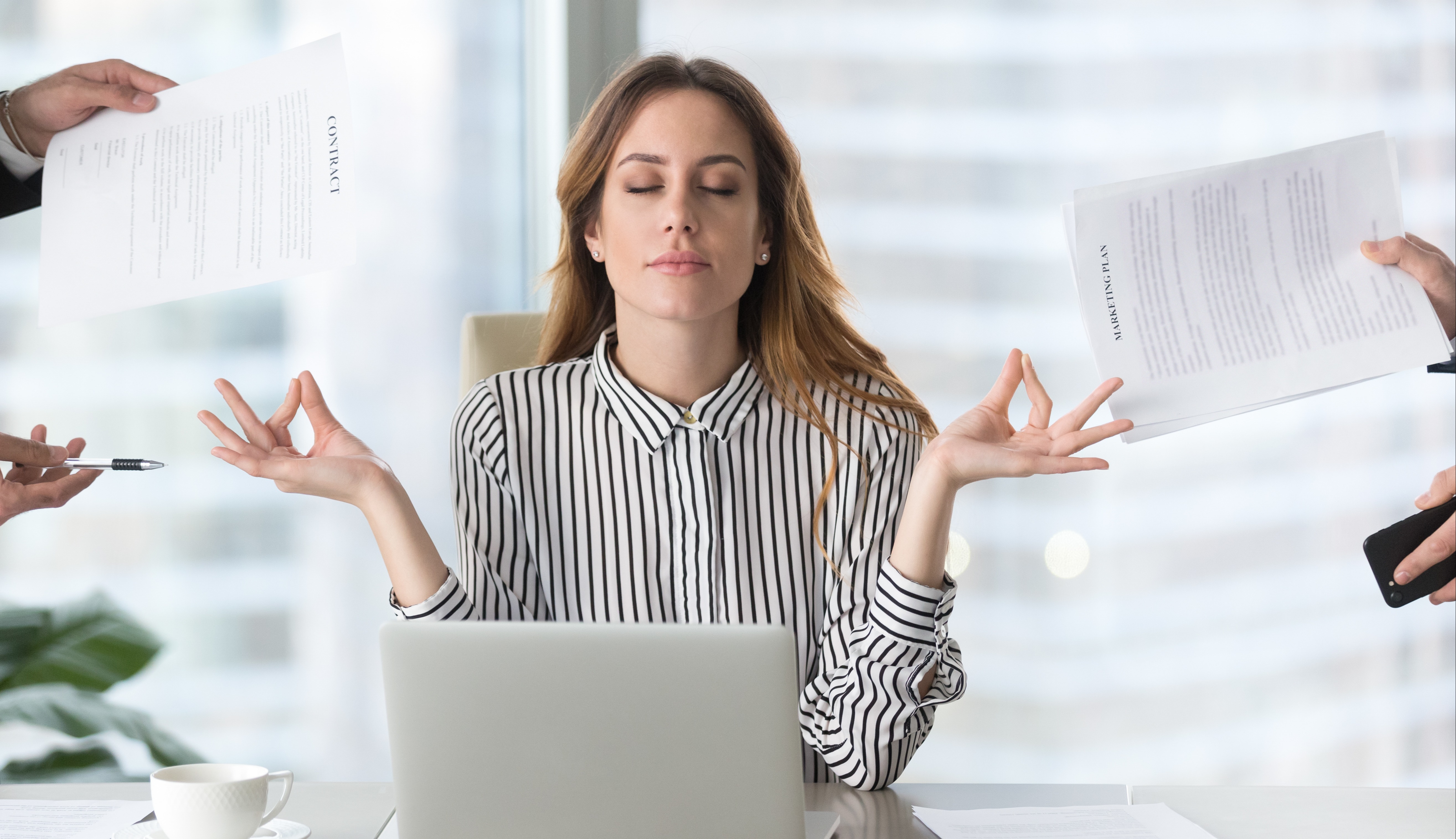 Next-level personalisation
As with other elements of their lives, event delegates are looking for personalised experiences perfectly tailored to them. Suggested event talks tailored to someone's job title, facial recognition technology making event registration easy, and personalised messages on big screens are all coming in 2020.
A festival feel
Delegates are looking for memorable experiences at events that go beyond work, while businesses are gaining a deeper understanding of attention span and keeping agenda items succinct. As a result, more events in 2020 will be steeped in fun, with breakout sessions with comedians, live music in the evening and more!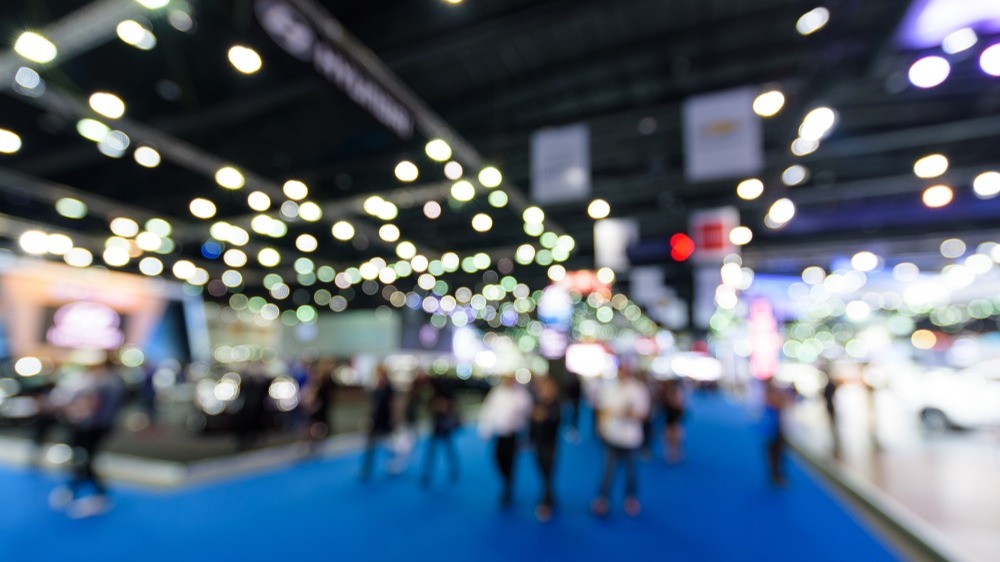 Integrated wellbeing
The focus on employee wellbeing is set to become more embedded in events during 2020. As well as quiet areas and yoga tents, smoothie-making bicycles, treadmills and exercise balls will also be making an appearance at many events.
Plant powered
Veganism will make a very real impact on meetings and events during 2020. Not only will it become more popular for entire menus to be wholly plant based, but everything from stationary supplies to soap will increasingly be vegan too.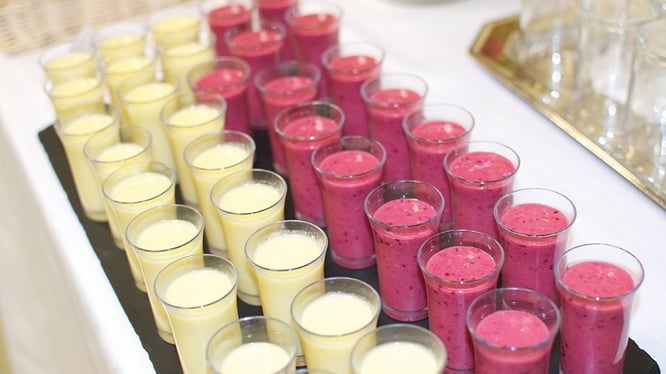 Bleisure is real
The trend of delegates adding on a few days to business trips to enjoy a destination is skyrocketing, which may even be a deciding factor in attending at all. Event planners will make more of this bleisure trend, by designing sample travel guides and local area packs to inspire people to engage with the whole experience on offer.
Beyond cities
While big cities have typically dominated as a location for events and meetings thanks to their connectedness, delegates are becoming more interested in locations outside of big cities. The feeling of getting away from the humdrum is said to improve focus, engagement and productivity.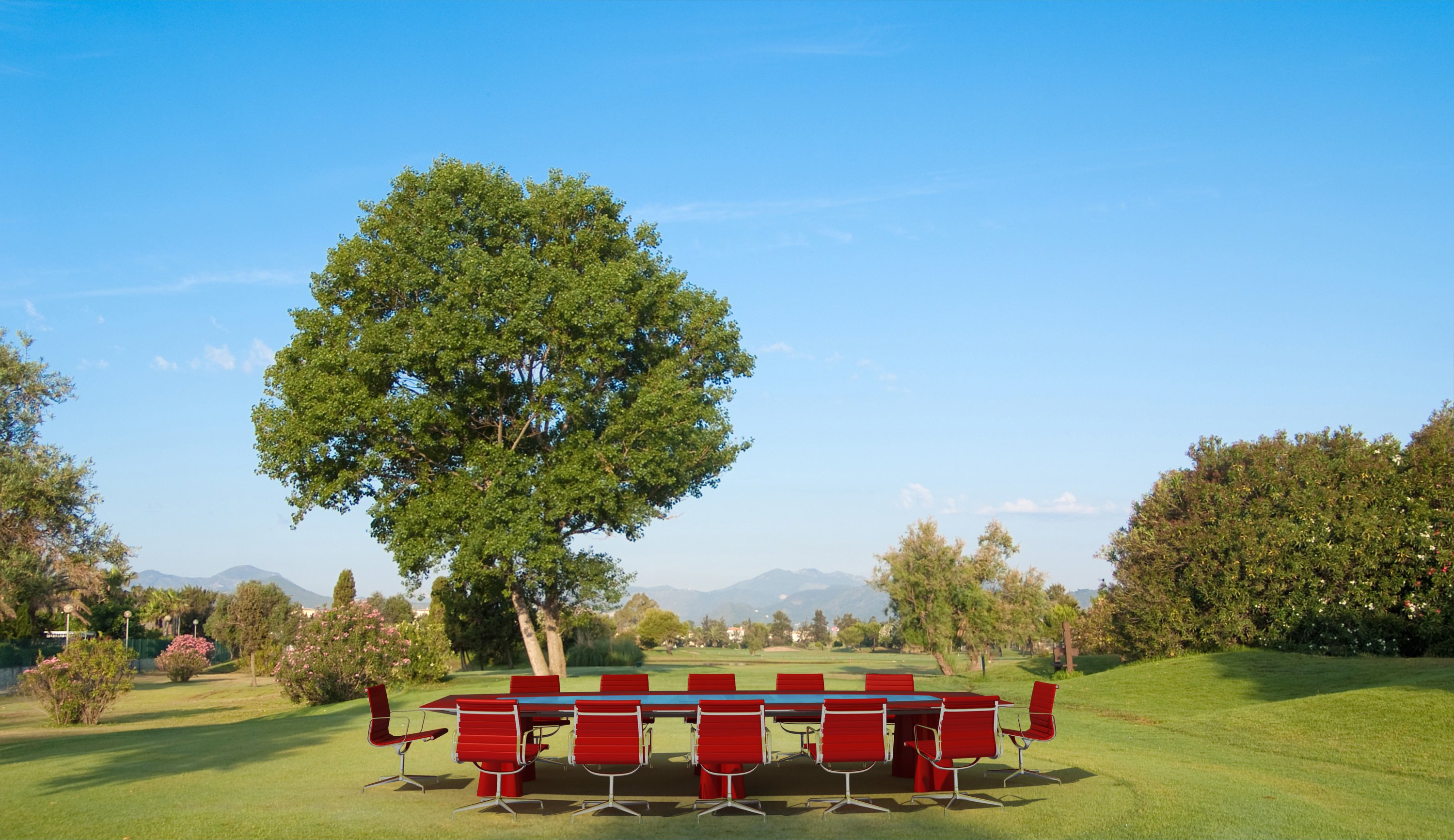 Conversation led
While there will still be a place for keynote speakers with a little wow factor and expert-led seminars, event attendees are also looking for more informal, discussion-led sessions. Giving people the opportunity to participate and discuss ideas also helps delegates feel more connected to the content, and more fulfilled after an event too.
Incorporating just a few of these trends into your meetings and events during 2020 will harness enthusiasm, engagement and give sessions a distinctive edge