Get to know Rovinj Allen, Sales & Event Consultant at Highgate House...
What are the best things about your job at Sundial Group?
I love engaging with customers and, because this is a family run business, I feel that I get encouraged to do that so much more. I predominantly work with corporate clients so usually you would only hear about their business, but from site inspection, to planning and the running of the event I have the opportunity to get to know clients really well and understand what's important to them so that allows me to help ensure they have a successful event. I know everyone says it, but every day really is different and because I am involved in so many different types of corporate events it keeps my job varied and interesting.
How did you get here?
I was 17 working in hospitality at a county cricket club when I was offered a part time job as a sports coach at a private boarding school which was an opportunity I couldn't turn down. I enjoyed coaching so much that I began working for the school full time in the sports centre and as a sports coach. The sports centre was run by the Enterprise team (the commercial trading arm of the school) who learnt about my experience in hospitality and asked me if I would be interested in a role within their events team which I accepted immediately.
After 2 years working within this team I decided it was time for a personal change and wanted to extend and renovate my house which was a huge project so I needed to work closer to home. The role for Sales and Events consultant at Highgate House was a perfect job that allowed for a great work-life balance and I instantly felt like part of the team from the day of my working interview.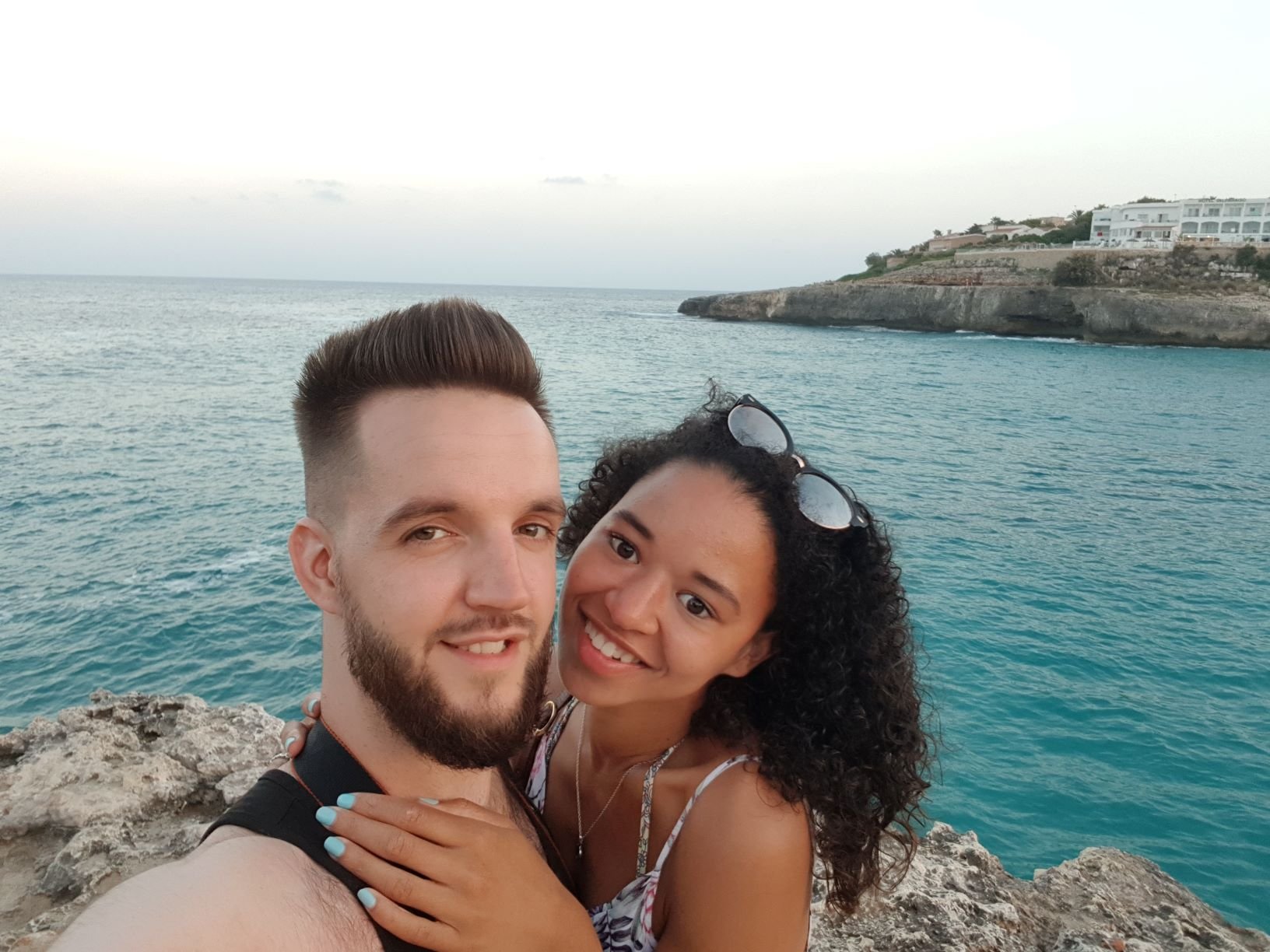 What achievements are you most proud of in your life?
Representing England Netball at junior international level was incredible and one of the best experiences of my life. I have played netball at all levels and whilst playing internationally I also played basketball for England Development too. Life doesn't stop while you play elite sport, so I had to balance studying for my A Levels, committing to two sports and working part time and I am really proud of myself for being able to do this. This showed me how determined I am and how much I can achieve by working hard and staying focused. I don't think I would have reached this level of success without being inspired by and the support of my parents.
My mum coached a regional netball team (she did not go easy on me in our personal training sessions at all!) and was the county netball captain amongst other various roles.
My father has played a number of sports around Northamptonshire, he still plays cricket and table tennis and is also a cricket coach. In 2018 he was chosen to play for the England Over 70s cricket team and toured Australia, and being able to support and watch him take wickets for England made me very proud.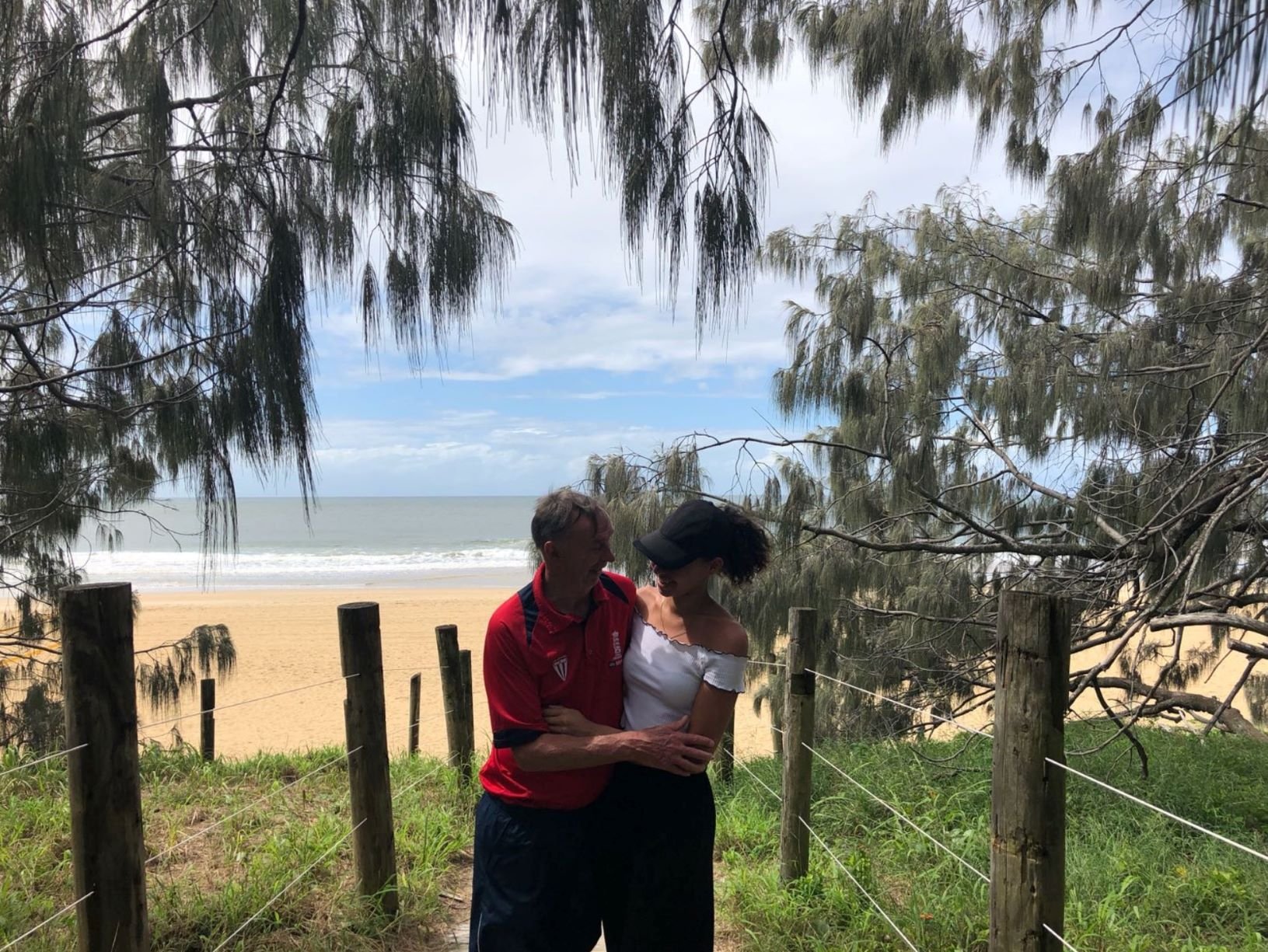 What motivates you to succeed?
From a young age, aiming high and trying my best has been instilled in me, so I want each and every event to be a success. Working on varied events and seeing them run well motivates me. I really feel rewarded when I receive positive feedback or when I see that my clients are happy with how successful their events have been.
What are your interests outside of work?
Sport is a huge part of my life. I still play netball, in a regional league now, and have been playing basketball for fun but will be joining a national league team this year. I really enjoy keeping fit so you'll probably find me in the gym or out running if I'm not on a court. I love spending time with my friends and family too, so around my sporting commitments I'll probably be at my Nana's or at a concert or festival with friends.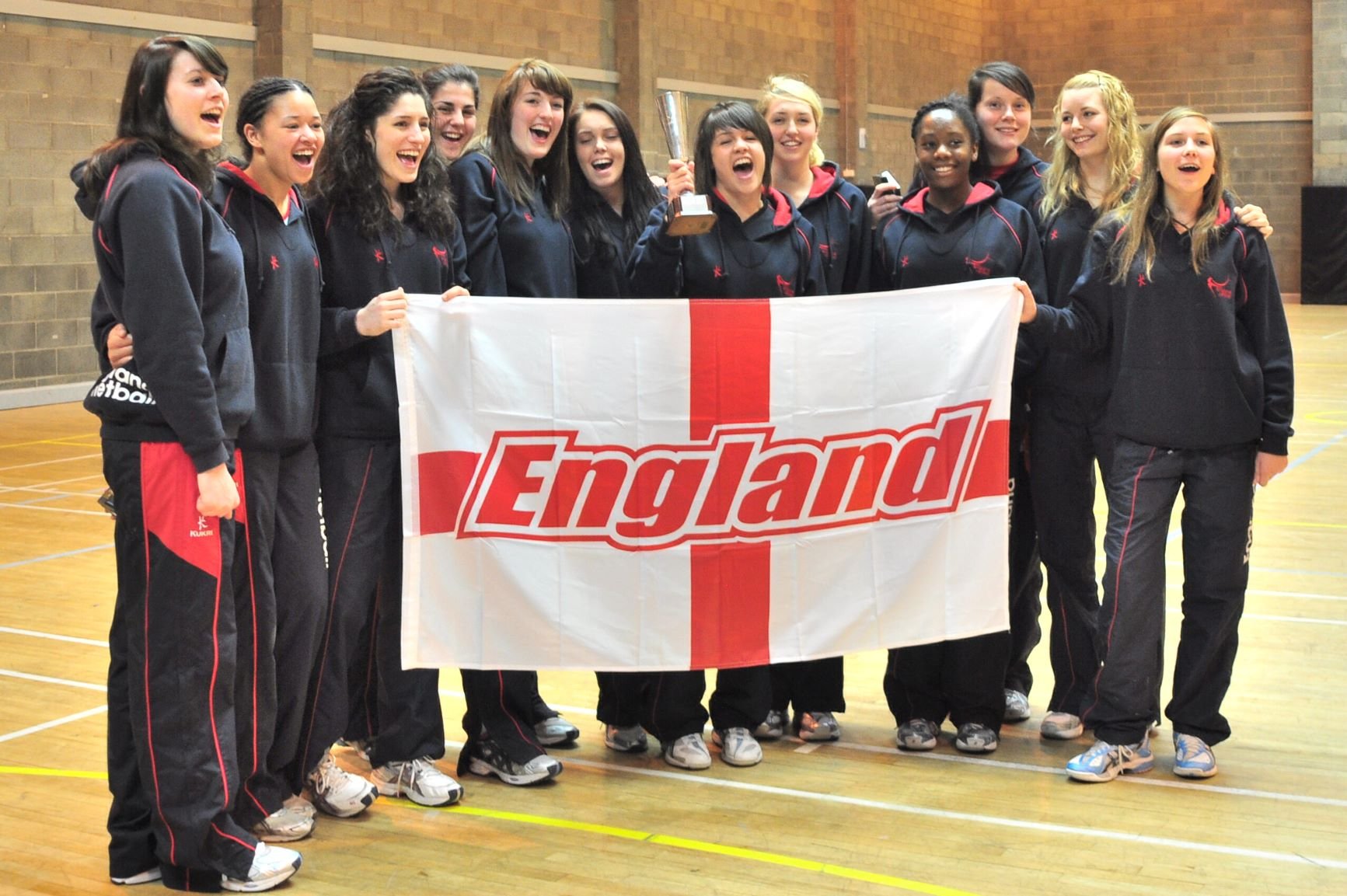 What's your favourite film?
I can't pick one, and it really depends on my mood but films about sports (of course), comedies and dramas are my favourites. Coach Carter and The Blindside are great films and show the good and bad sides of stereotyping and sporting success really well. A Guide to Recognizing Your Saints (you're not alone if you've not heard of it) was probably the first film I watched with a not so happy storyline and showed me that no matter what family will always be there for you. If I want a laugh Will Smith always cheers me up, so Bad Boys and Hitch have to be mentioned and finally, I am a huge Disney fan and absolutely love The Lion King!
What's your favourite holiday destination and why?
I'm actually named after a Croatian city, so Croatia really is important to me and the mix of city life and pebble beaches make it the perfect holiday too! My parents visited what was Porec, in the former Yugoslavia (before the Croatian war of Independence) and took a day trip to Rovinj. On the way home from Yugoslavia my Dad proposed to my Mum and after the proposal they were talking about how much they much they loved Rovinj. They decided that if they had a daughter they would name her after the city and here I am!
Also, St Lucia is one of the most beautiful countries I have ever seen, it's where my mother's side of the family are from too so being with them and experiencing a completely different way of life is incredible. I also have to say Australia, after watching my Dad tour there and having the opportunity to dive in, what can only be described as the magical Great Barrier Reef (if you get the chance, take it!), I highly recommend it!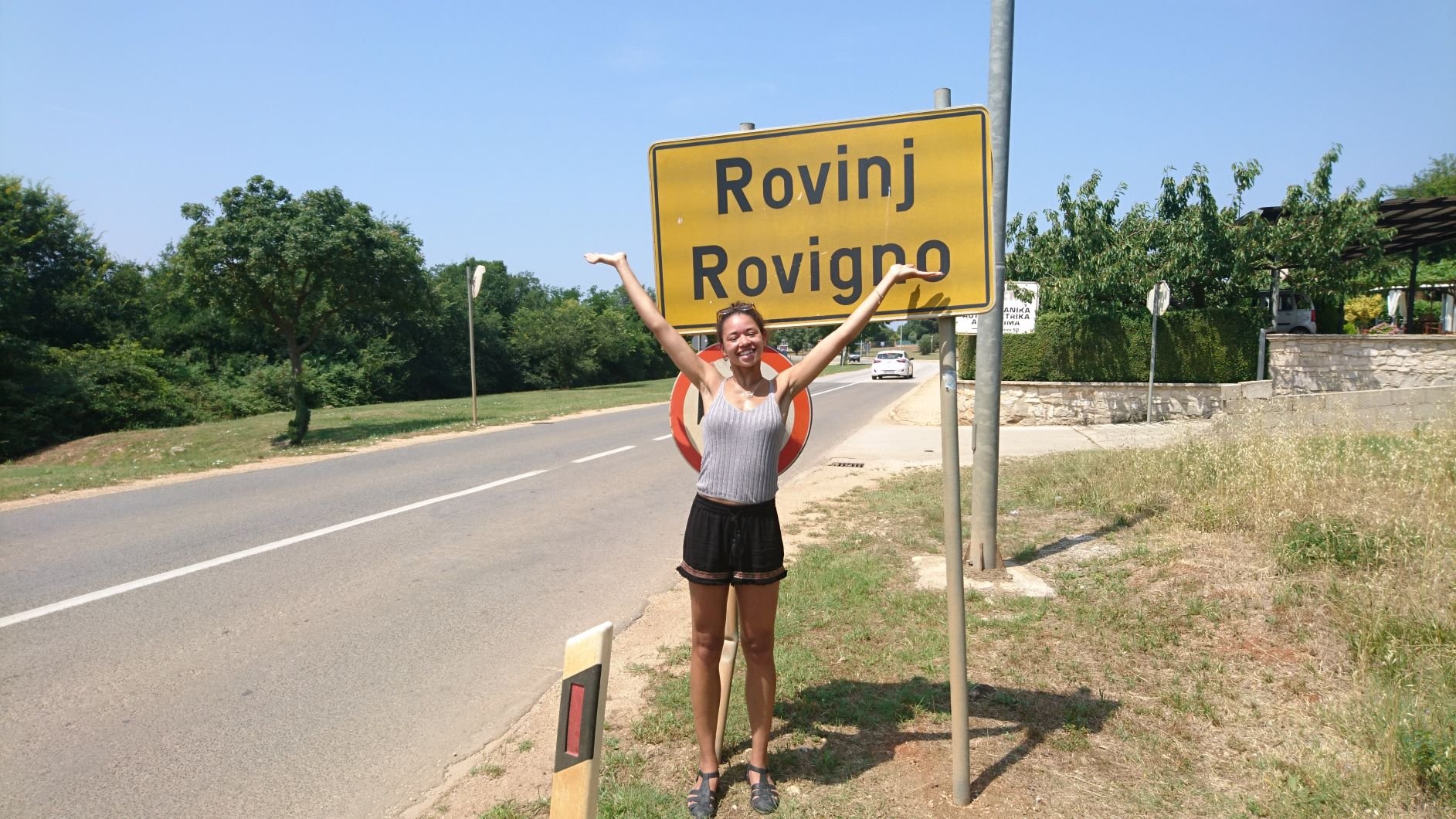 Name one thing that not many people know about you?
I think it's really important to judge a person by what's on the inside and not on the outside, especially today when needing to look a certain way has such a huge impact on young adults. I have a lot of scars, all over my body, and when I was growing up I had to wear special bandages (I looked like a mummy – it's funny now!) to protect my skin as I suffered with severe eczema. I also had chicken pox at the same time as having eczema so I have little chicken pox scars all over.
Soppy story alert! When I was working an event, I heard a little girl crying saying 'No, I don't want to take off my cardigan because people will see my scars, I want to go outside because I'm hot.' When she came back inside, she had given her cardigan to her mum and I saw that she had chicken pox scars too. She looked absolutely terrified to go inside, so I went over to her and her mother and showed her my scars and told her how they make her special and unique. Seeing her smile and realise that it's okay to be different really made an impact with me and since that day I have been so much more comfortable with the way I look.