Get to know Rosie Ireland, Sales & Event Consultant at Highgate House in Northamptonshire...
Tell us a bit about yourself...
I love working with people and my job at Highgate is revolved around working with people from the point of a site inspection, to the planning of an event, to the actual running on the day of an event. I am in constant communication with our customers, which allows me to build relationships with clients, and that makes my job a pleasure! I love how varied my days are, although my role is primarily focused on the corporate side of events, I get to organise private functions and help with wedding site inspections. This makes each day different and exciting and means that I get to meet lots of different people who are hosting events for many different reasons!
How did you get here?
In my third year of studying Events Management at Sheffield Hallam University, I did a placement year at Highgate House where I was employed as an Event Planner. I loved my placement year and didn't want to leave. I knew the events industry was for me and I'd met colleagues who were friends! Highgate set the bar when I started looking for full-time work and I didn't think I'd find a workplace like it. Just as I thought I was at square one, Highgate approached me and offered the role of a Sales & Event Consultant and I accepted the job within a heartbeat! It was amazing to know that the team wanted me back and that gave me the confidence to step into the role and show my full potential!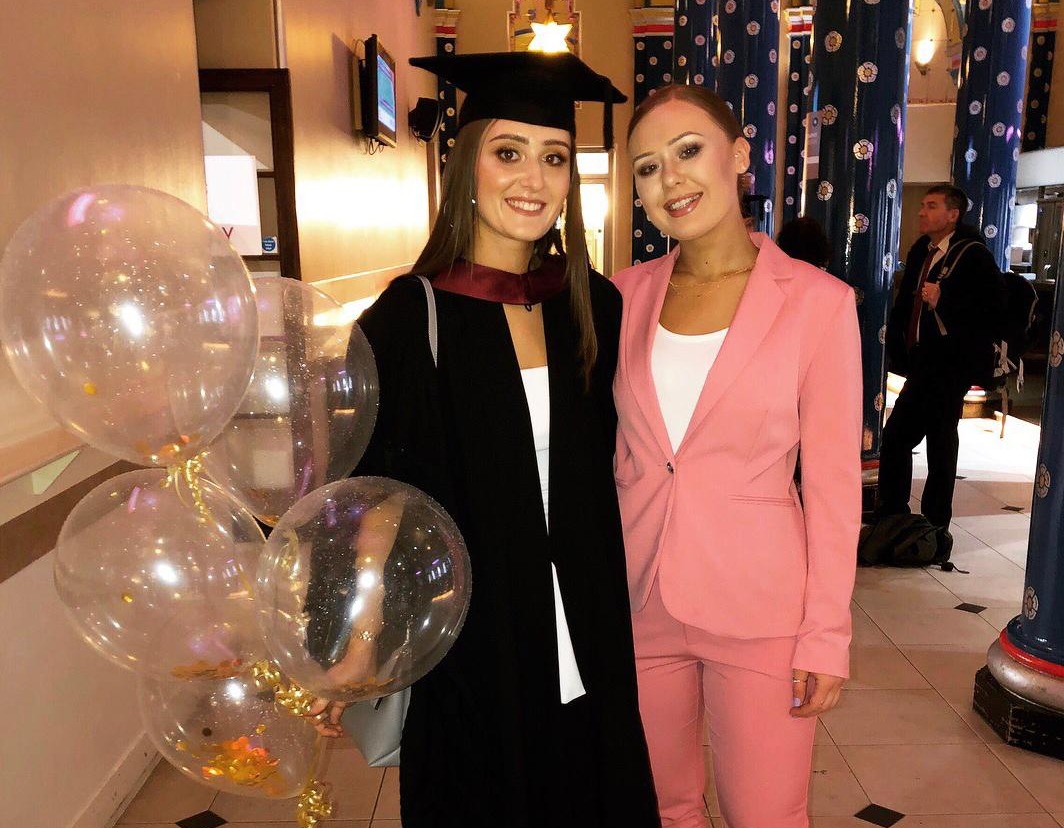 What achievements are you most proud of in your life?
I'm proud of the grades that I've achieved in education. From achieving an A in GCSE Maths and a first-class degree in Events Management at university, I'm really proud of how far I've come and my determination to succeed. Endless revision sessions at college, 4 years of studying at university and all-nighters in the Library seriously paid off!
What motivates you to succeed?
Helping others and recognition. Knowing that I've contributed and had a positive impact on the success of a customer's event gives me great satisfaction. It's always lovely to hear and read the comments about me in the feedback we receive, it puts a huge smile on my face and motivates me to keep it up!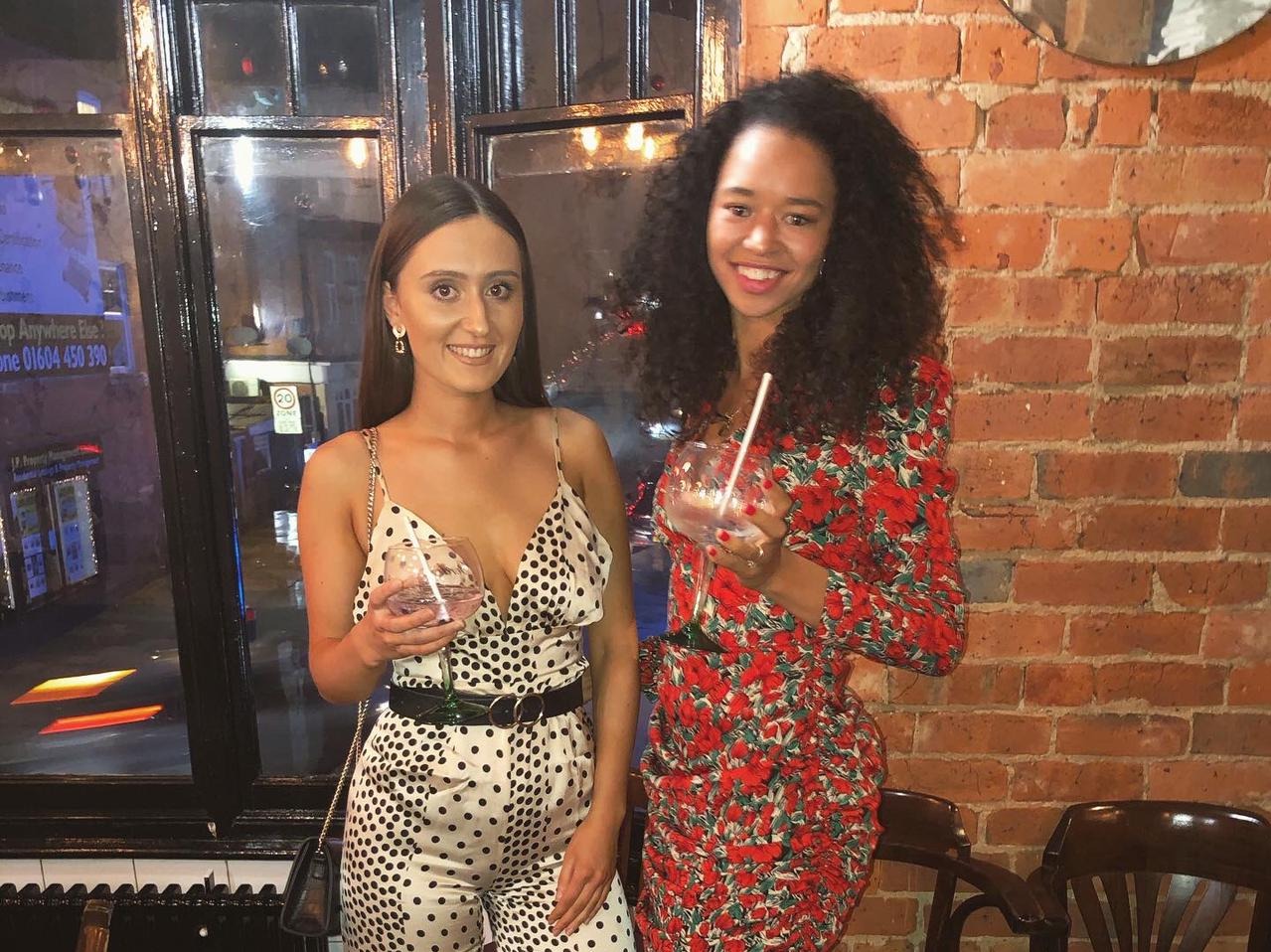 What are your interests outside of work?
Outside of work I like to keep fit by going to the gym, playing tennis and going for runs. I'm also a shopaholic, I could browse the online shops with my eyes closed! I'm a 'wear an outfit once, won't wear it again' kind of girl and because of that, I'm a big advocate of Depop (a peer-to-peer social shopping app) and I love buying and selling clothes on there so much that it's kind of turned into a hobby! I also love socialising with family and friends and listening to music, my favourite artist is Mahalia.
What's your favourite film?
I always dread this question because the real answer is - I don't watch films. Obviously, I have watched some films in the past but not enough for me to know which one would be my favourite! I don't have the attention span for films, I'm more of a series person. I love comedy and reality shows, so stick on Friday Night Dinner, Made in Chelsea or Love Island and I'll pay full attention!

What's your favourite holiday destination and why?
My favourite holiday destination has got to be New York. New York is amazing, it is so lively and vibrant and no matter what time it is, there's always something going on! The best thing about New York is the views, from the top of the Rockefeller Center to the Statue of Liberty and Central Park, wherever you go, there is always something impressive to see. I like that you can go to New York during any time of the year and have an amazing time whatever the weather. I went during Easter and I'd love to go back in the Summer or at Christmas!
Name one thing that not many people know about you?
When I was a baby, I had sleep apnea which meant that I would sometimes forget to breathe in my sleep. I wore a belt around my chest which monitored my heart and if I stopped breathing, it sounded an alarm and my parents would have to come and shake me.