Get to know Lorraine Swann, Business Manager for our team building company, Teamscapes Learning.
What are the best things about your job?
I am very much a people person and thoroughly enjoy developing relationships with our customers. It is so important to fully understand their needs and what makes them tick. Nothing makes me happier than seeing 'light bulb' moments when teams come together and improve the way they work as a result of Teamscapes.
How did you get here?
I originally sent in my CV on spec in the hope that I would be a suitable candidate to join the sales team. I joined Sundial at the launch of Sundial SOS with Jo Chudley and Claire Harper. After nearly 10 years I left Sundial to take a career break. Towards the end of 2009 I received a call from Lucy McGibbon asking what I was up to. We met for a coffee and the rest is history.
What achievements are you most proud of?
The biggest achievement I am most proud of is beating breast cancer last year. It was a horrendous 14 months when I underwent chemotherapy, surgery and radiotherapy. Fortunately I am surrounded by a fantastic husband and family, friends and work colleagues who really helped me through the dark days.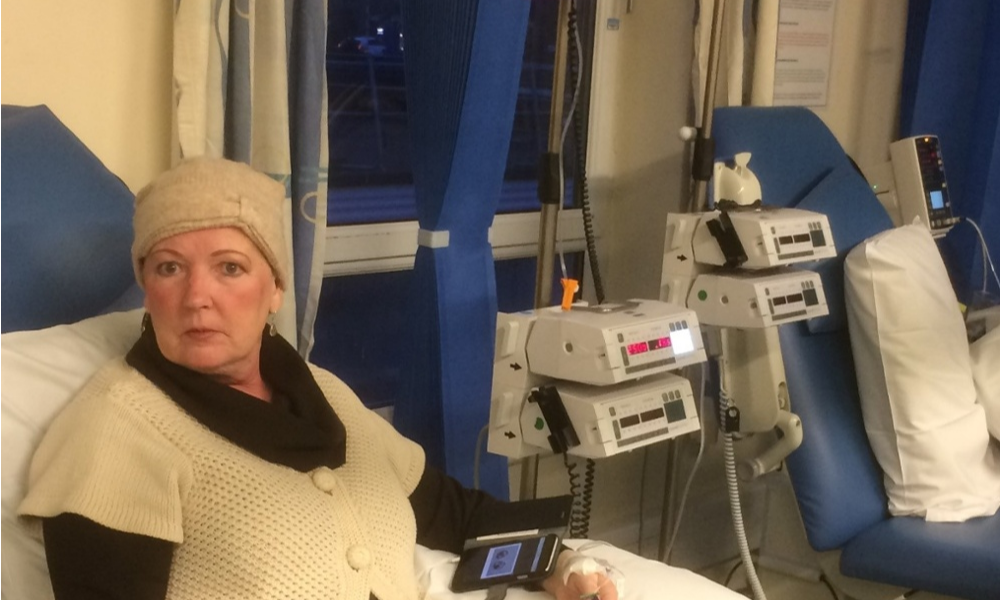 What's your favourite film?
I am not a huge film watcher – I would prefer to watch a game of rugby or listen to music. However, on a cold wet Sunday afternoon I enjoy watching the odd old classic film such as High Society or Hanover Street.
What are your interests outside of work?
When not at work I love cooking. I bake my own bread (all by hand - not a bread machine in sight), chutneys and soups. I also enjoy long walks with Mike and my beautiful Golden Retriever Ben, along the canal towpaths – which inevitably lead to a drinking hole.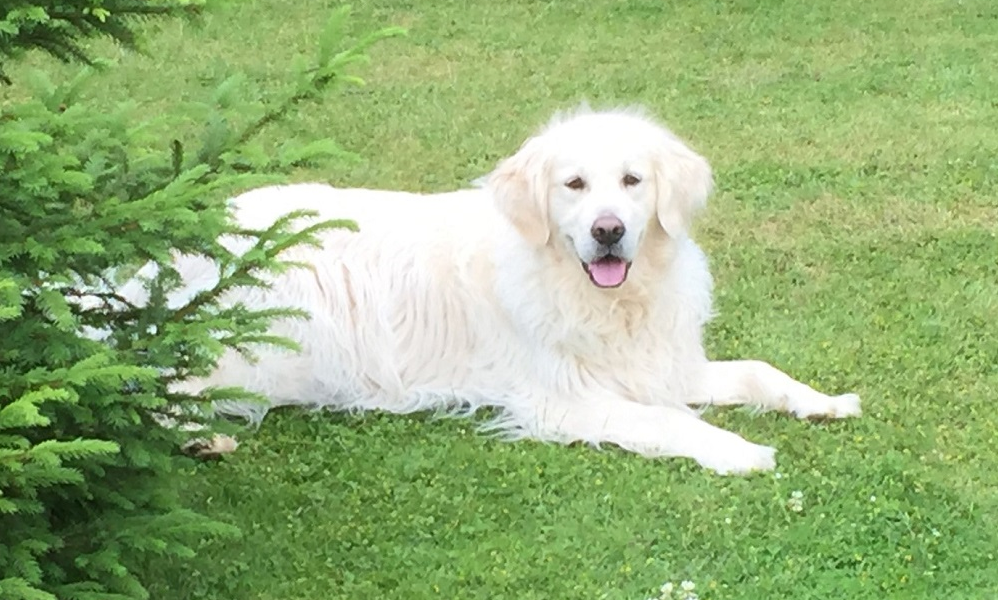 What's your favourite holiday destination and why?
My best holiday ever has to be when Mike and I went to Australia/New Zealand via Kangaroo Island for our 25th anniversary. Walking through sealions on the beach and having brunch in the bush with Koala bears watching over us was totally amazing. We travelled around New Zealand by camper van visiting many fantastic places. Unfortunately, I didn't bump into Richie McCaw who is my absolute favourite All Blacks player. It's our Ruby anniversary next year so I'm looking forward to what Mike comes up with!
Name one thing that not many people know about you?
Whilst working in Northampton, I used to park on the roof of the multi-storey car park. Once when I was leaving, I saw a young girl sitting on the ledge about to take her life. I stood talking to her for some time and finally managed to persuade her off the ledge and back into the centre where help was available.