Get to know Keith Wall, Conference and Nights Manager at Woodside Hotel in Warwickshire...
What are the best things about your job?
The people - from the guests we look after, to the colleagues I work with! I enjoy getting to know and build working relationships with event hosts, helping understand their particular needs when they are with us. I also love how there are never two days the same!
How
did you get here?
My career started in 1974, in South Wales where I trained and qualified as a Chef. I worked for 11 years in the kitchen before moving to front of house in restaurant and public house management, moving up to the midlands in 1986.
I moved into Area Management in the early 1990's working all over the country for a company operating Food Outlets in Food Courts in major shopping centres. I joined Woodside in October 2004 and I am now into my 15th year of service!
What motivates you?
I always strive to achieve perfection, if something is to be done, it is done properly. Pre-empting problems and guest requirements, as well as thorough planning, is the key to going home at the end of the day, content in the knowledge all has gone well.
What are your interests outside of work?
I am a big sports fan, and being Welsh, I was brought up with rugby in my blood! I have made many a trip to The Principality Stadium in Cardiff to watch Wales and when I can't go, I am fixed to the TV - I never miss a game. This applies to the Wales football team too! I am a Newport County fan and Trust member and have supported what is my home town football club since childhood and I get to as many games as I can.
What's your favourite film?
I love films that make you think. The Shawshank Redemption is probably the one I would identify as my favourite. The recent film Bohemian Rhapsody, runs it close though. The story of Queen and Freddie Mercury, my favourite band growing up, is truly a step back in time for me and brings back great memories of seeing Queen live in 1976 at Cardiff Castle!
What's your favourite holiday destination and why?
My wife and I have our own static caravan, on a lovely private park on the east Lincolnshire coast between Mablethorpe and Sutton on sea, which we escape to with Barney our dog, whenever we possibly can!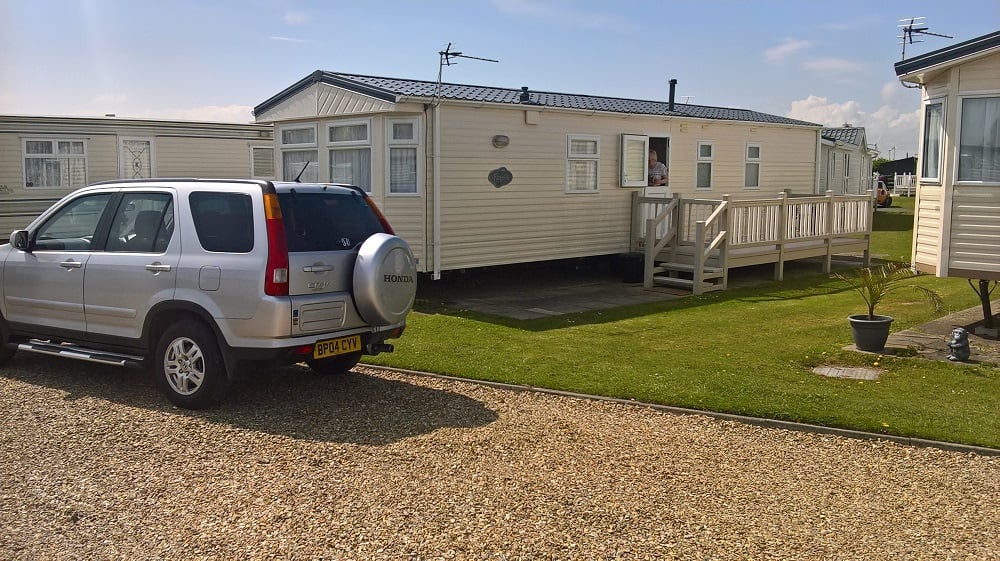 Name one thing that not many people know about you?
I am an FA Level 1 qualified football coach and managed a junior football team from 2005 to 2011.