Get to know Georgina, our Sales and Events Consultant...
What are the best things about your job?
I love that in my role I have the chance to speak to different people every day, as well as building relationships with our regular customers. It's always nice when you have someone ring back to book in another stay with you and you remember them.
How
did you get here?
After learning about Sundial Group as part of my coursework in sixth form, I knew that Highgate House was a place I wanted to work. I had visited Highgate for a talk with Paul the General Manager at the time, and that's where it all started. I started in Food & Beverage 8 years ago and then throughout the years I helped out in nearly every department, before working my way up to working in Sales and Events Consultant.
What achievements are you most proud of in your life?
Jumping off of a boat into the sea whilst on holiday in turkey - I'm petrified of water!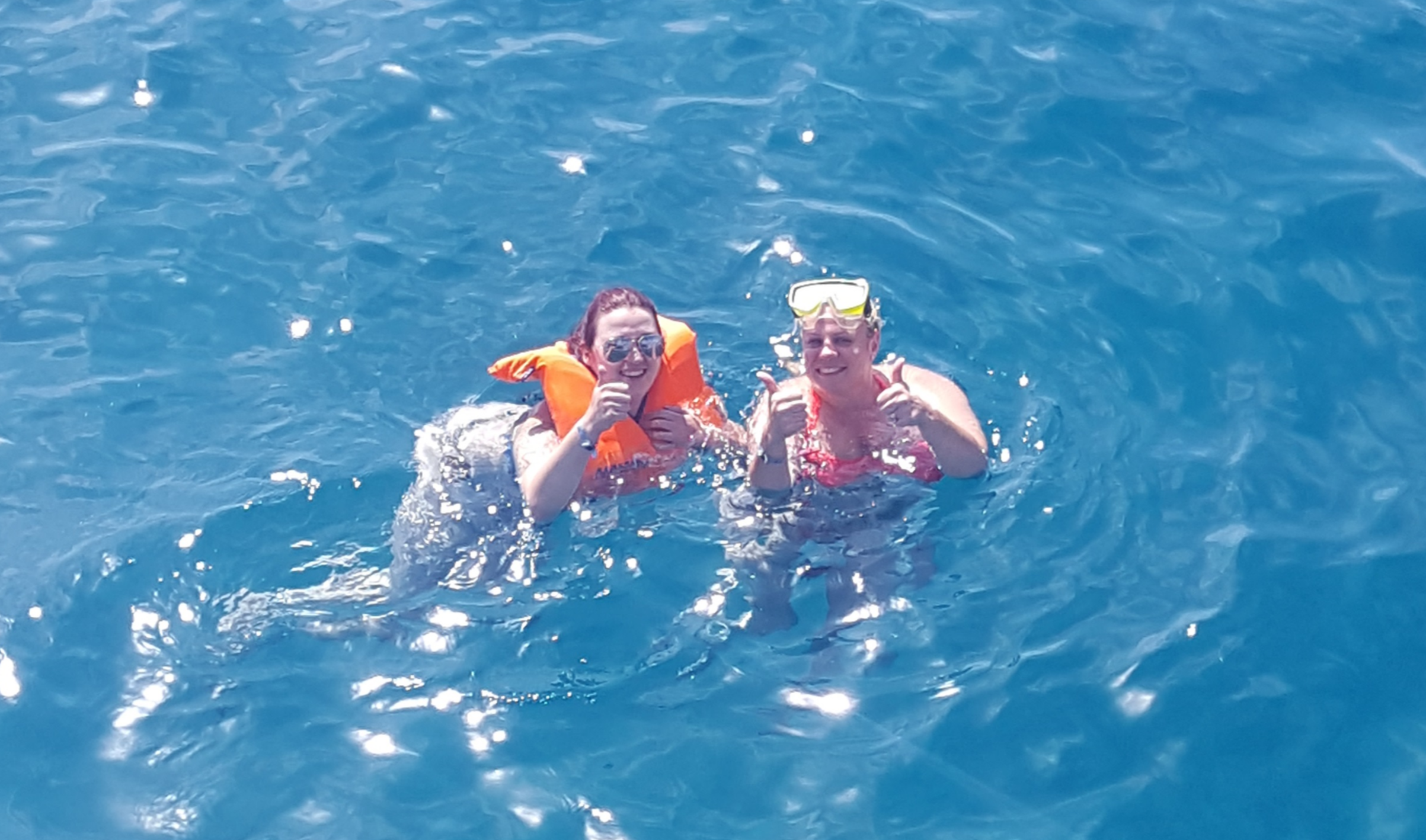 What motivates you to succeed?
Achieving targets and keeping customers happy.
What are your interests outside of work?
I love spending time with my family and I'm also a bit of a petrol head so I love anything that involves cars, lorries or bikes!
Name one thing that not many people know about you?
One thing that not many people know about me is that I had a NanNan (Great Nan) who was 100 years old - she loved to party!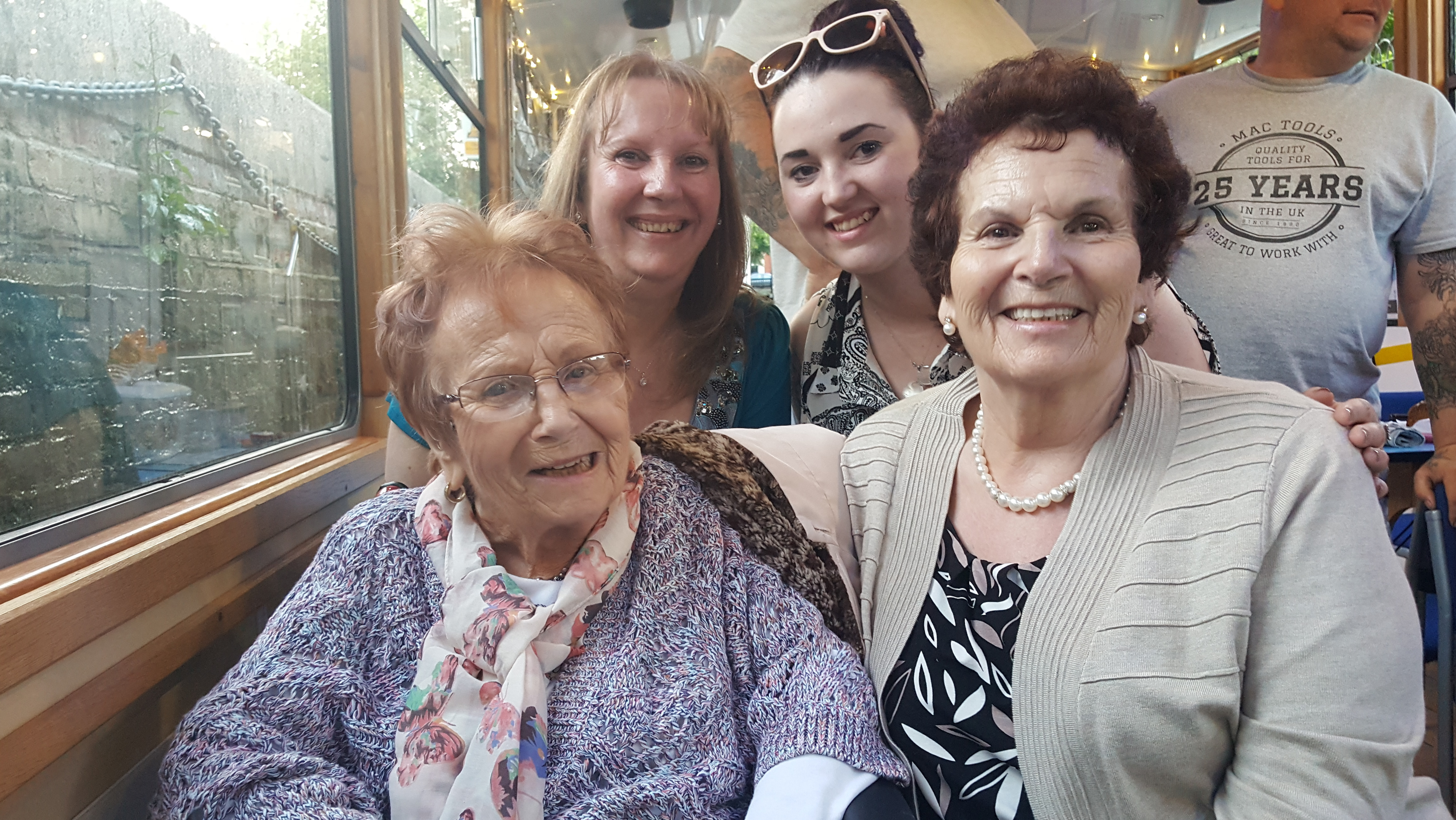 What's your favourite film?
I have so many, I couldn't possibly choose!
What's your favourite holiday destination and why?
I would have to say that the Isle of Wight is my favourite holiday destination, as I always went there throughout my childhood and I have so many happy memories there.