Get to know Connie Buchan, Wedding and Event Coordinator at Woodside Hotel in Warwickshire...
Tell us a bit about yourself...
I'm 21 years old and from Northamptonshire, I travel an hour each way every day but it's so worth it when it's a job you love. I have a very excitable and bubbly personality – you can usually hear me before you see me, and I am known for my ridiculous laugh (which I spend most my time doing). When I'm not working, I'm either obsessing over my dogs Teddy and Hamish or making memories at festivals and music events with my friends.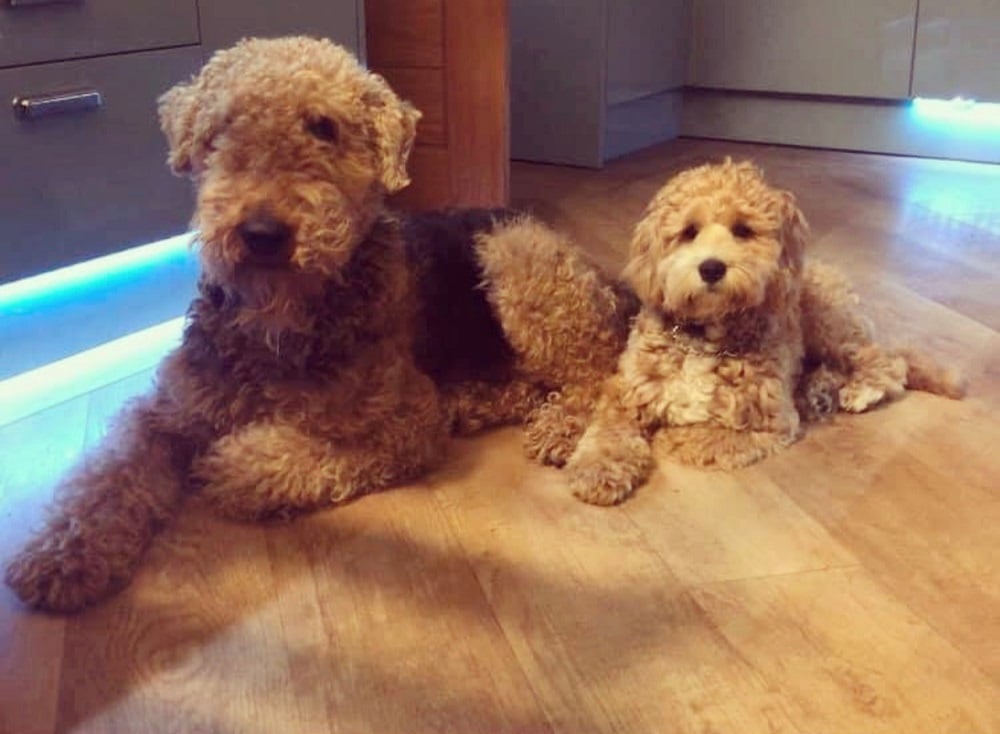 How did you get into Wedding planning? Have you always worked in the industry?
I've always had my heart set on a career in events and originally applied to go to university to study events management. I knew I wouldn't settle in a normal 9-5 job and just before my 18th Birthday I was offered an apprenticeship in Wedding and Events at a small hotel in Rutland and I completely fell in love with the role. After completing my apprenticeship, I moved on to a larger hotel as Weddings and Special event's planner gaining more experience in the industry. Which leads me to where I am now!
What's your favourite thing about weddings at Woodside Hotel?
Unlike my previous venues, Woodside offers complete exclusive use of the hotel. What more could you want? I love the idea of a family take over with all your close friends too. Everything is in one place and no need for anyone to wander off and get lost. The refurbished orchard lounge is modern and so chic, you don't need to do any decoration in there and the conservatory is a great space for fun activities when the evening reception gets into full swing. Not to mention all the outside space for lawn games and the beautiful gazebo, allowing opportunity for an outside wedding.
When couples choose to get married here, what can you help them with?
I'm super confident in the order of the day and recommendations of timings - I'm sure I could repeat everything in my sleep. I'm on constant hand for any questions no matter how small or big. It's nice to stay in regular contact with couples to build that relationship. I even love to offer my opinions and thoughts on themes and idea's I've seen in the past.
What's a typical day like for you?
It's not just Weddings I co-coordinator here at Woodside, I also plan private functions from celebrations of life, to baby showers and lunches or dinners. Every day is different which makes my job so exciting, I deal with all the enquiries throughout the week and on a Saturday it's a great opportunity for me to invite new guests in to view our venue for all we can offer here at Woodside.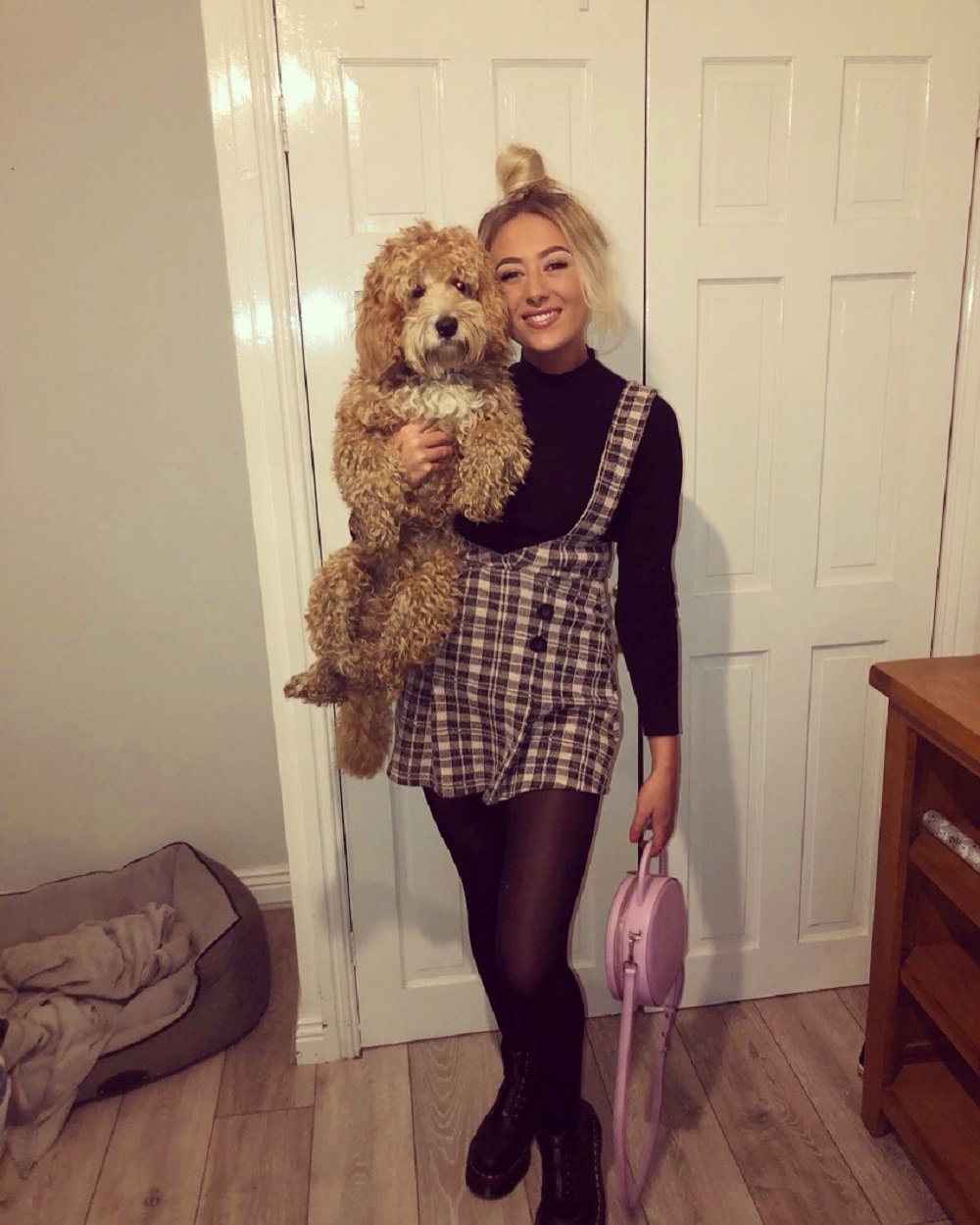 What do you love most about your job?
It's all for the reactions. From the couples themselves to the parents and all guests! There is nothing more satisfying than the smiles on the day. It's so rewarding to stand back and watch a plan come together, I fall in love with every ceremony and I build such a good relationship with my couples it's kind of upsetting when the day is over.
What's the best advice/tips you can give to a bride and groom currently in the midst of planning their special day?
Your wedding day is all about you two, you don't need to please anyone else as long as you are happy with your plans! There's a lot to think about but I'm always here to help. The couples apologise for the constant e-mails but it's what I'm here for and I know all the answers.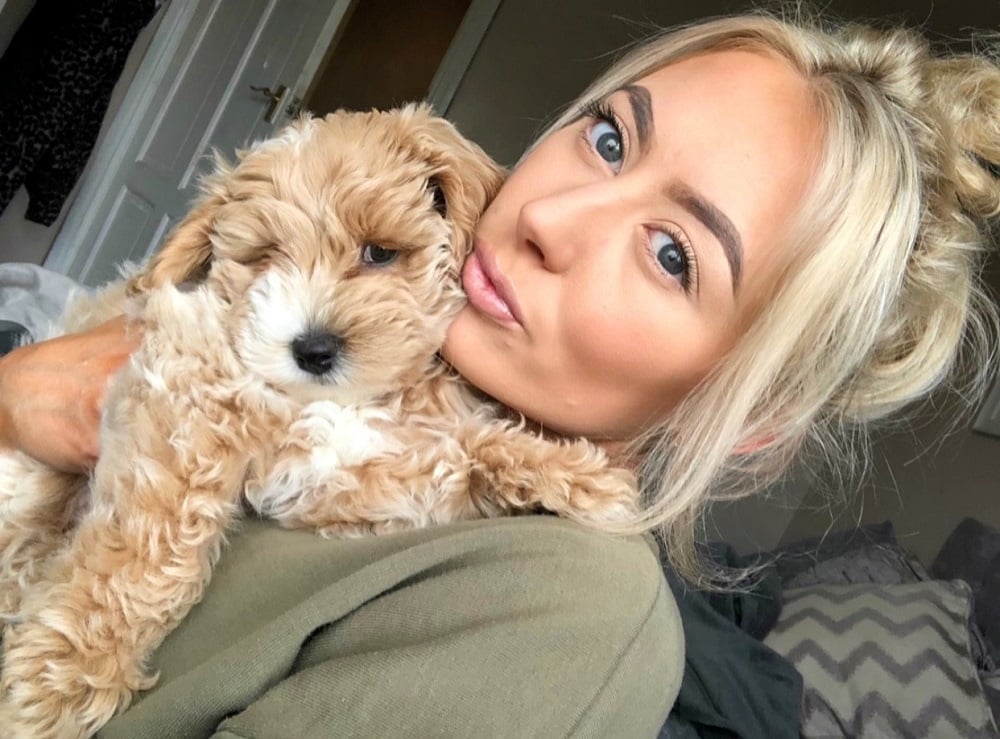 What's your current favourite trend/colour/theme?
My favourite colour is of course pink and dusky pink will never go out of fashion it's a popular colour and can be personalised with so many different accompaniments to make the venue dressing look unique every time. My favourite theme is summertime festival weddings. Bright colours, home made accessories – you can be so creative with wooden pallets, hay bales, flowers and bunting – trust me I have a whole Pinterest board full! I'm in complete awe of all the brides I get to see in their beautiful dresses.