Natalia Cohen was one of a team of six women to row unsupported across the Pacific Ocean in 2015-16. As well as setting two Guinness World Records, Natalia learned a lot about healthy relationships with others in the process.
When Natalia Cohen said 'yes' to an opportunity to row across the Pacific Ocean – from San Francisco in the USA to Cairns in Australia over a period of nine months – she had never rowed before in her life.
"If it doesn't challenge you, it won't change you" is one of her mottos. While the physical challenge was something Cohen could train for, the mental challenge was something that was much more of an unknown.
"We all have our own Pacific to cross, or our own challenges to face. They come in all shapes and sizes. Some we choose, others are forced upon us." - Natalia Cohen, Sundial Group L&D Thought Leaders Conference 2018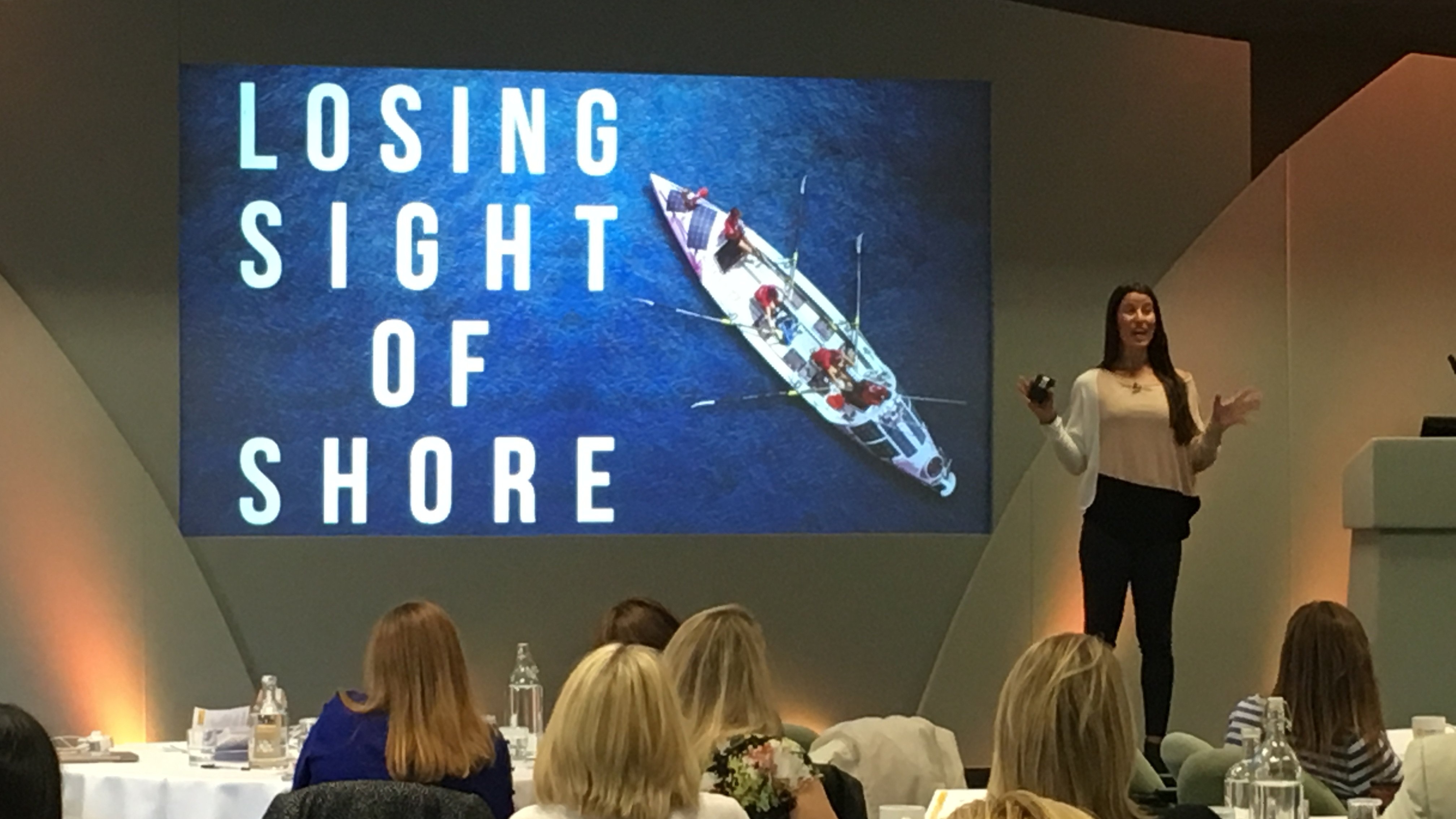 Many of the lessons Cohen learned during her life-changing trip were about human relationships, which she applies across work and life. Speaking at the Sundial Group's L&D Thought Leaders Conference 2018, here are some of Cohen's insights from setting a world record and how to apply to enhancing working relationships...:
Tips for Healthier Work Relationships
Reframe the Situation
Perceived failures can turn into positives, or sometimes you simply have to learn to start again. Look for the positive aspects of any situation and let go of the things you can't change.
Similarities and Differences make a Team
Take notice of your colleagues and learn what brings out the best and worst in each other. Every single person adds something different to a team – it's important to recognise that and know your own strengths and what you bring too. By becoming more observant, you'll notice what your shared values are as well.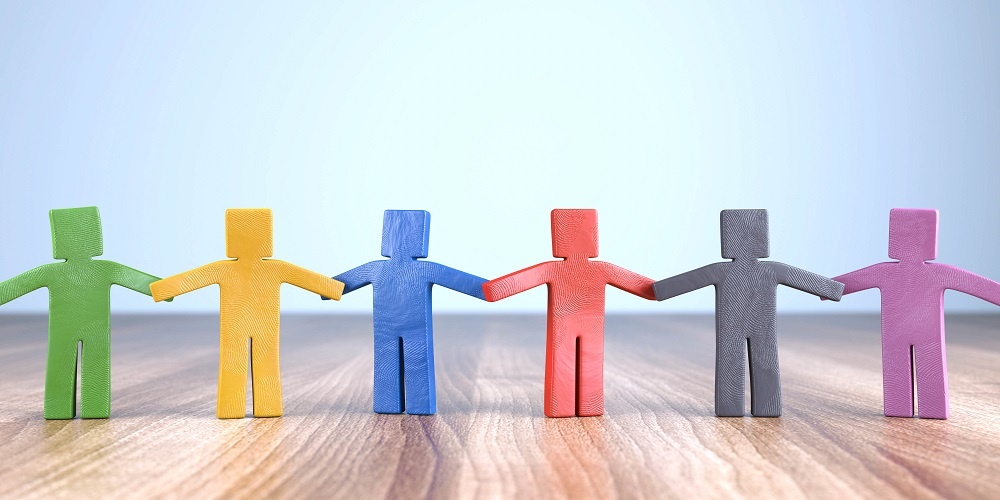 Healthy Conflict
Conflict is seen as being something to avoid, but it's normal to experience conflict from time to time. The important thing is to address it. Cohen uses the 'pebble in a shoe' analogy – you need to get the pebble out to stop it becoming more uncomfortable. Creating a team environment where differences of opinion can be discussed and resolved is crucial to healthy relationships.
"The ocean mirrors life perfectly. There are peaks and troughs, ebbs and flows. We all have that rollercoaster. None of them last forever – they all come and go." - Natalia Cohen, Sundial Group L&D Thought Leaders Conference 2018
Human Connections are Important
People need other people to thrive, but working in close quarters with others can be difficult. Find new ways to main connections with your colleagues, whether it's having lunch with different people or taking time to stop, talk and really listen to people in your office.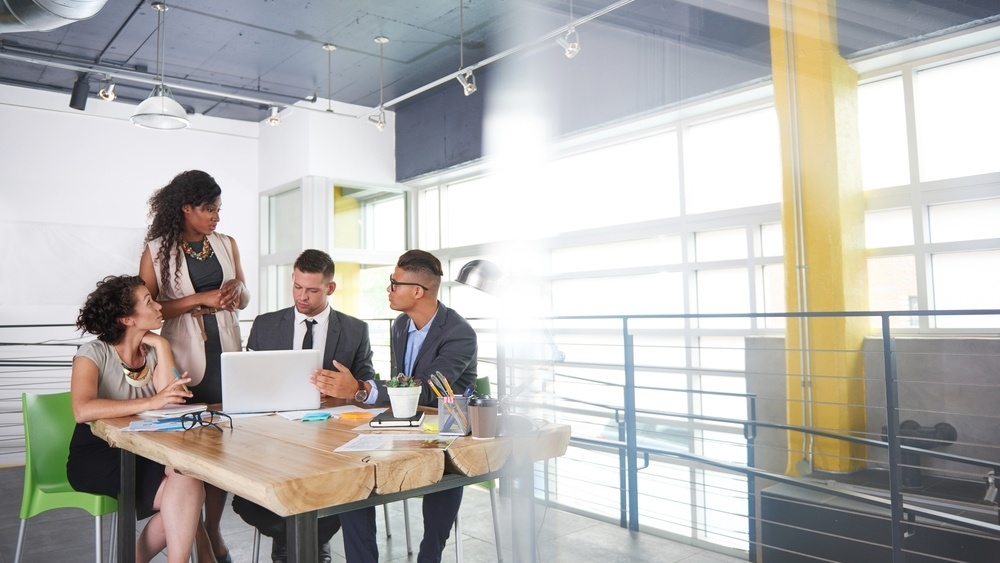 Decide How to Feel
Searching for the positives and maintaining self-awareness puts you in control of your feelings. Cohen and her team-mates shared a personal highlight of each day with each other to make a point of searching for the positives. They also played songs they found uplifting to set them up for their rowing shifts. Tactics such as these can just as easily be applied to the workplace.
It's Ok to be Vulnerable
Everyone can be vulnerable and have bad days. Remembering everyone is just human goes a long way in the workplace. Allowing other team members to support you shows strength of character and the strength of a team. Sometimes we forget to be compassionate and empathetic in the business environment, but it goes a long way towards forming good working relationships.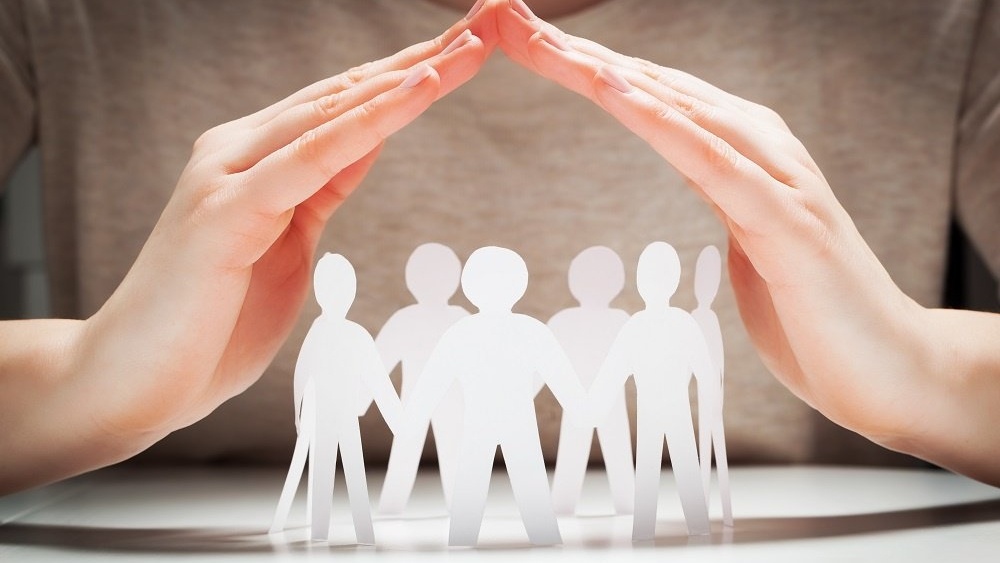 Take inspiration from Natalia Cohen in day-to-day working life to make your work relationships the best they can be. Not only will you feel more positive, you'll be more connected to your colleagues and your common goals in the workplace.
"We stepped on that boat as team-mates, and we stepped off as this highly performing team that will be connected forever as friends. That truly was our greatest success." - Natalia Cohen, Sundial Group L&D Thought Leaders Conference 2018