Here are some unusual and alternative ideas to make your corporate events stick in the minds of participants for all the right reasons.

All company events – internal and external – are opportunities to reflect your business in the best possible light. Making corporate events memorable is about focusing on details and unusual ideas so you stand apart from the competition.

Here are some ideas on how to make your events stay firmly in the minds of attendees:
External Meetings
Hosting clients or partners from other companies is about reflecting your brand in a positive light, as well as discussing business. In addition to choosing a meeting venue that feels inspiring and has all the technology you need, go a step further to make these meetings memorable. Food can be a great way to do this – host a themed food tasting instead of a formal lunch, or bring in a chef to do a theatrical food demonstration. Everyone loves a gift too, and even a goody bag with unusually designed USB sticks or some bespoke freshly ground coffee will go a long way.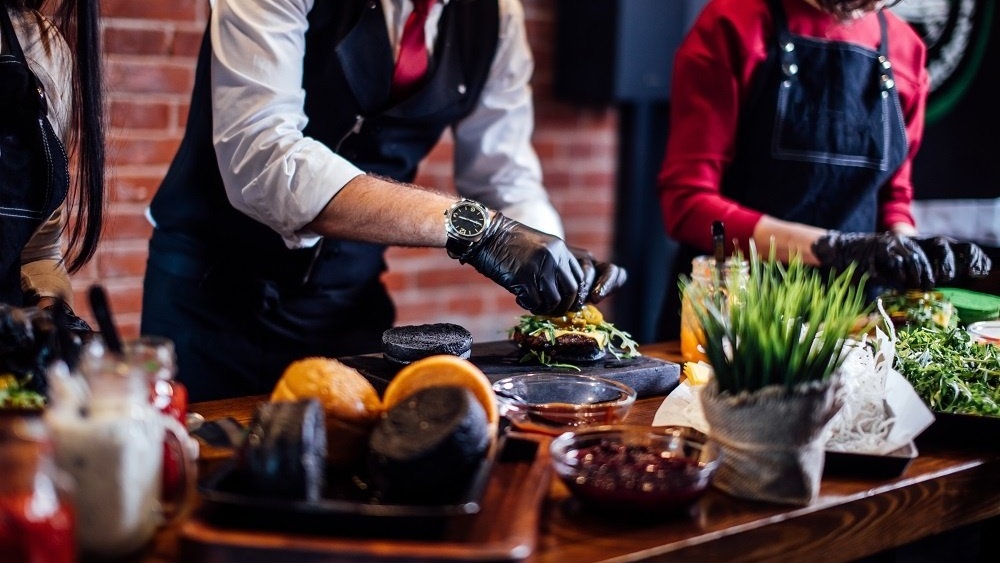 Internal Events
Even meetings that only have attendees from within a company are important to get right, since having well-run and memorable meetings increases loyalty and productivity among employees. For company-wide events, do something unexpected such as hiring a comedian to get people in high spirits before the business side of the day kicks off or organise a team building event to bring everyone closer together. For smaller team meetings, find a fun quote or inspiring video clip that relates to the subject matter of the meeting to capture the attention of attendees from the start.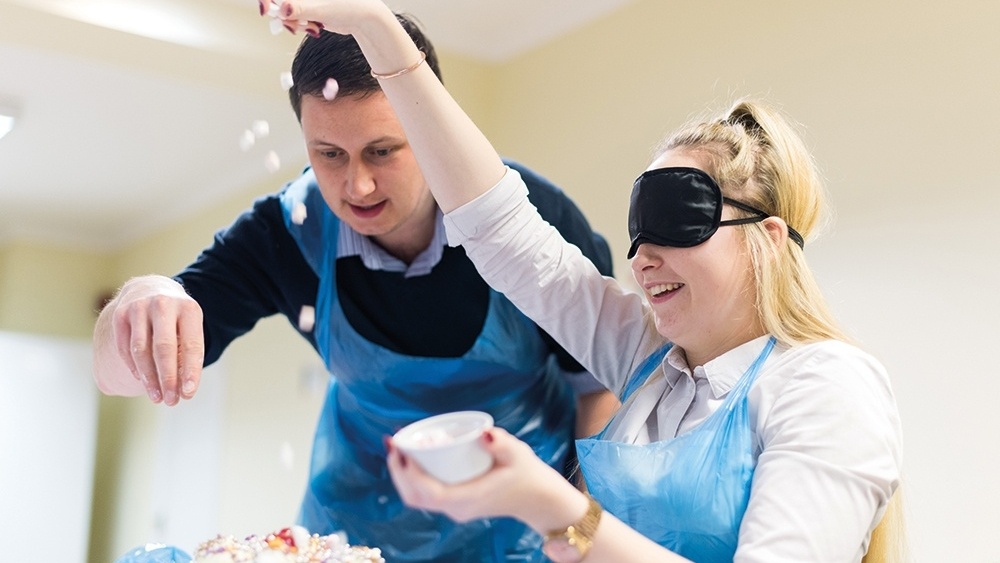 Conferences
Large company events and conferences are an opportunity to show off the best of your business to a captive audience, so it's critical to get the details right so you stand out from your competitors. Great conferences begin with excellent speakers, so take your time to find just the right people. At least one speaker should be someone who can stick to a theme while inspiring them – for example, an individual who has achieved a great feat professionally or personally. Introduce some unexpected extras too, such as alternative coffee break sessions where people can practice mindfulness in a tipi or undertake a 15-minute masterclass.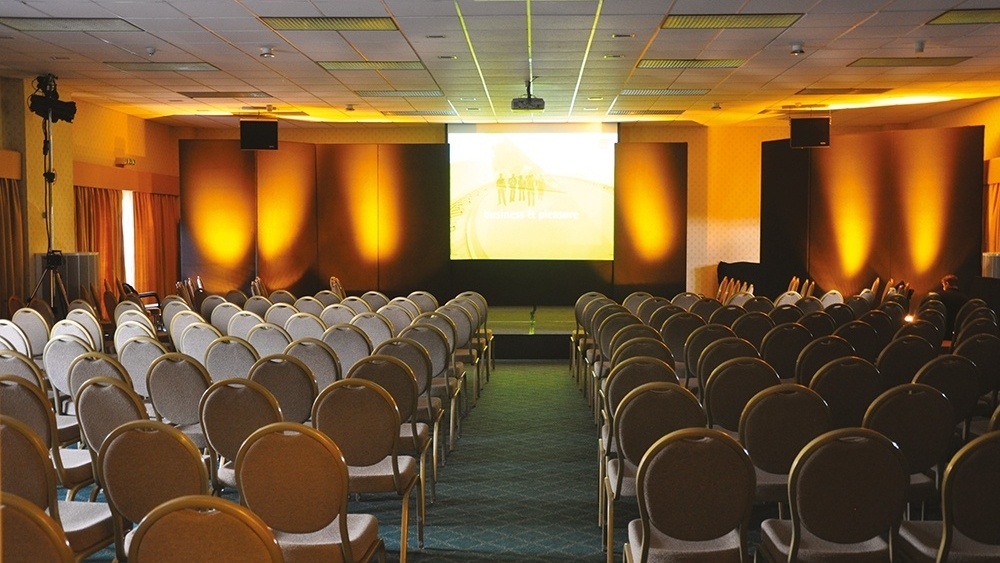 Training Days
Days dedicated to learning should be about more than sitting in a classroom. Engage the participants from the start by sending them on a scavenger hunt. Link the details of the scavenger hunt to the training theme so it's relevant – and getting people on their feet to begin a training session really sets the tone for the day. Surprise participants by setting up informal seating options instead of desks and chairs. For example, giving people the option to sit on sofas or beanbags as well as at tables creates an inviting atmosphere ripe for learning. Also break up the day by inviting an expert speaker to talk about a subject relevant to the training topic. Using storytelling to explain the practical application of the subject matter can inspire people to implement the things they learn.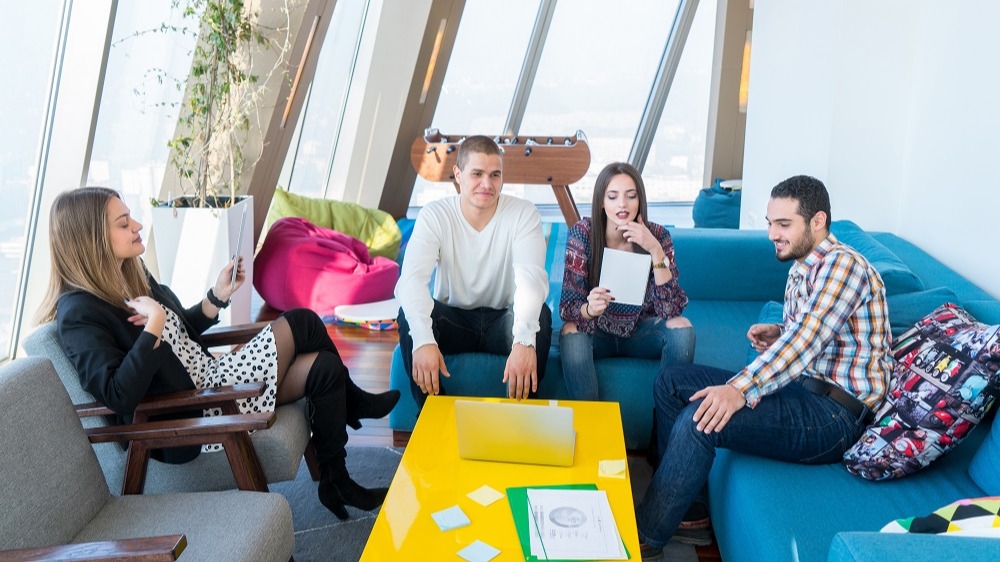 Team Building Days
Time away from the workplace can be a rare opportunity to bring teams together and consolidate working relationships. Even if some work needs to be achieved during team building days too, there are still plenty of ways to surprise employees with some highly memorable activities, and experiential learning can be really effective in enhancing communication, improving teamwork and building trust. It works well to energise the team by starting the day with an ice breaker, and 'Find Someone Who' is a great example. Ask all participants to share an unexpected or unusual detail about themselves ahead of the team building day, such as a famous relation, unusual hobby or the superhero they would most like to be! At the beginning of the day, give everyone a copy of the list and task them with matching the unusual fact with the relevant colleague…without asking direct questions. It's a fantastic way to get team members moving around the room, talking about all sorts of subjects they wouldn't normally think of.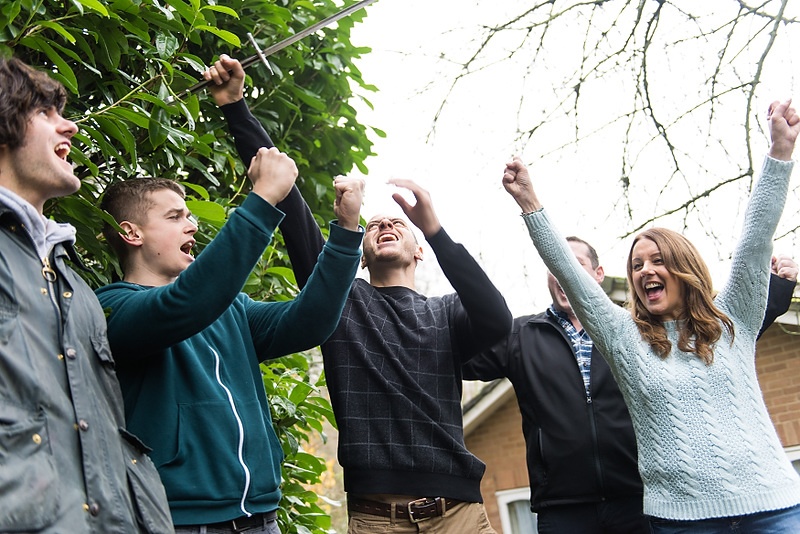 Memorable events form lasting relationships with people, whether it's your employees or future business contacts. Adding unexpected elements and unusual components to the simplest meetings or the largest conferences really can make all the difference.