Resilient employees can handle stress and challenging situations in the workplace so that business productivity isn't affected. Here's how to make your employees and business more resilient.

Resilience in the workplace is all about employees who can cope with setbacks and adapt to change. A resilient business is one that can rely on its employees to keep on going even if something unexpected happens. Improving employees' resilience to stress and difficult situations has a direct impact on the resilience of a business as a whole.

An estimated 15.4 million working days are lost every year due to work-related stress (Health and Safety Executive). At a time when stress in the workplace appears to be at an all-time high, both employee wellbeing and business resilience can be at risk. Resilient employees are healthier, happier, more productive and more likely to be loyal to the business.

Here's how to enhance resilience in the workplace.
Open Conversations
Managers and leaders who have open lines of communication with team members can help them cope with setbacks and stress. If something doesn't go according to plan, managers should help employees analyse what went wrong and how to avoid this again in future. Not only does this aid employee development, openly communicating about the situation with a superior provides reassurance and reduces associated stress.
Organisational Change Management
A leading cause of stress in the workplace is due to organisational change, such as restructuring teams or a change in business direction. Having a well-planned organisational change strategy is crucial for reducing employee stress when change inevitably happens in a business. Transparent communication with employees and involving them in the change process are key to reducing stress and improving business resilience.
Promote Work/Life Balance
Leaders should encourage flexible working and ensure employees know it's OK for ask for time away from work for medical and family commitments. This helps staff to feel looked after by their employer and allows them to lead a more balanced life – which is much better for resilience on both an individual and business level.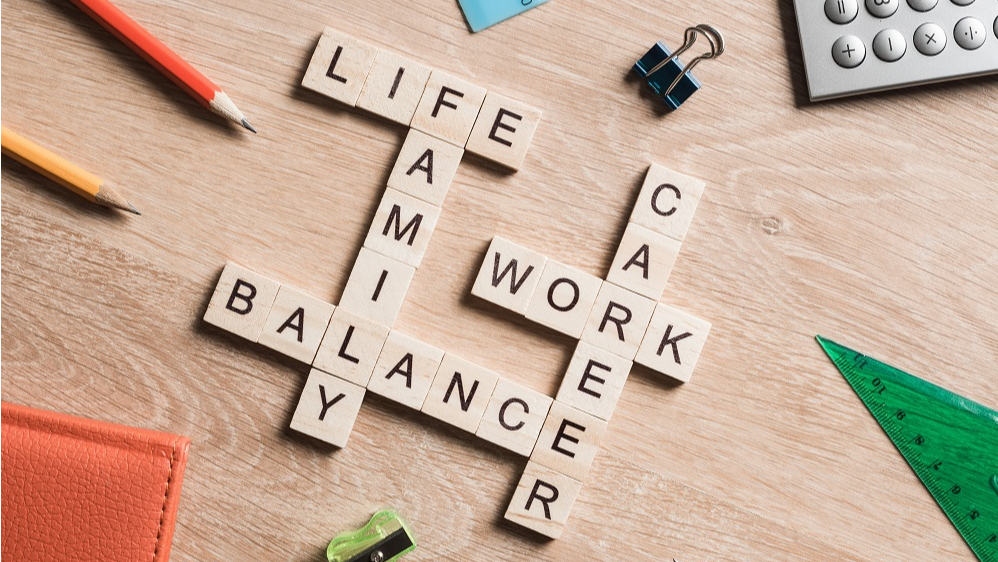 Review Workload
Employees widely report high workloads as causes of anxiety at work, and overstretching staff can actually decrease their productivity too. Managers should keep a close eye on the workloads of individuals in their teams and have regular conversations with team members about it too. As well as making staff feel supported, ensuring they have realistic workloads ultimately leads to more successful and resilient businesses.
Encourage Autonomy and Teamwork
Having control over their lives and being connected to other individuals are two things employees commonly crave. Management styles that are supportive but not overbearing are best for giving staff a sense of autonomy, while providing opportunities for employees to work together as a team brings with it benefits of meaningful human interaction. Helping individuals feel purposeful, productive and self-determining provides the best basis for their resilience in the workplace.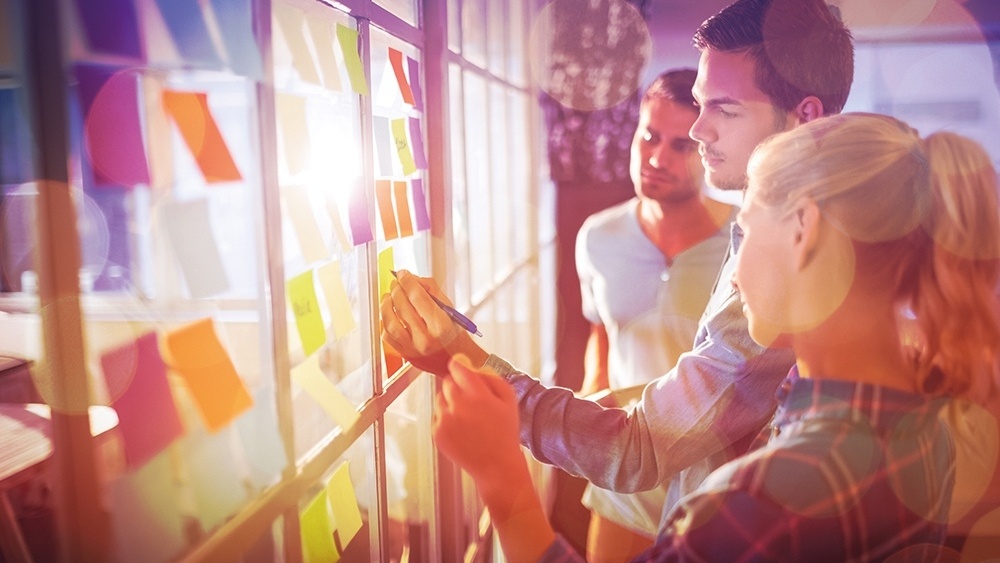 Focus on Wellbeing Initiatives
Providing opportunities for employees to focus on their wellbeing is vital for building overall resilience. Cycle to work schemes, walking meetings in the local park, fresh fruit platters and regular mindfulness sessions all promote employee wellbeing, which in turn makes them more emotionally resilient for coping with life's stresses and strains.
Resilience Training
While businesses can support individuals to be resilient day-to-day, training and workshops led by experts can be a wise business investment too. Resilience training is suitable for employees in all job types and levels of seniority. Using experiential learning can be particularly useful in resilience training too, helping staff run through scenarios and suitable responses through role play and discussion.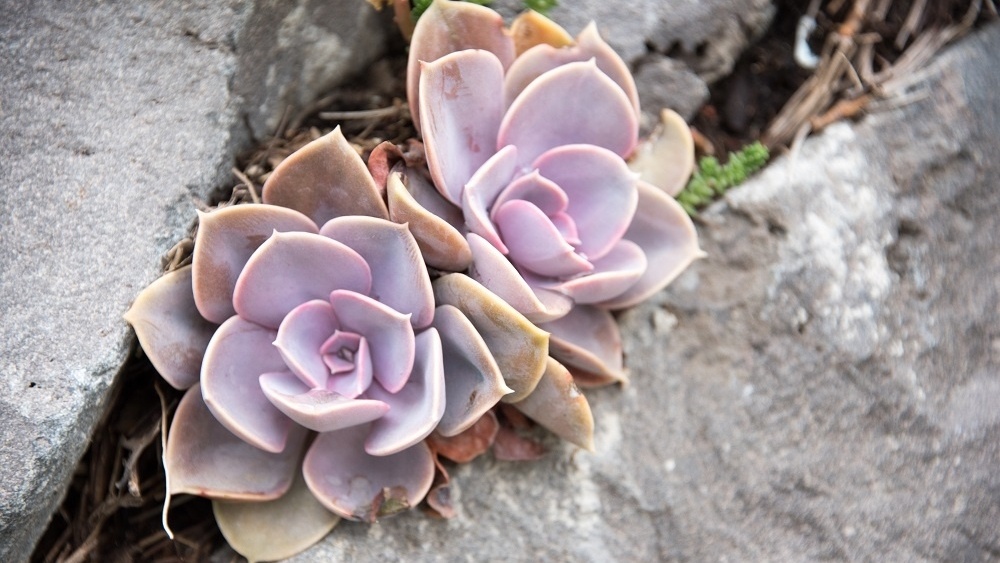 Improving resilience in the workplace helps to improve employee wellbeing and business effectiveness. Implementing approaches that enhance individual and business resilience makes the workplace happier, healthier and more successful.