Christmas might feel like a lifetime away right now, but if you're serious about planning a festive party that the team are still talking about in three years' time, you need to start organising it right now.
Venues get booked up well in advance around Christmas. Employers are wary of having to tell the team that they'll have to make do with a trip to the local pub this year, so they leave nothing to chance and get in there early.
So, without further ado, let's get the ball rolling and plan the best Christmas party to date:
1. Agree on a Date
You can't book anything without finding out what date works best for everybody. You may not be able to agree on a date that everyone can make, so it often has to come down to the consensus.
We recommend using a tool called Doodle where you can invite everyone to select the dates they can do It's really easy to use and nobody needs to sign up, making it quick to use and make a decision!
2. Work out the Budget
Again, you can't begin to organise any party until know the budget. You can have all these outlandish ideas, but if the decision makers say no, they'll all be for nothing. So, sit tight on sharing your great ideas until you've negotiated your budget. We say 'negotiated' because you might need to bargain for a little bit more money than is being offered, in order to meet everyone's expectations. Good luck!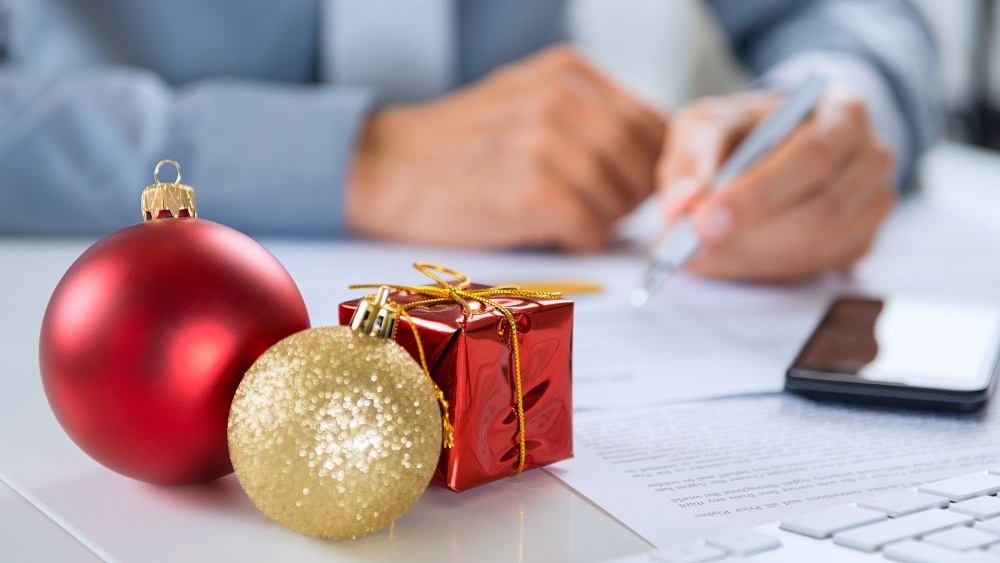 3. Decide on the Type of Party
What sort of party will the team get the most enjoyment from? A team building activity? A private party with plenty of food and drink? A shared party night alongside other businesses?
There's plenty of options out there. A shared party night is probably the most straightforward in terms of organisation, as it usually just involves buying a table or two, but they don't always make for the most personal of parties. You may prefer to have your own private one and tailor it to your business.
Team building activities are great for breaking the mould at Christmas and breaking down any barriers in the team. You won't need to head outside either, there are lots of indoor team building activities available including cocktail challenges and chocolate themed ones!
4. Book the Venue
Picking the right venue is arguably one of the most important parts of the party planning process. Get it wrong by picking a venue that's too small, uninteresting or too far away and you won't be forgiven in a hurry.
So, do your research, look in the right places, and act quickly. To help you make the right decision, arrange to go and visit the venues in person, to scope out the space. If you really want expert advice, contact a venue finding agency who can give you their first-hand knowledge of great Christmas party venues.
You'll also need to think about transport or booking accommodation, which may be recommended if taxis will work out expensive. Many hotels will have special offers on over Christmas for party goers and, again, a venue finding agency can help you with this.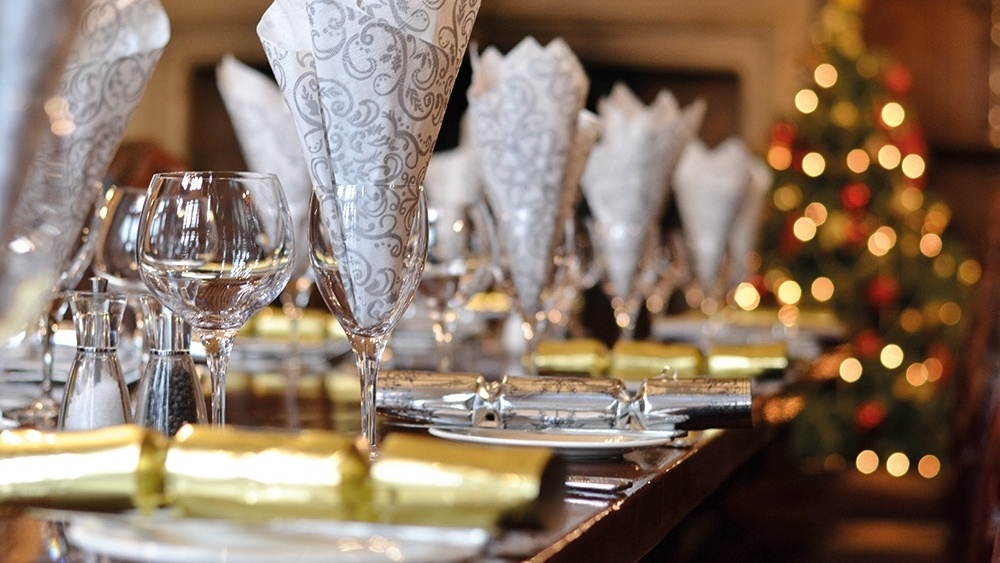 5. Source the Food & Drink
If the venue happens to offer some fantastic festive food options, take advantage and share with everyone well ahead of the event to ensure dietary requirements are flagged.
If they don't provide their own food, it's likely they will have a list of recommended caterers. The upside of that is that you can tailor the food to your team's taste. You can even give the menu a personalised touch, if you like. Think about drinks packages too and ask the venue what they can offer for your party size.
6. Choose the Theme
What with it being a Christmas party, you've got to have some sort of festive theme going on, especially if you're hosting your own private party. How you go about it, though, is entirely up to you. Some of the best themes we've seen include New York at Christmas, Winter 'Wonkaland' and Christmas Carnival.
Once you've chosen your theme, you can set about sourcing your entertainment, which should be in keeping with the theme. Don't feel like you have to make all the decisions by yourself – ask the team for ideas and recommendations.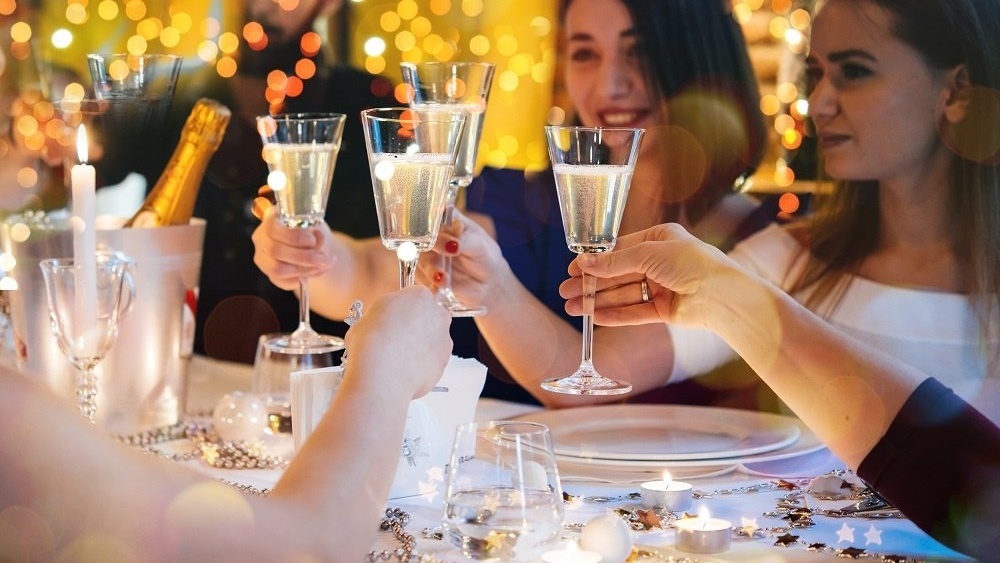 7. Let Everyone Know
Once you've finalised everything with the venue, share details about the party with your team. Do this well in advance so people can get organised with transport, babysitters, etc. Sending out invitations (even if just through email) is a great way of getting all this information across and will generate excitement across the office!
And there you have your Christmas party. Sure, there's still some finishing touches to sort out like transport, a photographer, some goody bags perhaps, but once you've got the big seven done, you can take your time with the rest.