Stresses and pressures in the modern workplace threaten the resilience of businesses. Proactively building resilience into workplace practice means companies are able to function as usual, whatever new circumstances come their way.
Resilience in the workplace is all about the workforce being able to adjust to new situations, maintain the same level of output and customer service, and preserve a positive sense of purpose in a business.
A resilient workplace is closely aligned with how effectively stress and wellbeing is managed. Staff sickness and stress are key elements that put resilience in the workplace to the test. Pressure on the rest of the workforce due to fluctuating staff numbers caused by staff absence adds further business uncertainty. An astounding 70 million work days are lost every year due to mental health problems in the UK, costing employers billions (Mental Health Foundation).
The Benefits of Building Resilience in the Workplace
Workforce Adaptability
No business can predict the future. Unexpected situations arise all the time which can cause fluctuations in workload, organisational restructuring and re-skilling to keep up with new technologies. A workforce that has resilience engrained in it will be significantly more able to adapt to such changes.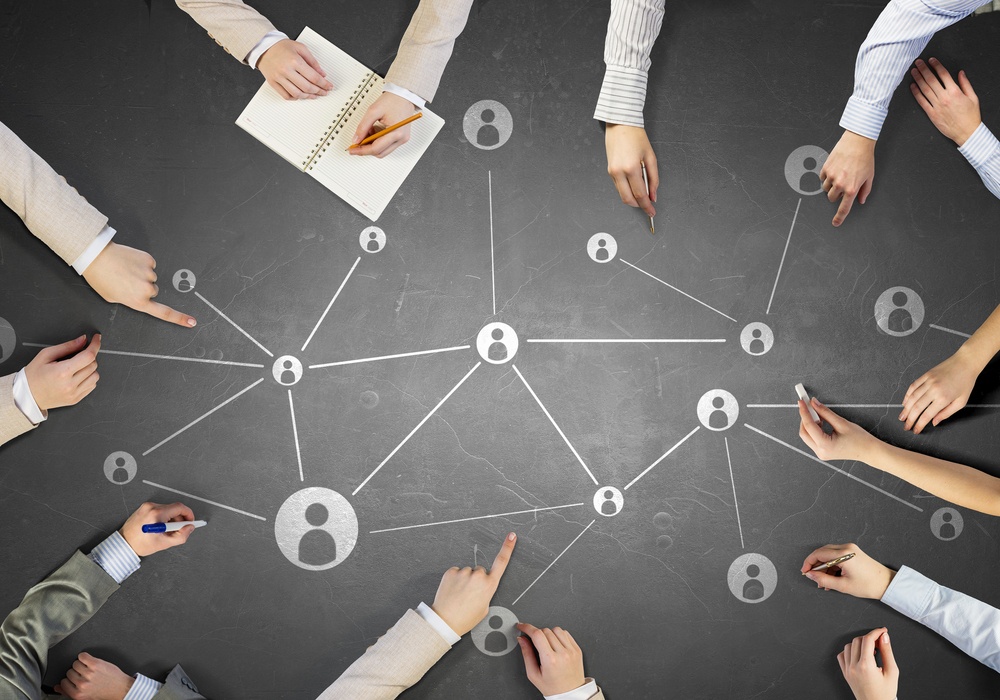 Loyal and Motivated Employees
Developing a more resilient workforce requires investing in it, supporting staff and making them feel valued. This positively impacts employees in more ways than one. As well as making them more resilient and able to cope with change, this investment in people also makes them more loyal, motivated and happier overall, encouraging them to stay with a company.
Improved Management and Support Structures
A core aspect of building a resilient workforce is ensuring management and leadership structures are working well, and that employees across the board have proper support to thrive in times of change. Improving the capabilities of managers and leaders not only inspires a team spirit, it helps achieve positive results in other areas of the business. When staff are properly supported by their superiors and via other channels, a much healthier, more positive and increasingly resilient working environment is the result.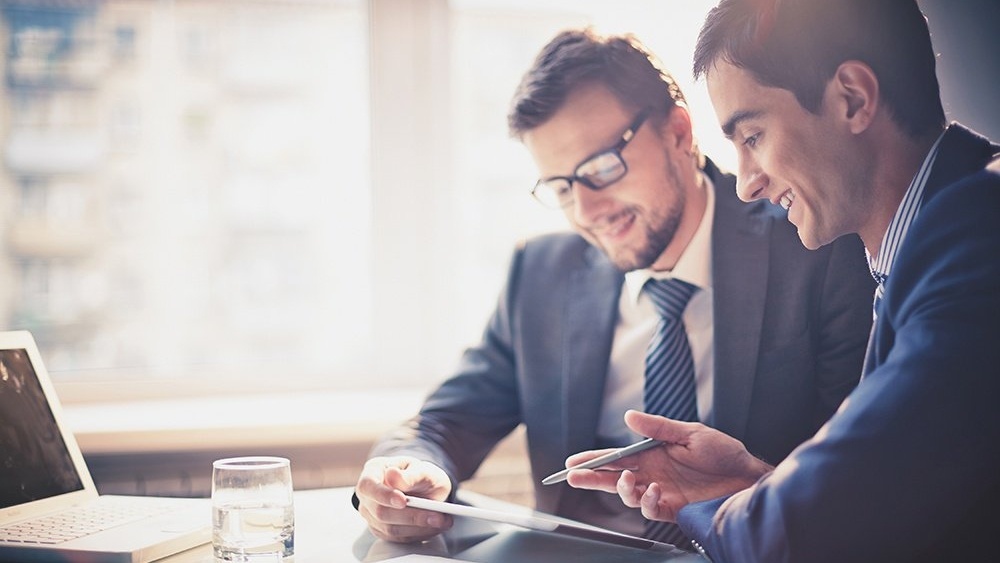 How to Develop Resilience in the Workplace
Invest in Health and Wellbeing
Happy and healthy staff are less stressed, anxious and depressed. As a result, properly embedding health and wellbeing practices into a workplace is proven to increase staff retention, performance and motivation. This paves the way for a workforce that is much more able to handle a variety of situations at work. Tangibly embedding health and wellbeing into workplace practices should go beyond fruit platters and cycle-to-work schemes. Add wellbeing into performance management templates and in company days out, and give staff multiple methods through which they can gain support.
Develop Management and Leadership Skills
Employees take direction from their managers. If an organisation's leaders demonstrate good leadership skills and resilience, this has a knock-on effect across a company. Good leaders can instil a positive working environment, foster motivation and give everyone a sense of purpose. How leaders react to unexpected or adverse situations has a crucial impact on how others respond.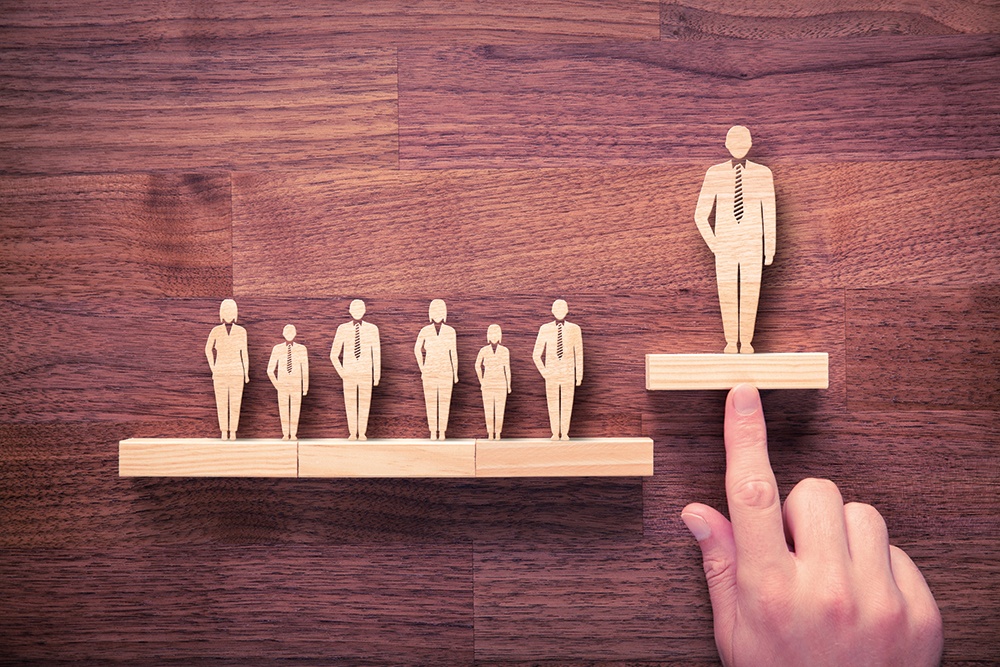 Tested Change Management Procedures
Having to undergo an organisational restructure or adapt to important new business circumstances can cause untold stress on a workforce. Having a change management policy that is easy to implement in real situations is key to maintaining resilience in the workplace during periods of change. Within this, open communication with employees is critical. Maintaining positivity is also imperative. All businesses go through times of change – employees can be helped to see it as a challenge rather than a threat.
Promote Staff Benefits
Actively encouraging employees to take advantage of staff benefits such as flexible working, training opportunities and access to support services helps in many ways. Employees can achieve a work-life balance and be supported to develop themselves professionally and personally. Making staff feel like valued and important members of an organisation fosters two-way trust. If and when adverse circumstances arise in the workplace, staff are subsequently better equipped to respond.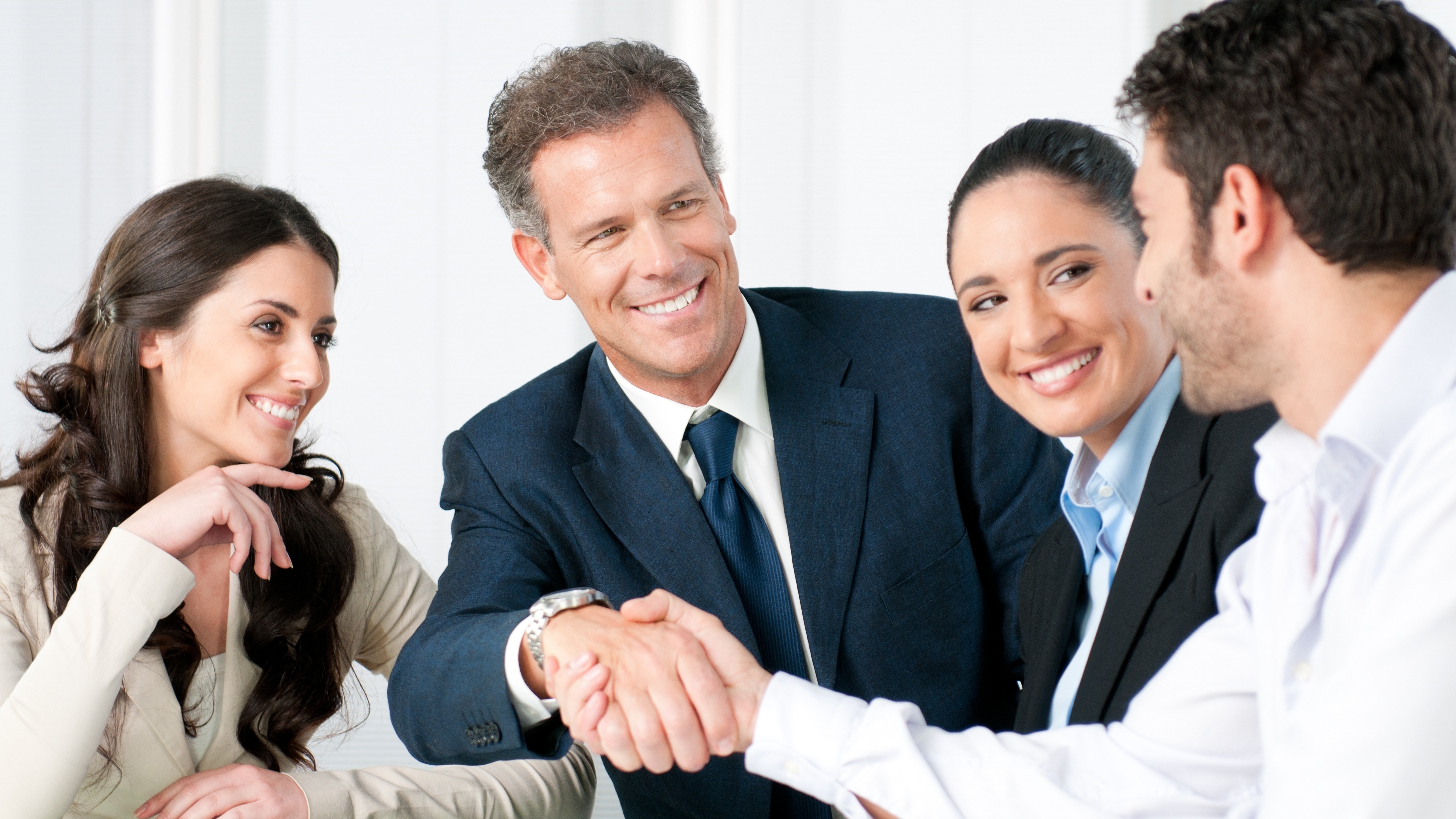 Building resilience in the workplace is good for business. As part of an ongoing process, it can change a workforce from being one that panics during times of change, into a workforce that thrives in such situations. Implemented in day-to-day work life and through dedicated sessions on away days, business resilience is as much a sign of a well-supported workforce as it is of a company worth doing business with.