There are things in life we're biologically programmed to need to help us feel happy, fulfilled and satisfied in both work and life. Looking at the human givens model of psychotherapy, here's how to ensure these fundamental human needs are being met in the workplace.
Work-life balance is an often-used phrase, but individuals can find it hard to define, let alone achieve.
Attaining a work-life balance should be about finding an equilibrium that's meaningful to individuals and impactful for the businesses and organisations we work for. In the face of compelling statistics that the mental health of employees is a current problem – with one in four people in the UK expected to have a mental health problem at some point (Health and Safety Executive) – achieving a work-life balance couldn't be a more pressing issue.
"Addressing your mental health is not about standing still. It's about constantly making small adjustments, responding to internal and external forces." - Hannah Jackson, Human Givens Psychotherapist and Partner at Yellow Tree Wellbeing, Sundial Group L&D Thought Leaders Conference 2018
The human givens model of psychotherapy could be instrumental in achieving work-life balance and genuine happiness in both life and work. The idea of the human givens is that we're all hard-wired to have particular emotional needs. Adequately satisfying these innate needs ultimately drives human nature and makes us content with our lives.
Here are the nine emotional human needs according to the human givens model, and tips on how they should be addressed in the workplace.
1. Security
At the most fundamental level, all humans need to feel safe and secure. In the workplace, a feeling of insecurity is most likely to stem from uncertainties about the future of a job or not feeling part of a team. This can lead onto experiencing an inability to learn, properly complete tasks and meet other human needs. Creating an organisational culture of openness and communication is key to addressing this, where employees are transparently communicated with and have channels for discussing concerns.
2. Attention
Giving and receiving attention is described as 'a form of nutrition' by the human givens model. In the workplace, this translates into ensuring employees receive regular feedback on their work as well as opportunities to 'check in' about how they're feeling in the workplace. It's equally important to develop a culture where feedback, conversation and fulfilling discussion is actively encouraged.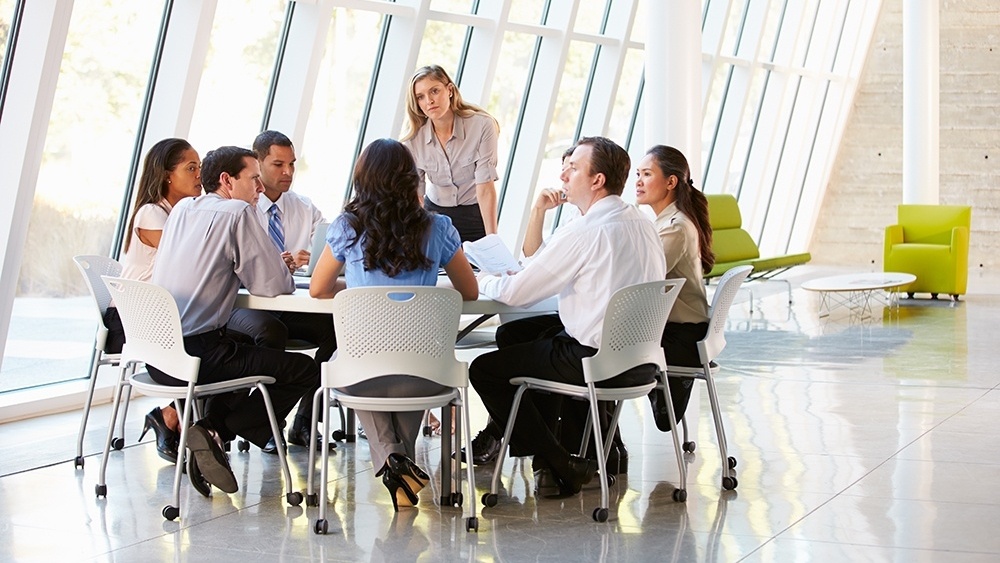 3. Sense of Autonomy
Humans need a feeling of having control over their lives and a sense of being able to make their own decisions. This is where the micro-management of employees can have a negative impact. Employees should have the sense they are well supported but ultimately able to make their own decisions in their day-to-day work.
4. Emotional Intimacy
This principle is based on the idea we need to know at least one other person in the world wholly and unrelenting accepts us for who we are. Often people get this from partners, family members or pets. Employers must therefore recognise the importance of their employees' home lives, which can be demonstrated via family-friendly policies.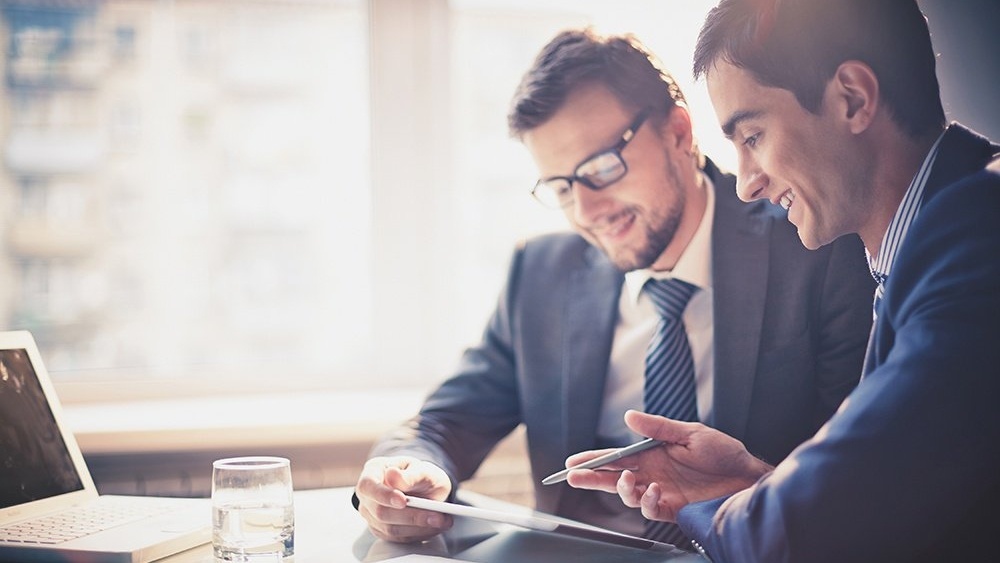 5. Privacy
People need opportunities to reflect and consolidate their experiences. In fact, humans need some form of privacy every 2.5 hours. In the workplace, open-plan offices go against this basic human need. When open-plan working is the only option in an office, set aside quiet rooms and hotdesking areas that offer more privacy. Providing staff with the opportunity to work from home occasionally also helps with this.
6. Feeling Part of a Community
Having social connections and feeling part of a broader community adds to our feeling of wellbeing. At work, this can be encouraged in many ways, from social lunches to placing emphasis on team-building sessions.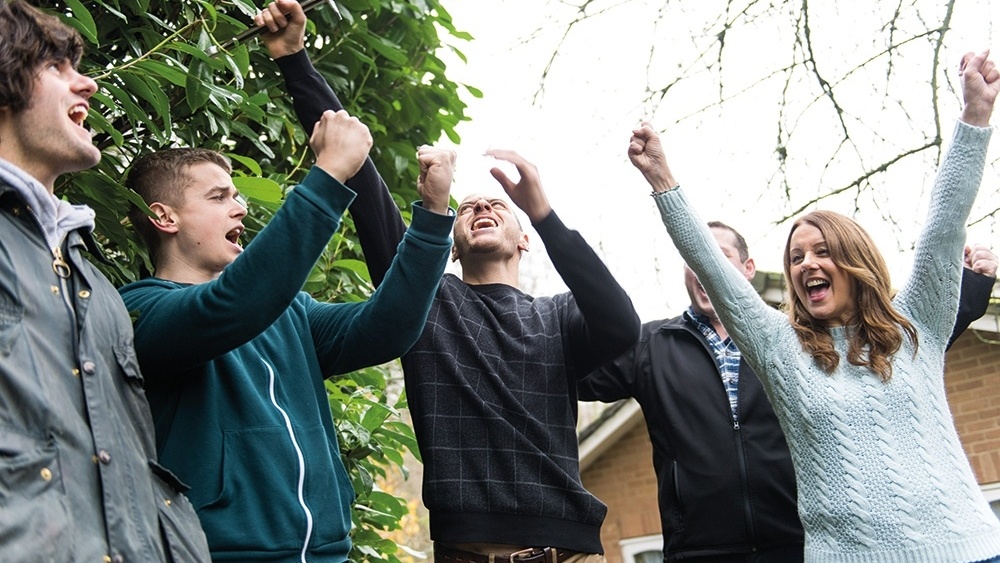 7. Sense of Status
Humans need to feel a sense of their own status in whatever groupings of people they find themselves in. Losing this feeling can make people feel incompetent and a lack of connection with others. In the workplace, ensure each team member's skills and areas of expertise are properly communicated across the organisation. Setting up peer-to-peer learning opportunities or work shadowing can also help this.
8. Feeling of Achievement
Experiencing a sense of our own achievement and competence directly relates to self-regard and self-esteem. This can be supported in the workplace by giving employees clear objectives, support in achieving objectives if necessary, and recognition when staff reach their goals.
9. Meaning and Purpose
This is all about being part of something bigger than ourselves, where our thoughts and visions are stretched, but also connected to other people. This can be supported in the workplace by helping employees understand the important role they make towards an organisation's vision and mission. These positive feelings can also be achieved through charity events for employees to take part in, such as group volunteering or fundraising drives.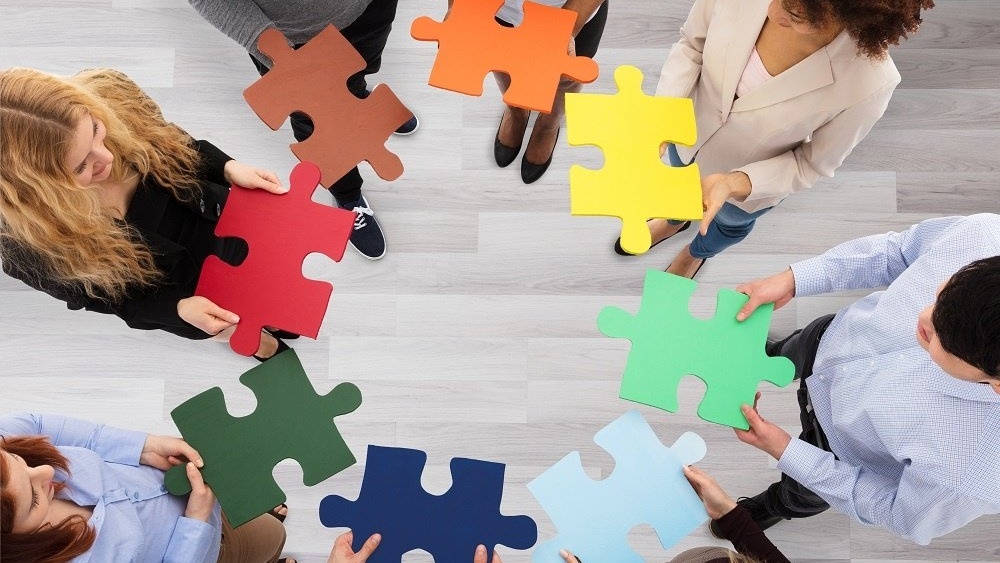 The principles of the human givens feel familiar to most people because they're core to our existence. Thinking about them in the context of the workplace really can make the all-important difference to helping employees achieve a meaningful work-life balance.