Become a better leader while enhancing employee engagement, health and productivity in the new year.

A new year marks a renewed opportunity to make some changes for the better in the workplace. Here are the top new year's resolutions every manager should make as 2019 rolls in.
1. Take Time to Listen
The ability to listen is one of those soft skills that is gaining increasingly more importance in the workplace. Peers, colleagues and team members will feel better supported and understood if they know they can rely on being able to talk honestly and openly with you. Make sure they know you have an open-door policy if they need to talk, or allocate time in your diary specifically for drop-in chats.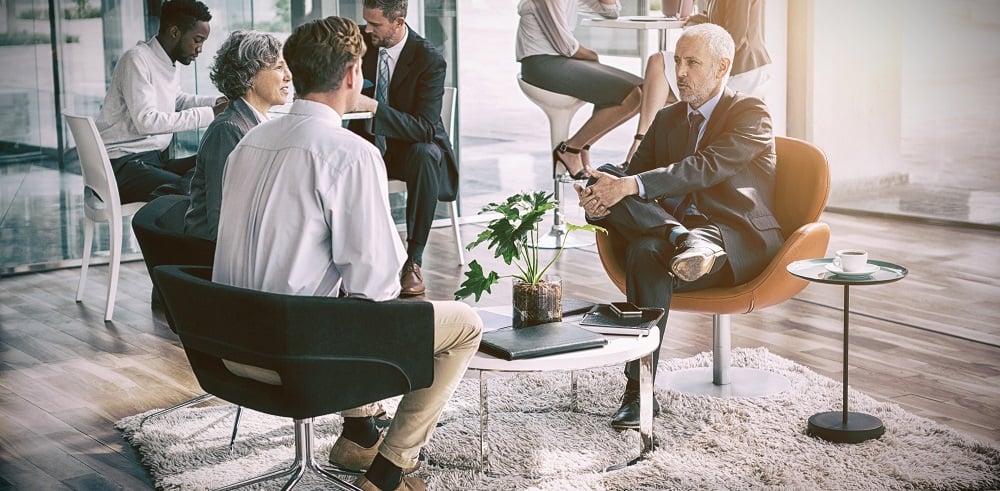 2. Foster Team Relationships
A business is only as strong as the people behind it, so remember to keep a close eye on team relationships in the new year. Ensuring you'll have dedicated time away from the office for team building activities is the ideal way to give your team the time and space they need to truly connect.
3. Enhance Employee Engagement
Solid companies are built by people who not only turn up to do their jobs, but who also feel engaged and committed to the business. Employee engagement is something that improves over time with the right approach, so make a commitment to make progress with this in the new year. Get a sense of how engaged staff are through a staff survey or open conversations, and then decide on a few employee engagement tactics to implement.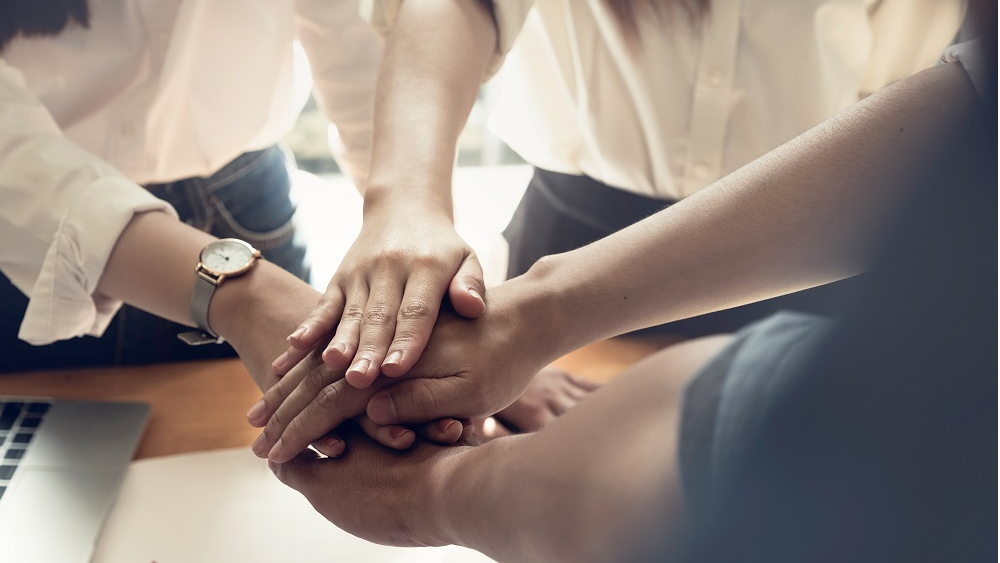 4. Prioritise Health and Wellbeing
Stress is one of the biggest causes of low productivity and staff absence in the workplace, so addressing this should be a top priority in the new year. Contribute to improving the company policy on health and wellbeing, introduce new initiatives and actively promote health and wellbeing policies and initiatives to employees. Showing staff this is something you take seriously will already help them feel better supported and less stressed.
5. Tailor Training Opportunities
Your team is more likely to stay with a company and perform well if they have a clear sense of direction and development. Ensure every team member has access to multiple training opportunities for the year ahead. Importantly, make training opportunities as tailored as possible to each person. Staff appreciate being seen as individuals who are on their own specific career paths.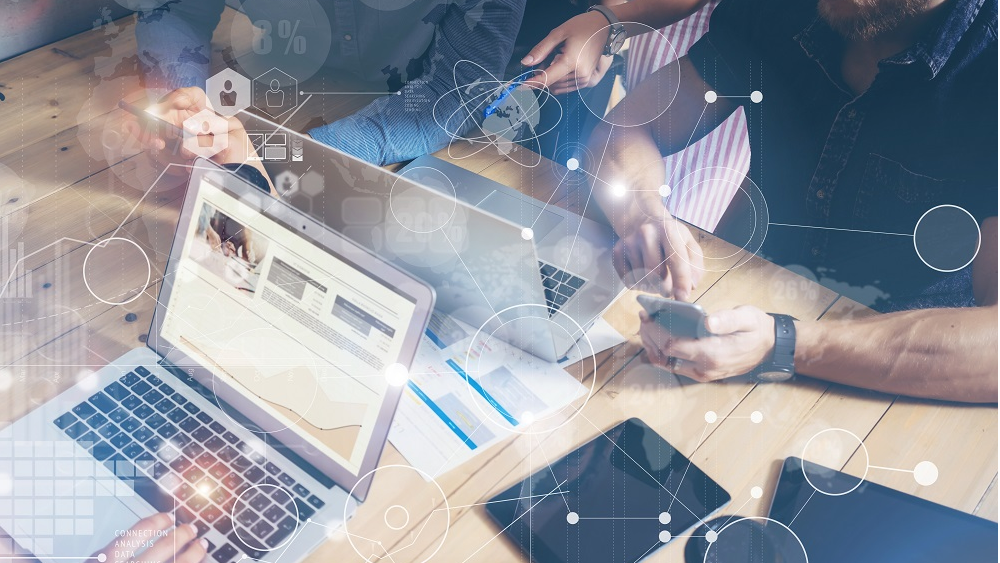 6. Consider Communication Patterns
Slick team working stems from effective communication, so take an honest look at how your team is communicating and where you think improvements can be made. Start with yourself – if you didn't always get the results from colleagues that you were hoping for last year, ask yourself why. Making improvements to your own style of communication will help you lead by example. Ask others where they think communication can improve too, which puts the onus on others to prioritise good communication too.
7. Embrace Tech and Flexibility
Flexible working gives employees more autonomy over their working life and helps achieve a better work-life balance – which is crucial for morale and company loyalty. Ensure team members are aware of the company's flexible working policy and encourage them to find a working pattern that is helpful for their life as well as the business. If the requirement for a lot of face-to-face contact has previously stopped employees working remotely, find technological solutions that can help bridge the gap. Video conferencing, project management and document sharing tools are all available to make flexible working much easier.
8. Try Something New
Embrace the feeling of having a fresh start in the new year by trying something totally different. Get employees involved too – they may suggest ideas you've never thought of before. It could be anything from trying walking catch-up meetings around the local park instead of an office, offering hotdesking in quieter parts of the office building, or having a monthly tea and cake morning for charity. There's no harm in trying something new and it shows colleagues you're open to new ideas.
Making an effort to show employees you want to be the best manager possible is the perfect way to kick off a new year. Not only will it improve your leadership skills, it will also enhance staff loyalty, productivity and wellbeing.