With 60% of employees saying time-wasting tasks such as meetings hamper their productivity at work (Productivity in the Workplace report), we've uncovered seven ways to help make your meetings more productive.
With the average employee spending 288 hours in meetings every year, it's more essential than ever that our meetings are being planned effectively and run efficiently to avoid time wasting and a dip in productivity.
Meetings in the workplace are essential and can be rewarding for all concerned. According to Inntel's Industry Report 2018, meetings strengthen team dynamics, enable the sharing of knowledge for more effective working and efficiently solve communication barriers. Handled properly, meetings also lead to solutions and outcomes, while the effectiveness of an organisation's leaders can be reinforced in the process.
Crucially, handling a meeting correctly makes the difference between success and failure. It directly affects whether employees feel a sense of productivity because of a meeting, or if they walk away thinking their time has been wasted.
Here are 7 ways to stop wasting time in meetings:
1. Define a Purpose
Being crystal clear about the purpose of a meeting may sound obvious, but often, enough thought isn't put into this. Rather than thinking of a meeting in terms of a subject or theme, look at it in terms of a desired outcome. Defining what you want to achieve from a meeting helps gain staff buy-in from the beginning too.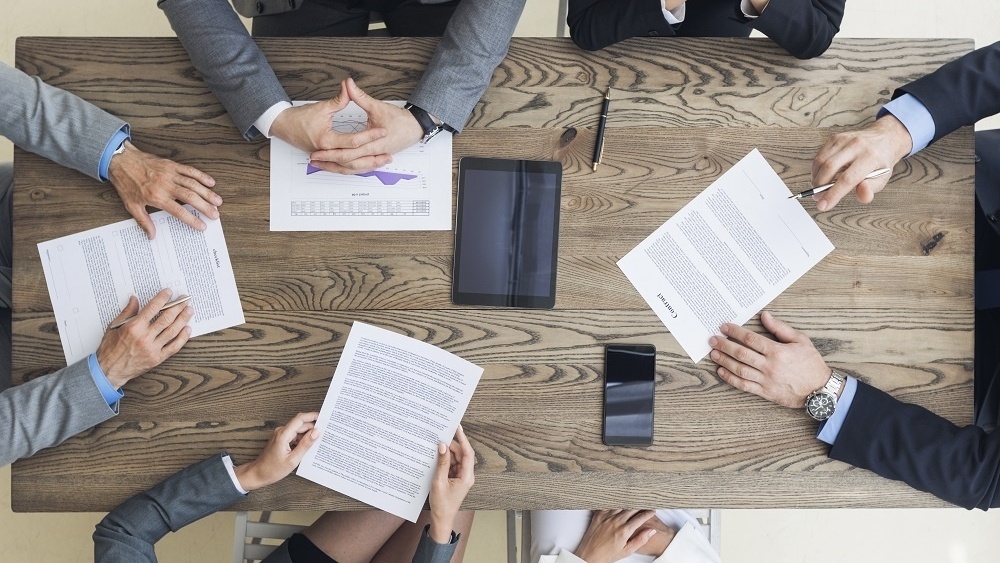 2. 'Meeting Planning Pays Off'
Knowing what you want to achieve from a meeting helps you focus on an appropriate agenda. Look at your desired meeting outcome and break it down into components that must be discussed in order to reach this result. Make each component a separate point on the agenda and collate relevant data and reports to circulate to meeting attendees in advance.
3.
Designate a Chair Person
Appointing someone as the designated chair of a meeting works wonders in terms of keeping a meeting on track. The chair helps the group stick to the allocated time per agenda item and keeps the conversation focused. Rather than over-formalising a meeting, it instead gives attendees more confidence that a meeting will be productive. Having a separate person to record the minutes of the meeting also provides reassurance that agreed actions will be followed up on.
4. Make a Strong Case
It's important to set the scene when starting a meeting, rather than simply diving directly into the subject matter. Remind attendees about the purpose of the meeting and the desired outcomes. This is also a good time to relate the meeting's subject matter to the organisation's vision, mission and operational plans. Remembering how everything slots together and feeds into the bigger picture adds credibility meetings and makes people feel part of something larger.
5. Consider the What, Why, How
When you get into the heart of the meeting, remember to consider the what, why and how for each agenda item. Thinking of agenda points in these terms provides something concrete to hone in on when you're trying to progress a discussion forward. Ask what exactly needs to be done to address each agenda point. Define why it needs to be done and decide on how it can be implemented in practice.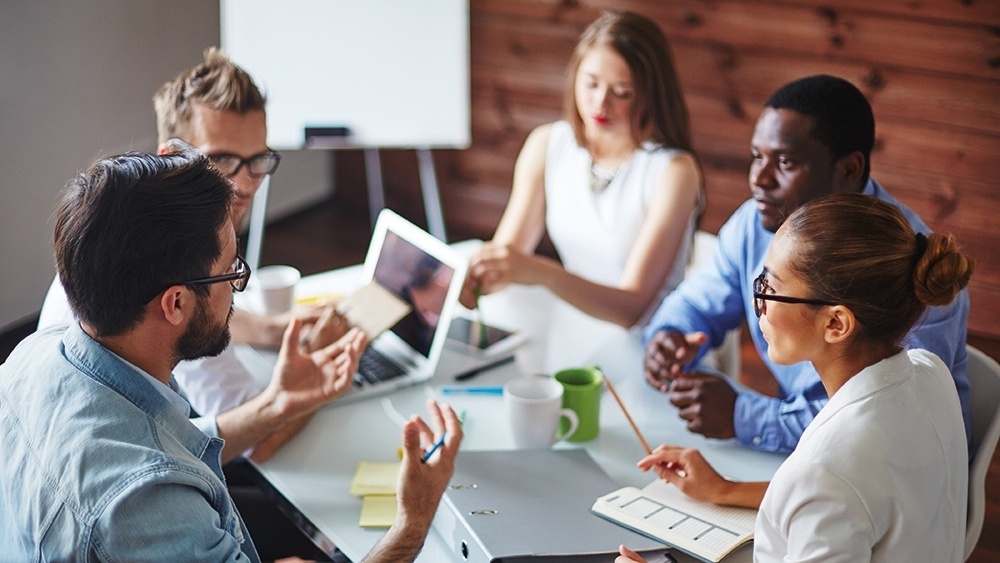 6.

'

Park' any Important Comments
Although related subject matters might be important to the organisation more broadly, don't allow off-topic subjects to derail the specific purpose of the meeting in session. A 'car park' is a great way to ensure these points are not lost – this could be in the form of a flip chart or post-it notes in the centre of the table.
7. Take-away Actions
As important to hosting a productive meeting is what happens next. Ensure there is time at the end of the meeting to recap all the action points agreed on during the meeting, including who is responsible for each action and the deadlines for completion. As well as providing an opportunity to fine-tune any points, this is also a positive way to end a meeting, reminding attendees that progress has been made as a result of getting together. Circulate the minutes of the meeting to all attendees to ensure everyone has a written record. Ideally do this within 24 hours of the meeting to keep the momentum going.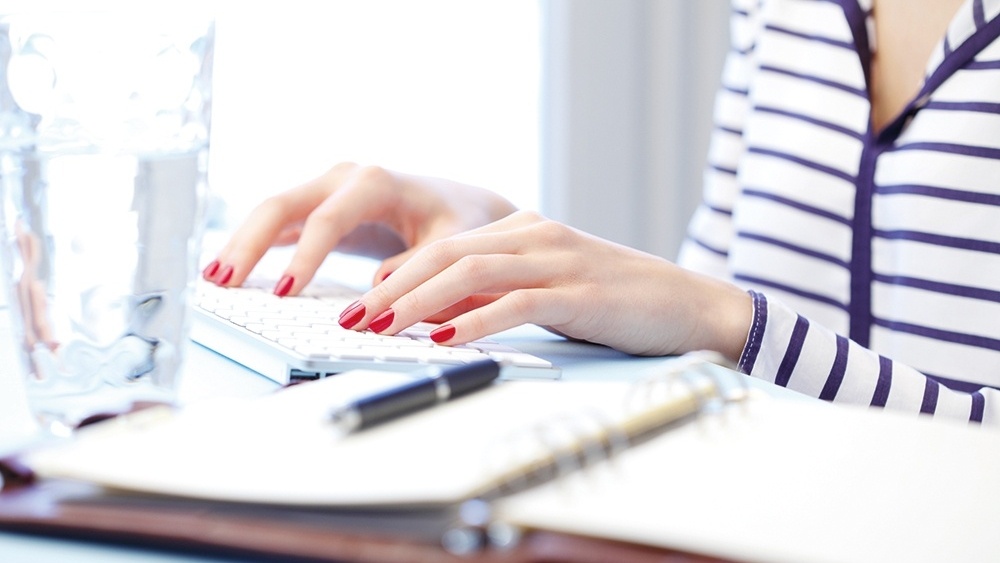 Organisation, planning and a little bit of thought can go a long way towards transforming meetings from being time-wasters to time-savers.